Venue Review: Anna Bella The Wedding Chapel
21st May 2012
We want to share a secret with you… We know where to find one of the Sunshine Coast's most stunning ceremony venues, and it's only 15 minutes from Mooloolaba Beach, nestled in the Sunshine Coast hinterland. This is, of course, the very special AnnaBella The Wedding Chapel.
AnnaBella The Wedding Chapel is not only prettily named, it is an absolutely beautiful building set on a stunning country property. It is the idyllic intimate venue for your wedding ceremony with the best of both worlds for your wedding day in mind.
As you drive down the long tree-lined drive to the Anna Bella Chapel, passing luscious paddocks, pretty gardens and lily pads in ponds along the way, you will feel as though you have entered another world. Beautifully manicured lawns with lovingly tendered gardens provide countless opportunities for stunning photo on your special day.
The white chapel itself is lined either side with large arch windows, providing beautiful light, shining in on the gorgeous, tasteful interior complete with vintage wooden pews to seat guests. Stylishly designed, the Chapel is brand new, with a genuine vintage chapel feel in mind.
The modern-meets-vintage feel today's brides love is right here on the Sunshine Coast, and is an easily accessible alternative to the church wedding.
Meeting its owner and operator, Judy, is an absolute essential if you are looking for a ceremony venue.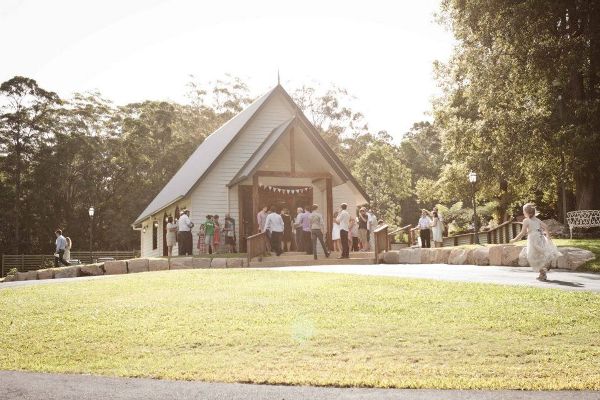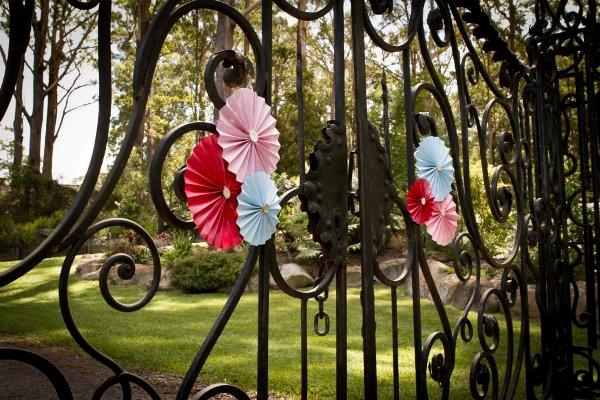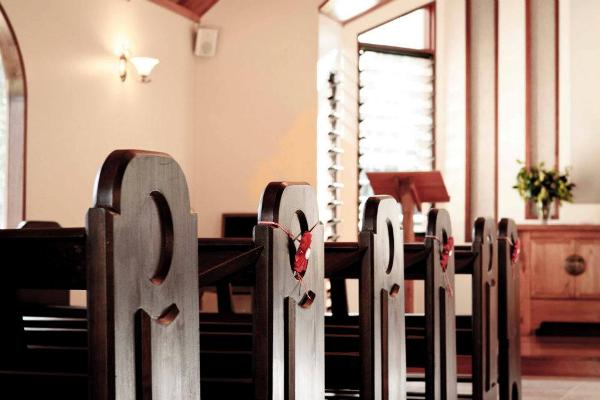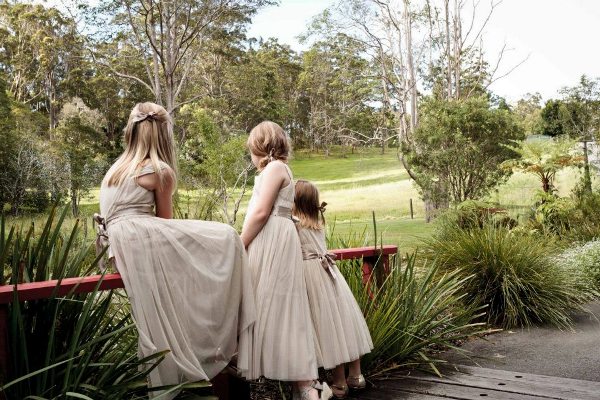 Above four images by Sunshine Coast wedding photographer, Wholehearted Studio Photography + Styling.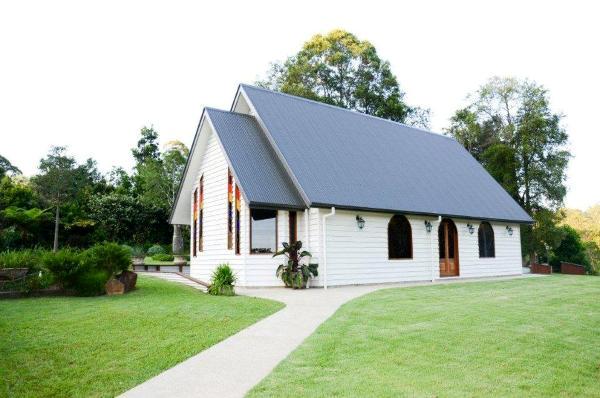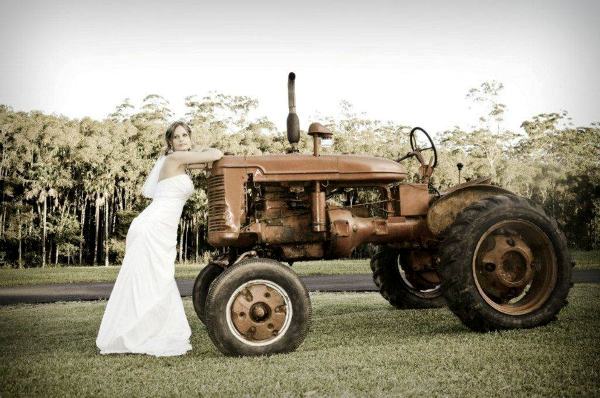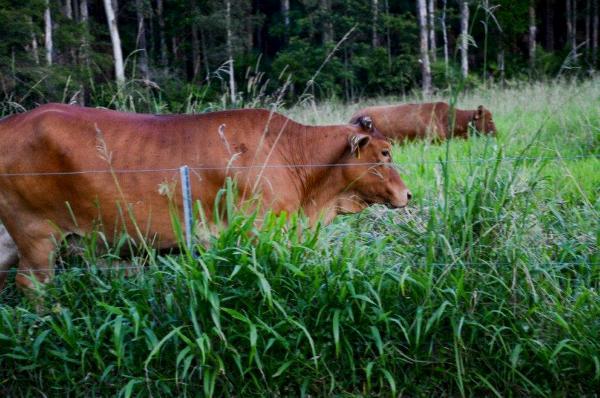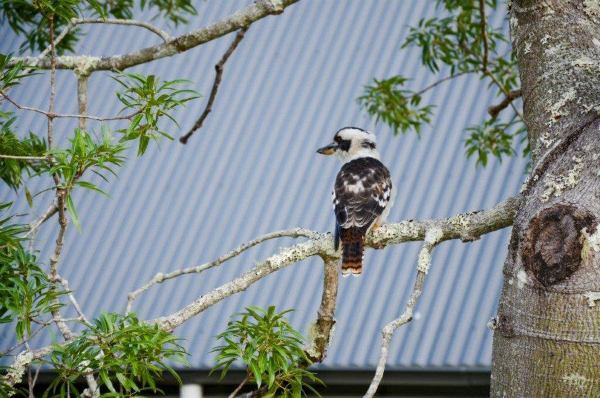 Above six images by Kristen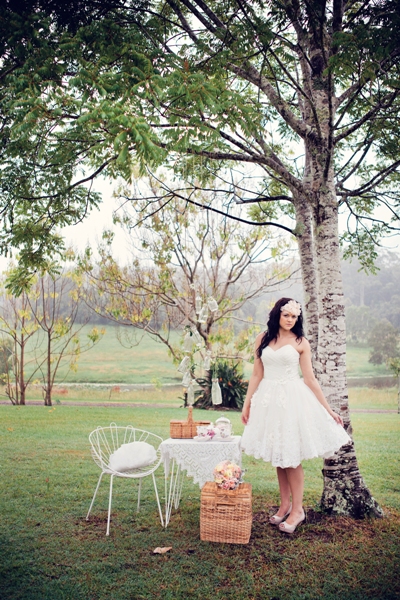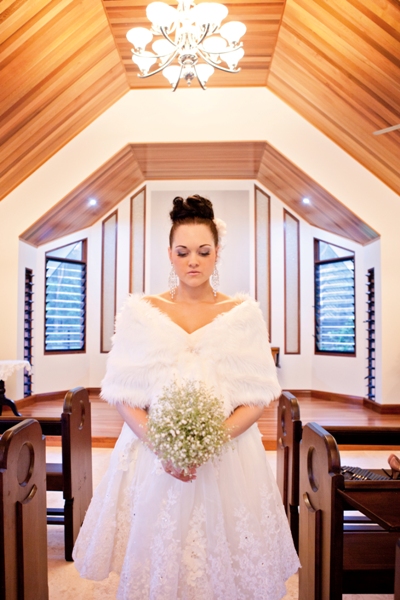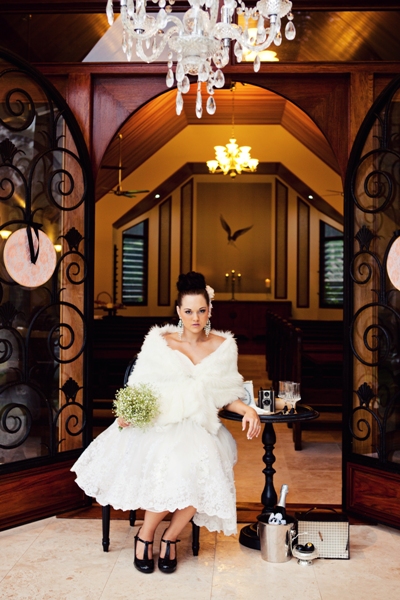 Above three images by Emma Nayler Photographer for The Bride's Tree free online bridal magazine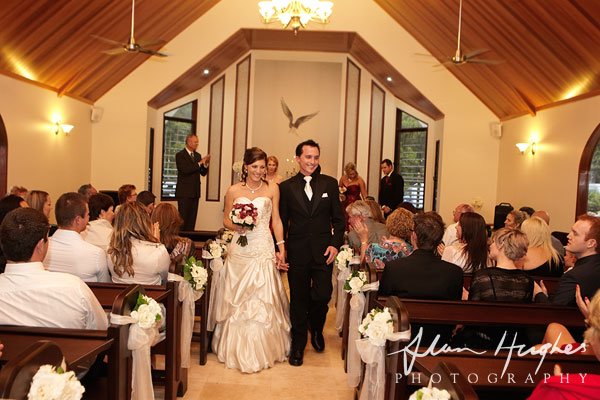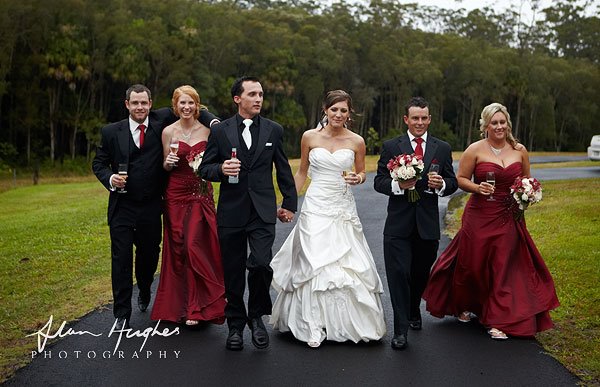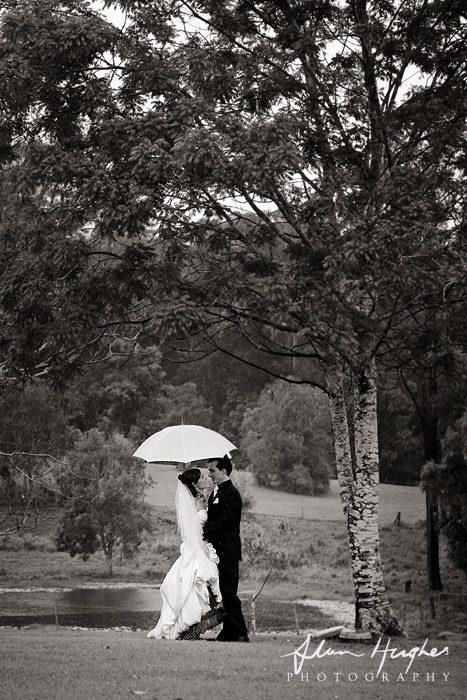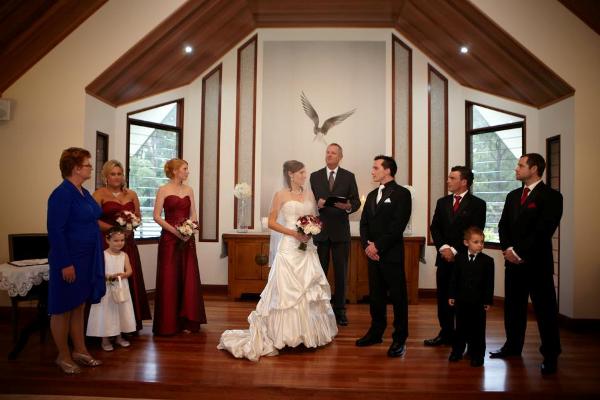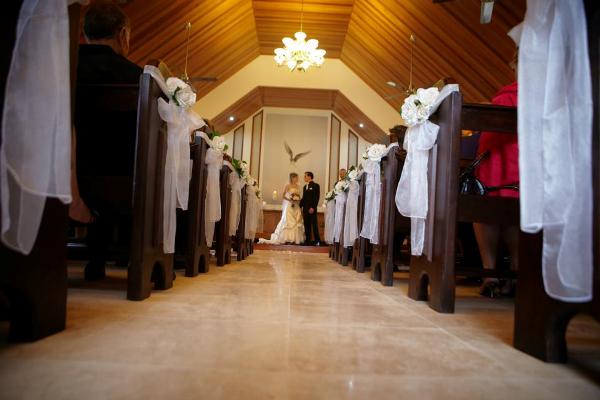 Above five images by Sunshine Coast wedding photographer, Alan Hughes Photography.