Venue Review: AnnaBella The Wedding Chapel
9th January 2014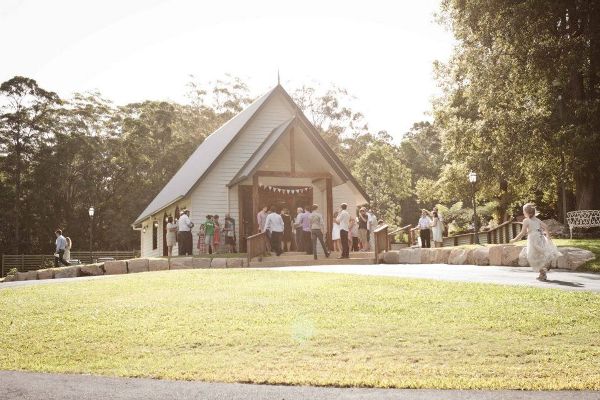 We want to share a secret with you… We know where to find one of the Sunshine Coast's most stunning ceremony venues, and it's only 15 minutes from Mooloolaba Beach, nestled in the Sunshine Coast hinterland. This is, of course, the very special AnnaBella The Wedding Chapel. //// AnnaBella The Wedding Chapel is not only prettily named, it is an absolutely beautiful building set on a stunning country property. It is the idyllic intimate venue for your wedding ceremony with the best of both worlds for your wedding day in mind. As you drive down the long tree-lined drive to the Anna Bella Chapel, passing luscious paddocks, pretty gardens and lily pads in ponds along the way, you will feel as though you have entered another world. Beautifully manicured lawns with lovingly tendered gardens provide countless opportunities for stunning photo on your special day. The white chapel itself is lined either side with large arch windows, providing beautiful light, shining in on the gorgeous, tasteful interior complete with vintage wooden pews to seat guests. Stylishly designed, the Chapel is brand new, with a genuine vintage chapel feel in mind. The modern-meets-vintage feel today's brides love is right here on the Sunshine Coast, and is an easily accessible alternative to the church wedding.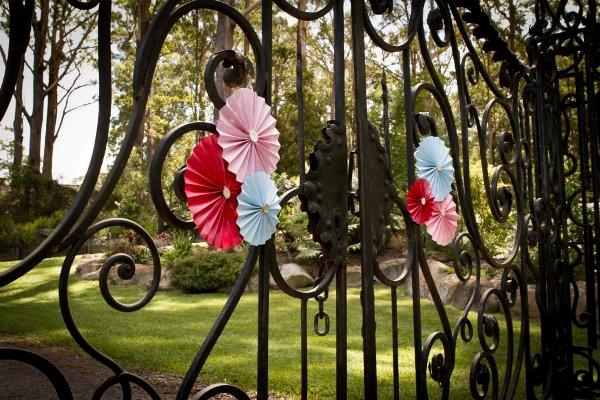 Antique French wrought-iron gates are your first glimpse of AnnaBella when you arrive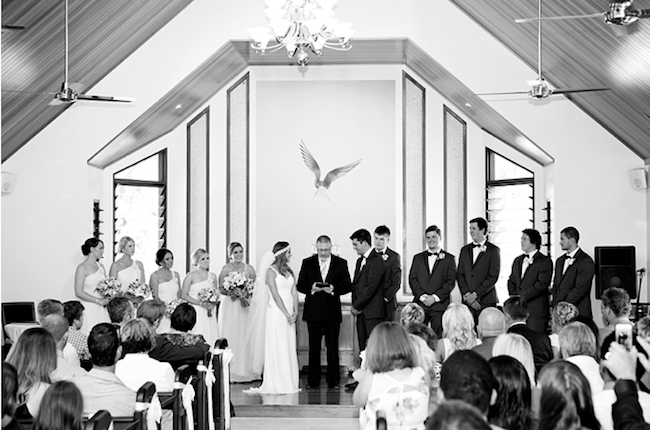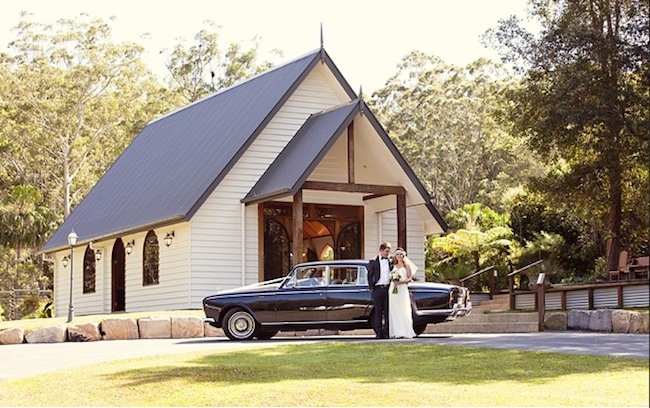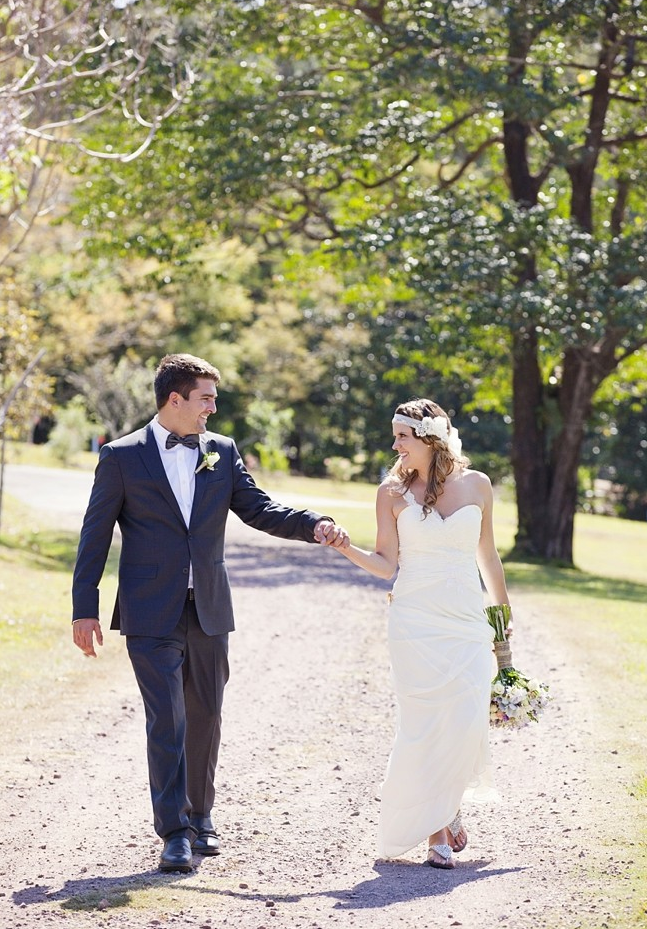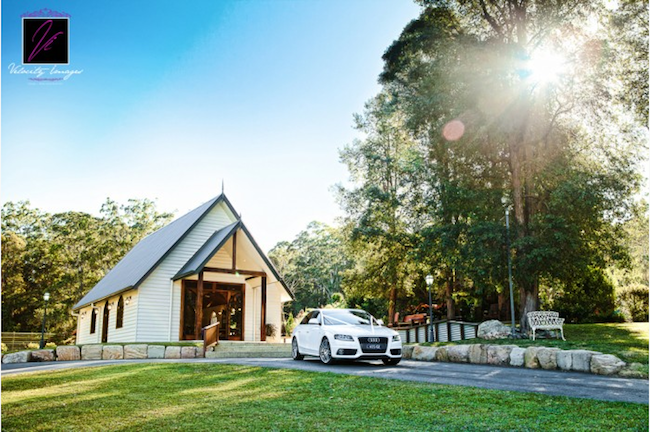 The Chapel was purpose-built and has ample parking  for all of your guests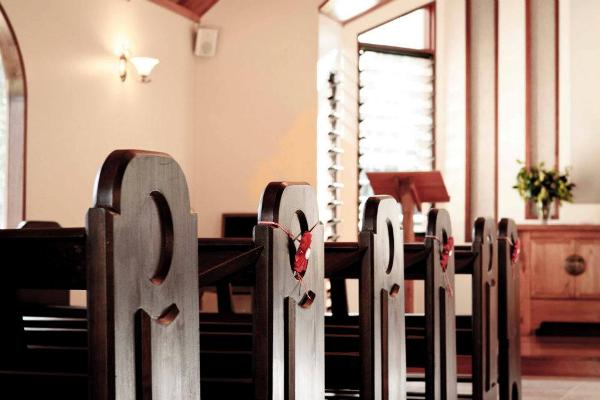 Inside there are some stand-out features that mustn't be overlooked, such as the 100-year-old pews and antique Chinese altar
Bringing the outside-in with loads of lights streaming through the many windows. Makes for beautiful, light images every time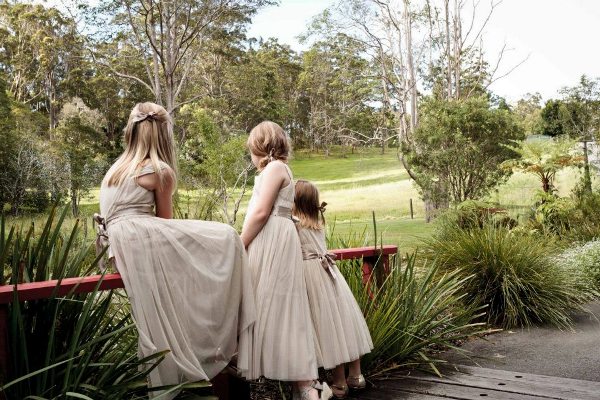 The Chapel and the expansive property it rests upon is booked for your exclusive use
Have your own "The Notebook" moment in the pond!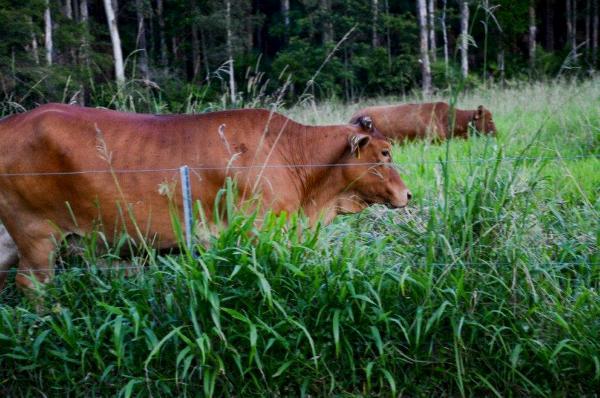 The property is available for your photographic use and is home to some pretty cattle and wildlife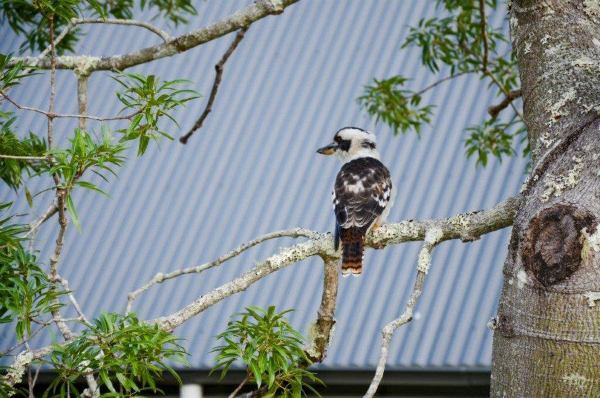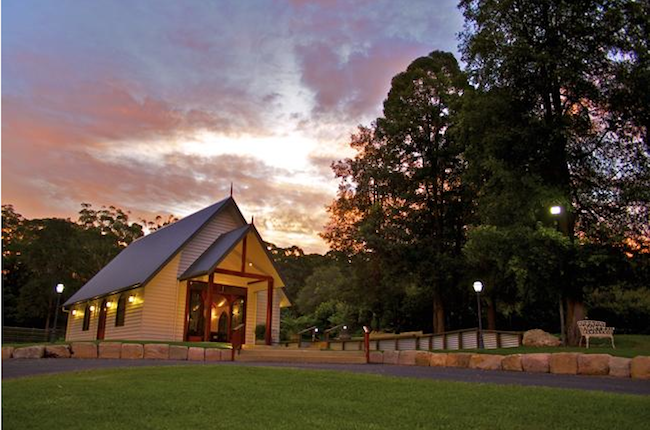 Don't worry, we can't get enough of AnnaBella either. So here is her very own website to tell you more.