Venue Review: Spicers Clovelly Estate
7th January 2013
Spicers Clovelly Estate is located in the heart of Montville, but like so many of the properties in this area, once inside the gates, you're in a world of your own. Quite literally when you choose to hold your wedding at this beautiful French-inspired venue, as they offer exclusivity for your wedding and the opportunity to have guests stay on-site in the guesthouse rooms. 
Every one of Spicers Clovelly Estate's ten luxurious suites has been designed with comfort as the first priority. From beautiful modern French furnishings and luxurious linens, to simple conveniences such as iPod docking stations, every one of the rooms is an oasis of calm so captivating you'll almost never want to step outside your door.
This idyllic hinterland wedding venue is set in beautiful gardens, perfect for exchanging vows and taking bridal party photos, ideal for an intimate reception of up to 120 guests. There is a decadent, tastefully decorated dining room in the main house, or elevated Library Deck available for reception celebrations, and for your ceremony, the perfect spot under a sprawling Jacaranda tree. 
But hey, don't take my word for it – go along on this Saturday and Sunday for an open inspection, as part of the Maleny Montville Wedding Professionals Bridal Showcase. This will be your one opportunity in 2013 to view all of the best wedding venues in the Sunshine Coast hinterland. 
You also have the opportunity to meet a stack of other wedding professionals, such as makeup artists, photographers, celebrants and more from the hinterland area, as they will be exhibiting at each of the venues. Details of who can be found at Spicers Clovelly Estate below the images.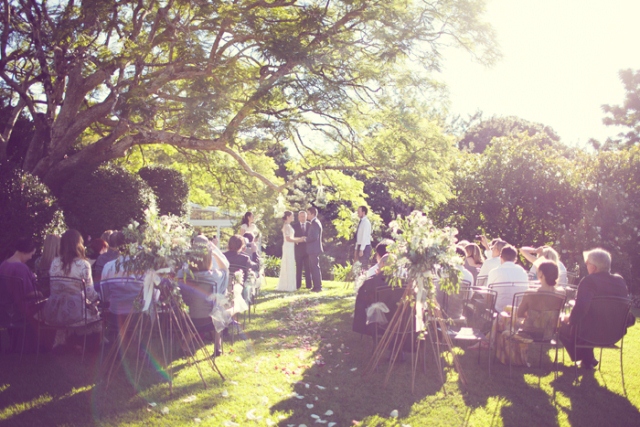 Spicers Clovelly Estate's romantic Sunshine Coast Hinterland setting, beautiful reception venue, and memorable catering and service provide all the essential ingredients to make your special day perfect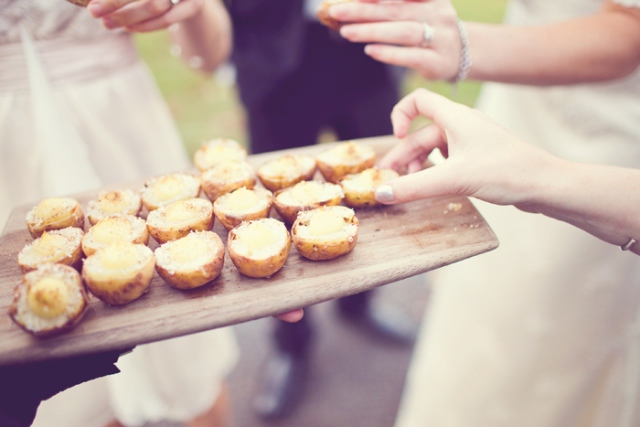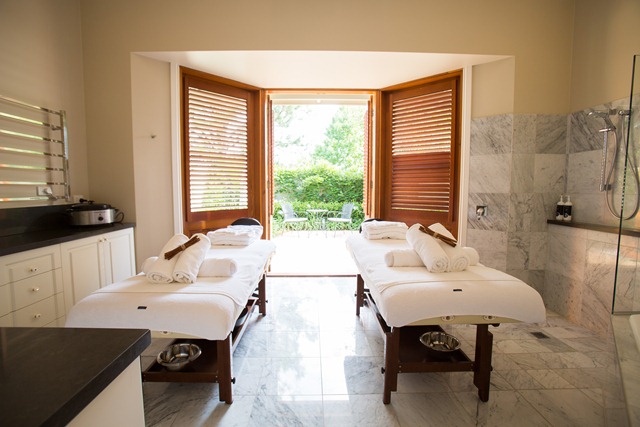 Spa Anise at Spicers Clovelly Estate offers two spacious rooms with stone and timber flooring, a large corner spa and private courtyard providing the perfect tonic for tired bodies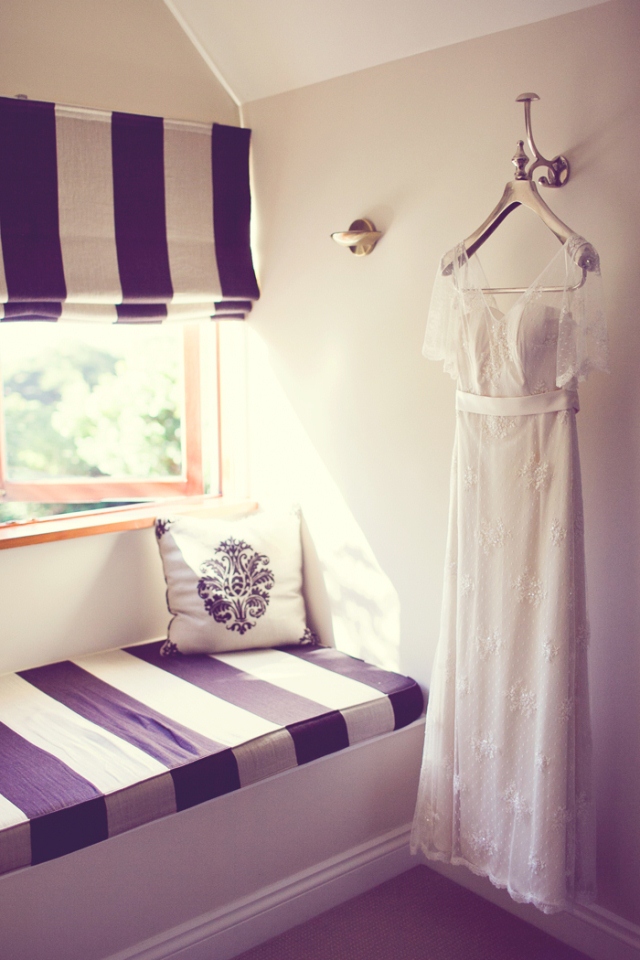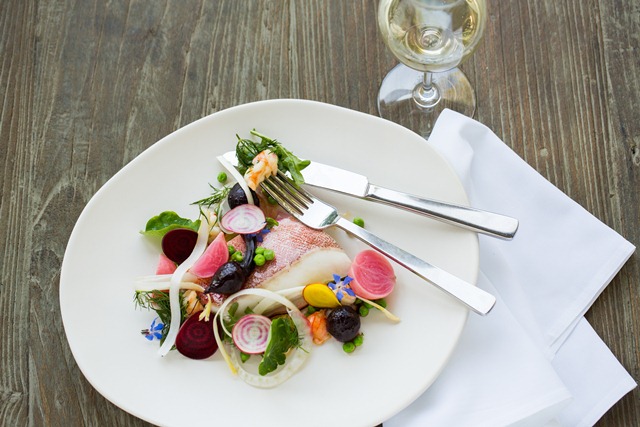 The chefs' creations are not only absolutely delicious, but positively toothsome to look at, as well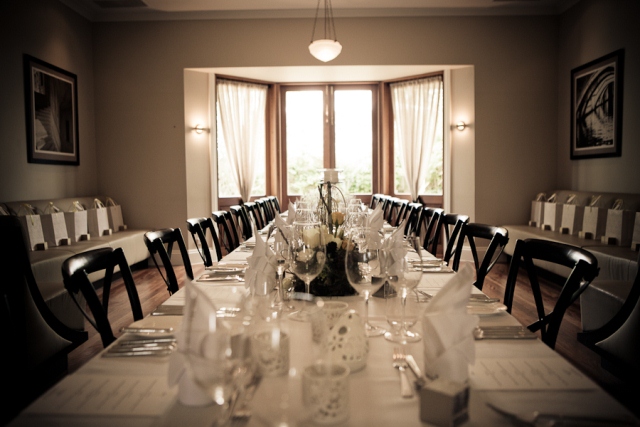 Relax and leave yourself in the hands of the experts for the seamless co-ordination of every detail of your special day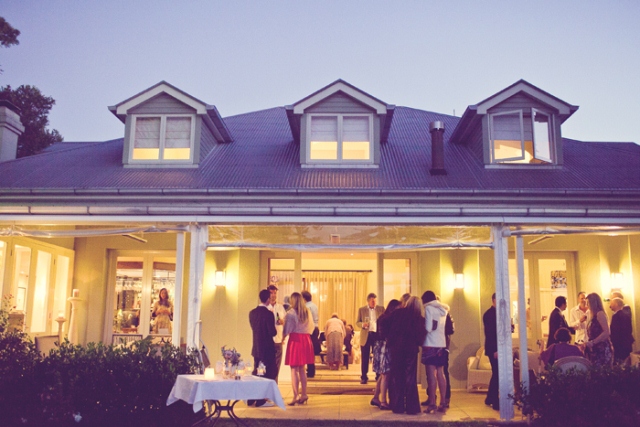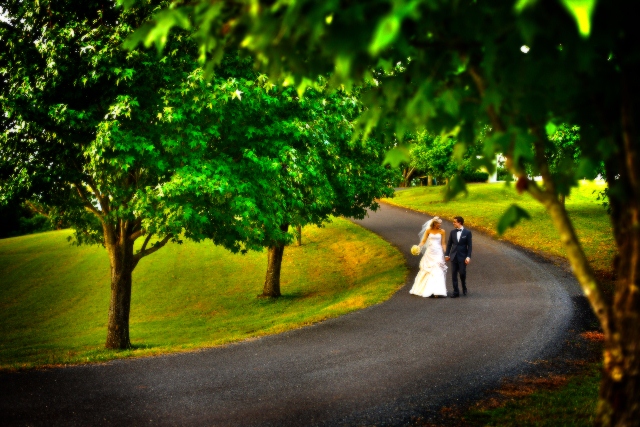 The tranquil Sunshine Coast hinterland provides an idyllic backdrop with its mountain air, starry night skies and lush forests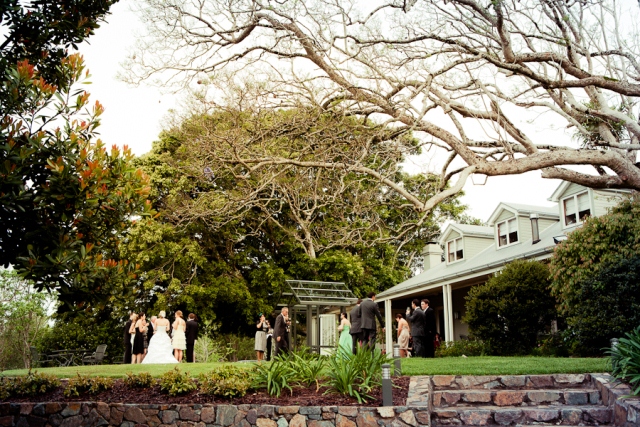 The Low Down
Minimum number of guests: Can accommodate elopements and small groups
Maximum number of guests: 80 guests for a sit down event, 120 for a cocktail reception
Operating as a wedding venue: 4 + years
Wedding days available: Every day of the week
How many weddings in a day: Only one, the whole property is dedicated to the event
Air conditioning: Yes
Adequate parking: Yes
Wheelchair accessible: Yes
Operating hours: Wedding days run from 11am to 11pm
Ceremony locations: Under the beautiful Jacaranda in the gardens or on the Elevated Library Deck
Reception locations: In the Main House or on the Elevated Library Deck
Music: Use our sound system with iPod connection
Bring own cake: Yes
Fully staffed bar onsite: Yes
BYO: No
Dance floor: Yes
Room for a band: Yes room for soloist, duos, trios and low amplified jazz musicians.
Audio equipment with speakers and a microphone: Sound equipment for music on site, microphone on Library Deck.
Wet weather ceremony back up plan: Yes, either inside our dining room opening to the courtyard or on the elevated Library Deck.
Access to rest of venue: Guests stay in our luxurious accommodation on site as part of the wedding celebrations. The bridal party has access to the whole property for photos during the wedding day.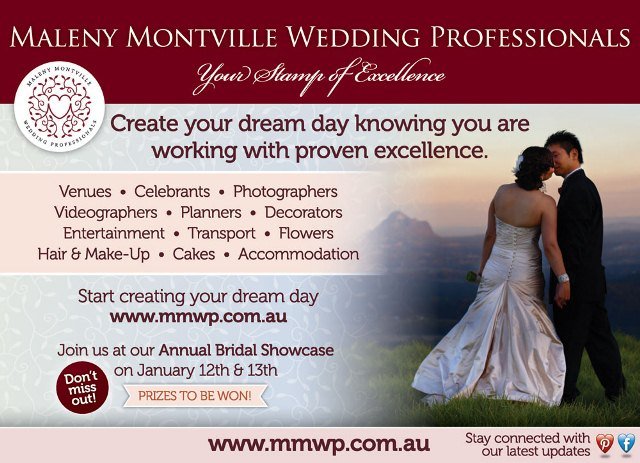 Amazing Hinterland Wedding Professionals Showcasing at Spicers Clovelly
Celebrants:  Your Celebrant, Shona
Photography: Tanya Chesterton-Smith Photography and Andrea Sproxton Photography
Hair and Makeup: KJ Makeup Artistry and The Rolling Scissors
Videography: Sunshine Coast Videography
Flowers: Mondo Floral Designs
Cakes: Ideas in Icing
Make sure you come and meet wedding coordinator, Michelle, and find out about Spicers Clovelly's wedding packages on offer. You will also be able meet all of the above fantastic wedding professionals at Spicers Clovelly on the day. 
Watch this space – tomorrow we will have another beautiful hinterland wedding venue to share with you and all of the details on what's happening there this weekend!