Venue Review: Sunshine Coast Function Centre
25th April 2013
The Sunshine Coast Function Centre is a large wedding and events venue, located in the heart of coastal  Caloundra. They have the capacity for large weddings of up to 500 guests, but also cater for smaller weddings of 60. 
You can have your choice of the beautiful Sapphire Ballroom, complete with the Lobby Bar and luxurious Bridal Suite, or perhaps the retro styling of the Ice Lounge with the Emerald Ballroom for your reception is more suited to your requirements. These rooms can be decorated any which way you like, and themed to your preferences. 
While your guests are enjoying pre-dinner drinks and nibbles in one of the lobby areas the bridal party is ushered in through a secret entrance to the bridal suite. This haven allows you to refresh and relax before your grand entrance into your wedding reception – when the celebration really starts. 
There is a lot of room for movement at this venue, budget-wise. Food packages start from a very reasonable $65.95* per head for a full buffet, and $66.95* per head for a two-course sit down dinner, and beverage packages start at $31.00* per head. Prices and options increase from there, but remain remarkably good in value. 
The ballrooms have state-of-the-art staging facilities with a raised stage, lighting and audio equipment available, and a large dancefloor for boogying the night away in style.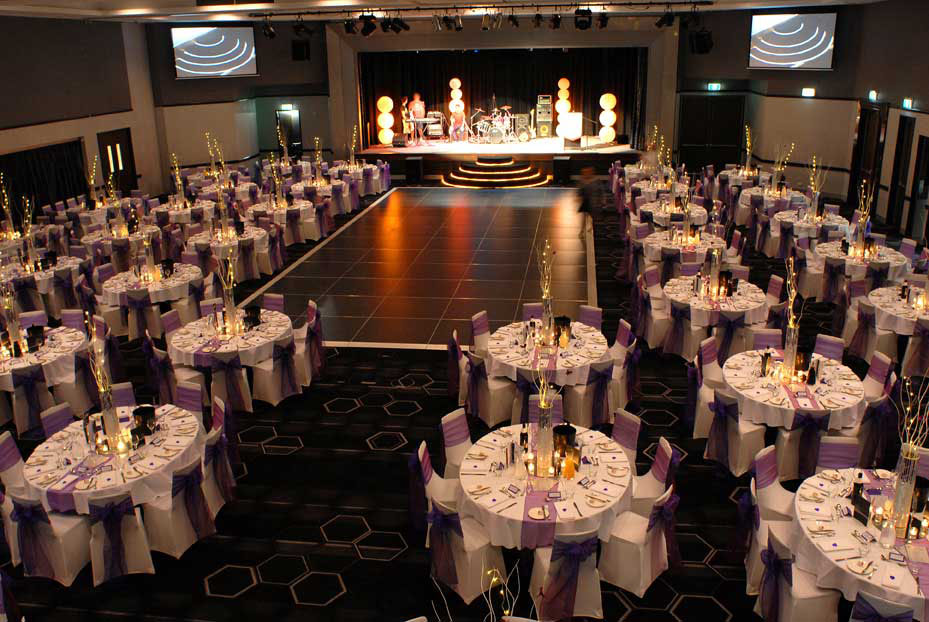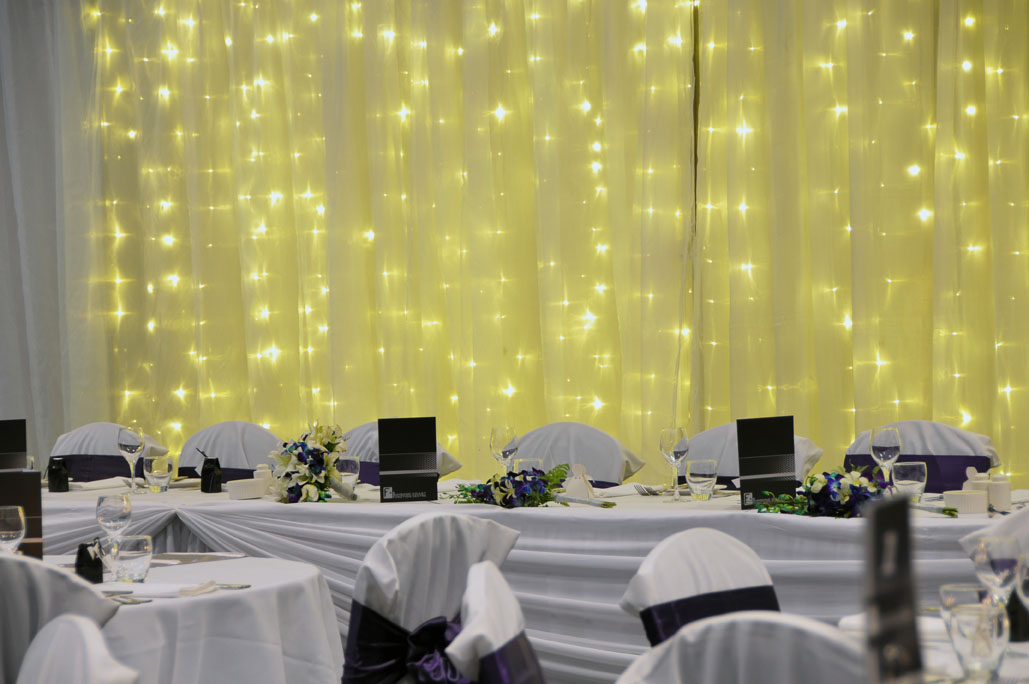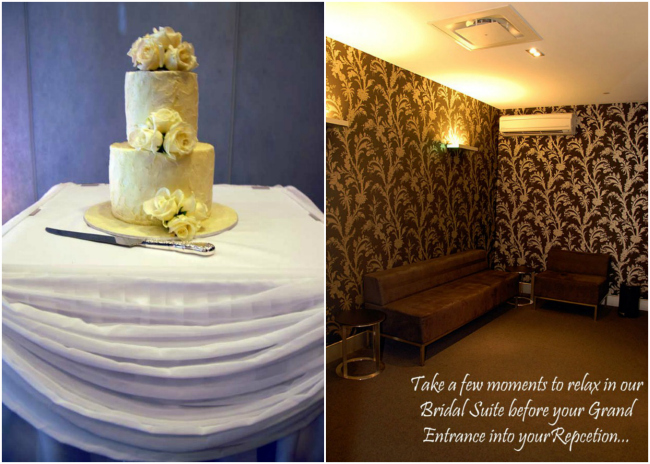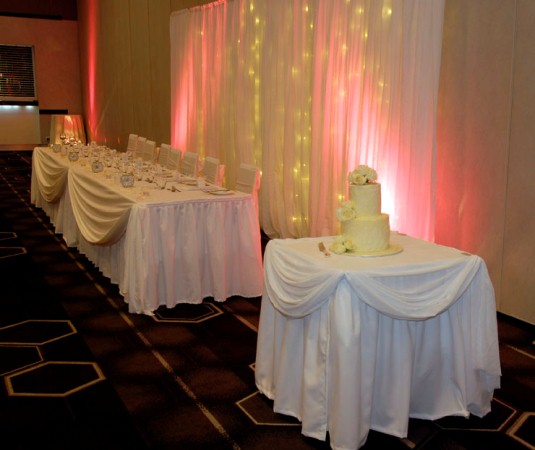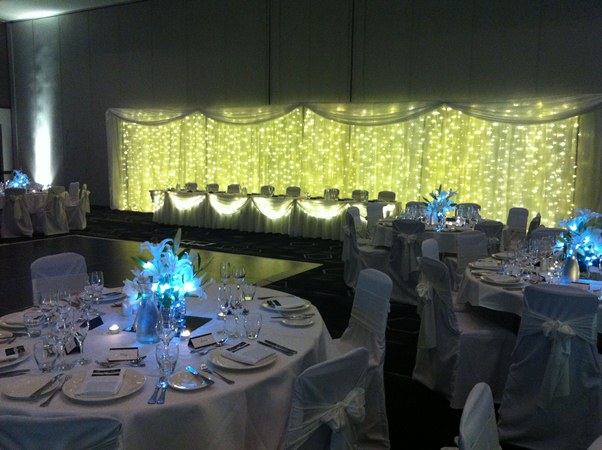 The Down Low
Minimum number of guests: 60 – this is negotiable. 
Maximum number of guests: 500
Wedding days available: Mon – Sun
How many weddings in a day: Maximum of four
How long been operating as a wedding venue: 6 years
Air conditioning: Yes
Adequate parking: Yes, including undercover
Wheelchair accessible: Yes
Operating hours:  Reception venues stay open till12am. The Caloundra RSL (which is adjacent), is licenced until 3am, with a Courtesy Bus.
Ceremony locations: Close to coastal beaches, hinterland hideaways, lush gardens, boutique chapels or beautiful churches i.e. Moffat Beach, Buderim Botanical Gardens, Annabella Chapel and Sienna Catholic Church.
Reception locations: Ballrooms of various sizes available, as well as a bridal suite
Bring own cake: Yes
Fully staffed bar onsite: Yes
BYO: No, Fully Licenced Bar
Dance floor: Yes
Room for a band: State of the art staging facilities
Audio equipment with speakers and a microphone: Yes, as well as drop down screens and iPod connectivity
Wet weather ceremony back up plan: Yes.
Access to rest of venue: If requested, access to the Caloundra RSL Club can be arranged
*Prices at time of publication. Prices may change at the discretion of the venue, and this is not under The Bride's Tree's control.