Venue Review: The Yacht Club
22nd October 2013
The Sunshine Coast's largest dance floor resides at this Mooloolaba wedding venue, and it overlooks the ocean. The Yacht Club will accommodate up to 180 guests, and will tailor a package to suit a wedding of small numbers, too. The professional and flexible wedding coordinator helps you every step of the way – even arranging a water taxi for you and your guests to and from your canal-front accommodation. Or BYO watercraft! 
The charming location in Mooloolaba, being one of the Sunshine Coast's most popular coastal towns, offers the perfect waterfront experience. There are beach or canal-front ceremony locations within walking distance, making it nice and easy for you and your guests to navigate your way through your wedding day.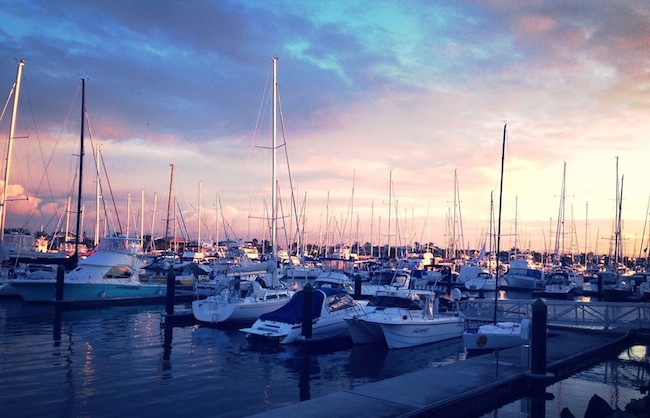 ////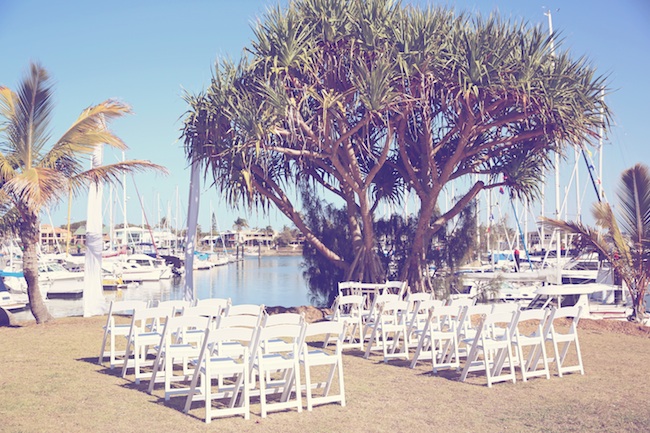 Above image by Tara Lee Photography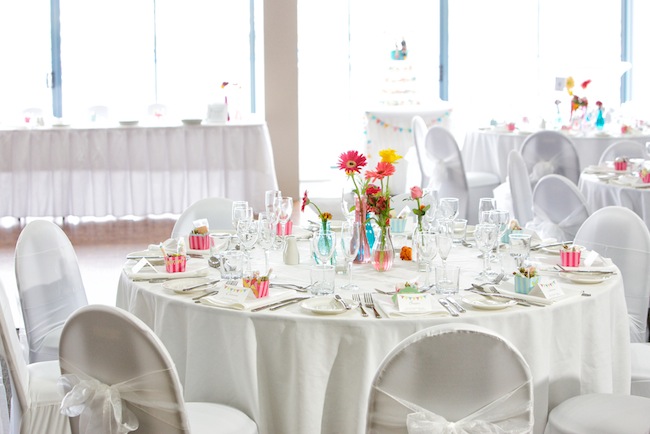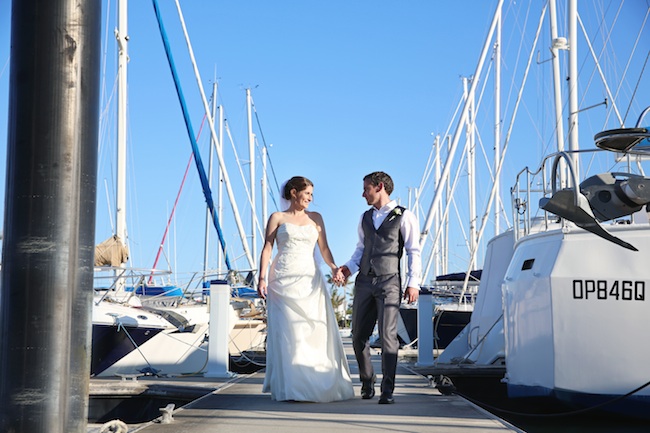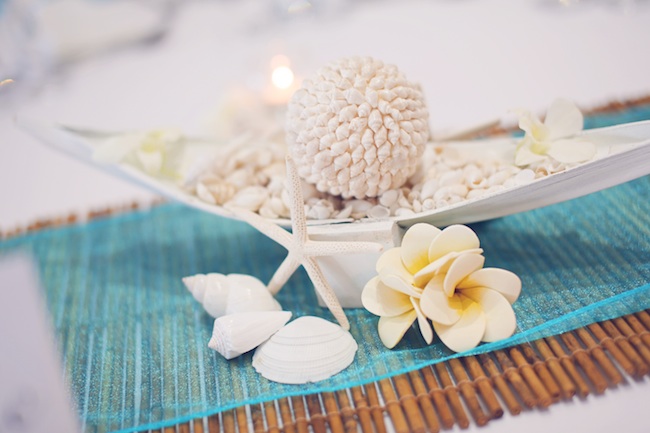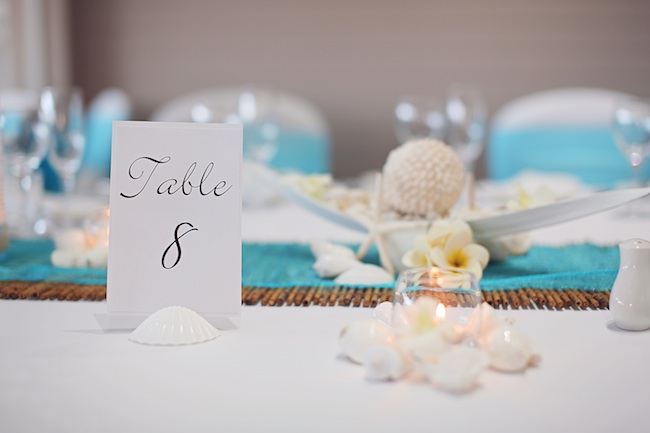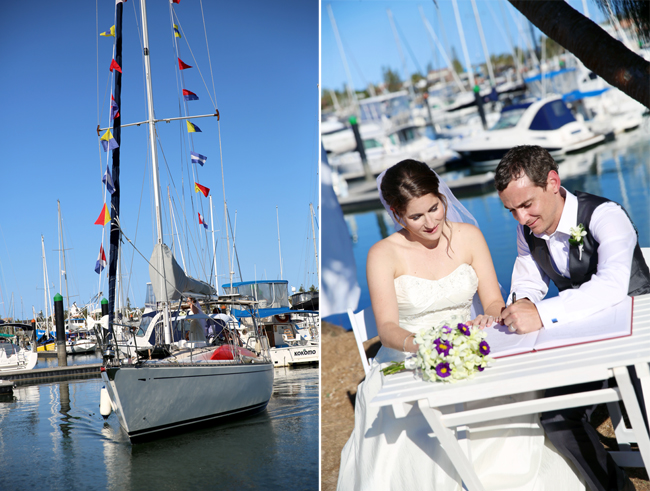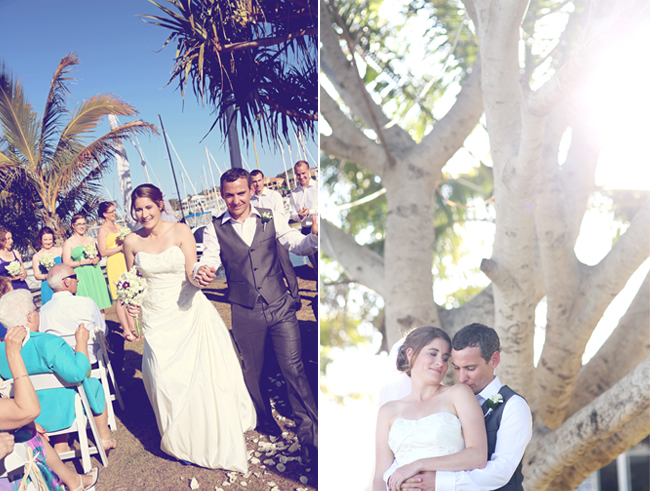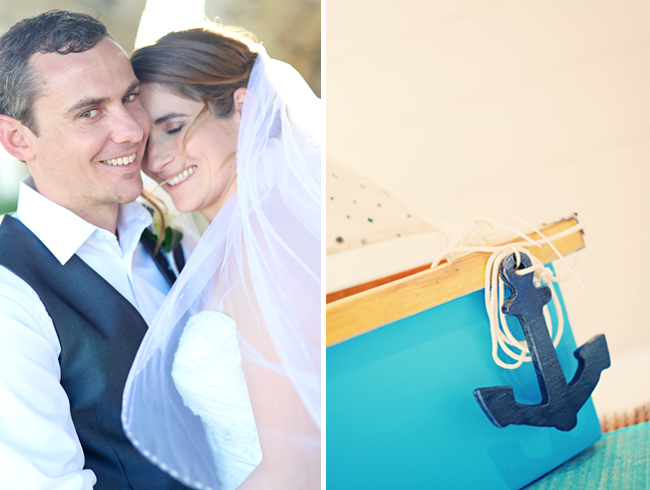 Above seven images by Tara Lee Photography
The Low Down
Only event being held at your venue on our wedding day: Yes
Guest numbers: Minmum – will tailor package to suit, Maximum – up to 120 sit down, up to 180 cocktail
Adequate onsite parking: Yes
Fully wheelchair accessible: No
Operating hours: 11am – midnight, 7 days a week.
Food and beverage packages: Packages start from $105 – $115 per person
Packages include : tables, centrepieces, table covers, linen, tea lights, fresh flowers, four centrepiece options to choose from, bridal table, cake table, gift table, menus matched to wedding style/theme
Supplier's meals (eg. photographer, band etc.) available: Yes, $35 per person
Menu tasting: Yes, a sample menue (not full menu) can be arranged.
Bring own cake: Yes
Bar: Yes. Very reasonable Club prices
Beverages available at bar: Beer, wine, sprits.  Can also arrange specialty orders if required.
BYO: No
Dance floor: Biggest dance floor on the Coast and it overlooks the water.
Room for a band: Yes
Audio equipment available: iPod connectivity and in-house PA system, and cordless microphone.
Wet weather option: Inside the club available for ceremony
Restrictions on the type of decorations that can be used: None
Other restriction: None
Extra Information
·    Can bring own boat and dock at The Yacht Club. 
·    The Yacht Club has access to discounted yacht transportation – ask staff for details.
·    Several ceremony locations near to the venue – Beach across the road. Canal-front ceremony sites next door to venue
·    Free courtesy bus available to nearby locations. Confirm exact drop off locations with venue Wedding Coordinator. 
·    Wedding Coordinator can also coordinate (extra charge applies) a water taxi if staying/living on canal