Anna Campbell: Spirit Collection
31st May 2015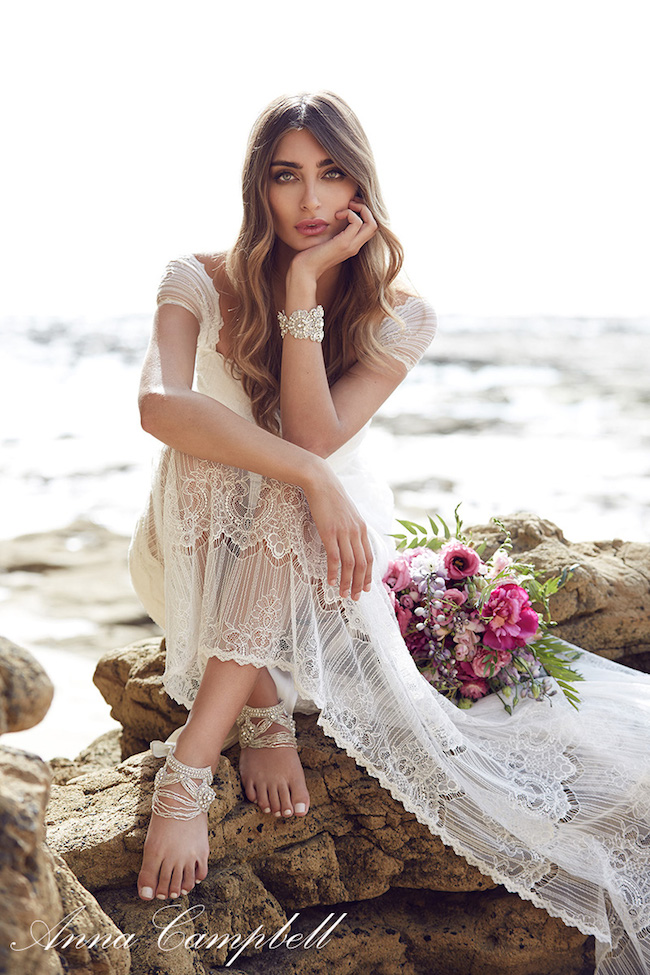 This week is Fashion Week on The Bride's Tree, and we are kicking off with a brand new, just launched collection from one of our absolute favourite Australian bridal designers, Anna Campbell. 
The "Spirit" collection sees Anna Campbell's distinctive style meeting new silhouettes and customisable options. Interchangeable skirts have been designed to cater for every style and range from slimline fit to cascading silk tulle to a beaded drop skirt. 
Anna Campbell birthed her new line from the idea that every bride's spirit is what shines on her wedding day. 
As with all Anna Campbell collections, dresses are hand-finished in Melbourne, created from luxury silk fabrics and finished with stunning beadwork. 
The off-the-rack customisable Spirit collection ranges in price from AUD$2,299 to $5,999. 
Images by 35mm Wedding Photography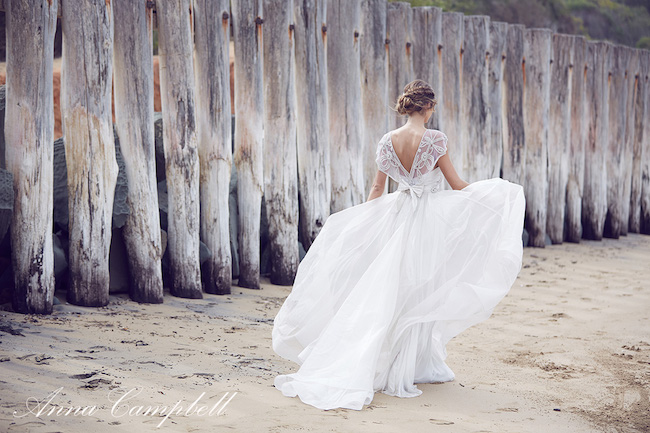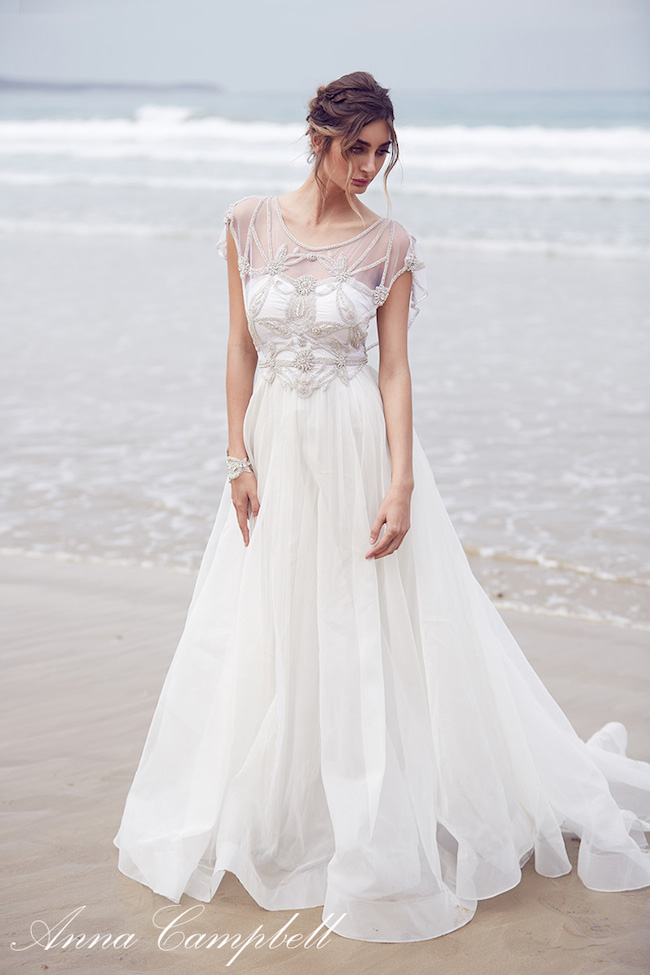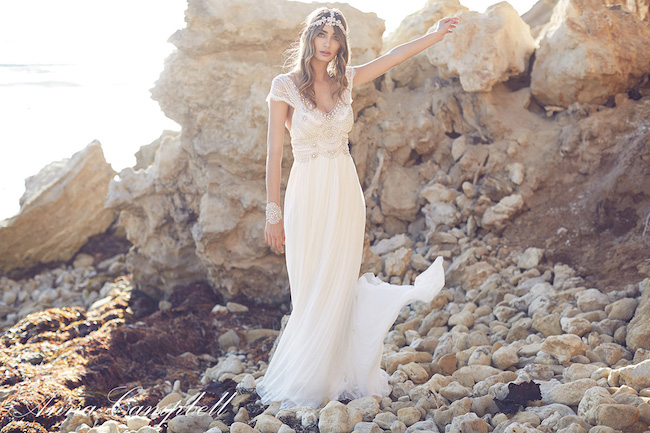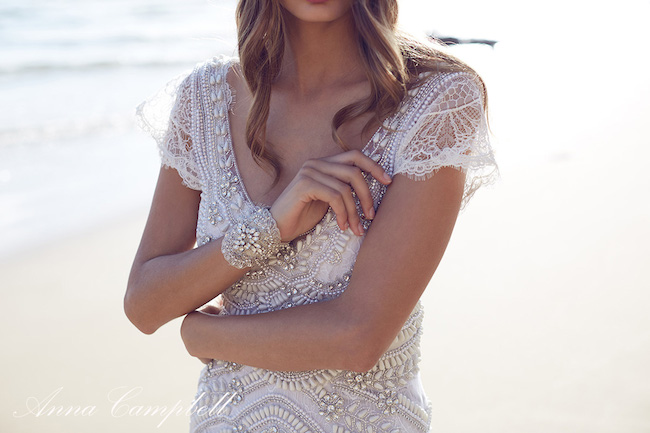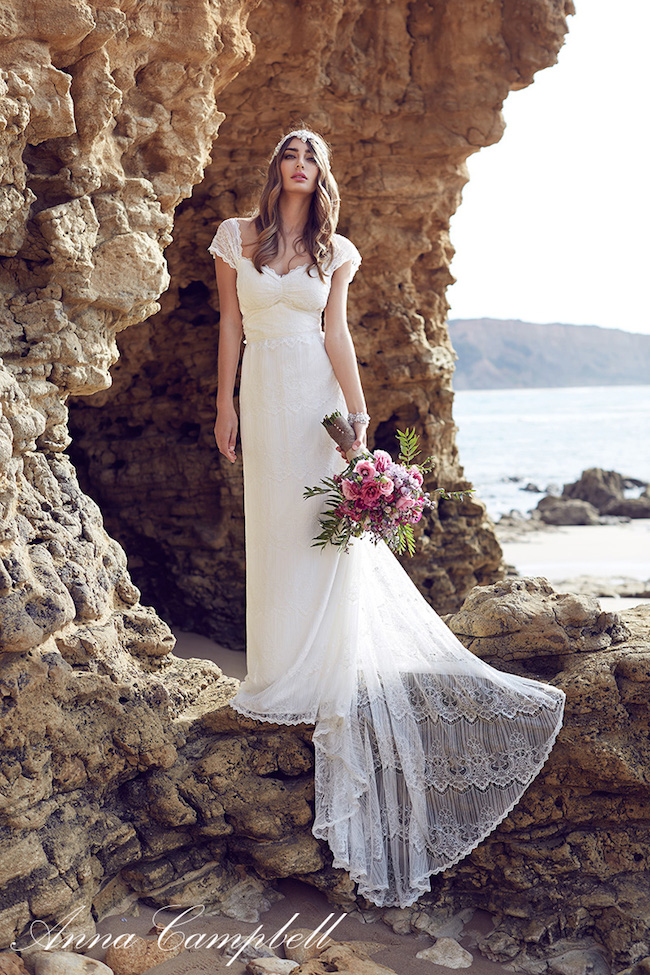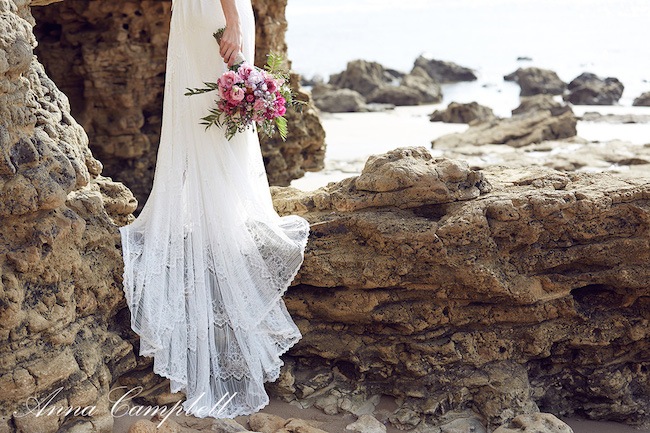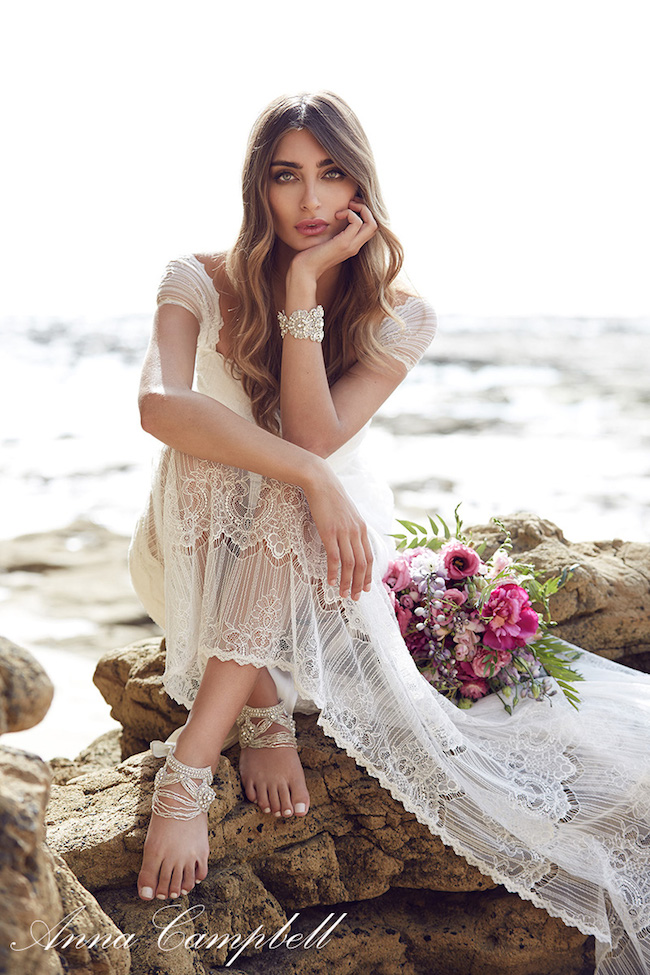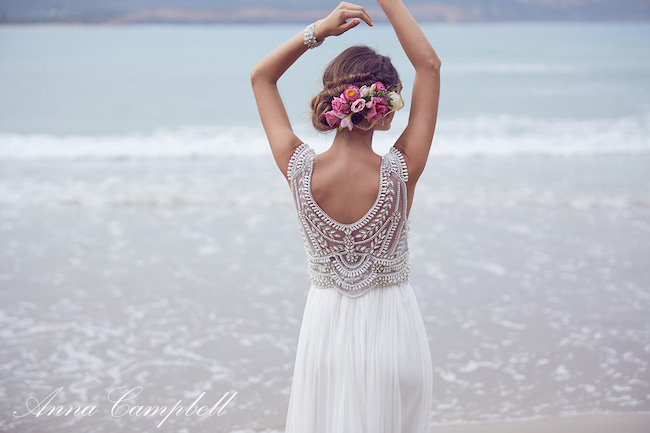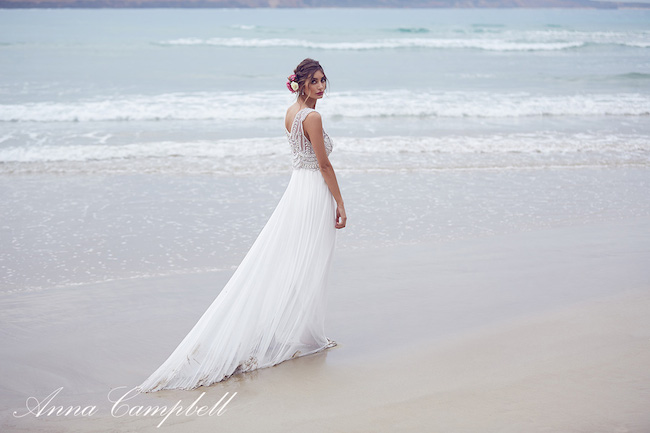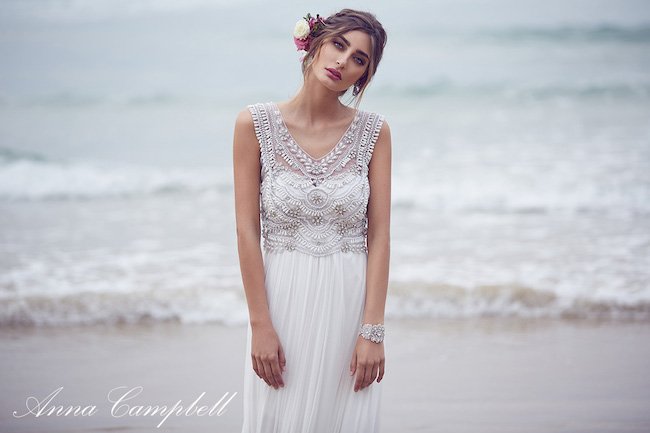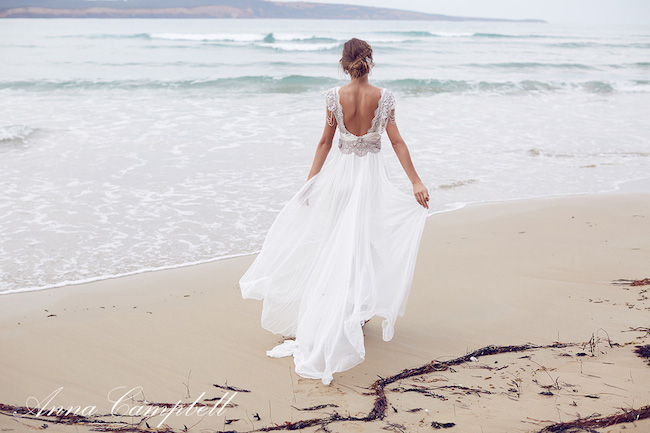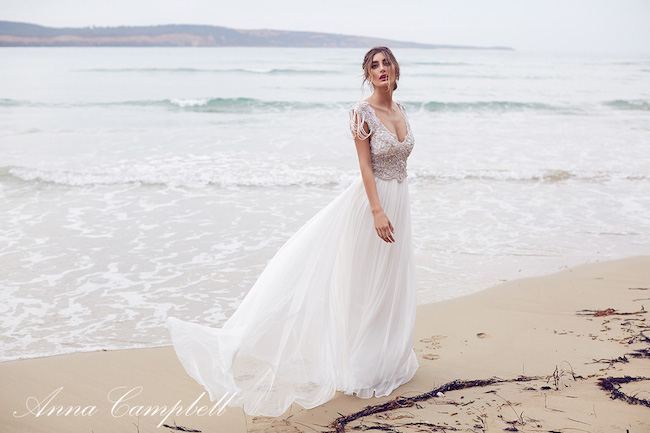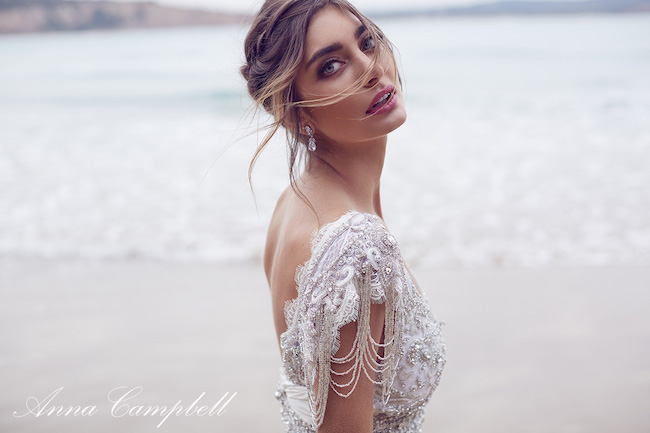 Come back tomorrow for more incredible bridal fashion. All this week, we will be bringing you bridal fashion, both locally designed and made, and from far corners of the world.