Boho Bride Style
1st January 2013
Welcome back to all of our beautiful readers! We have enjoyed our break so very much, we are feeling refreshed and ready to bring you more beautiful in 2013 in the form of wedding inspiration like you have never seen before. 
We absolutely live to inspire brides in their wedding planning, whether it be with their decorating and styling, venue choices, blooms to use, fashion, hair. makeup and more. So we get a real kick out of discovering when you have taken on board our advice, and do a little dance of joy when we receive photos through from the likes of awesome Sunshine Coast wedding photographer, Matt Rowe Photography informing us of such influences we have had on their brides. 
Sunshine Coast bride, Kylie, loved the bohemian bride look on Volume 1 of The Bride's Tree free online magazine so much, she modeled her entire look for her own wedding from it!We absolutely love hearing stories like this! Now, we wonder who will be the next bride inspired by our styled shoots… Well we can tell you this much, we have the opportunity to influence your wedding fashion and styling this month with the release of our latest volume of our pretty magazine. Watch this space… 
Kylie adored our bohemian bridal look, especially the Anna Campbell bridal gown and braided boho hair style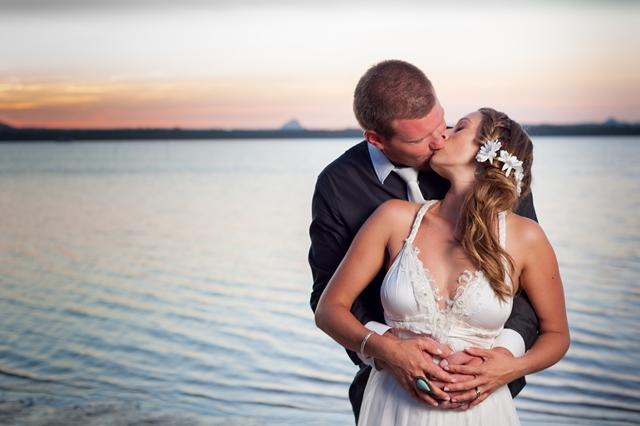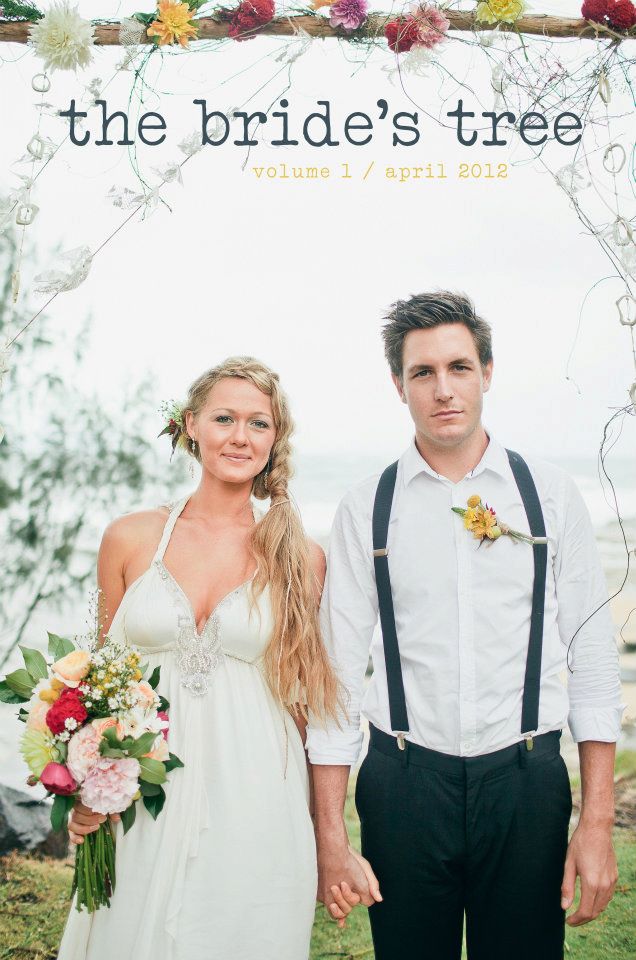 This is the cover shot from Volume 1 of The Bride's Tree magazine, released in April 2012. We think Kylie nailed the look of our boho bride!