Find Your Modern Bridal Gown at Malumba Estate
19th April 2021
Sunshine Coast-based designer, Erin Clare Bridal, brings us some of her most modern bridal gown styles, and separates.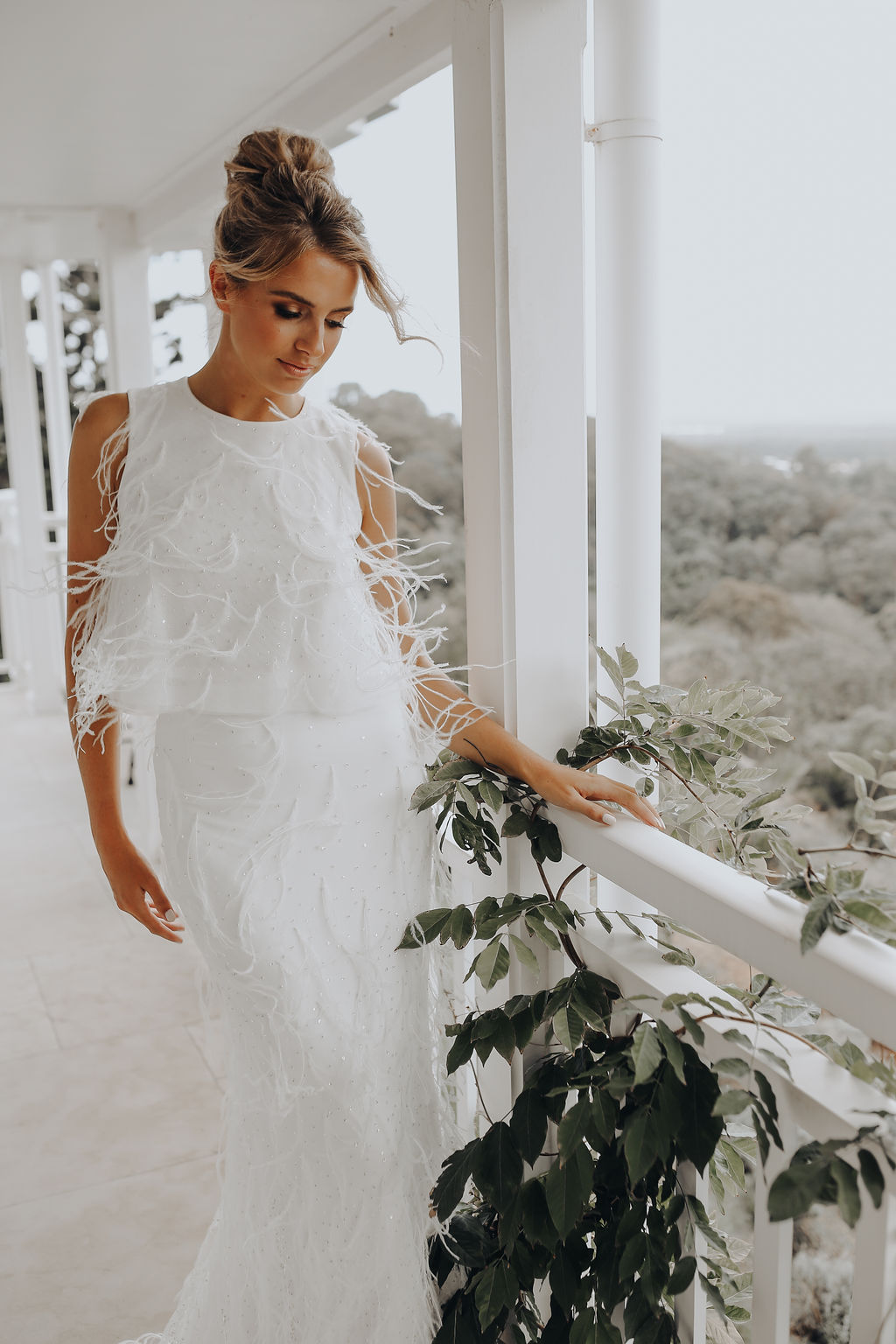 Vendors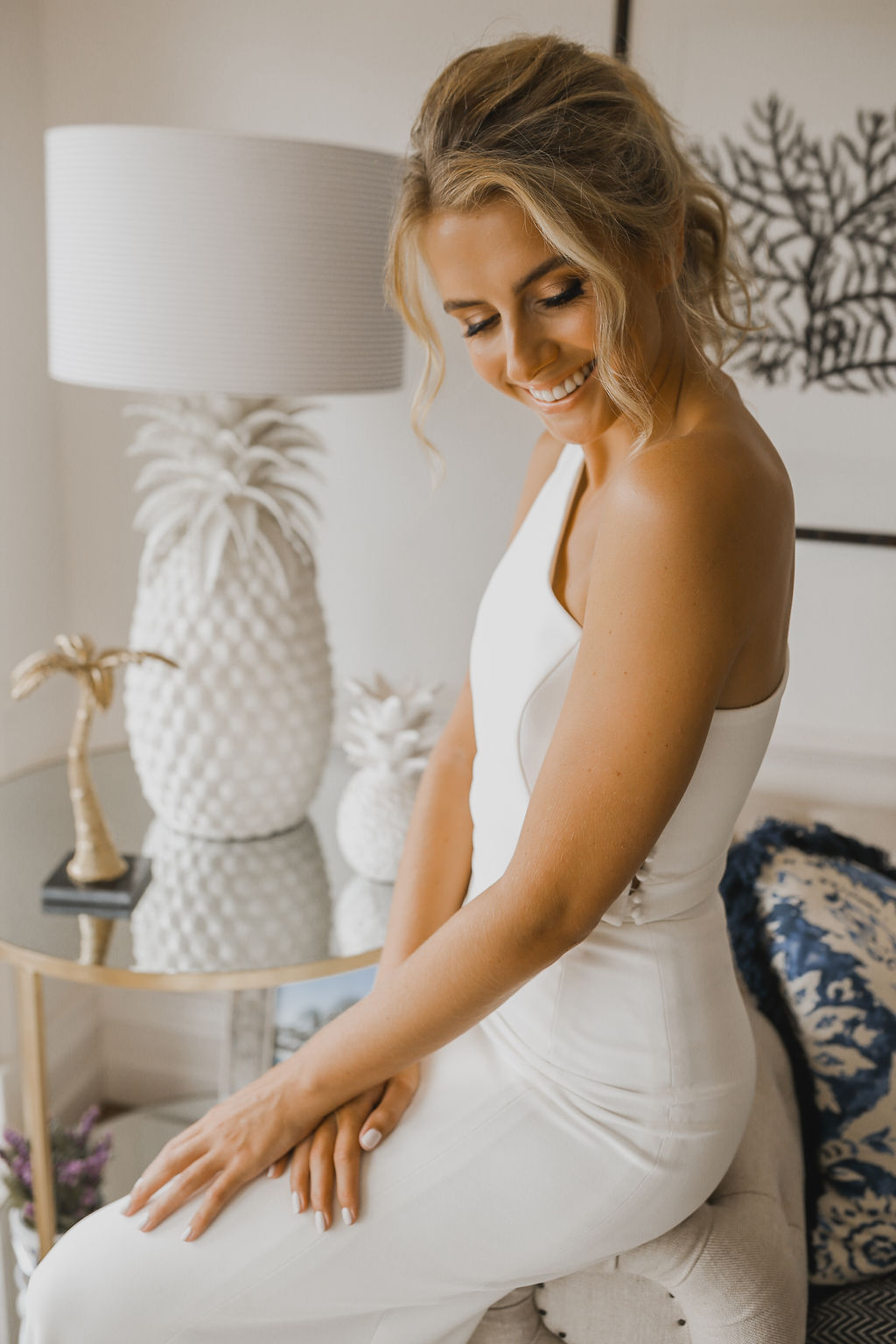 Kirri Separates
First up, model Kate wears the sleek separates, "Kirri". Wearing a top and skirt bridal ensemble is an ultra modern style. We love the asymmetrical lines in the top and button details.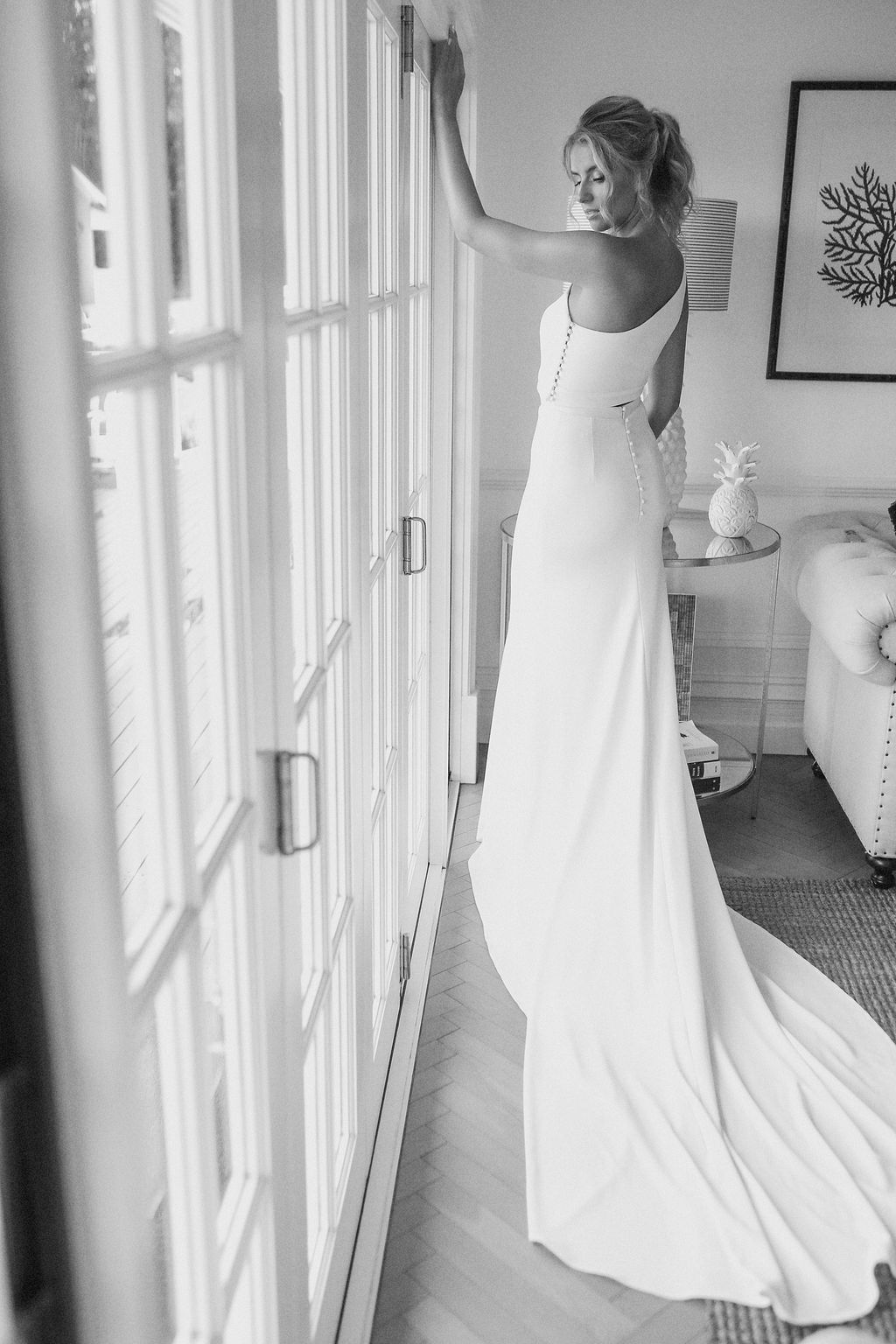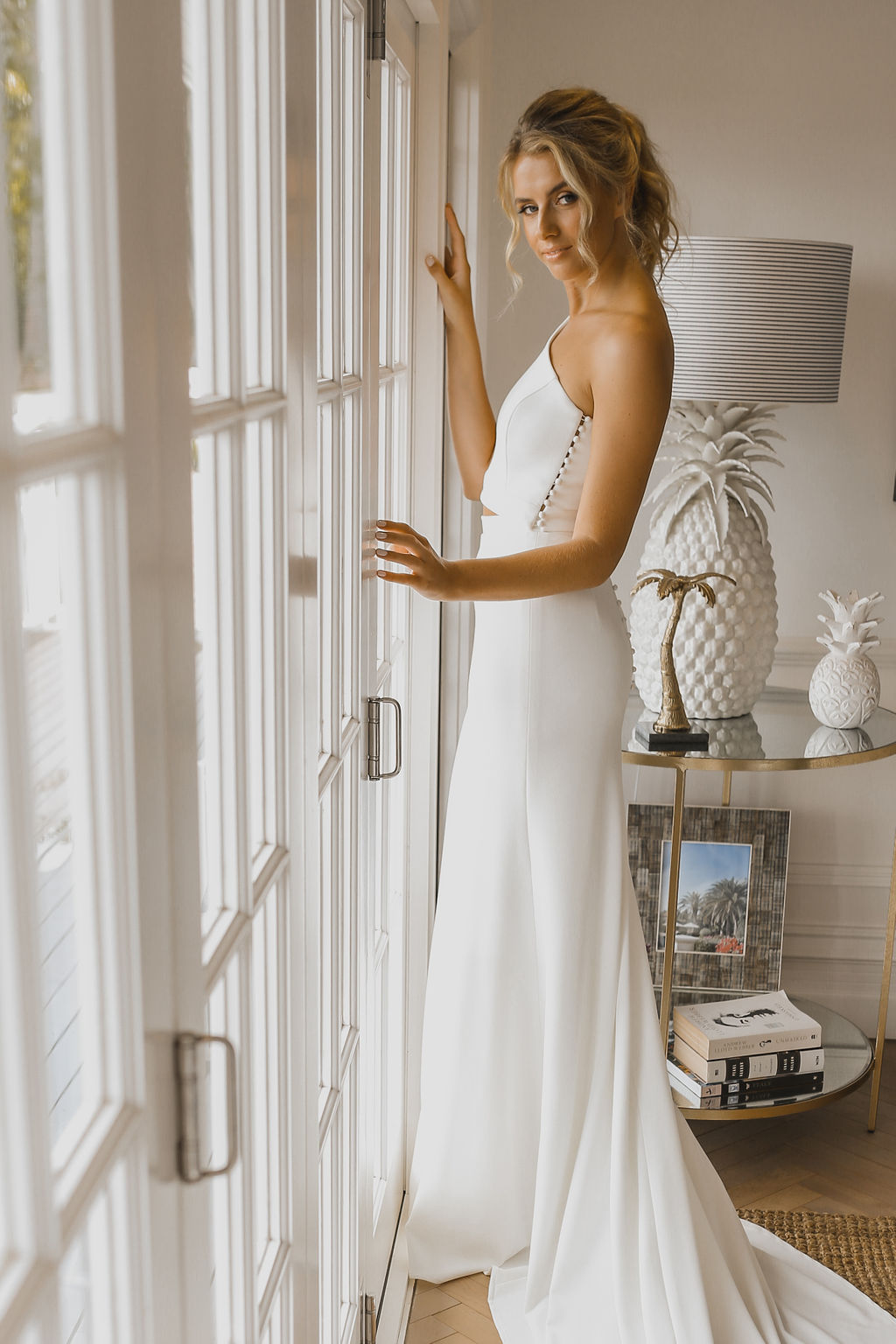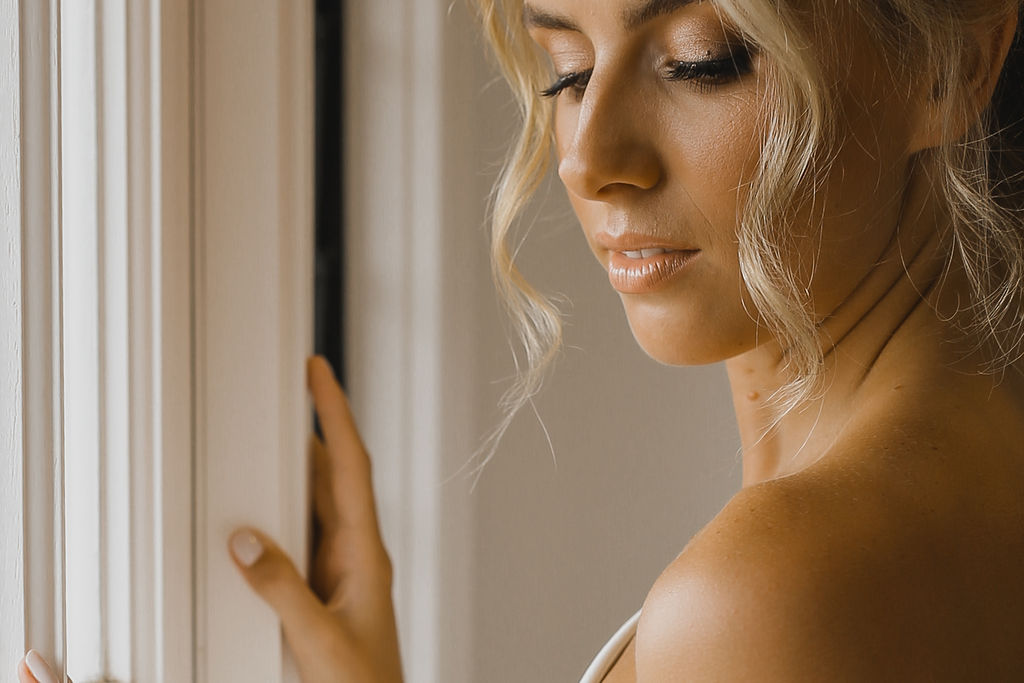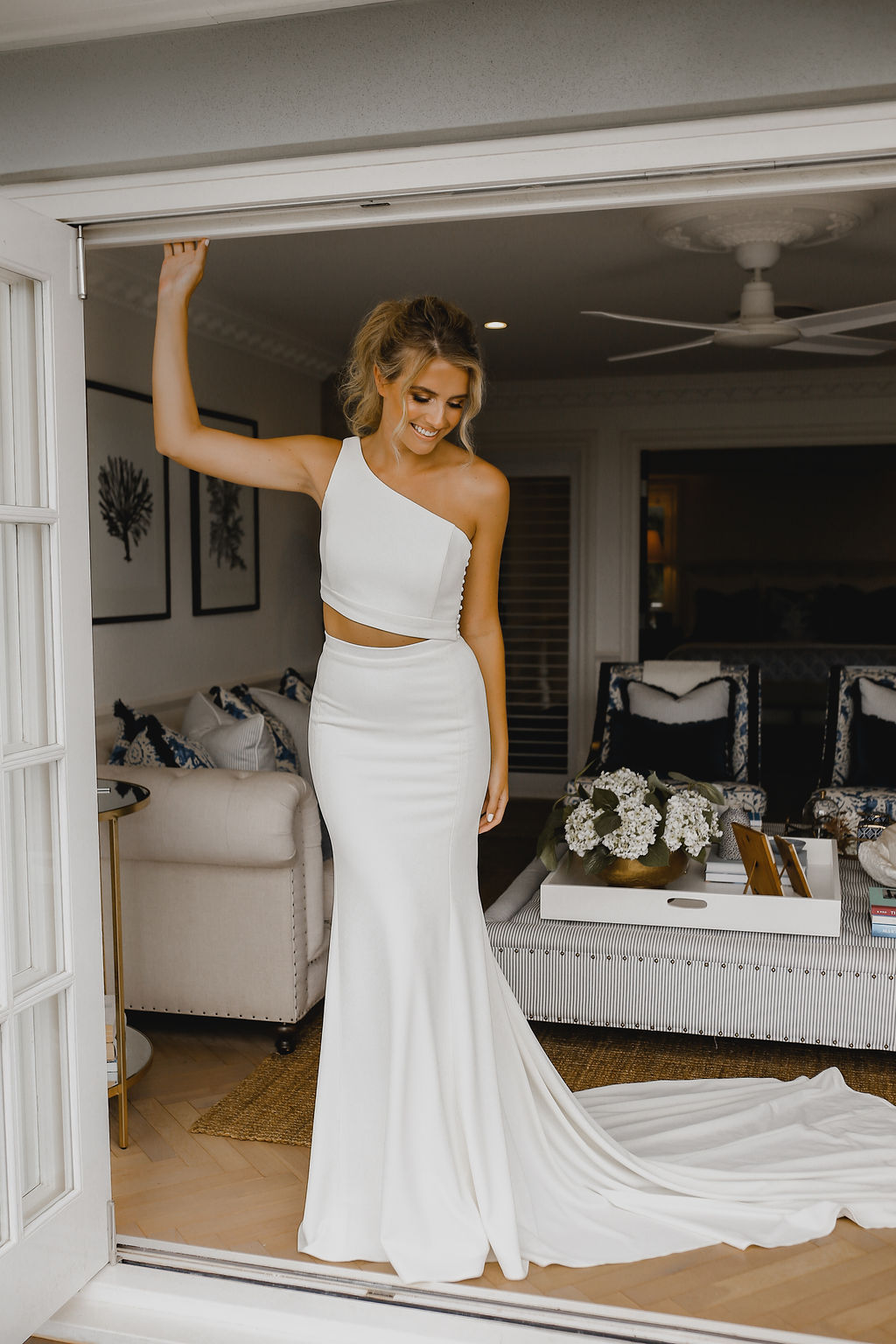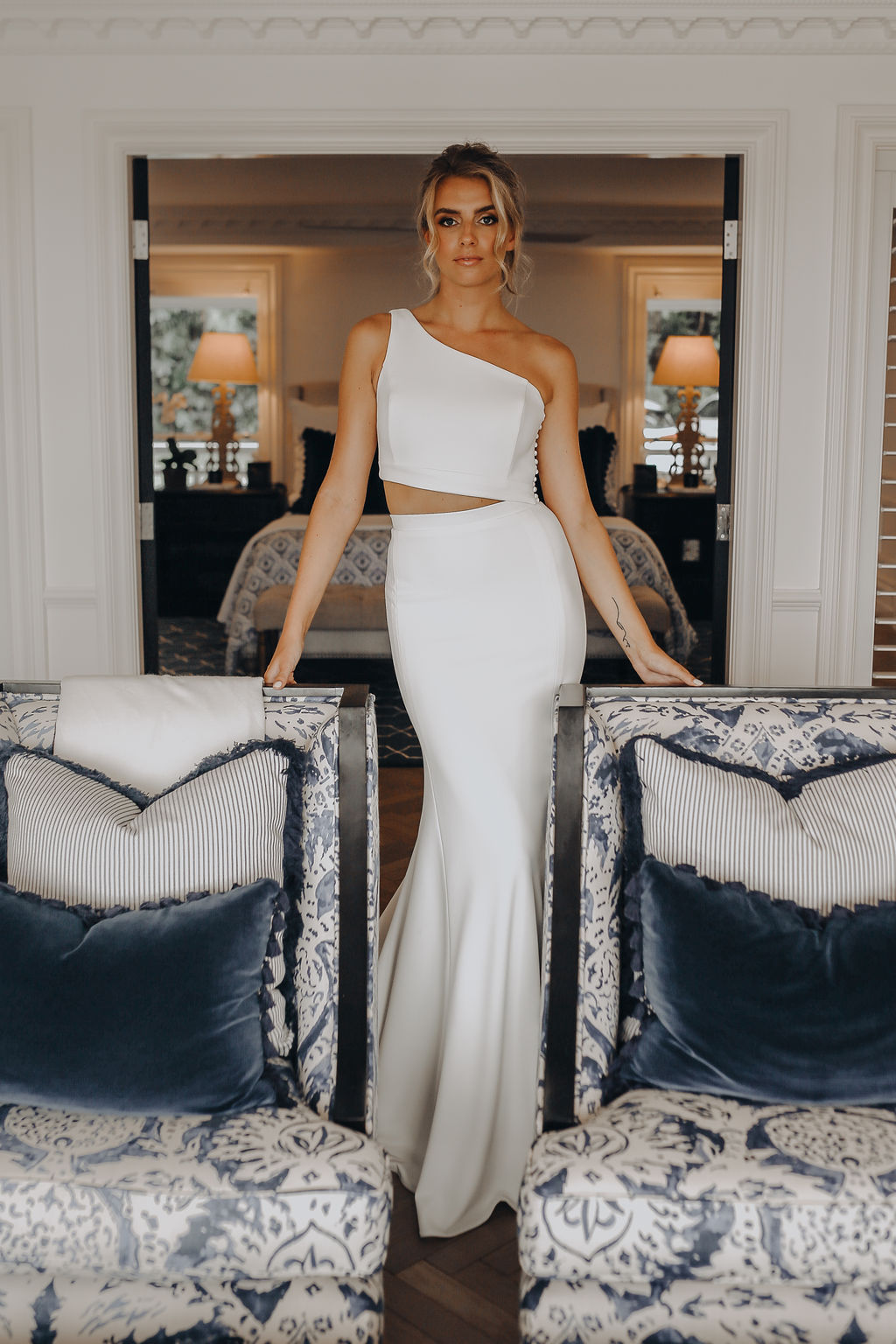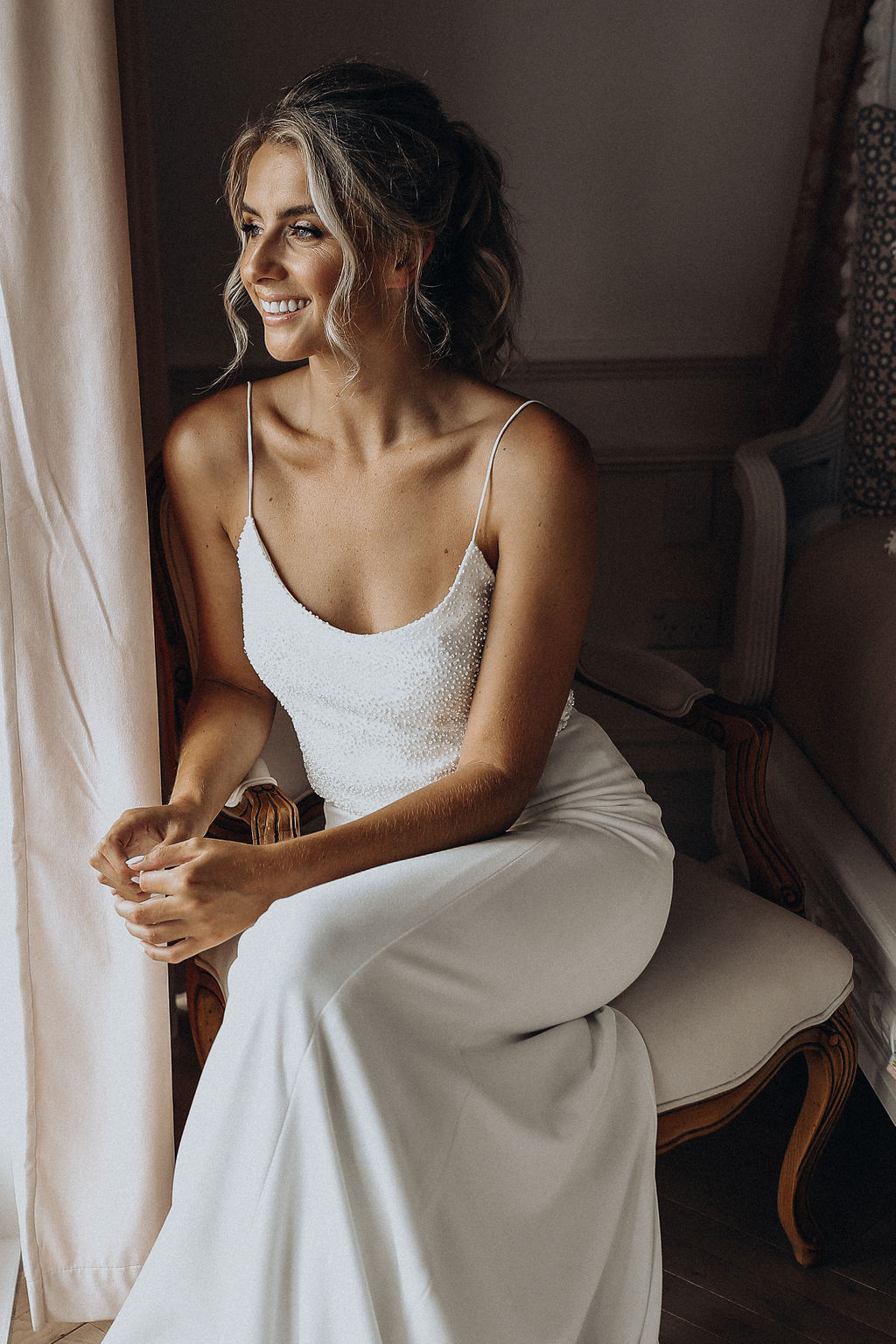 Tiana Top + Kirri Skirt
An alternative separates style is to pair the Kirri skirt with the more delicate "Tiana" top.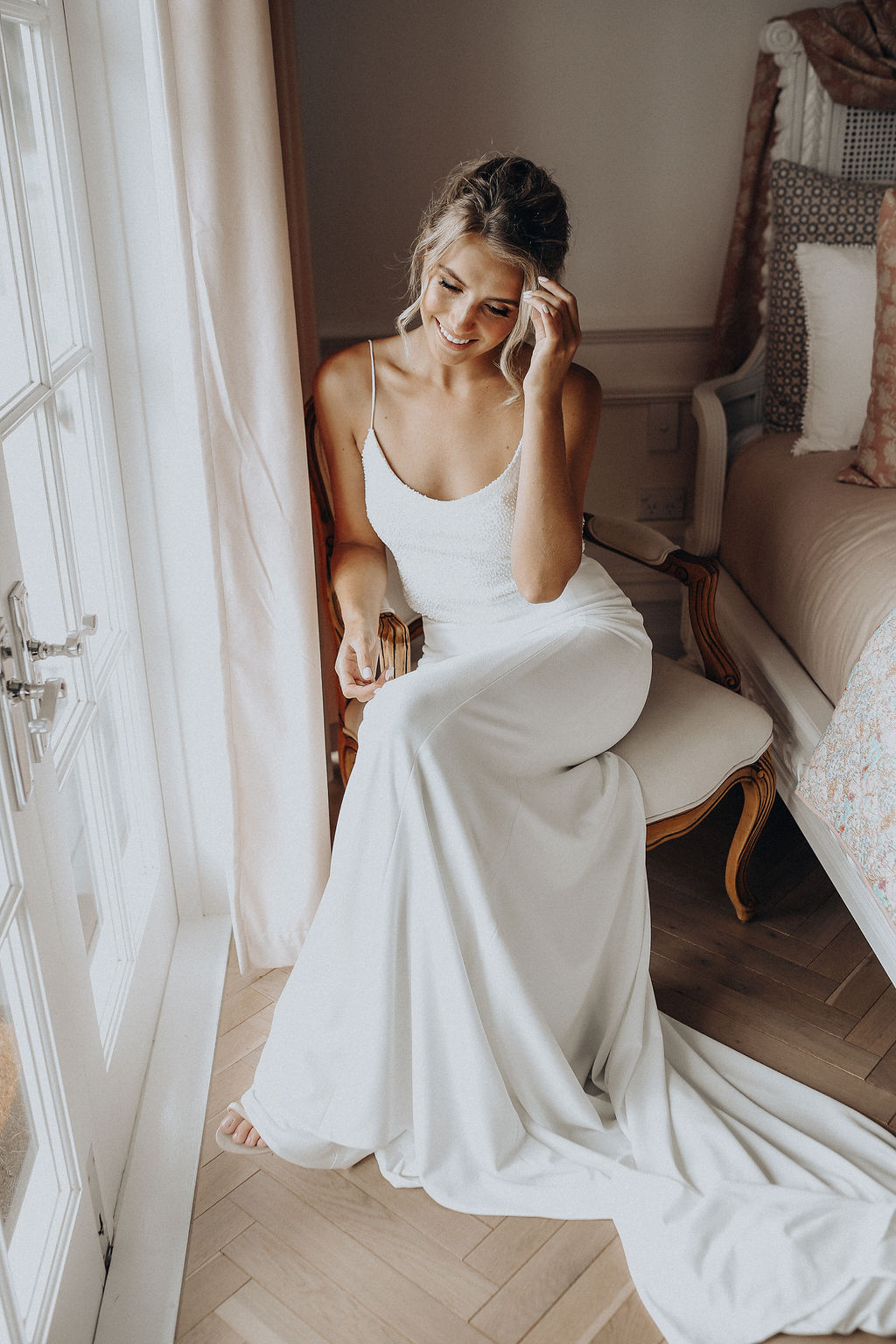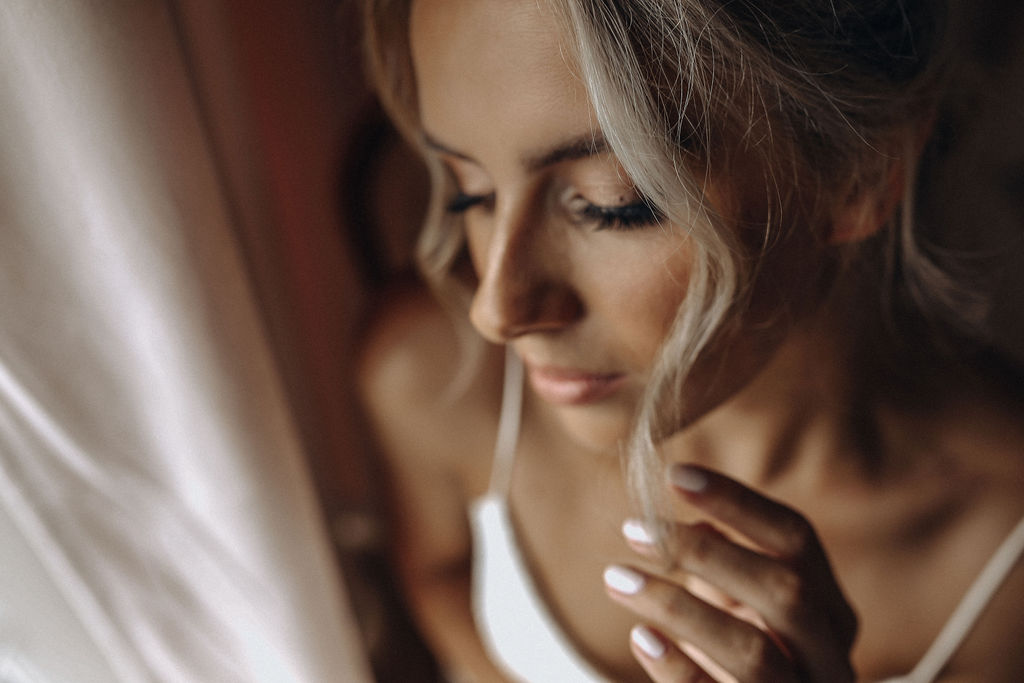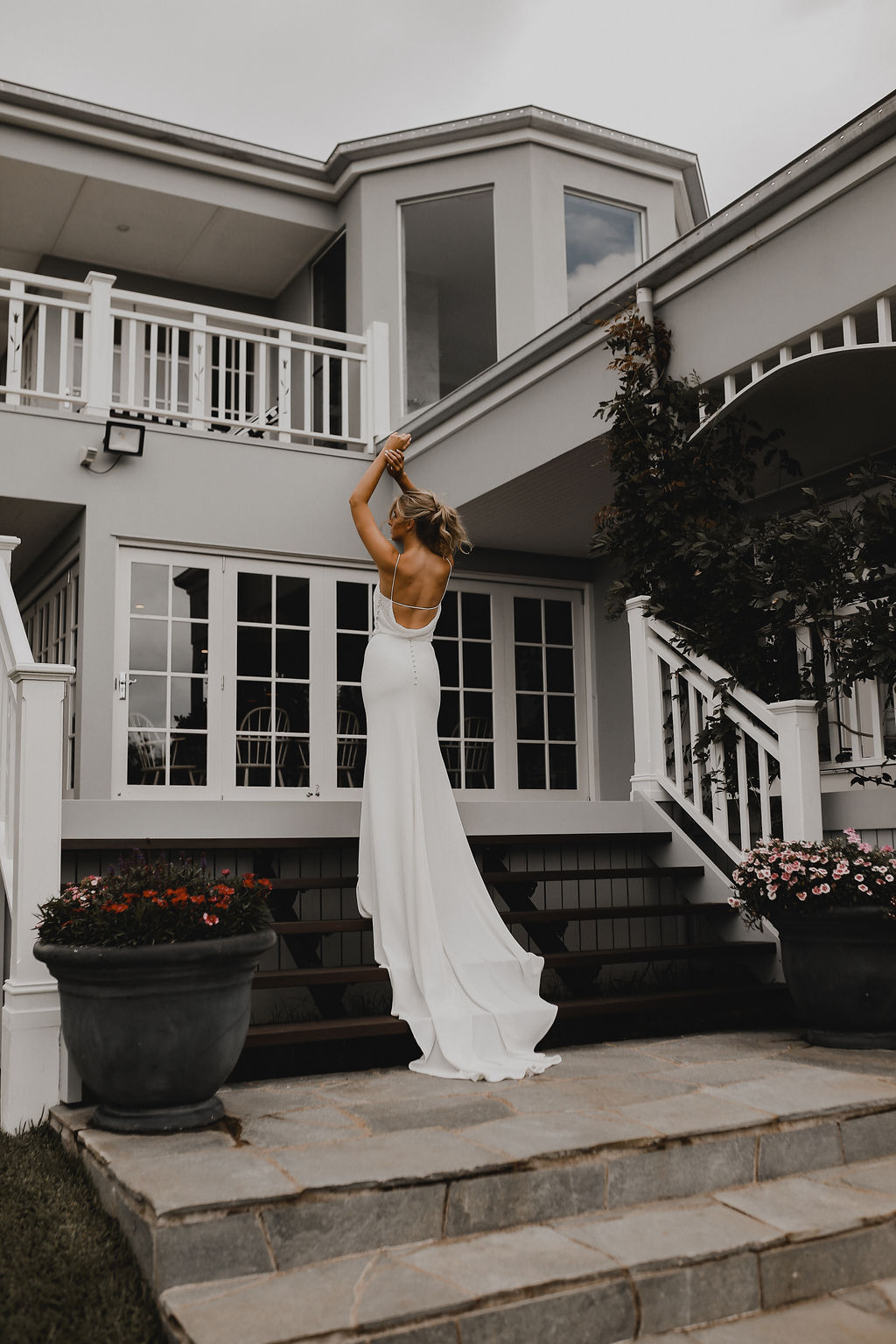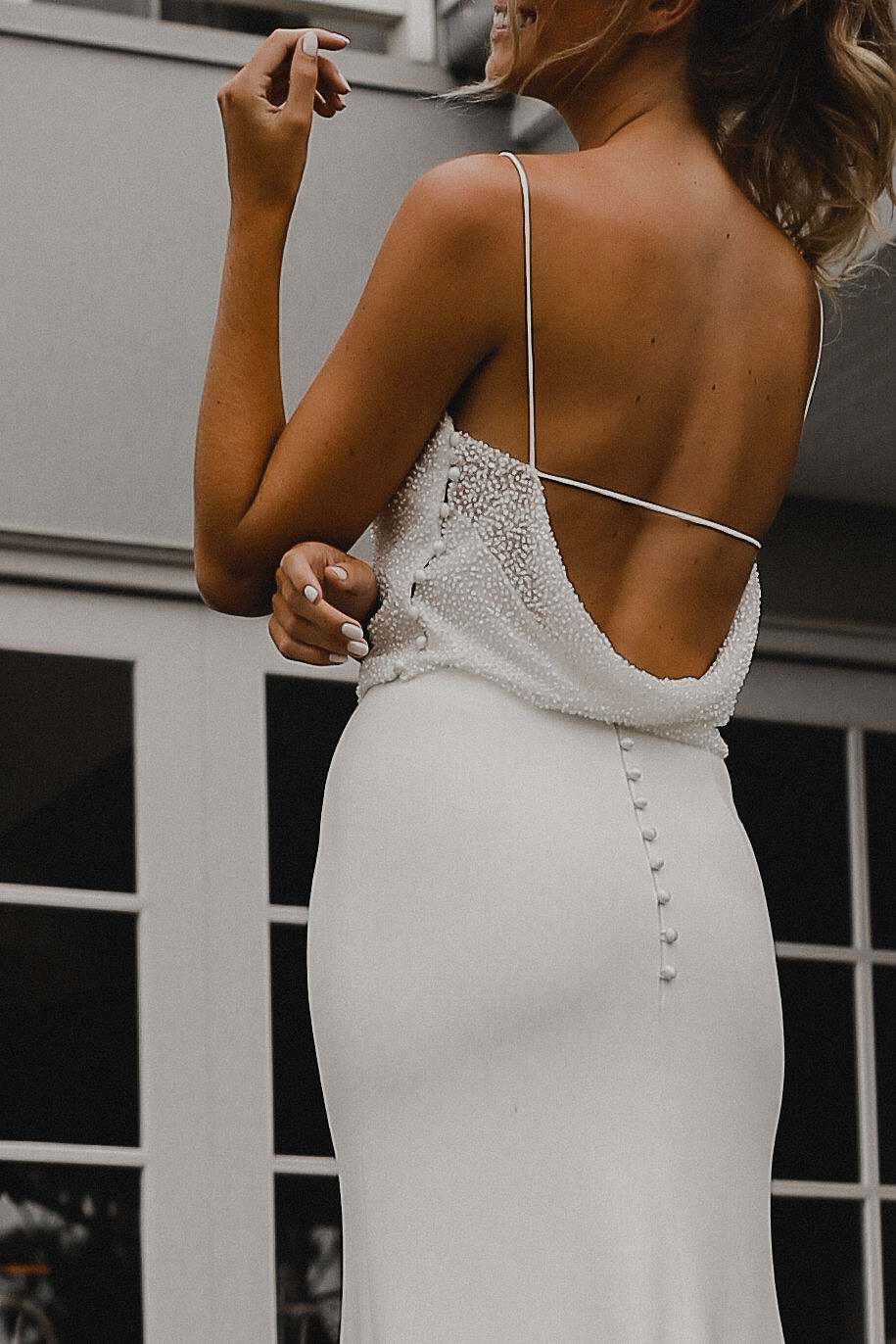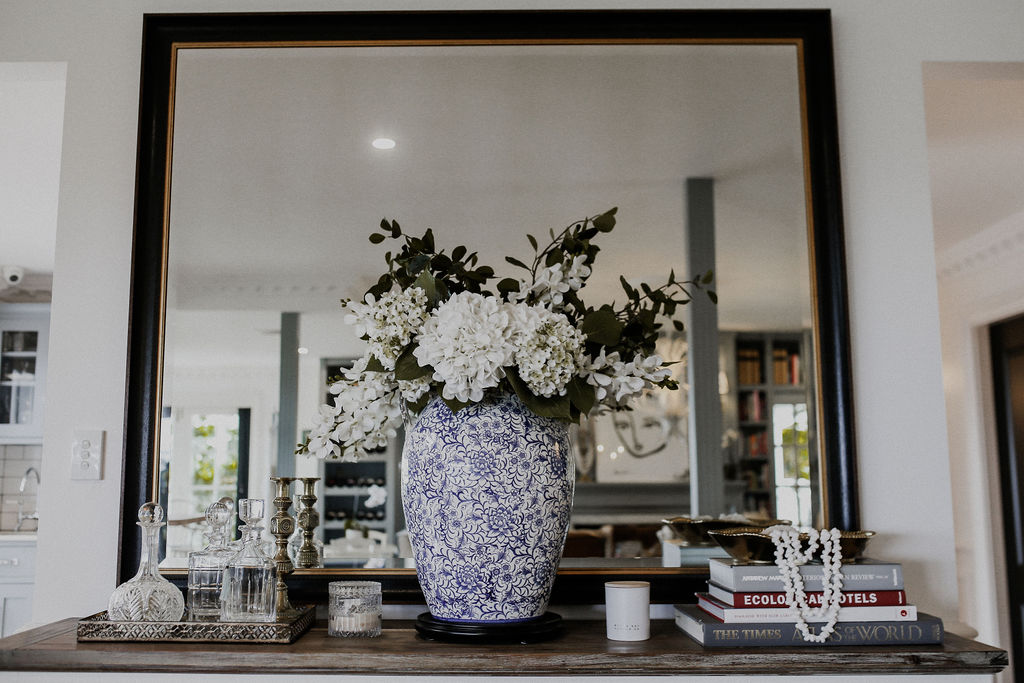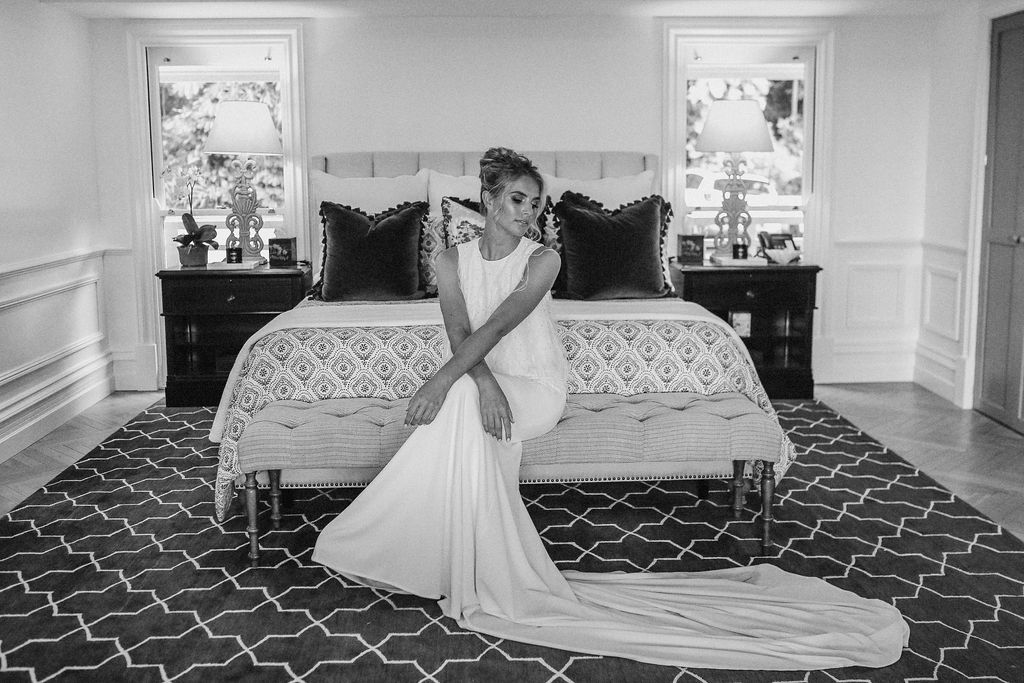 Bobby Separates
Another fun, figure-hugging separates option is "Bobby". As with the other tops, the Bobby top can be paired with the sleek Kirri skirt, or its own iteration, complete with feather and beaded lace detail.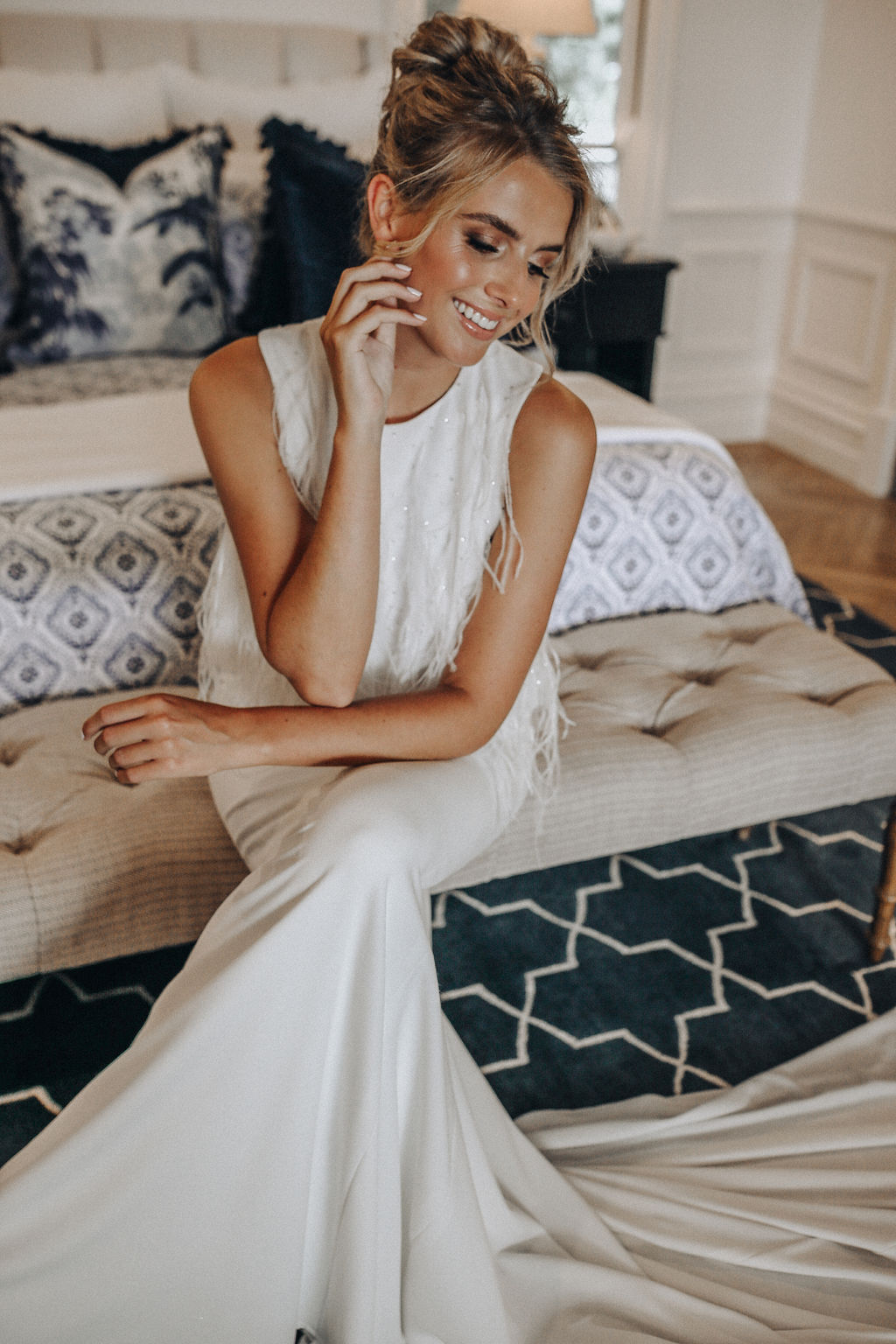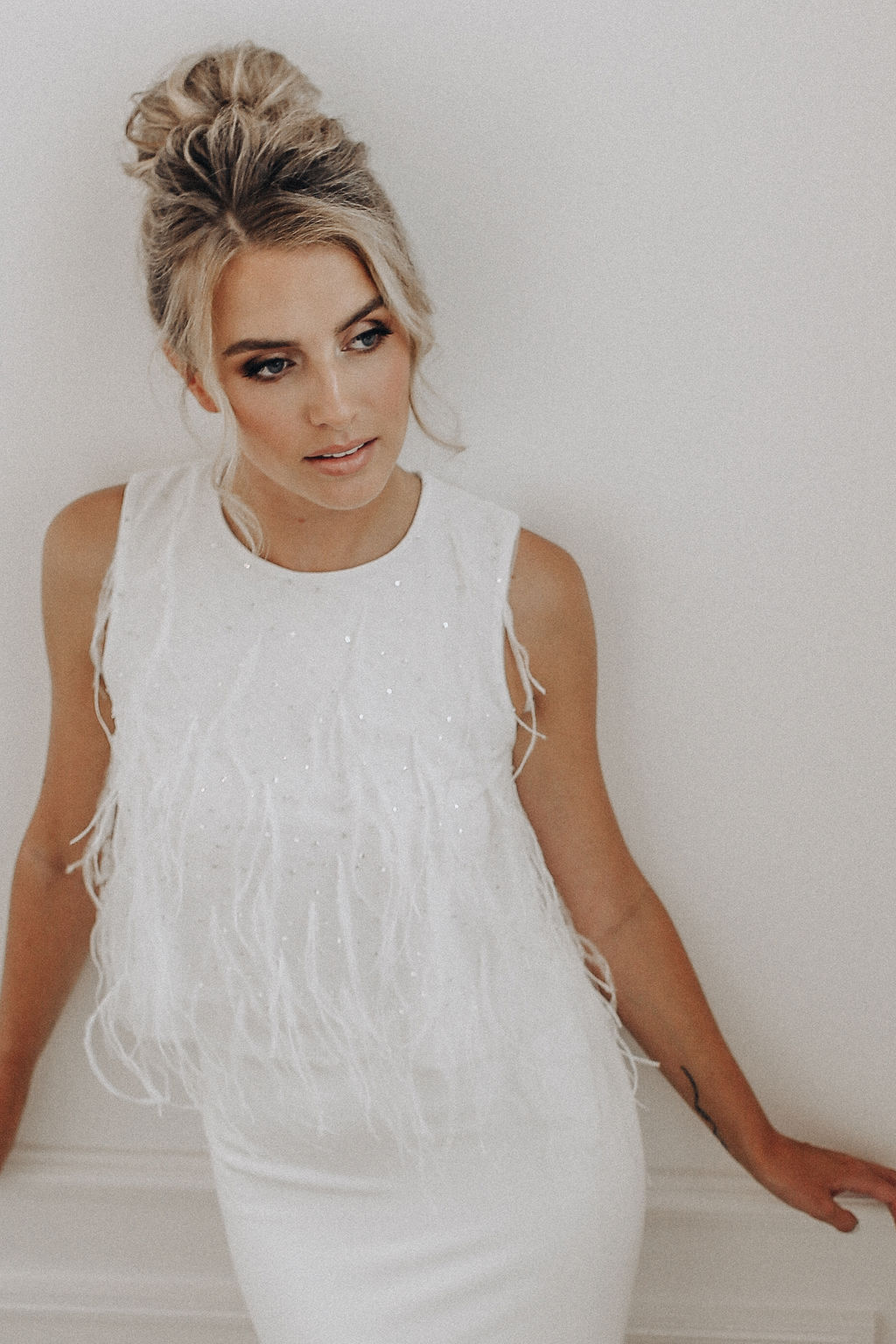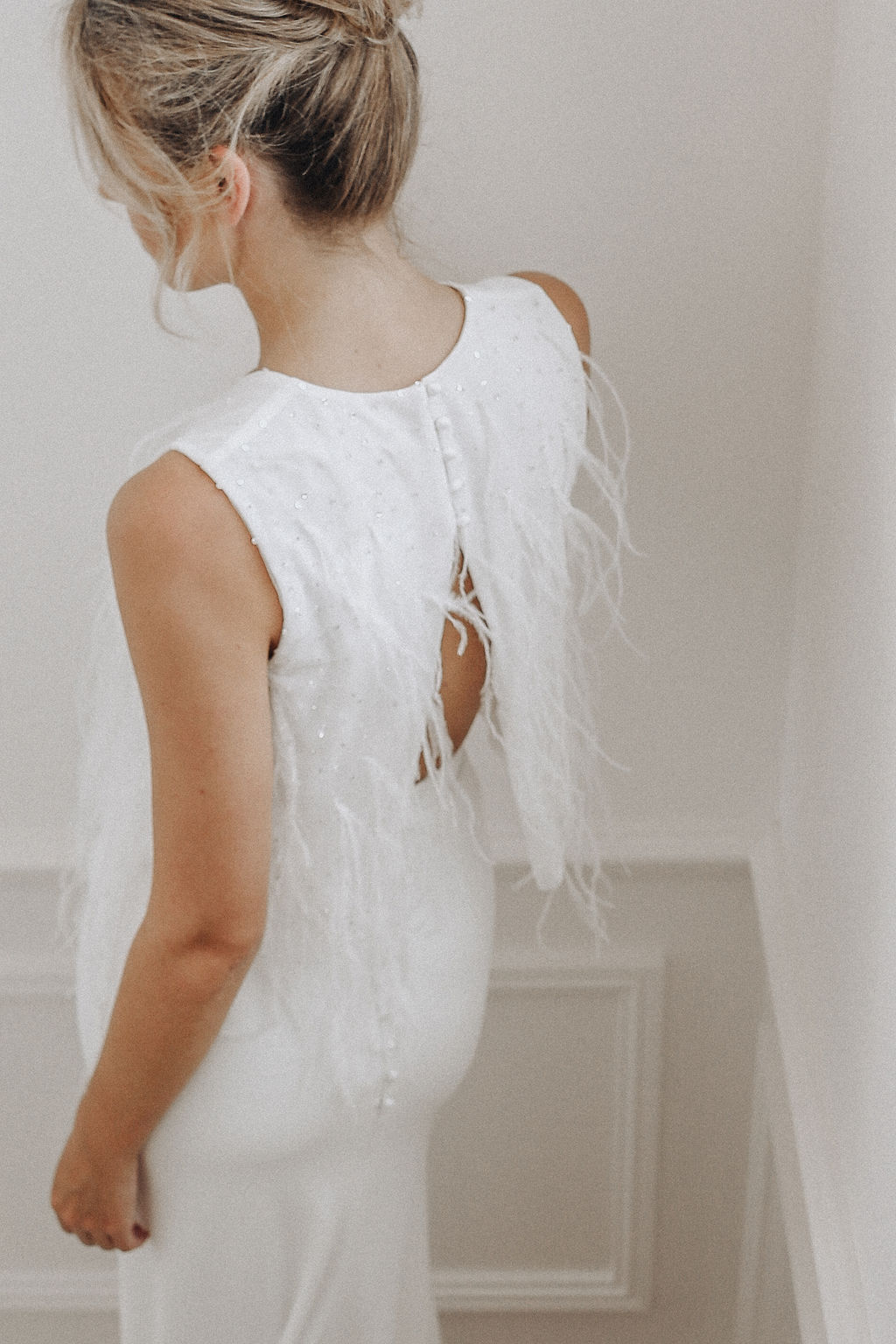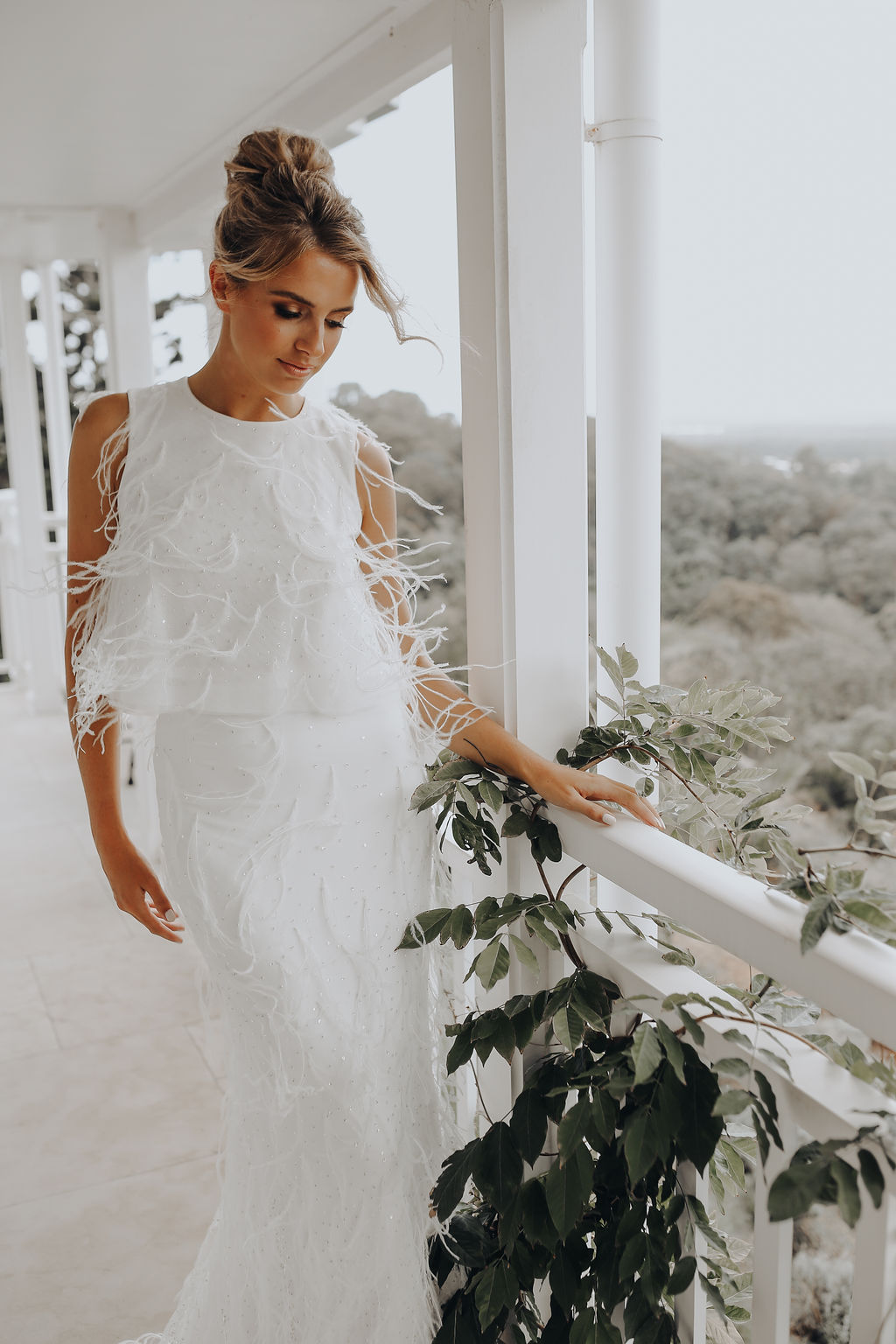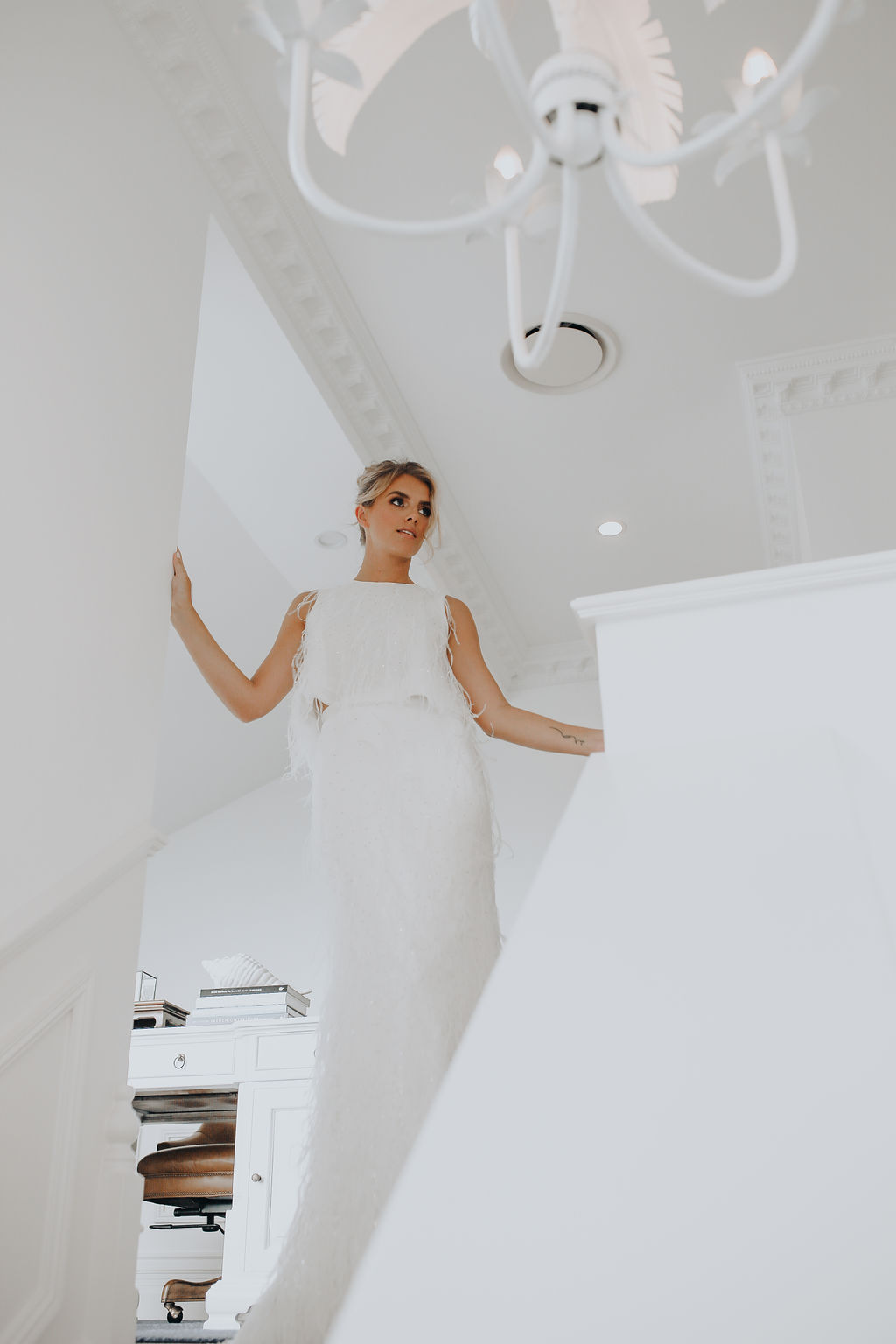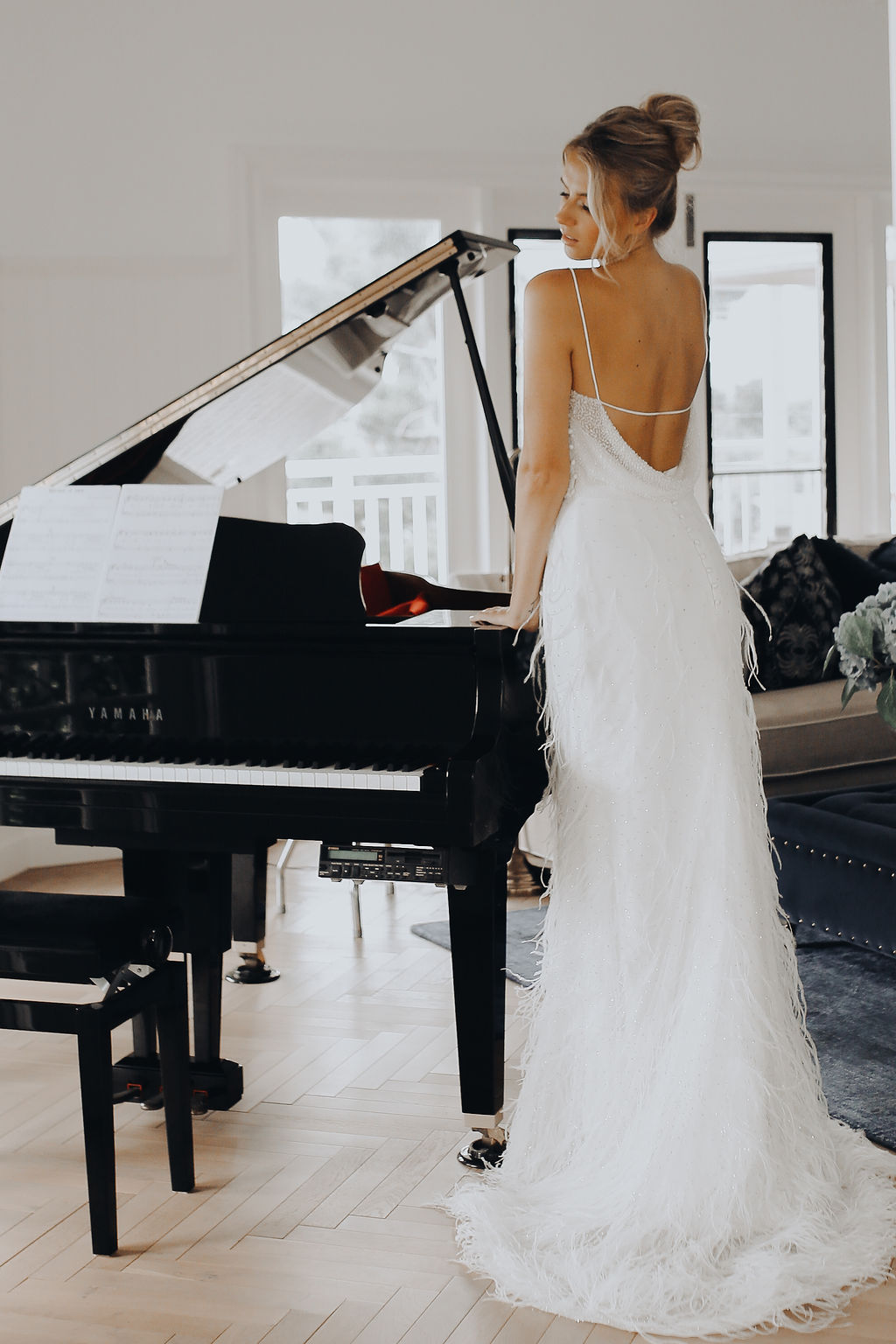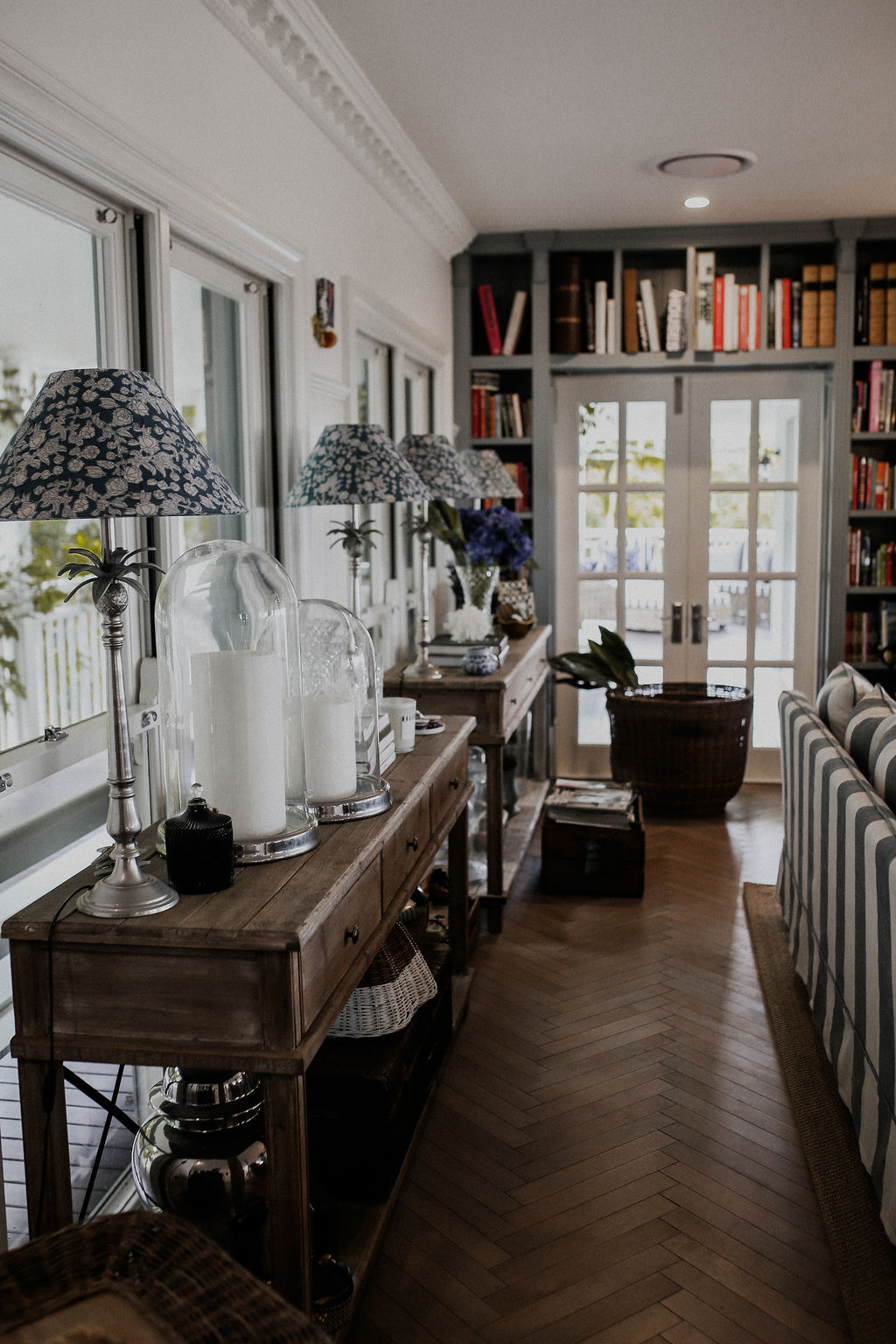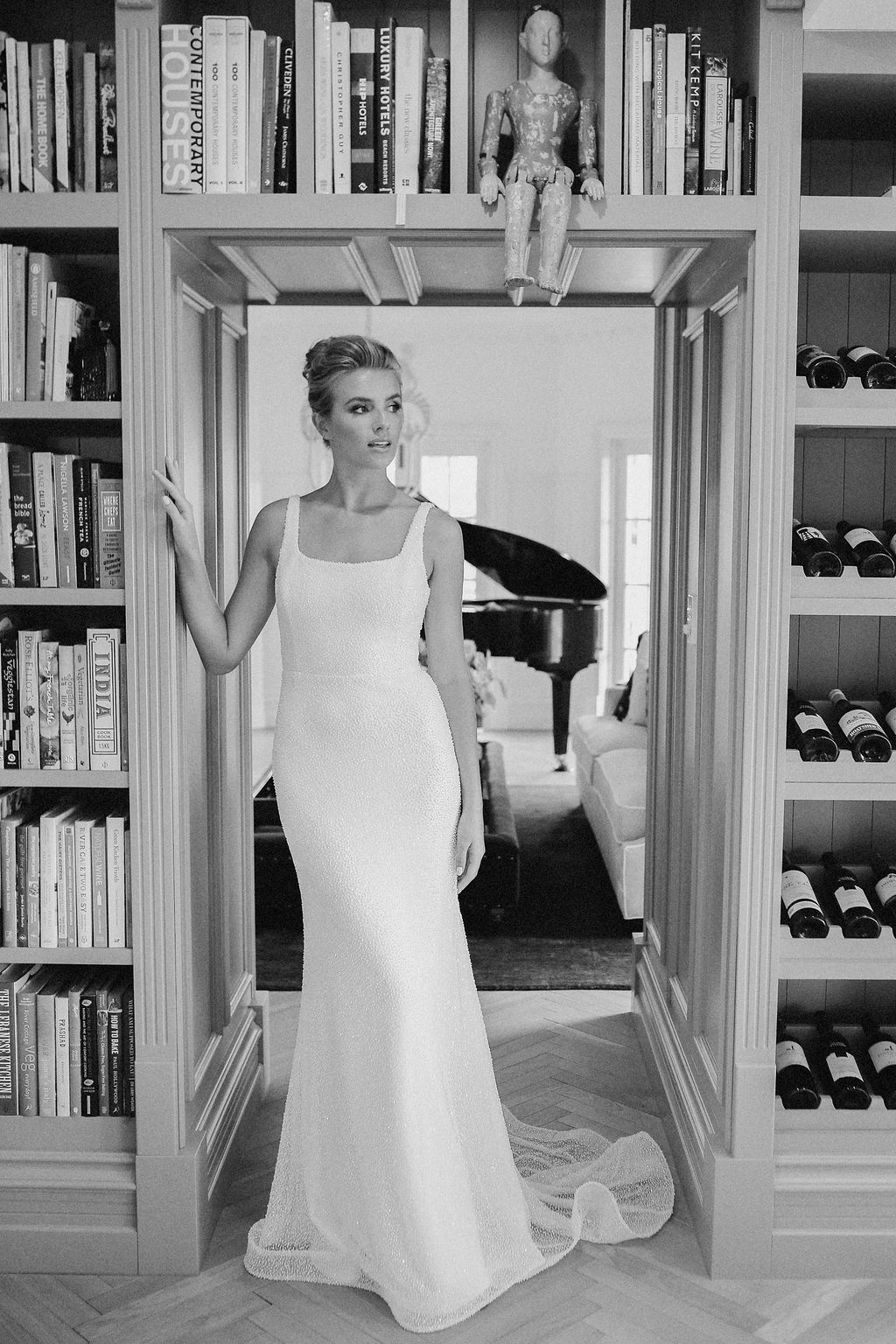 Thea Gown
"Thea" is a classic sheath fitting wedding gown, featuring a striking u-neckline front and back, and full beading. It's a timeless, flattering style that accentuates the waist.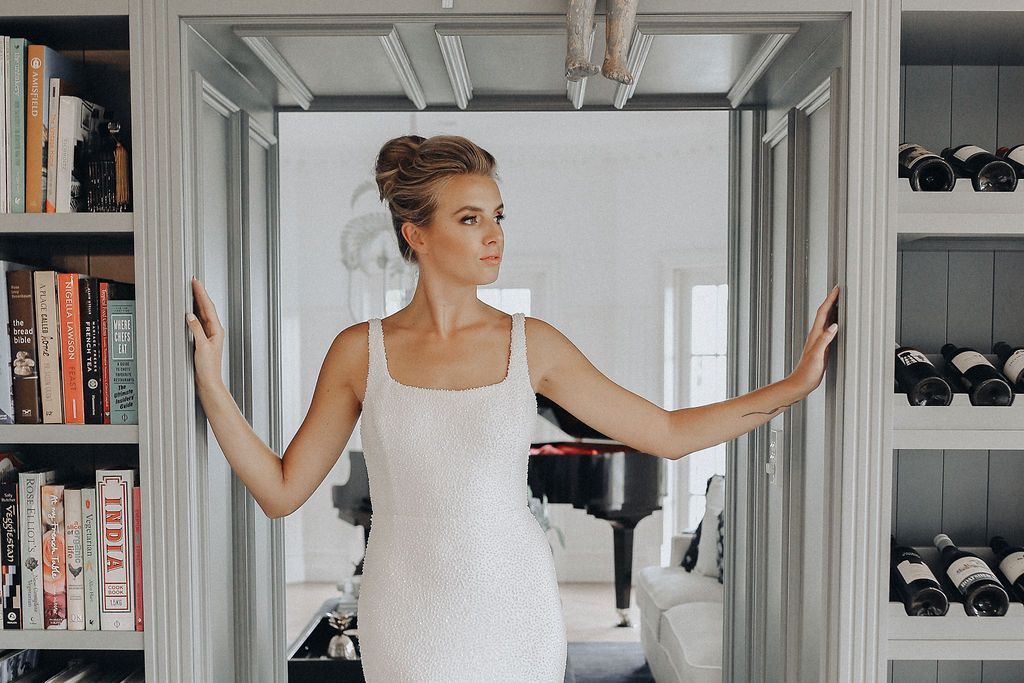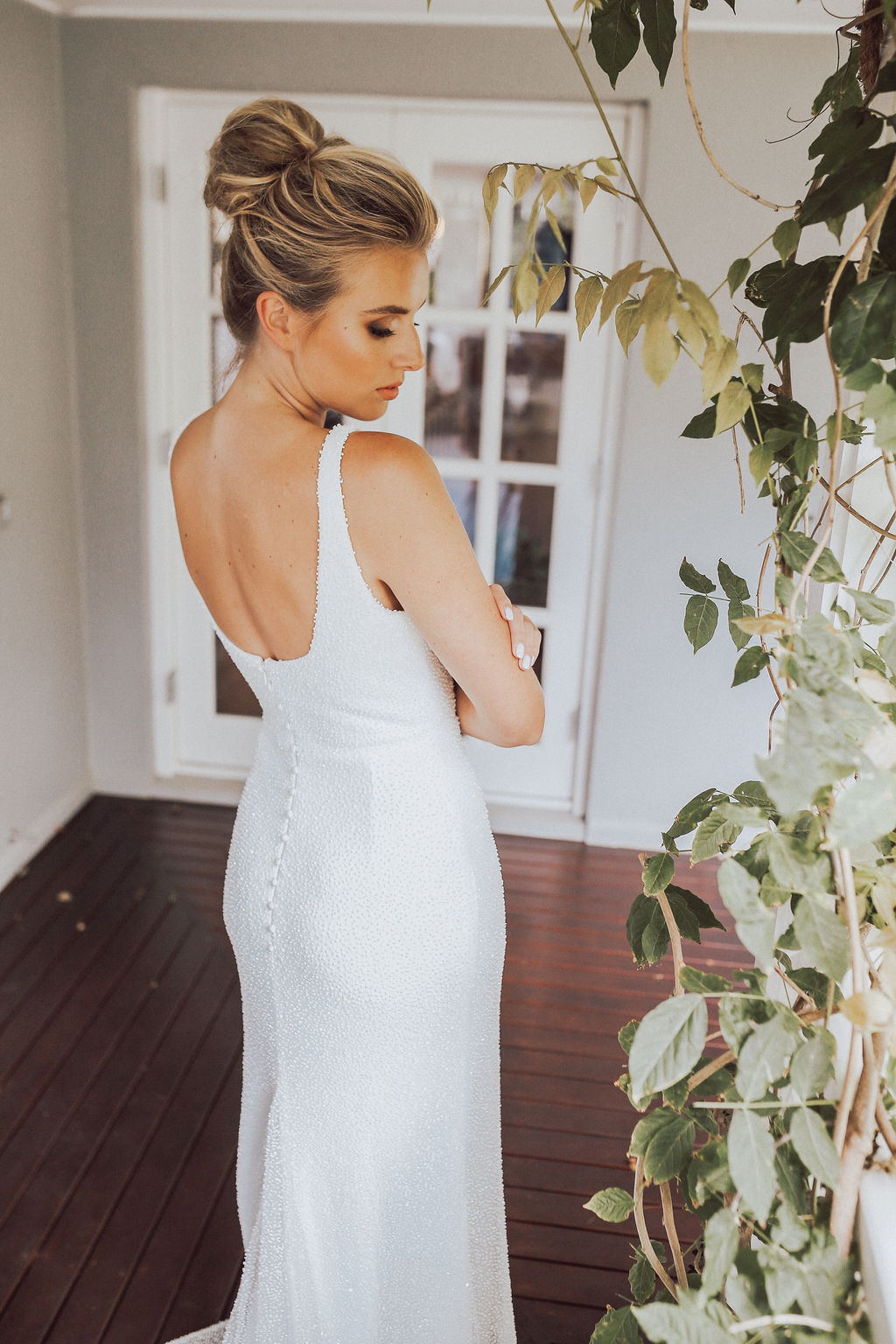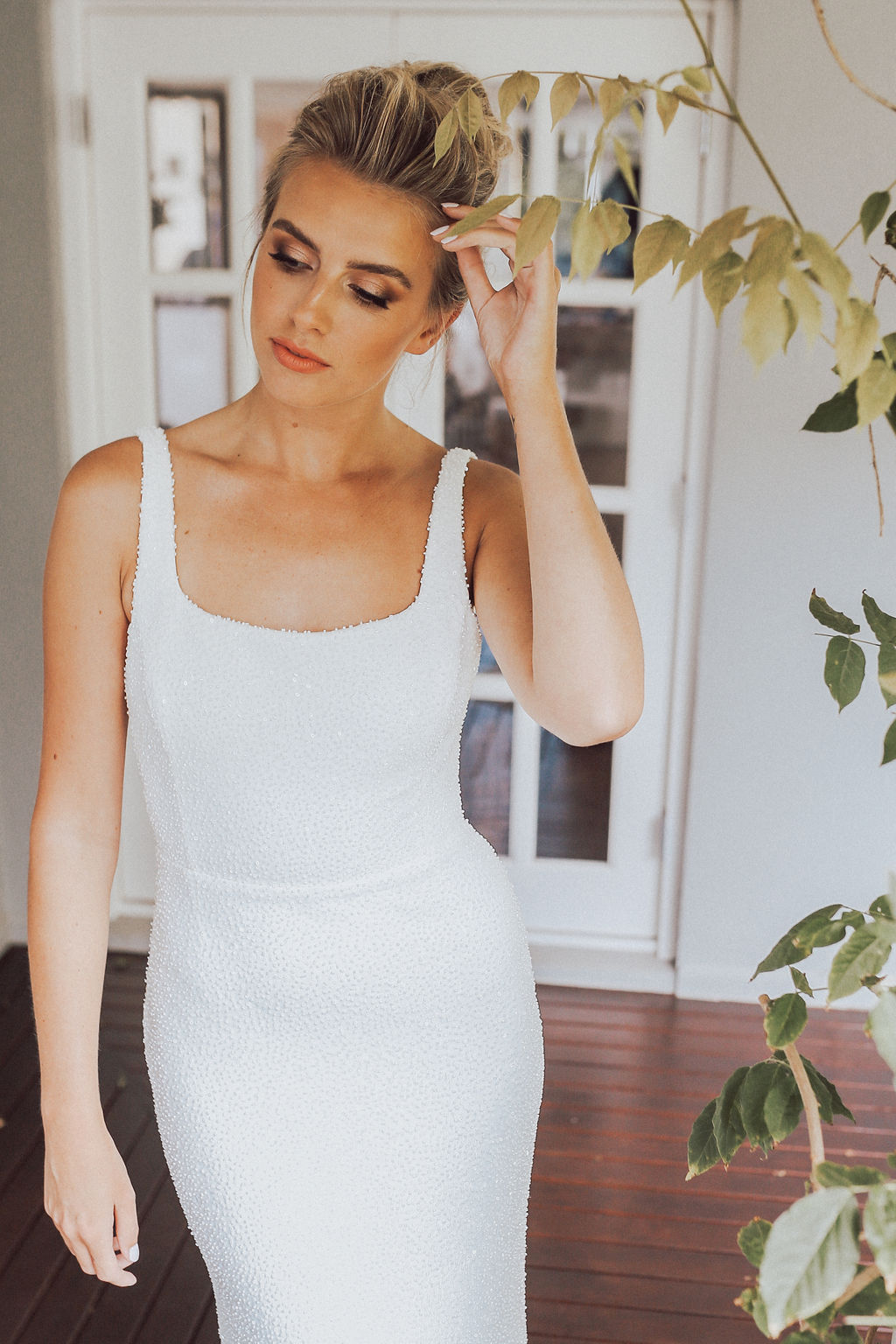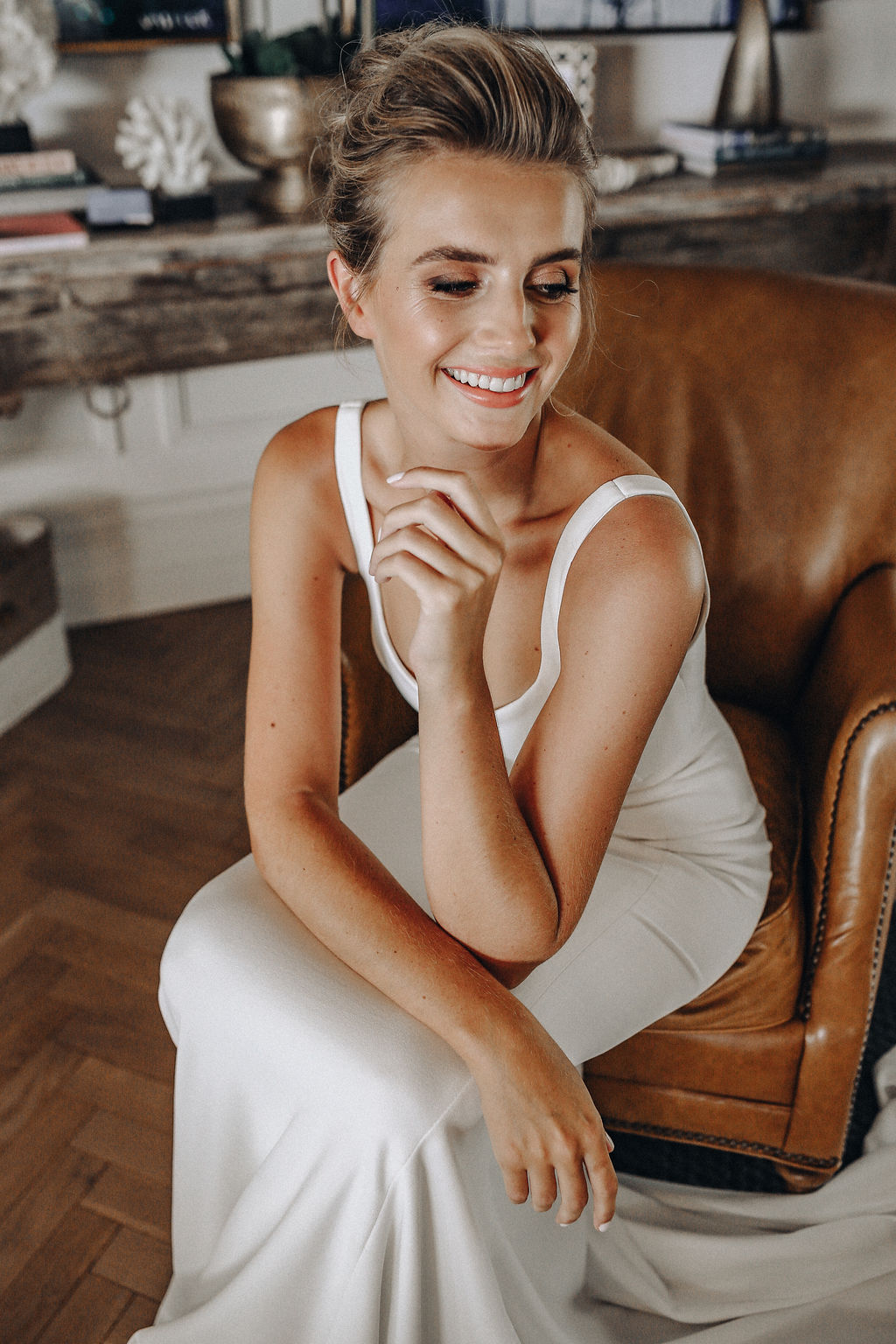 Bridget Gown
Elegant and timeless, "Bridget" is one of Erin Clare's iconic crepe gown that creates a stunning silhouette.