Fun and Fancy Flower Girl Dresses
11th January 2015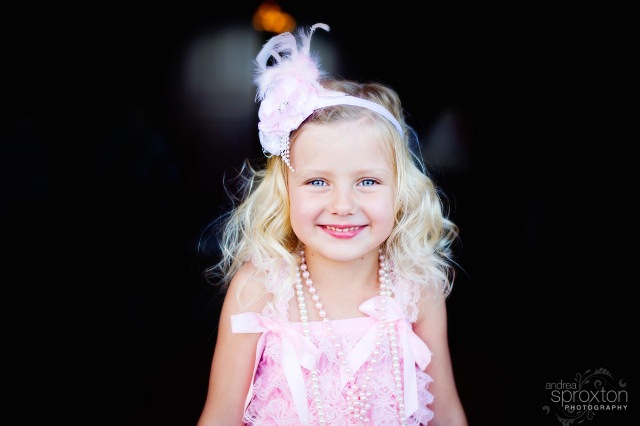 There is a special kind of joy in seeing pretty little flowergirls at a wedding. Mostly because you can see the unbridled joy in their faces at being part of the occasion, being pampered and all dressed up in their finest attire. They look up at the bride and know they have never seen anyone more beautiful, and hope one day they will look as beautiful on their own wedding day. 
Then they look down and see their own fun and fancy frock, and can't believe they actually own something so beautiful. They can't believe they can actually feel this special.
We have not seen flowergirl dresses more pretty and whimsical than these by Love Baby J, stocked online at Tout Mon Amour. This gorgeous styled shoot is sure to bring a flowergirl-sized smile to your face. The beautiful photographs were taken by Sunshine Coast wedding photographer, Andrea Sproxton Photography at Montville wedding venue, Flaxton Gardens.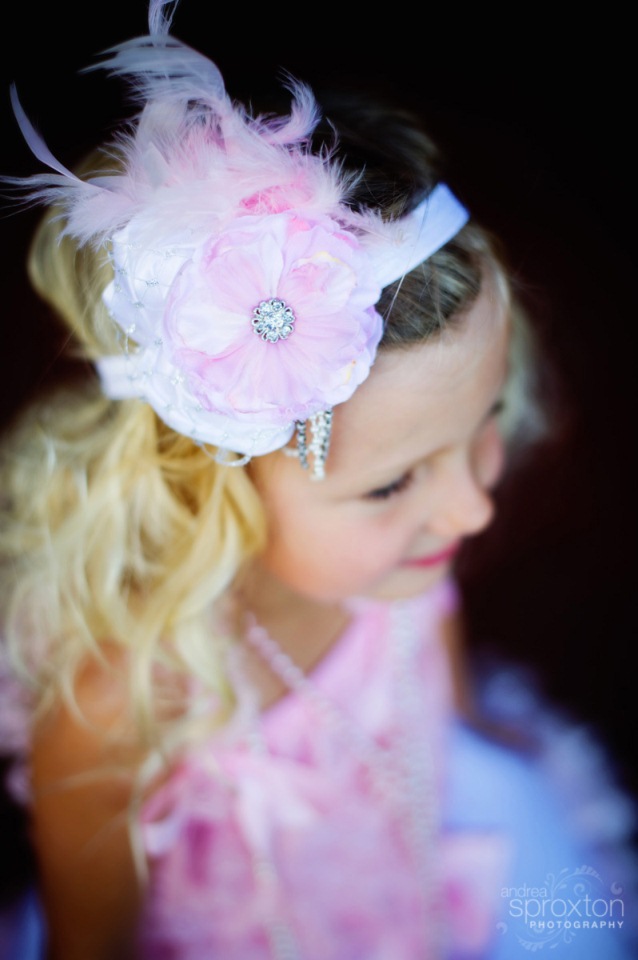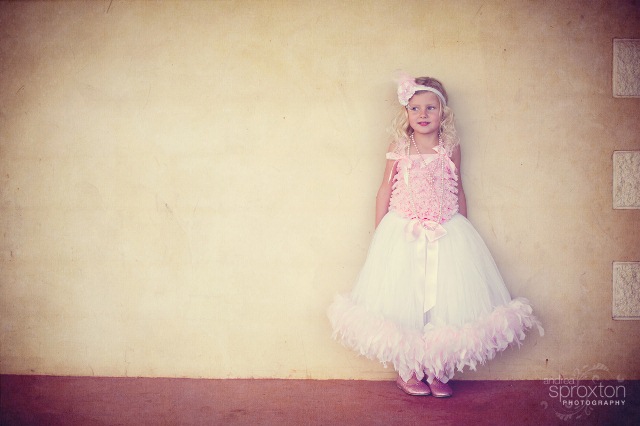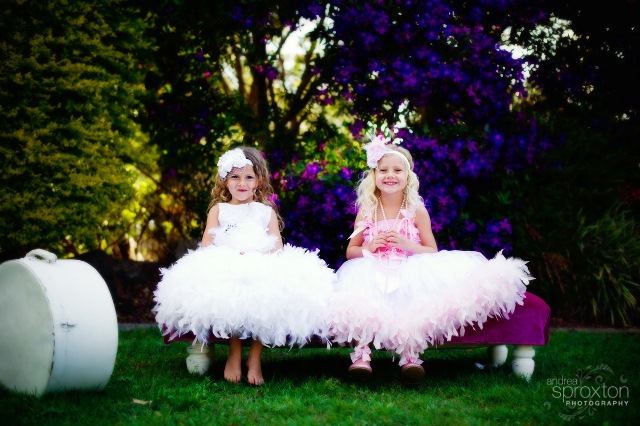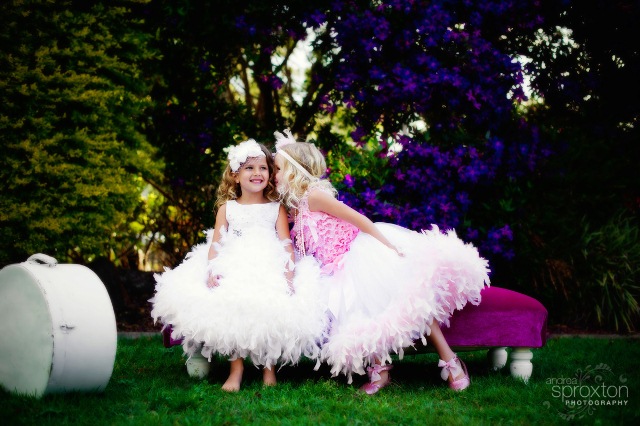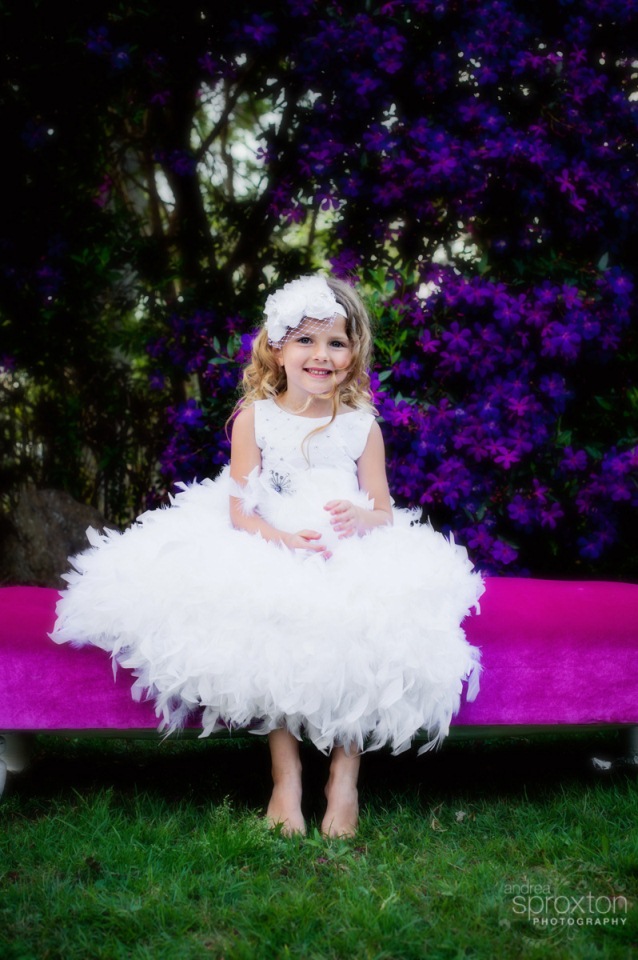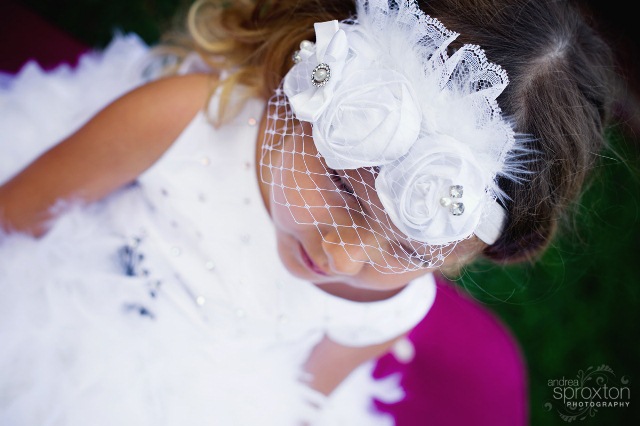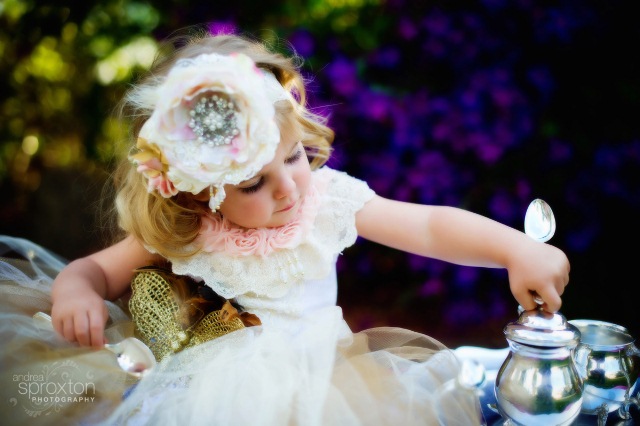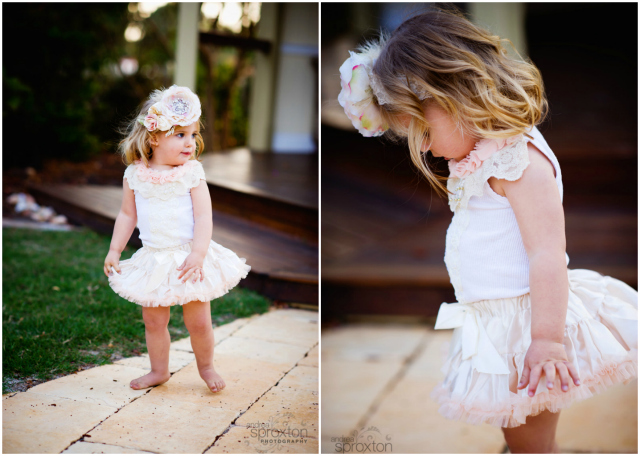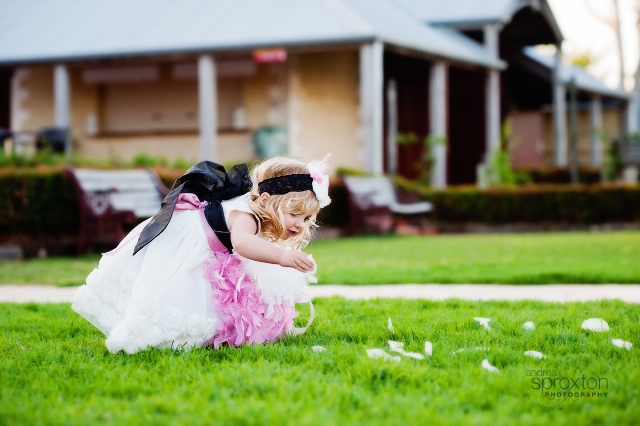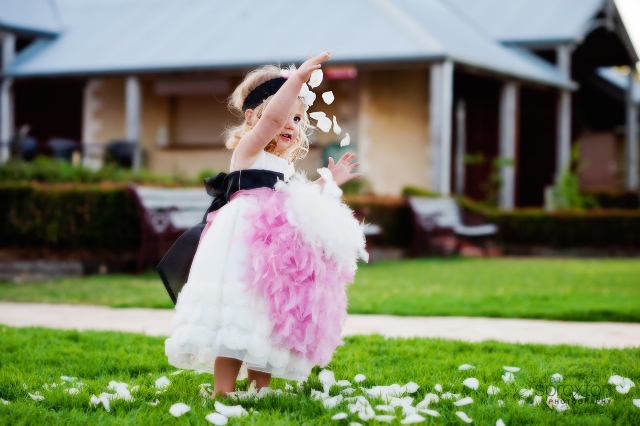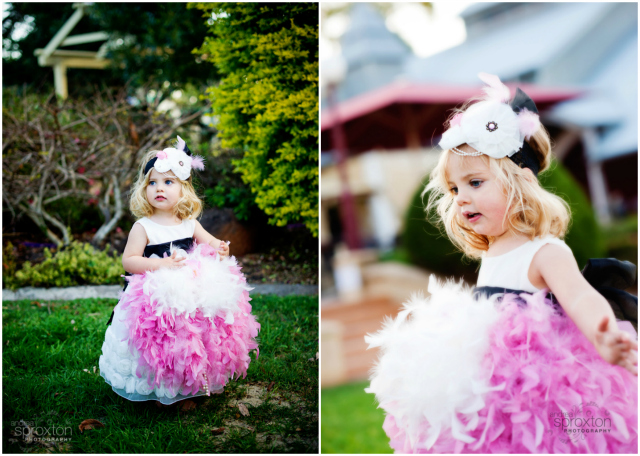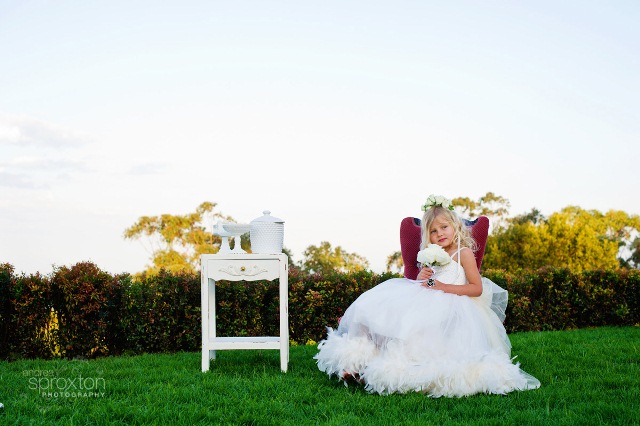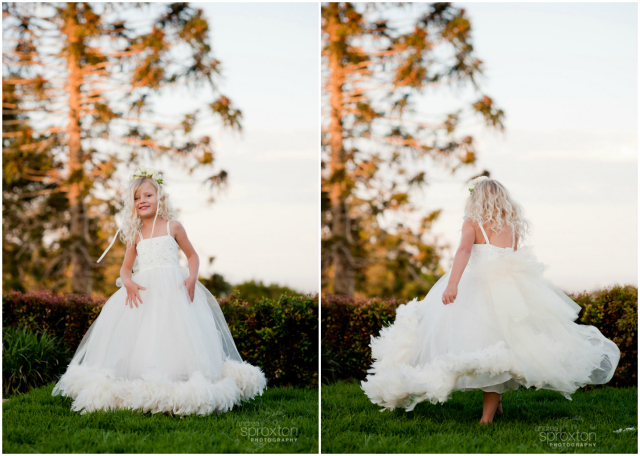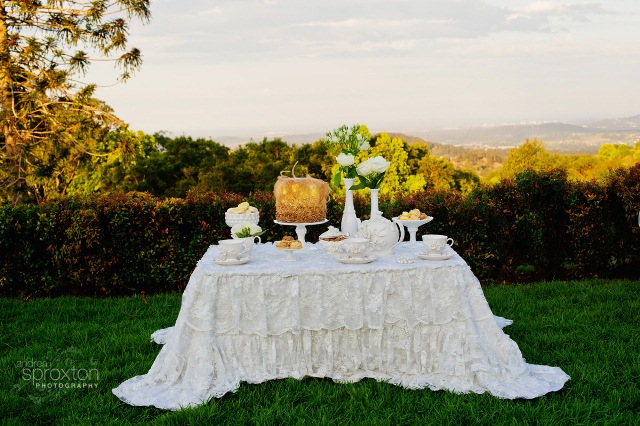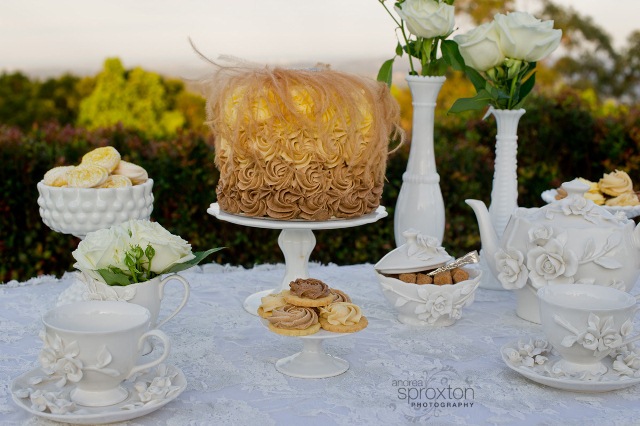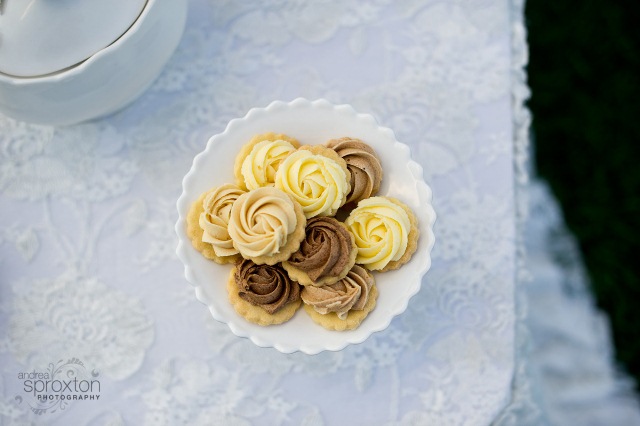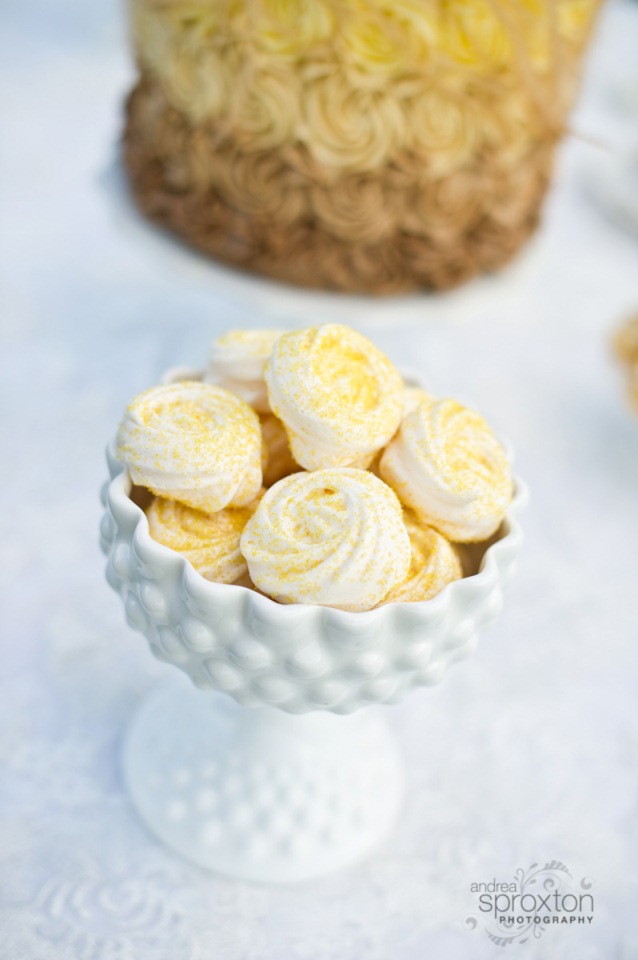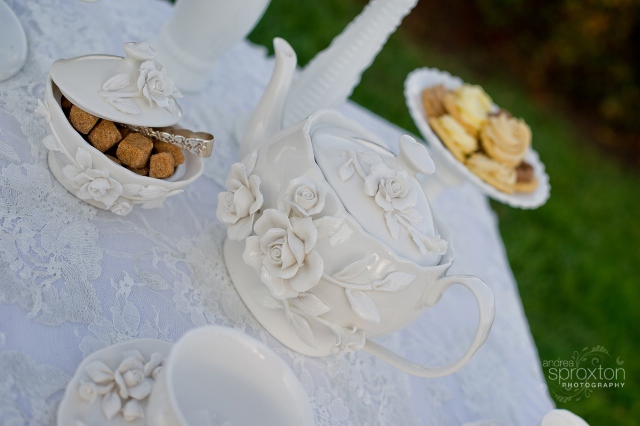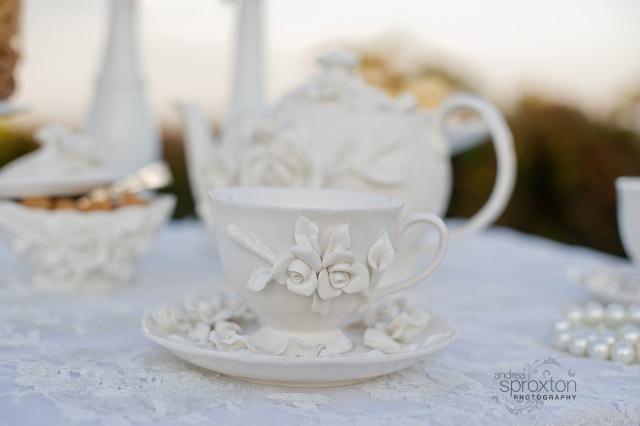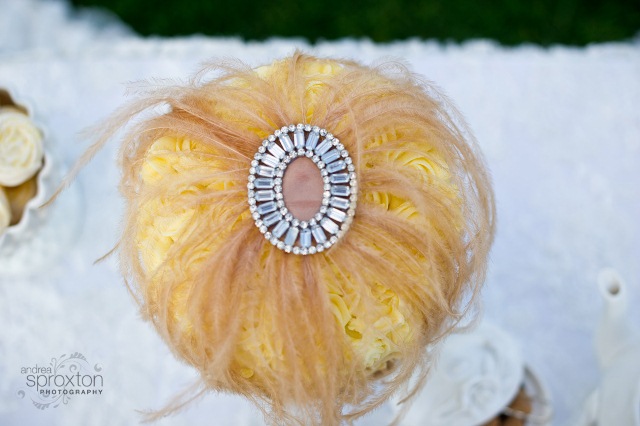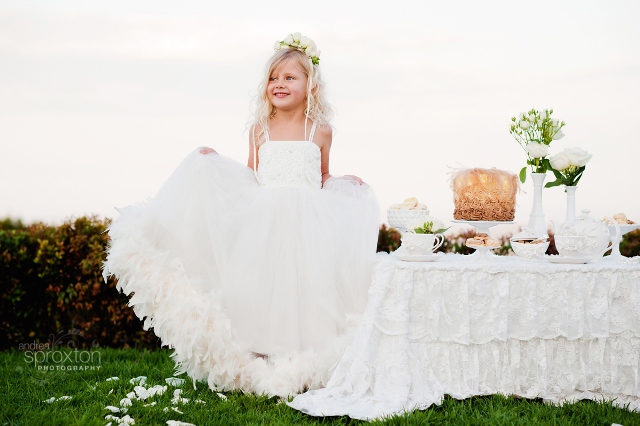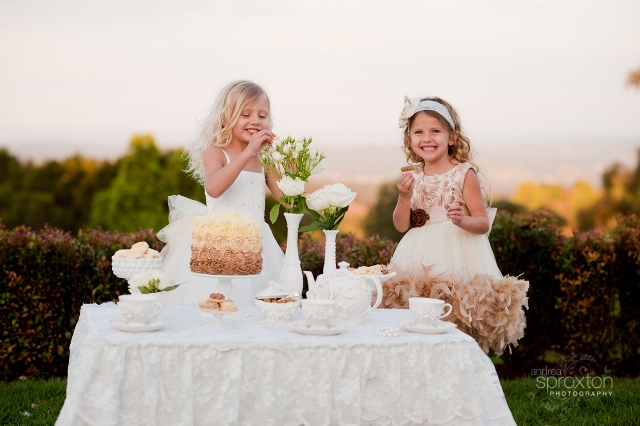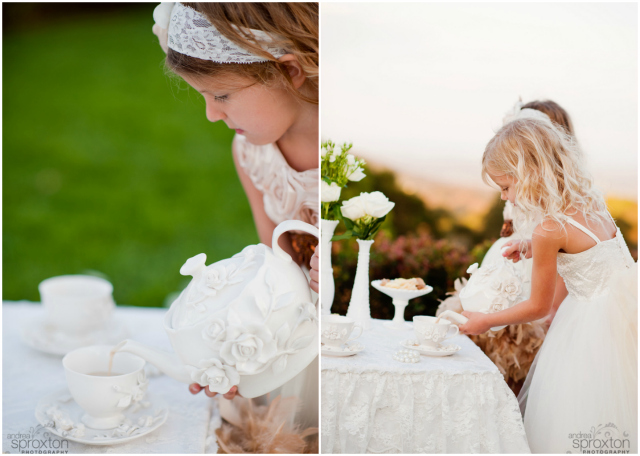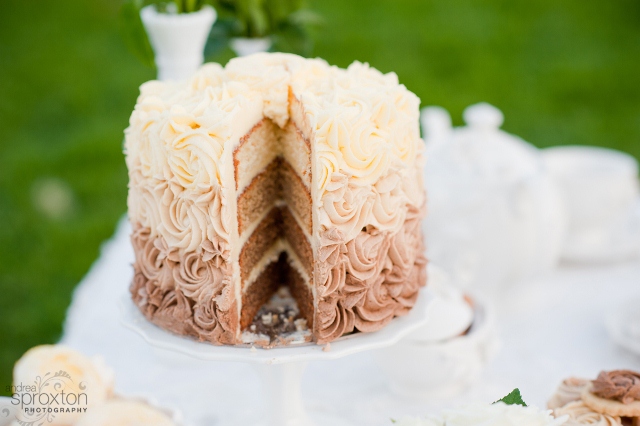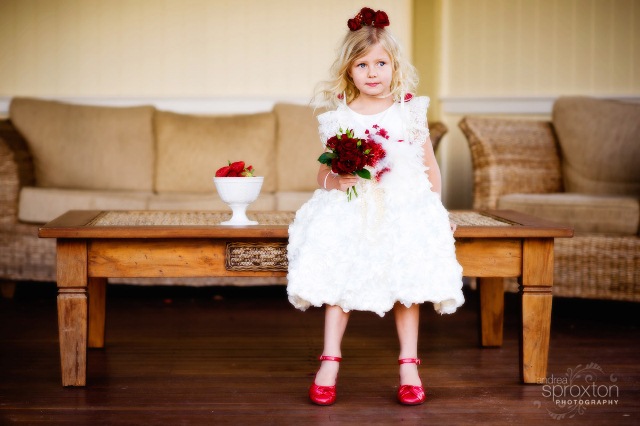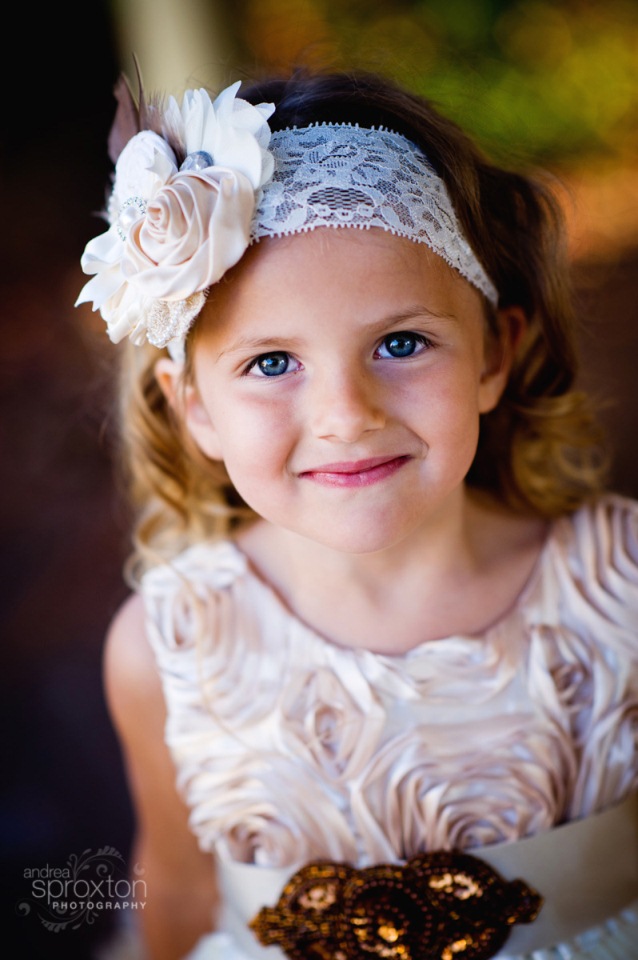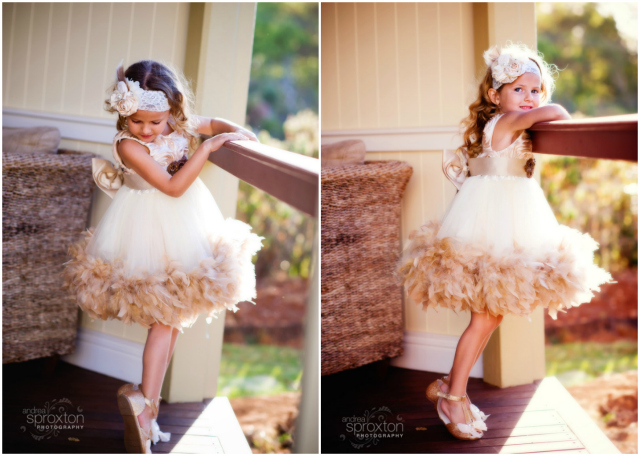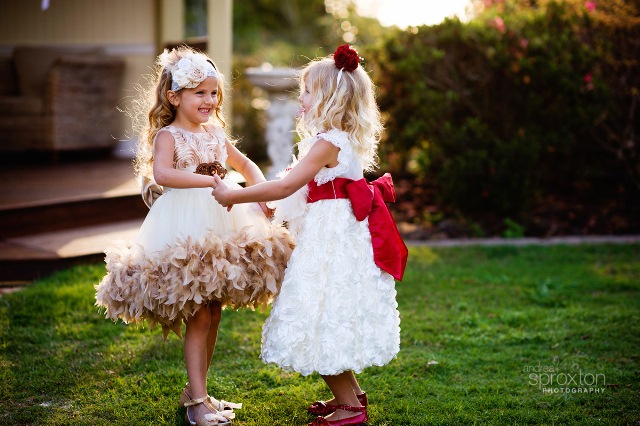 Photography: Andrea Sproxton Photography
Dresses:  Tout Mon Amour
Venue:  Flaxton Gardens
Styling:  Tout Mon Amour
Cake/biscuits:  Chocolate2Chilli
Hair:  Hair4Brides 
Headbands:  Me Tutu