Inclusive Bridal Fashion
5th July 2021
Our friends at White Lily Couture ensure each and every bride has a warm, welcoming experience and has plenty of choice in their dress styles, no matter their shape or size.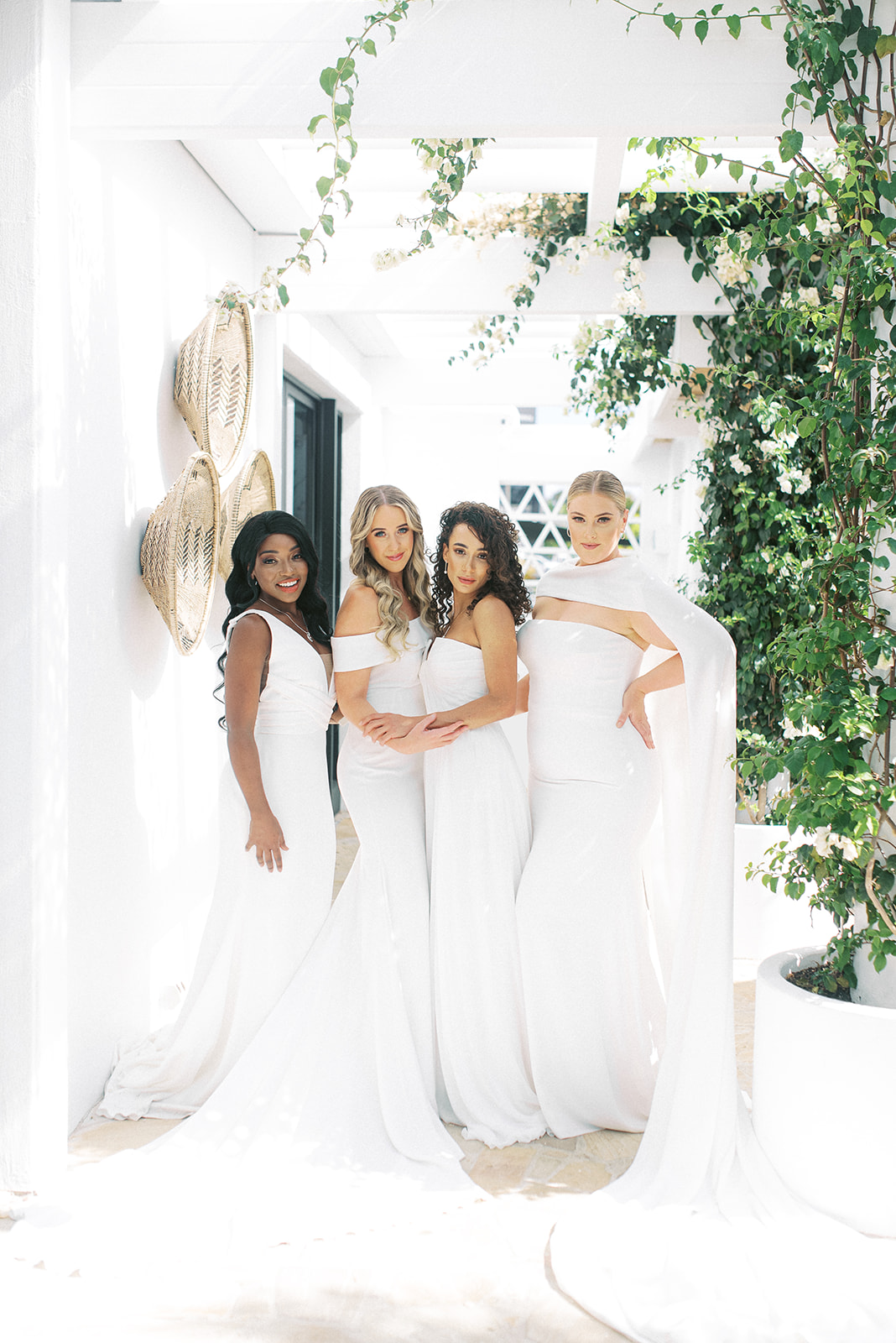 Finding your wedding gown can be one of the most beautiful, dream experiences, or it can be a source of stress for any bride. Especially if you don't happen to fit into the very narrow perception of what the female body "should be", according to who even knows who! Brisbane bridal boutique, White Lily Couture, have made sure this isn't the case when you step into their space, instead being sure to be inclusive in their sartorial offerings. 
It is with great care the consultants at White Lily Couture make sure every bride gets the memorable experience in a warm, comfortable, and luxurious setting that they deserve. Petit brides, plus size brides, and everyone in-between will be presented with plenty of choice from leading bridal designers. 
This shoot has brought together a diverse group of brides to showcase some options from the range of designs for all shapes and sizes at White Lily Couture. 
Vendors
Gowns & Concept: White Lily Couture 
Photographer: Lauren Olivia 
Videographer: True North Films @truenorthfilms
Jewellery: The Bridal Shoppe 
Diamonds: Xennox Diamonds 
Flowers: My Little Flower Shoppe
Hair: Bombshell Hair by Alex
MUA: Xsentuate Makeup
Models: @caitlin_robertson @cassandraallen_ @tarahelizabeth_ @gillsemmanuel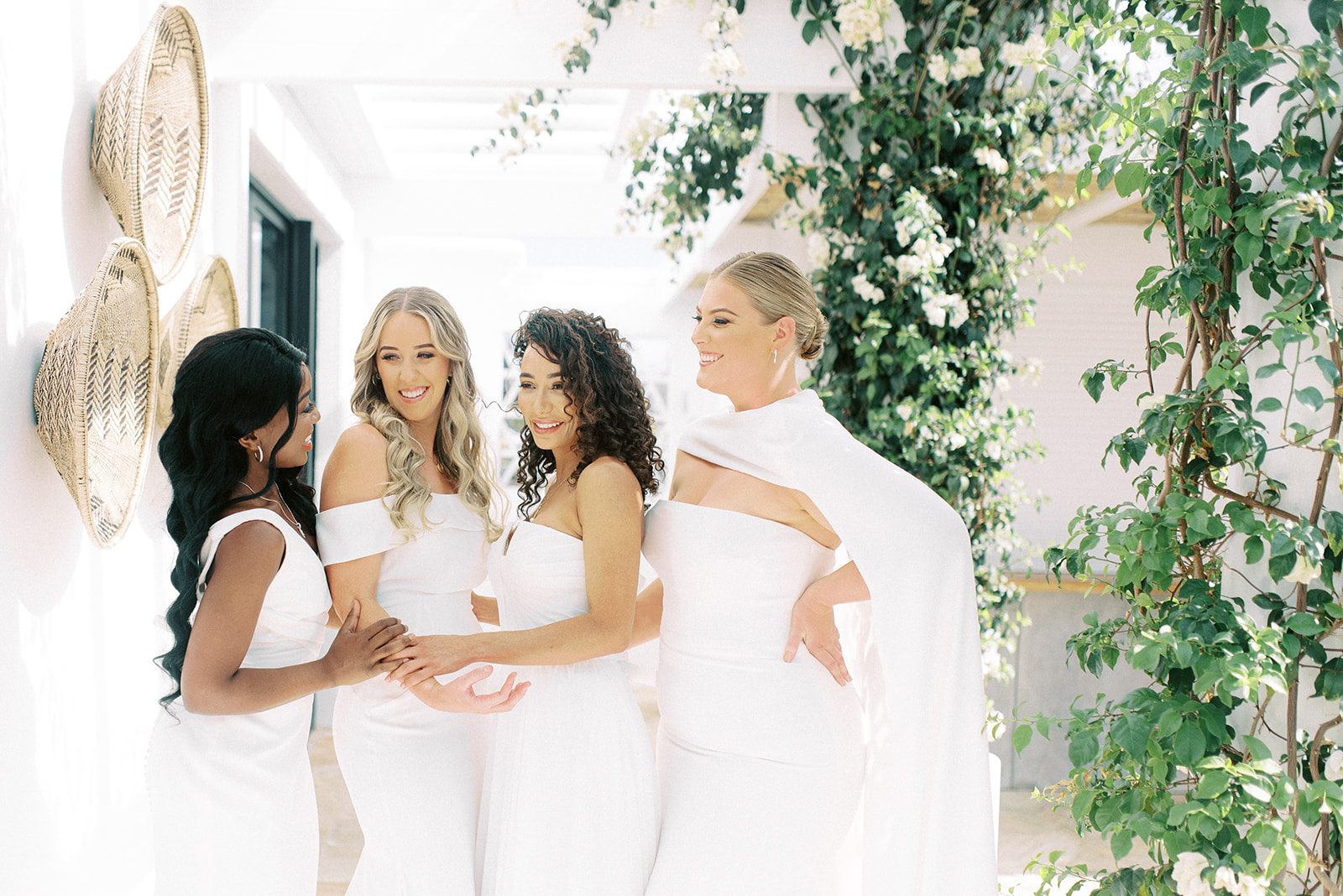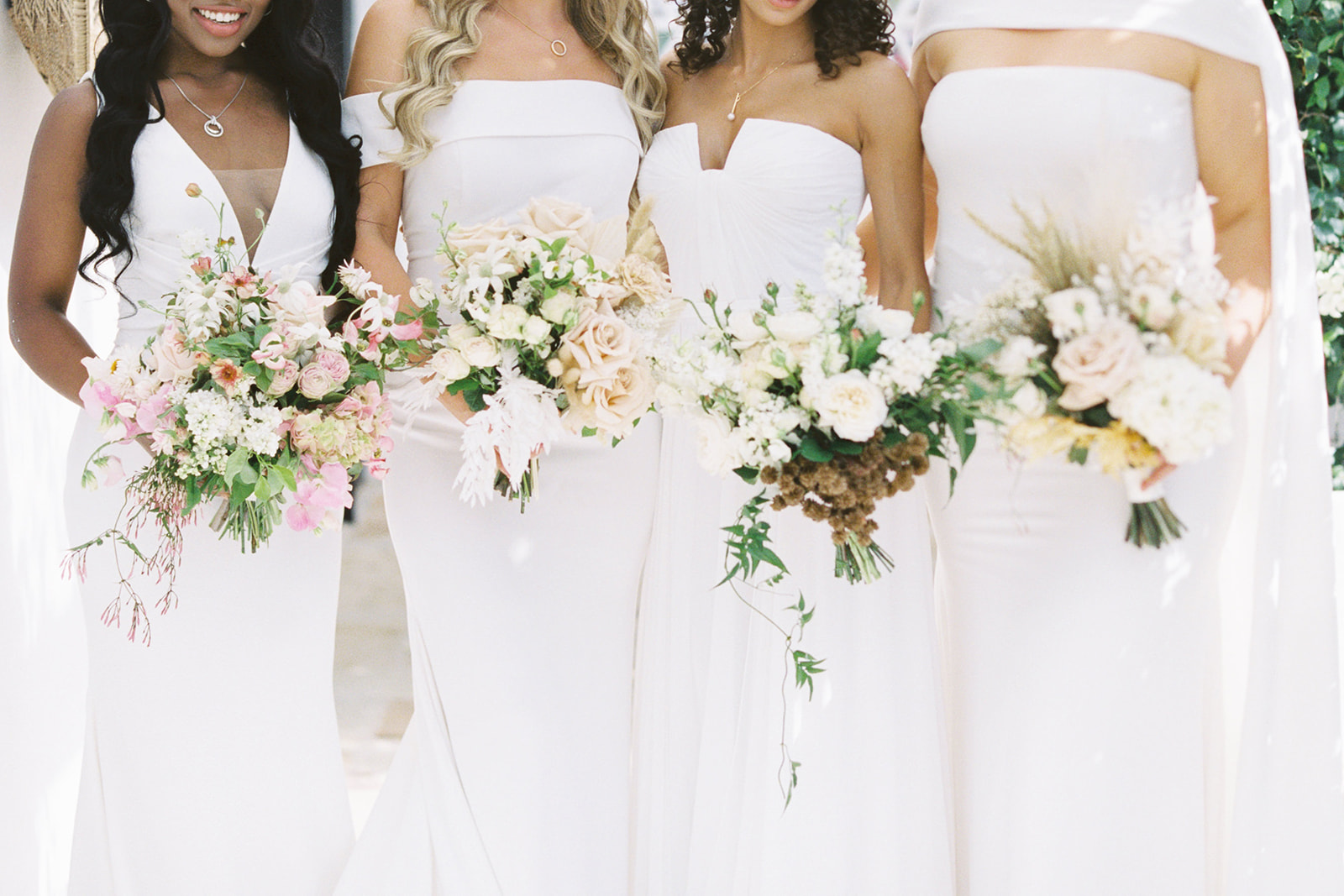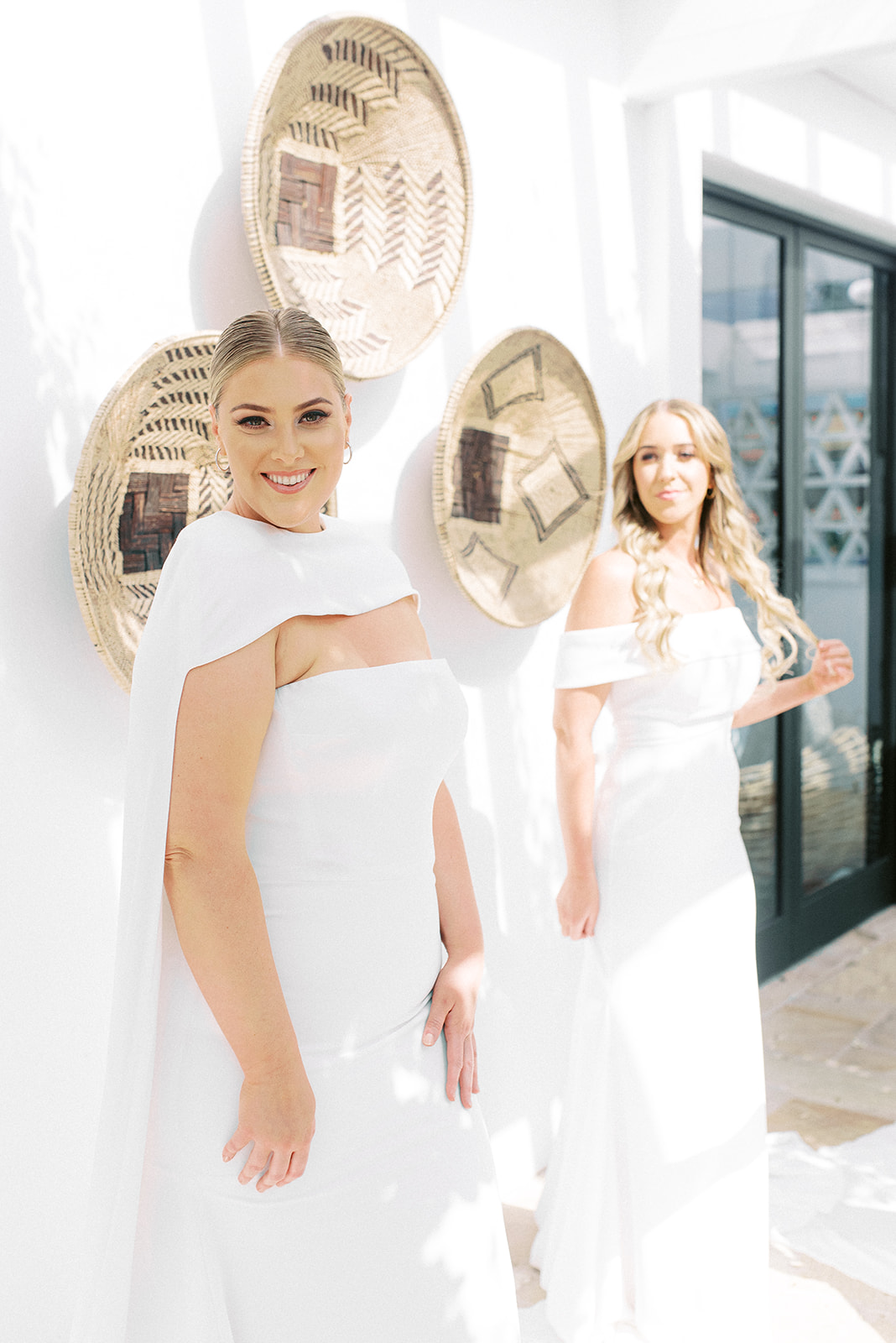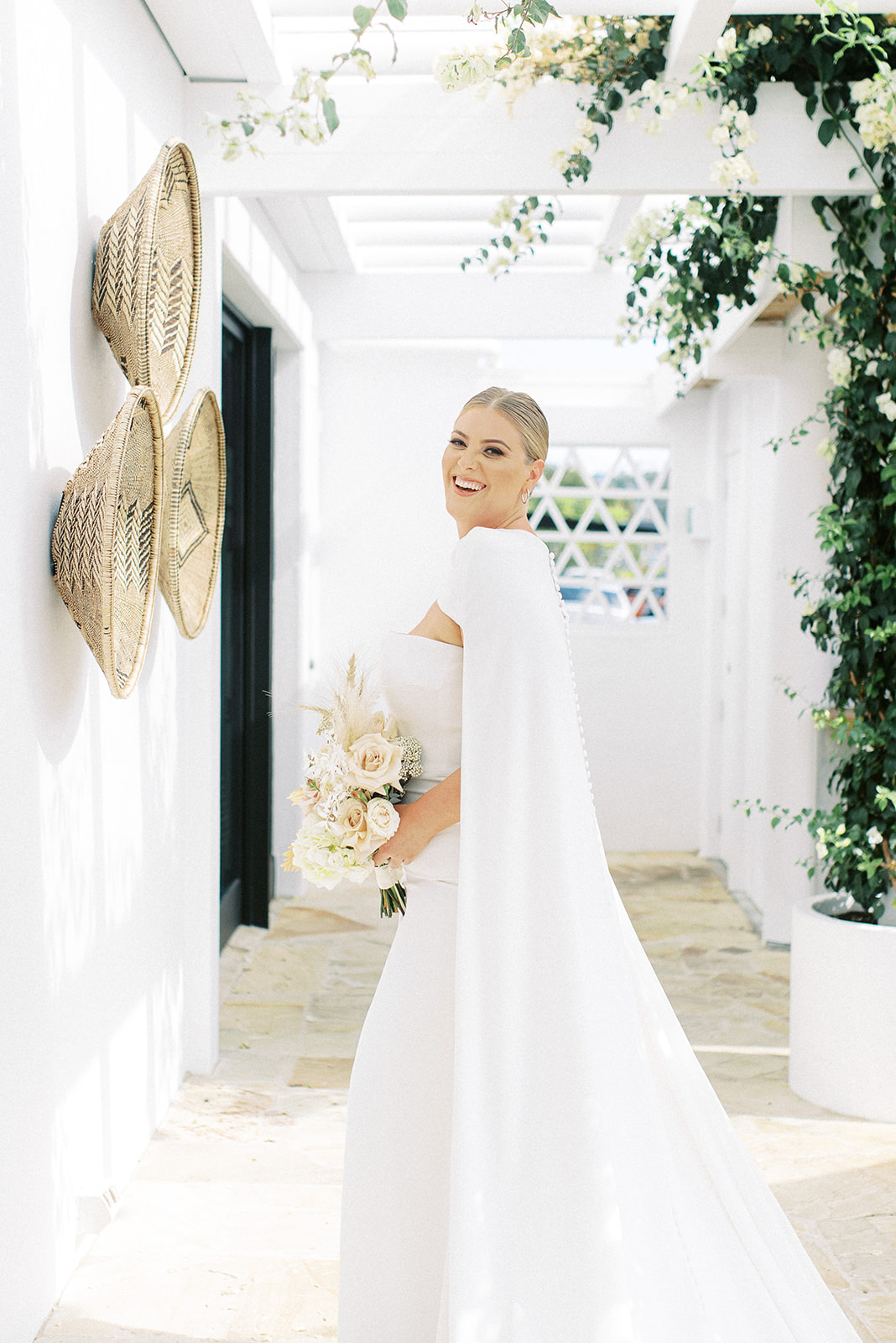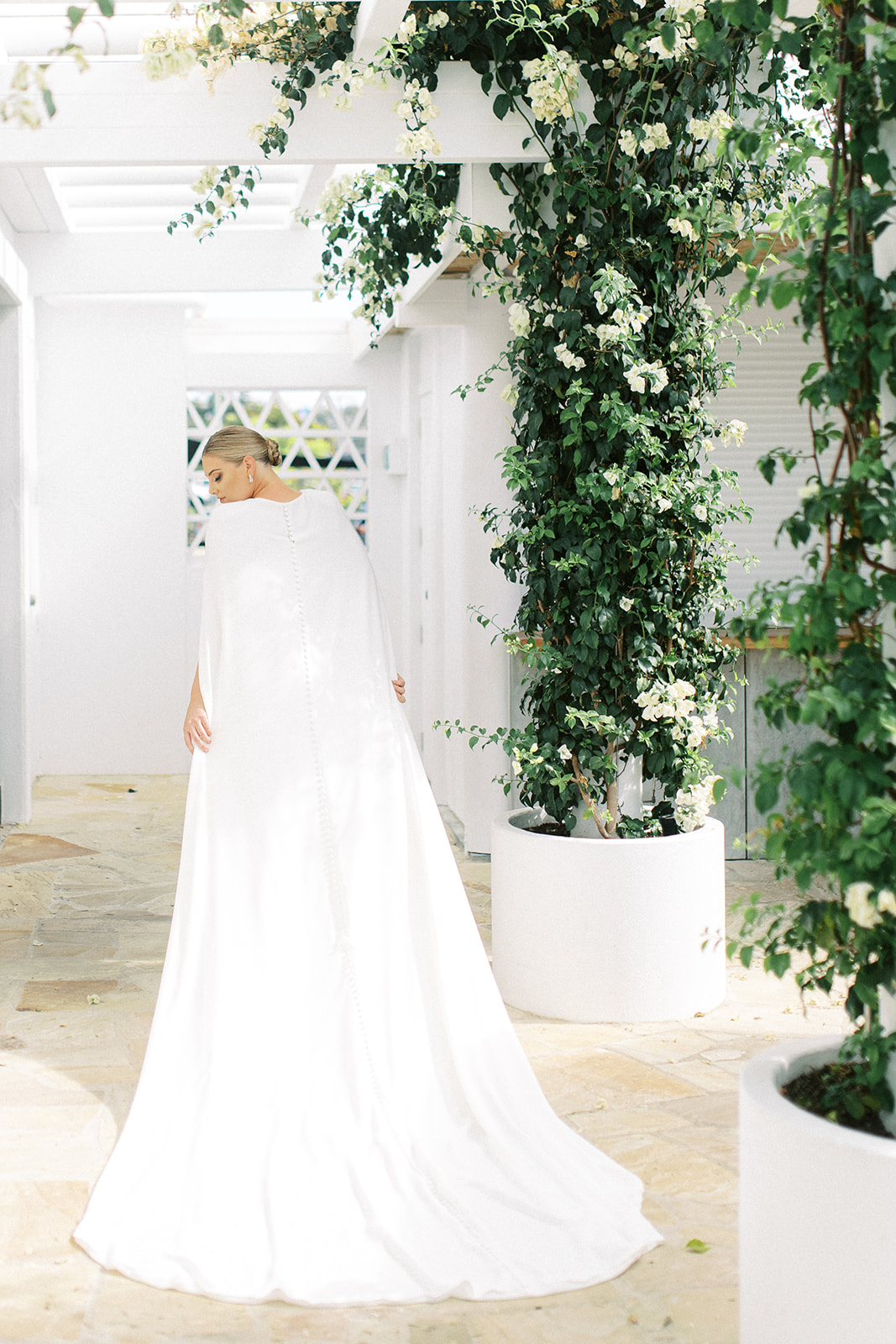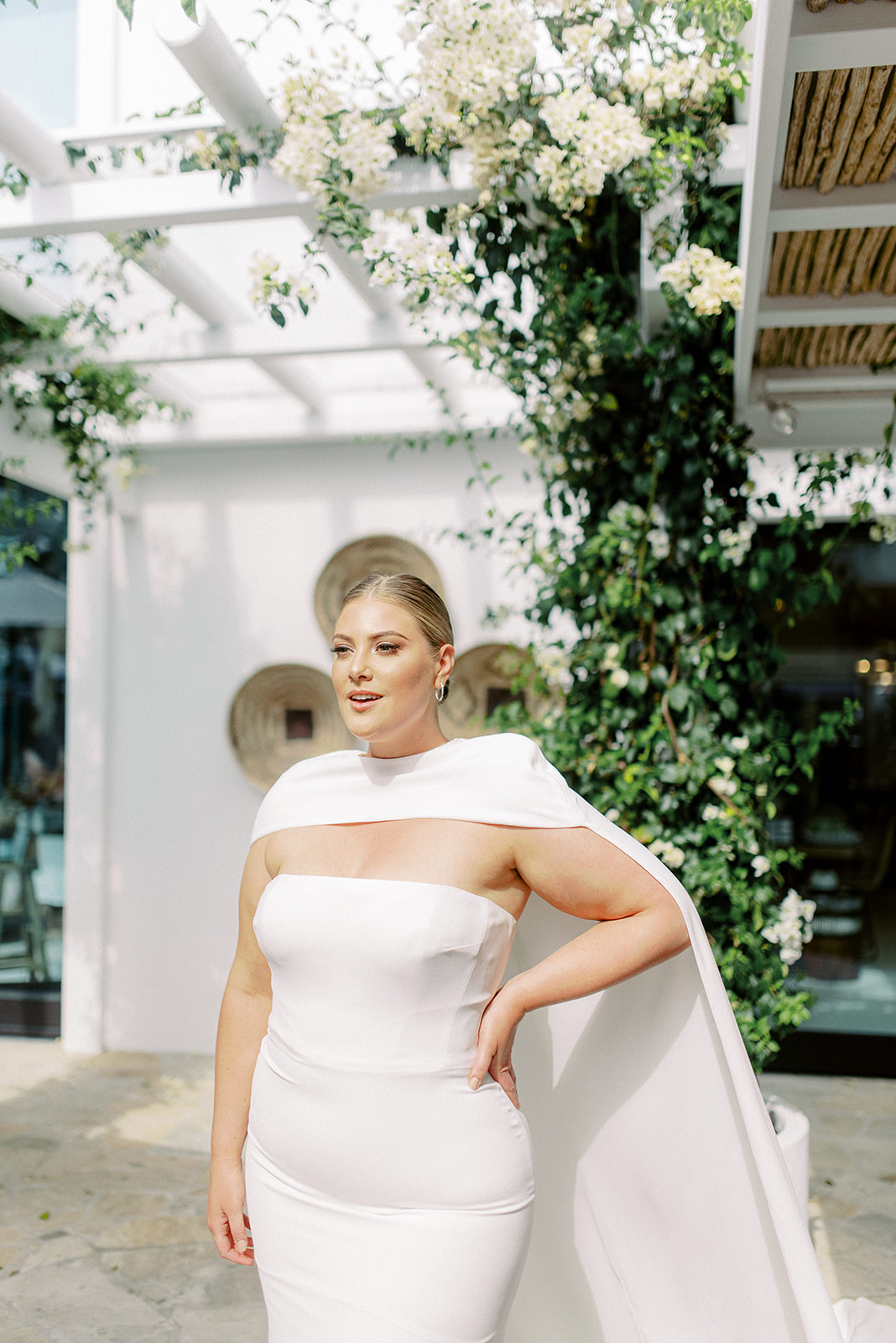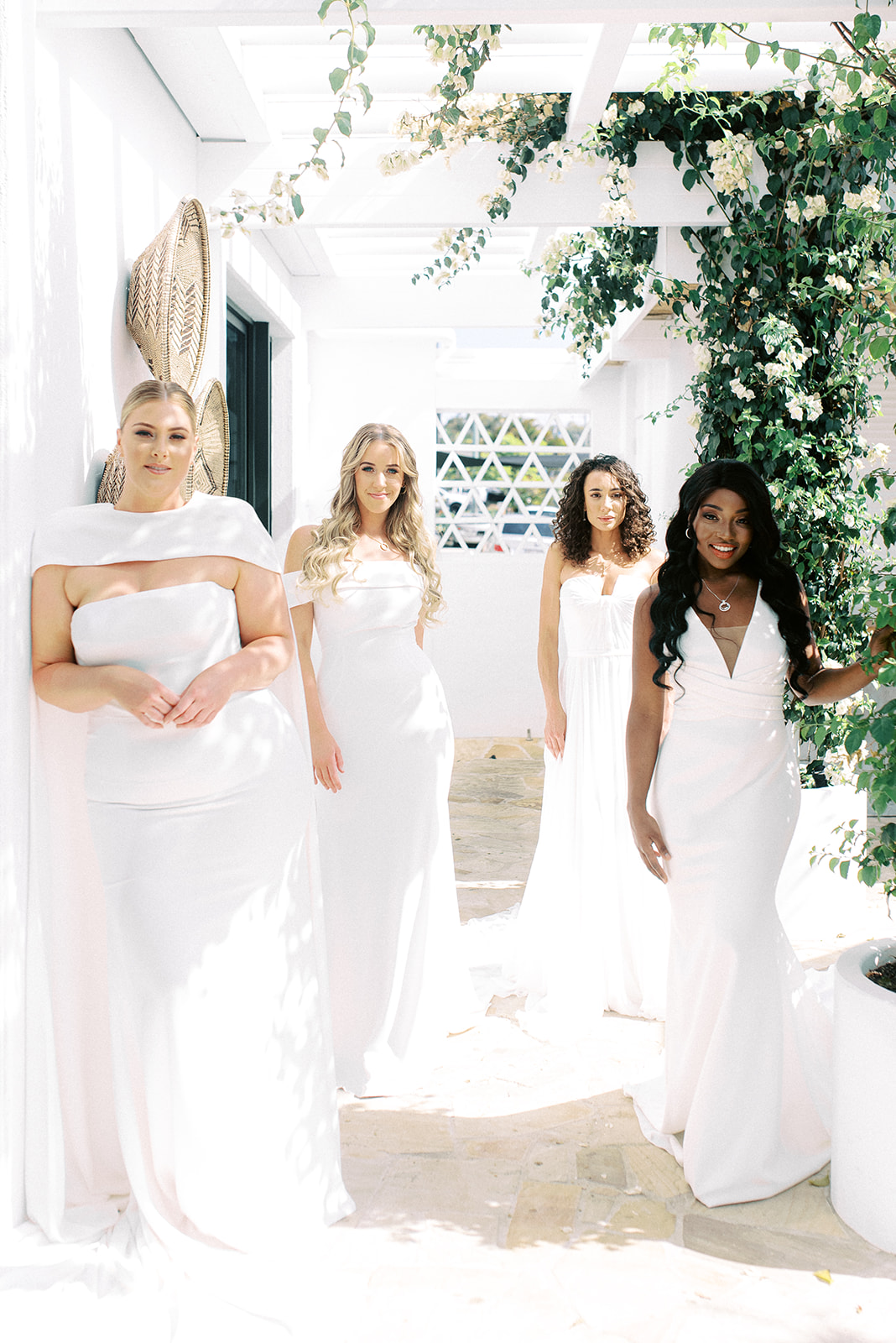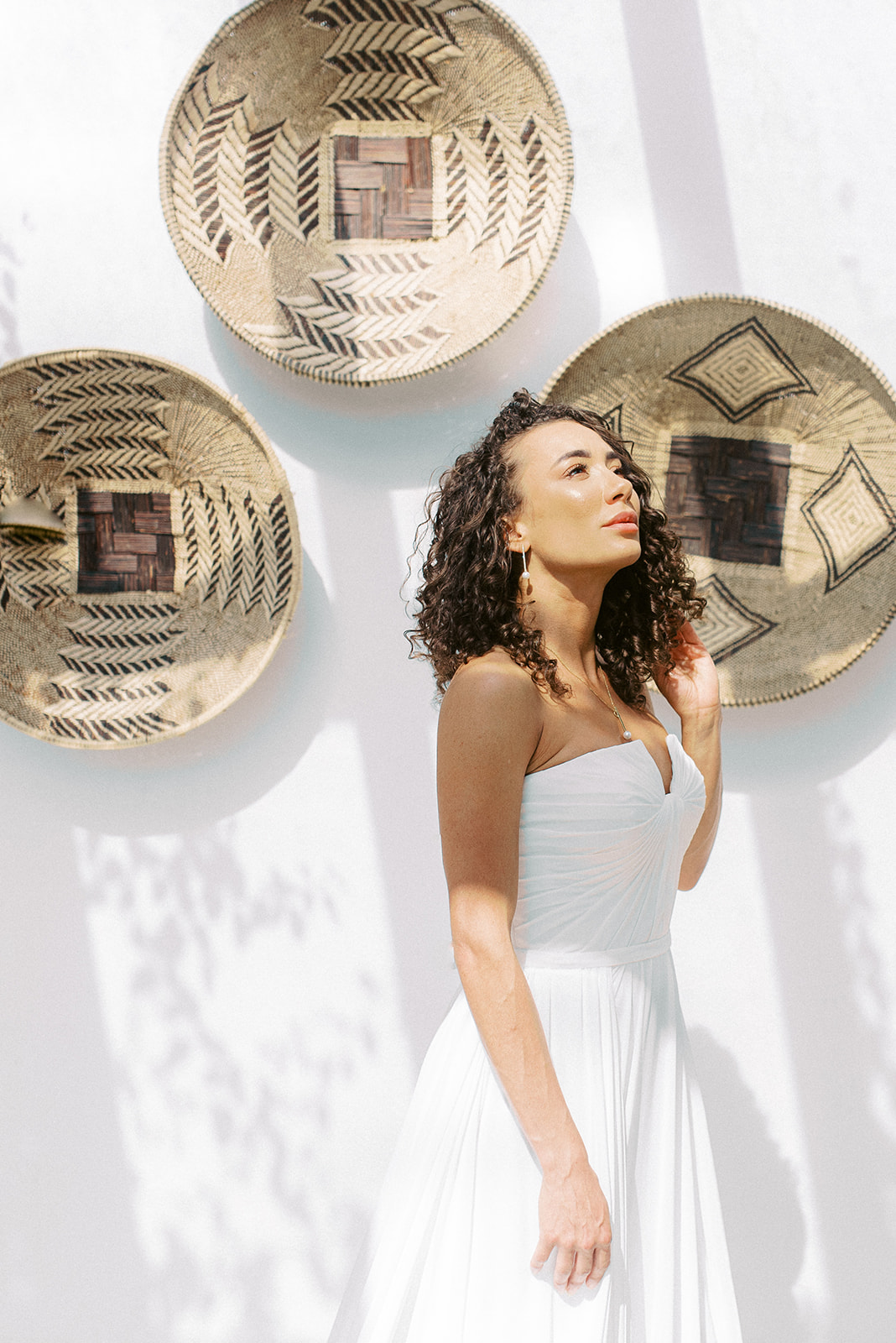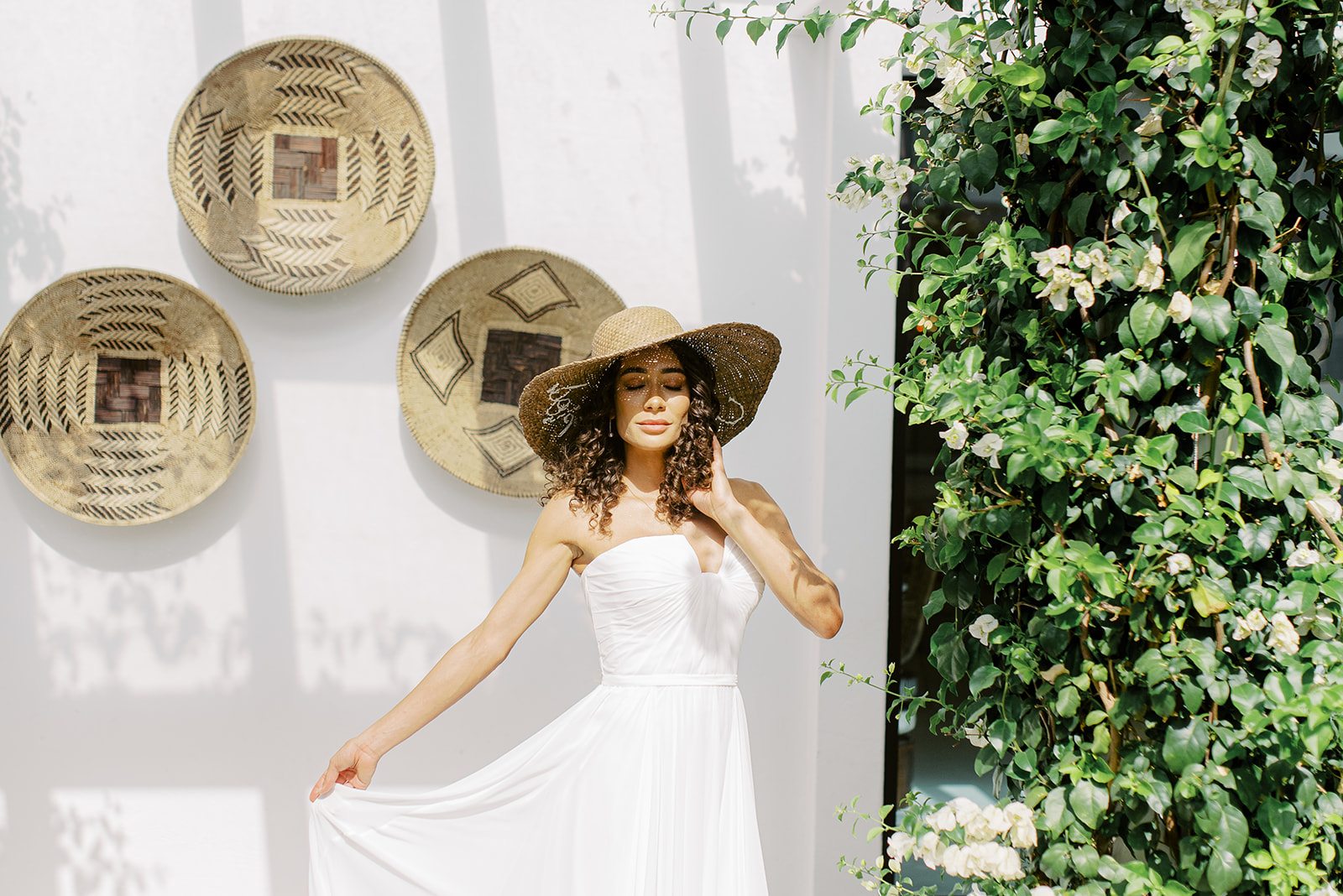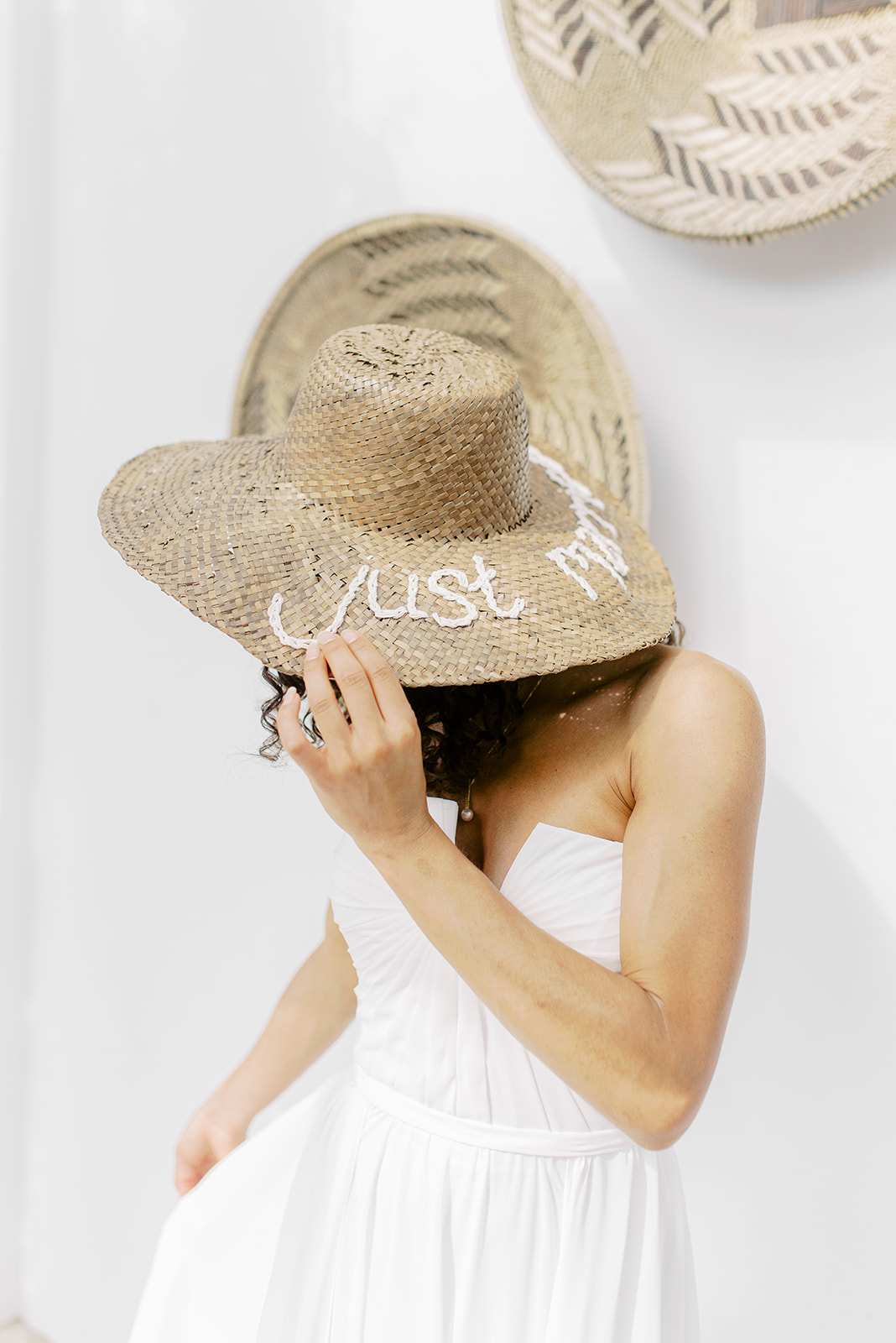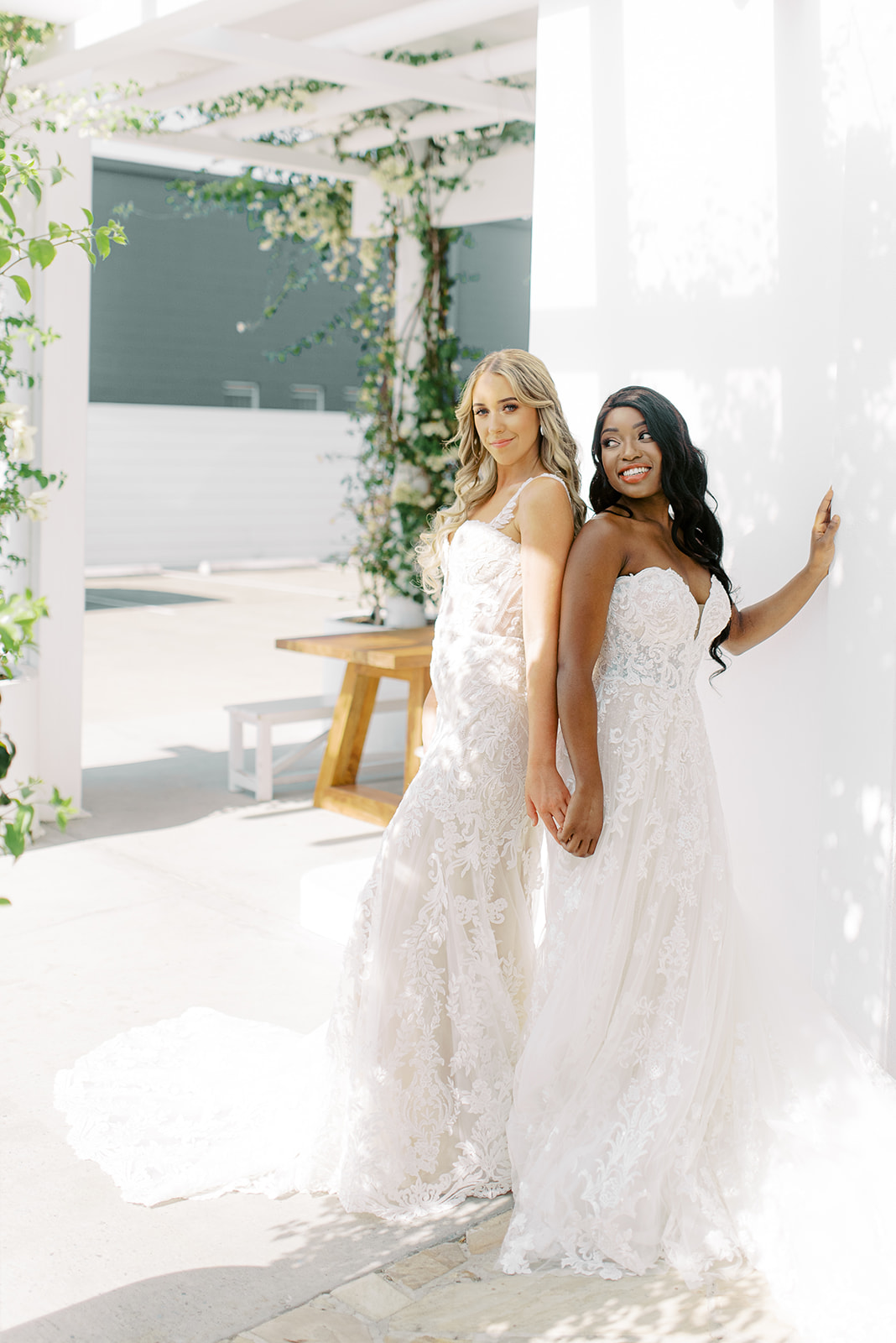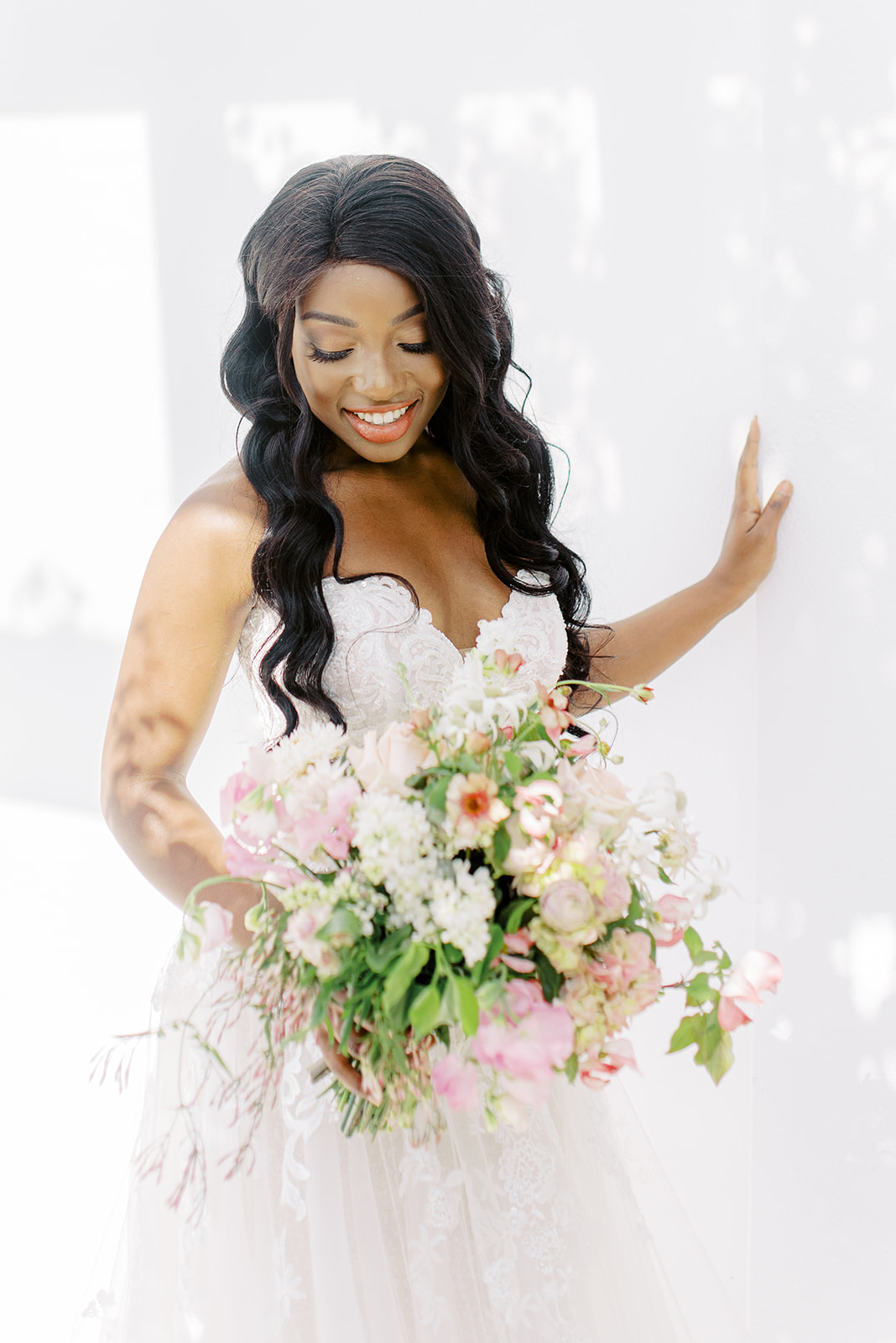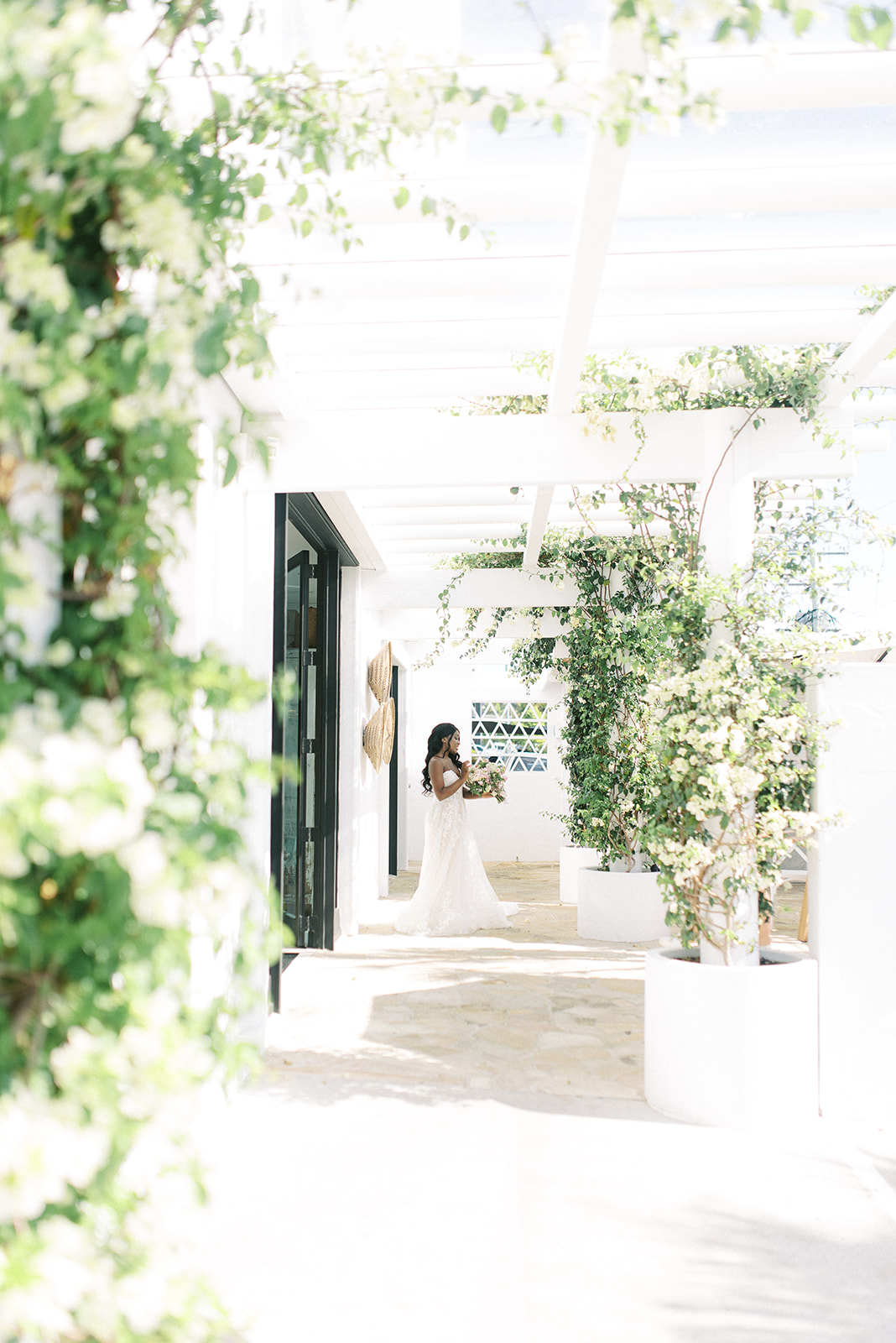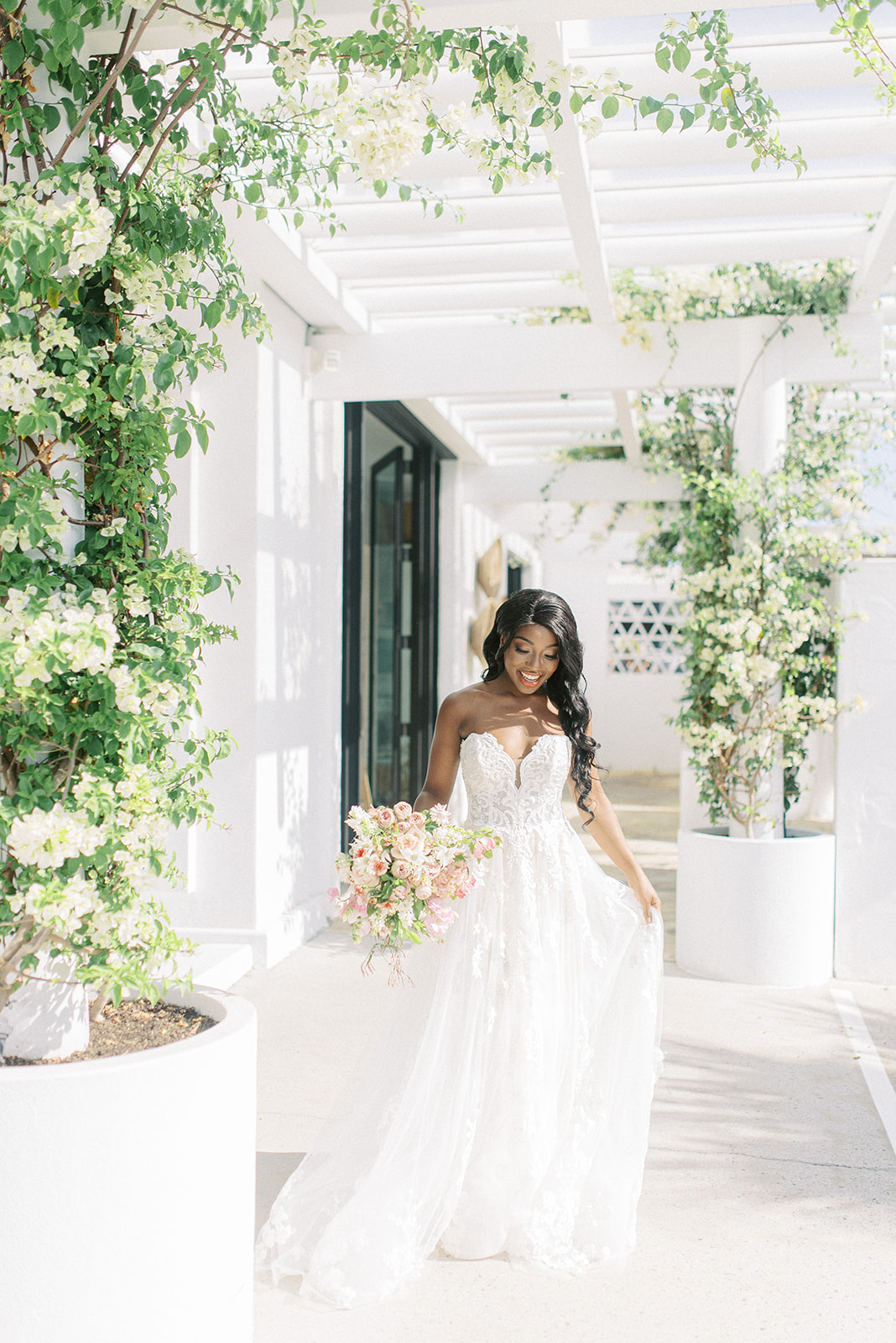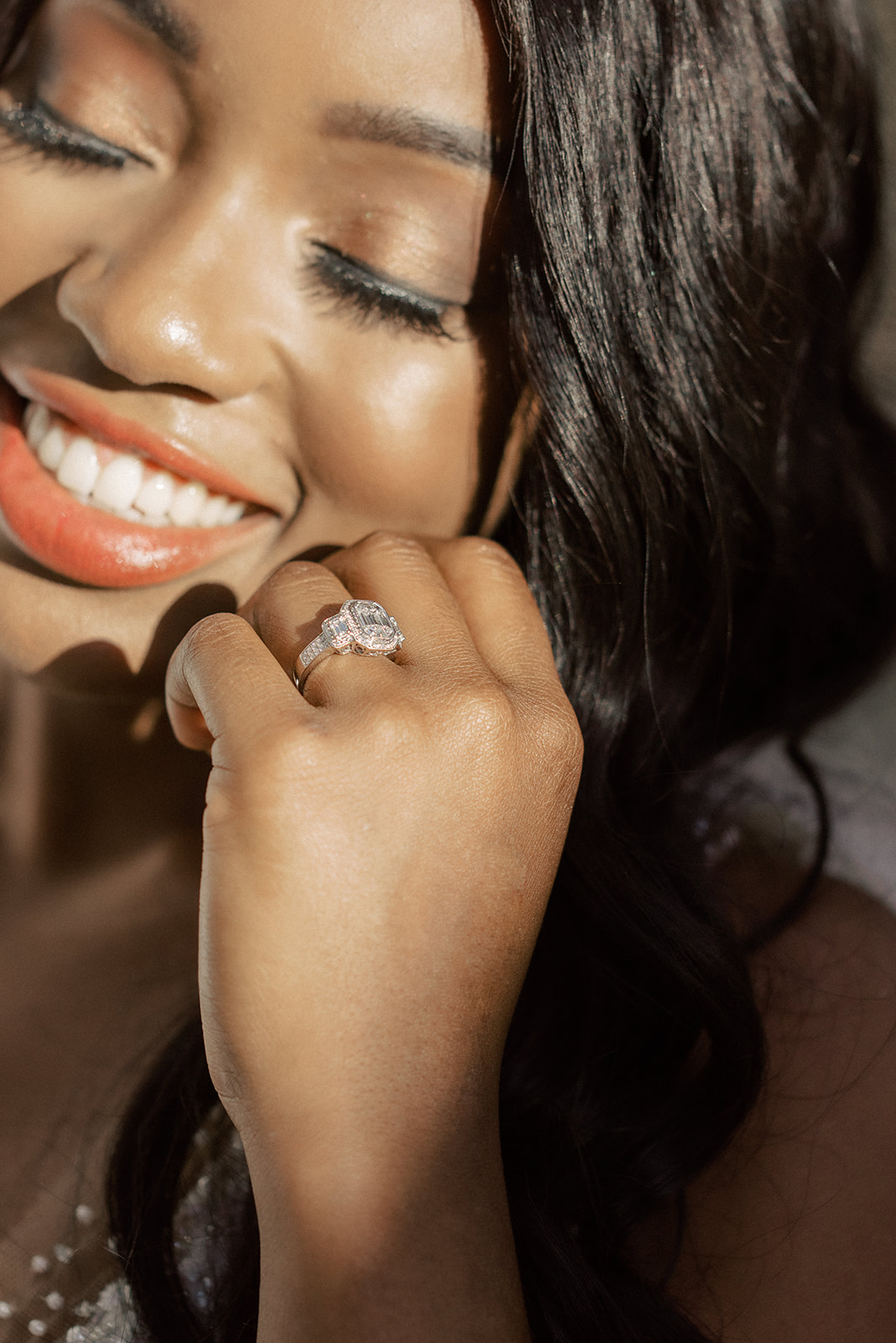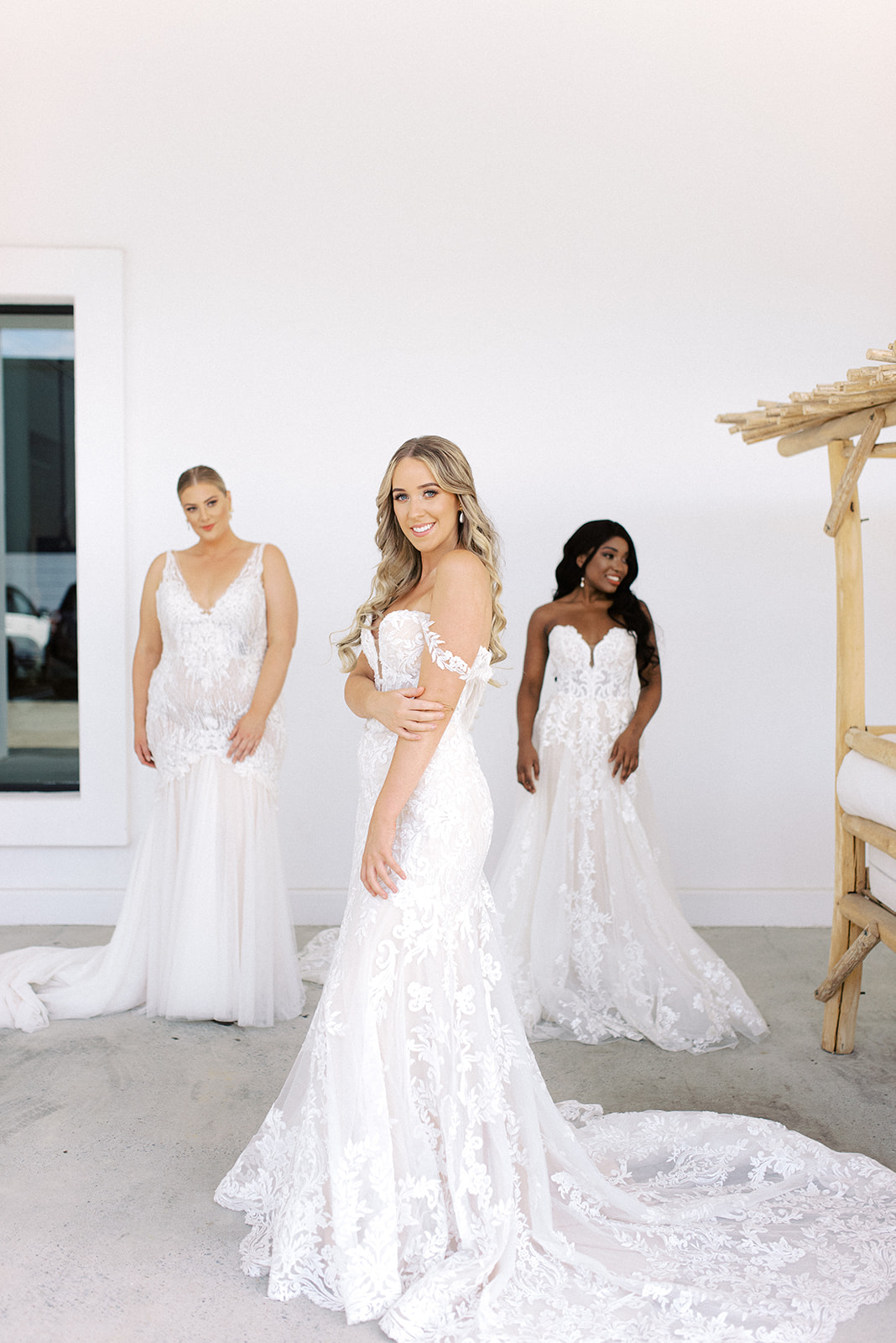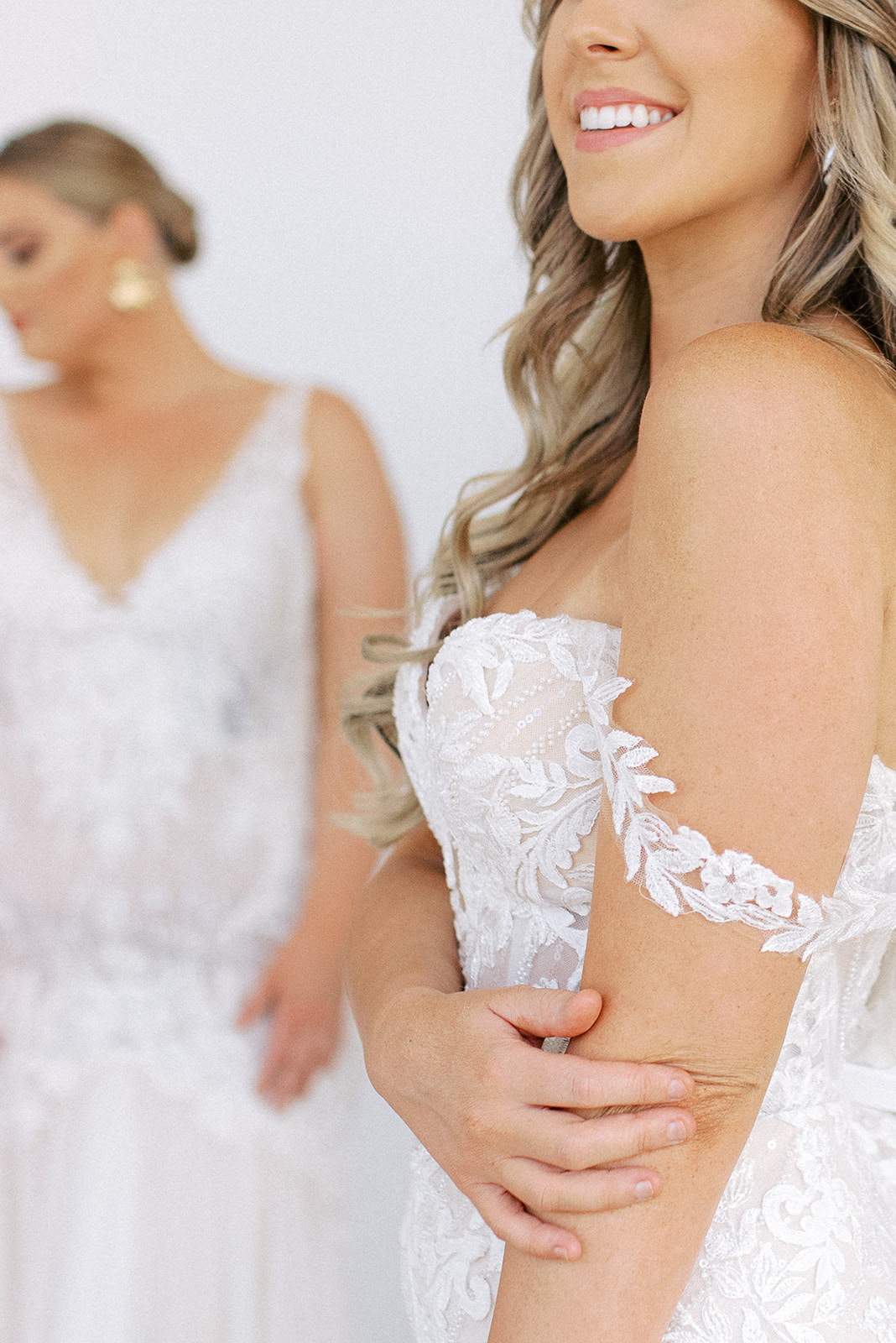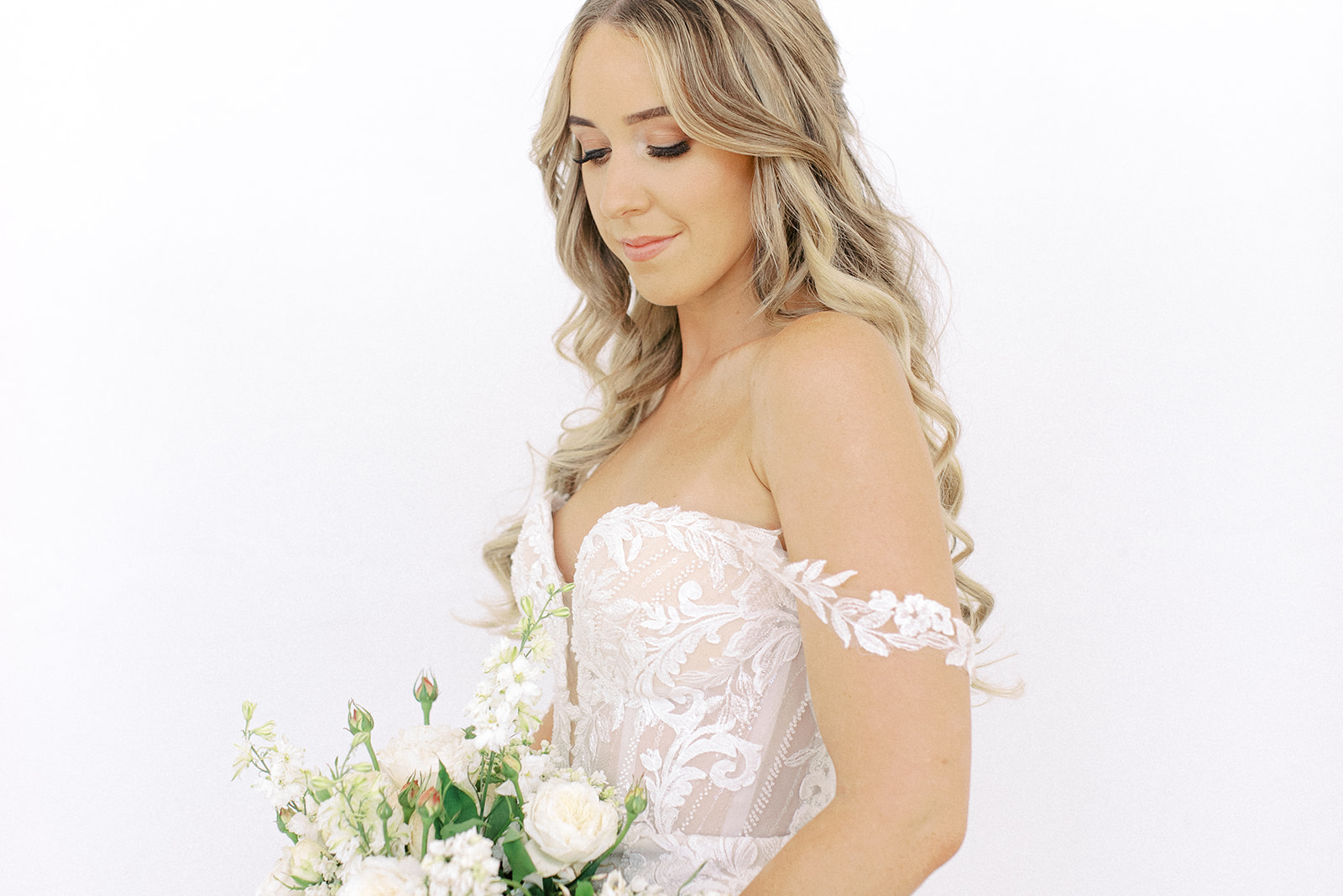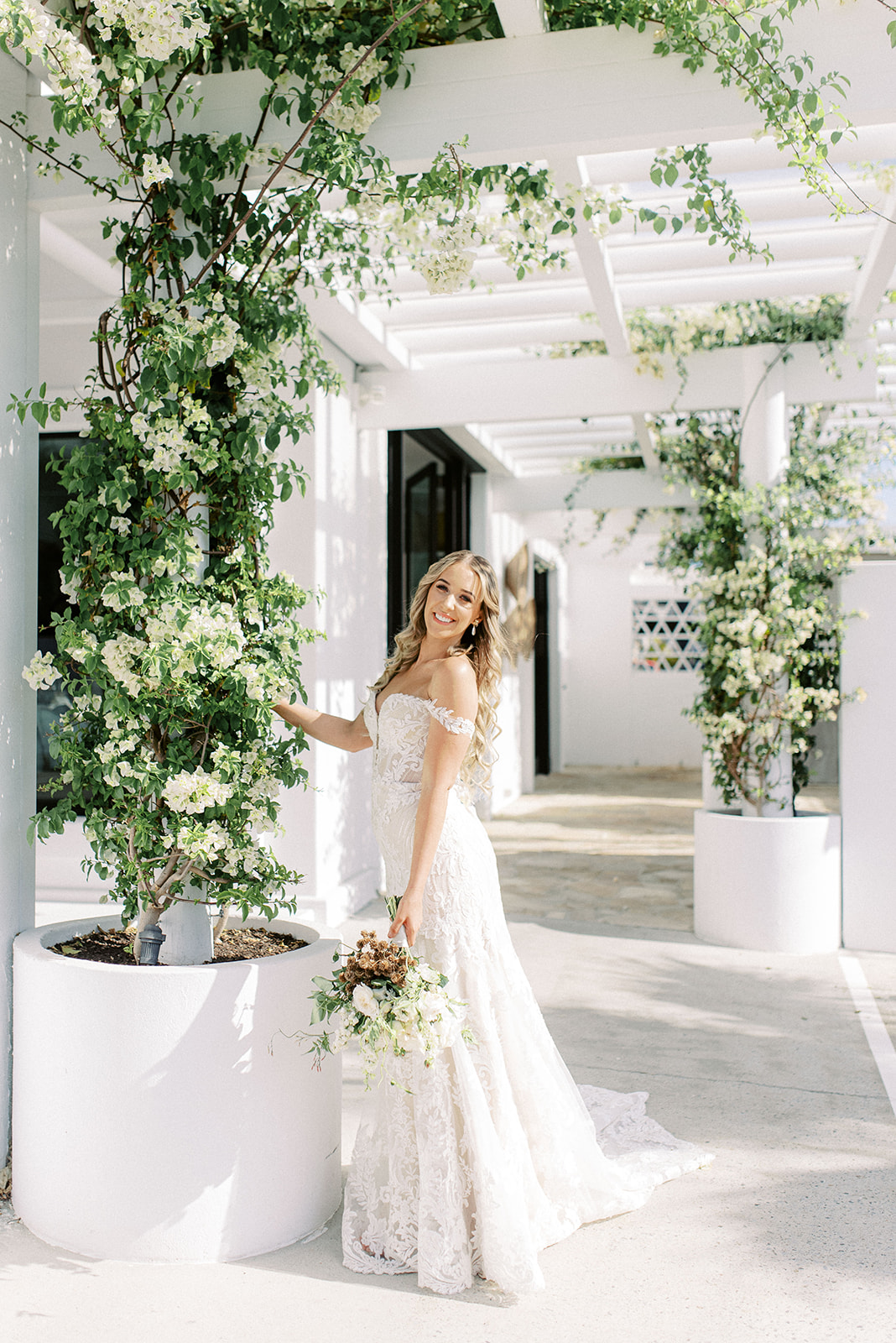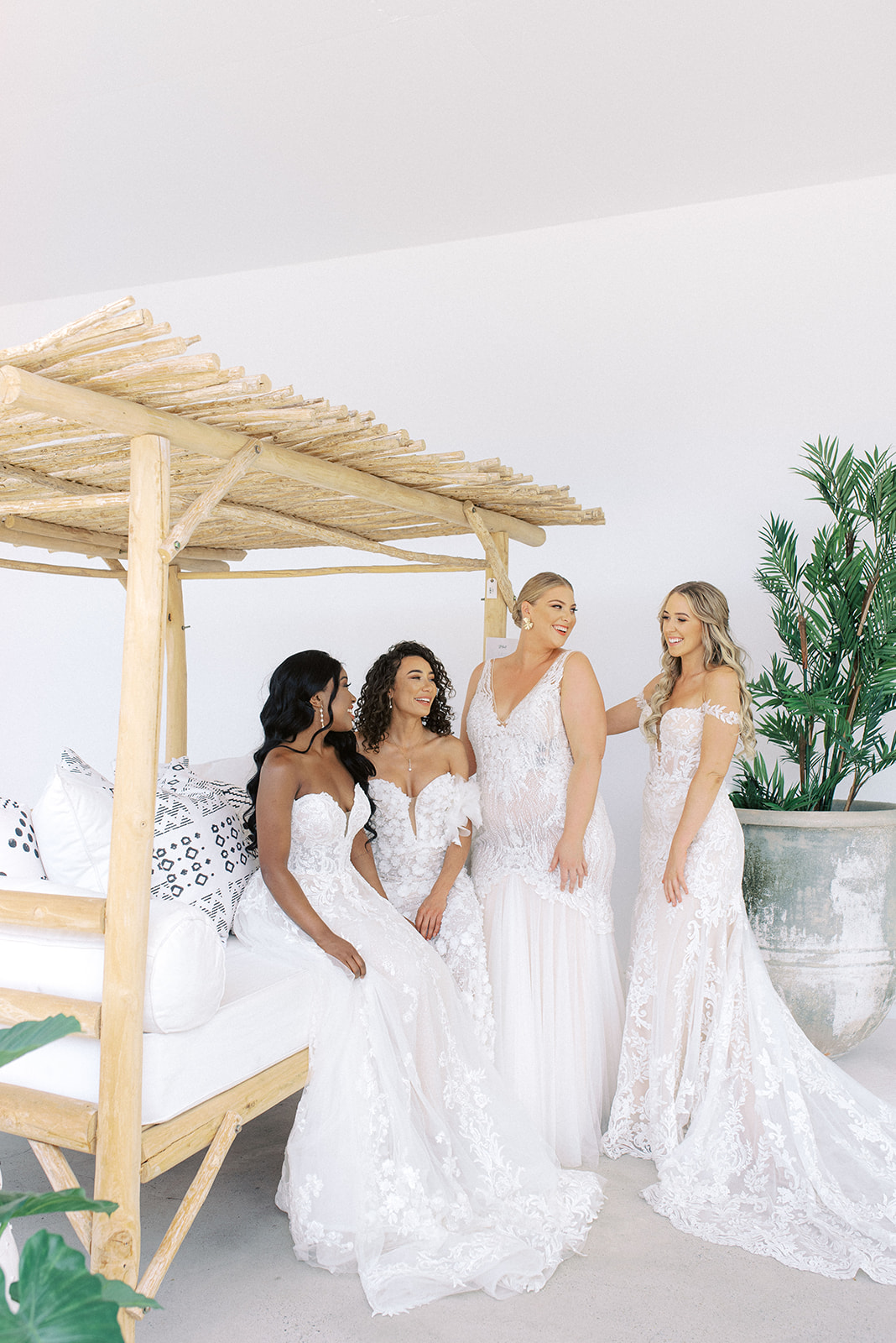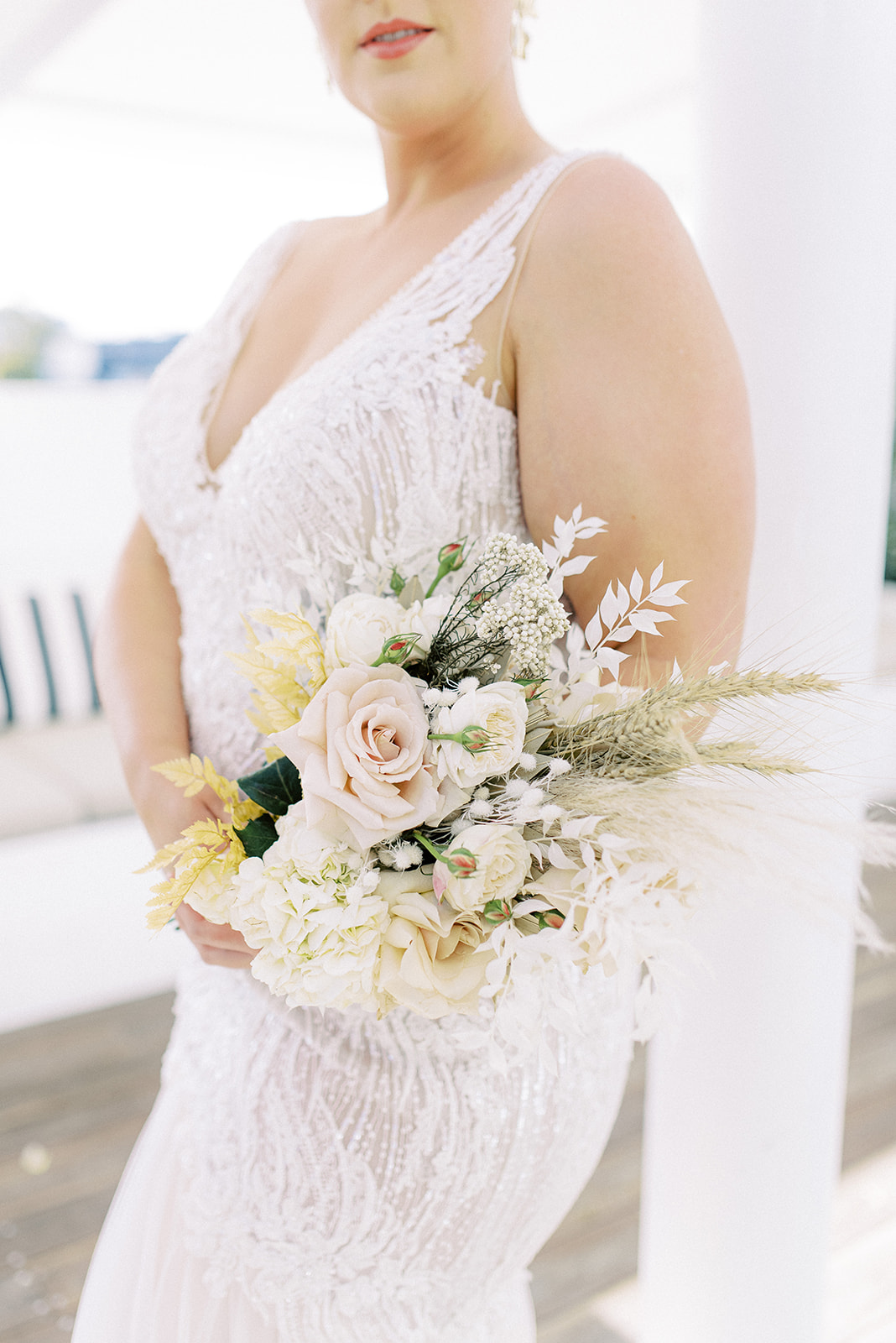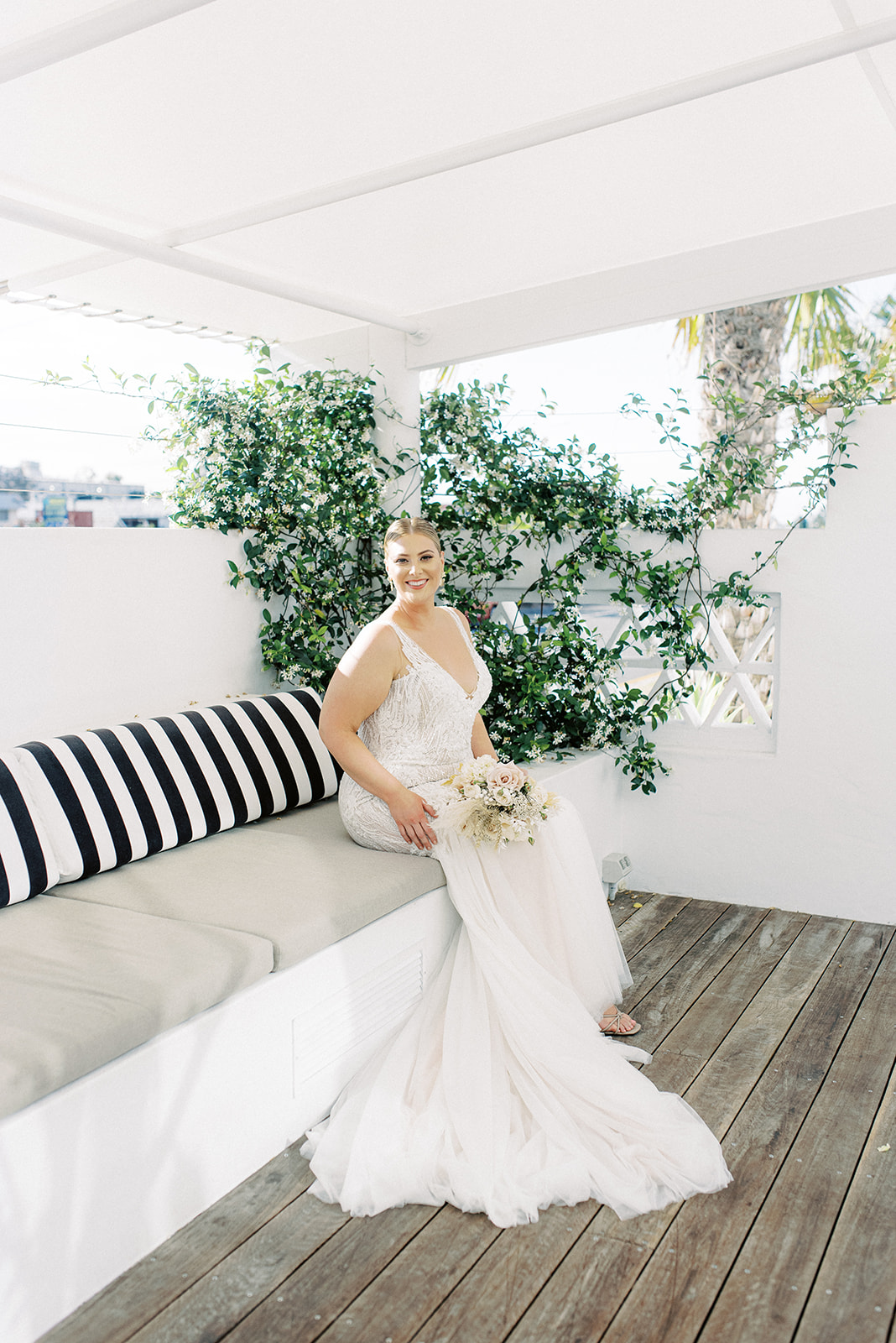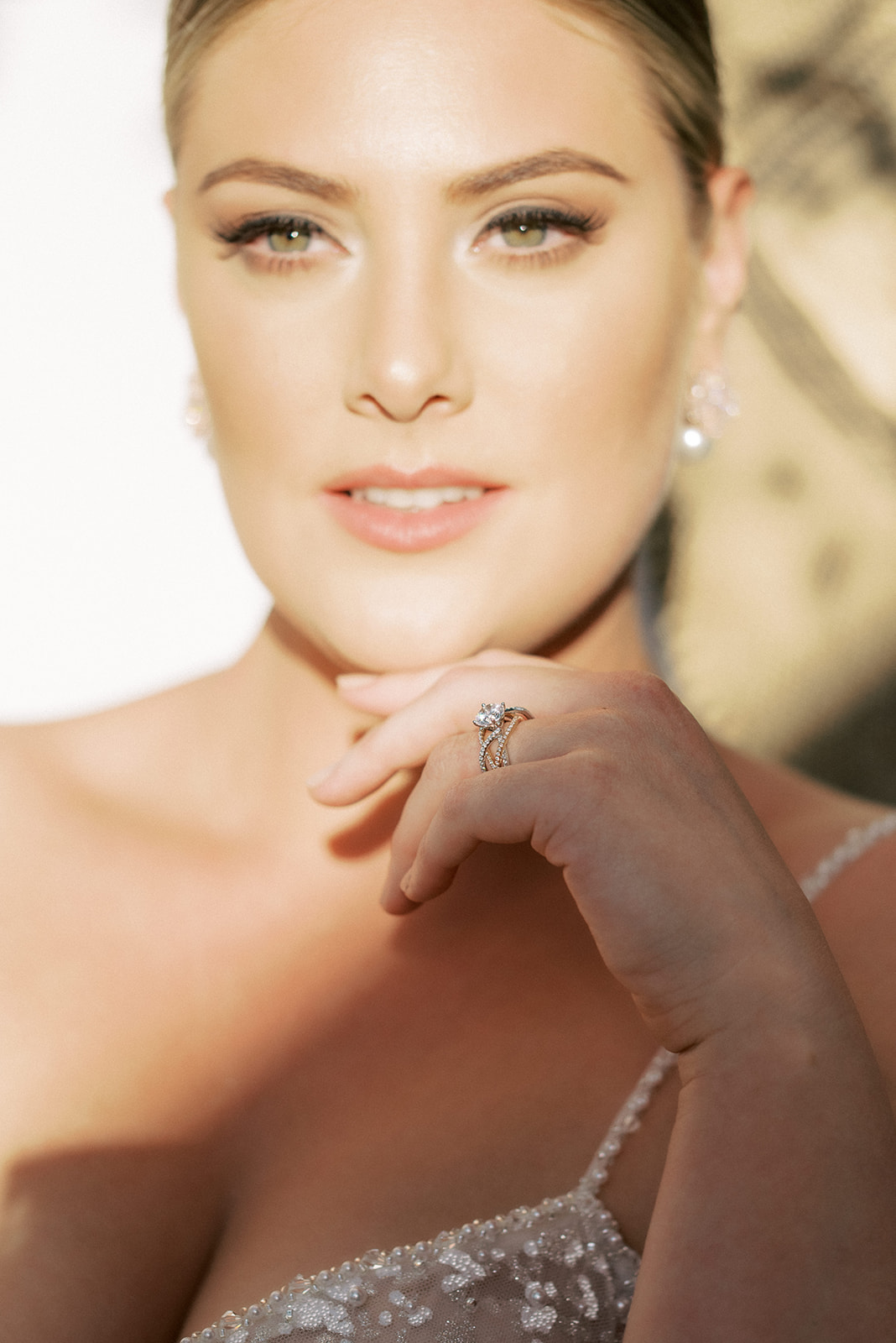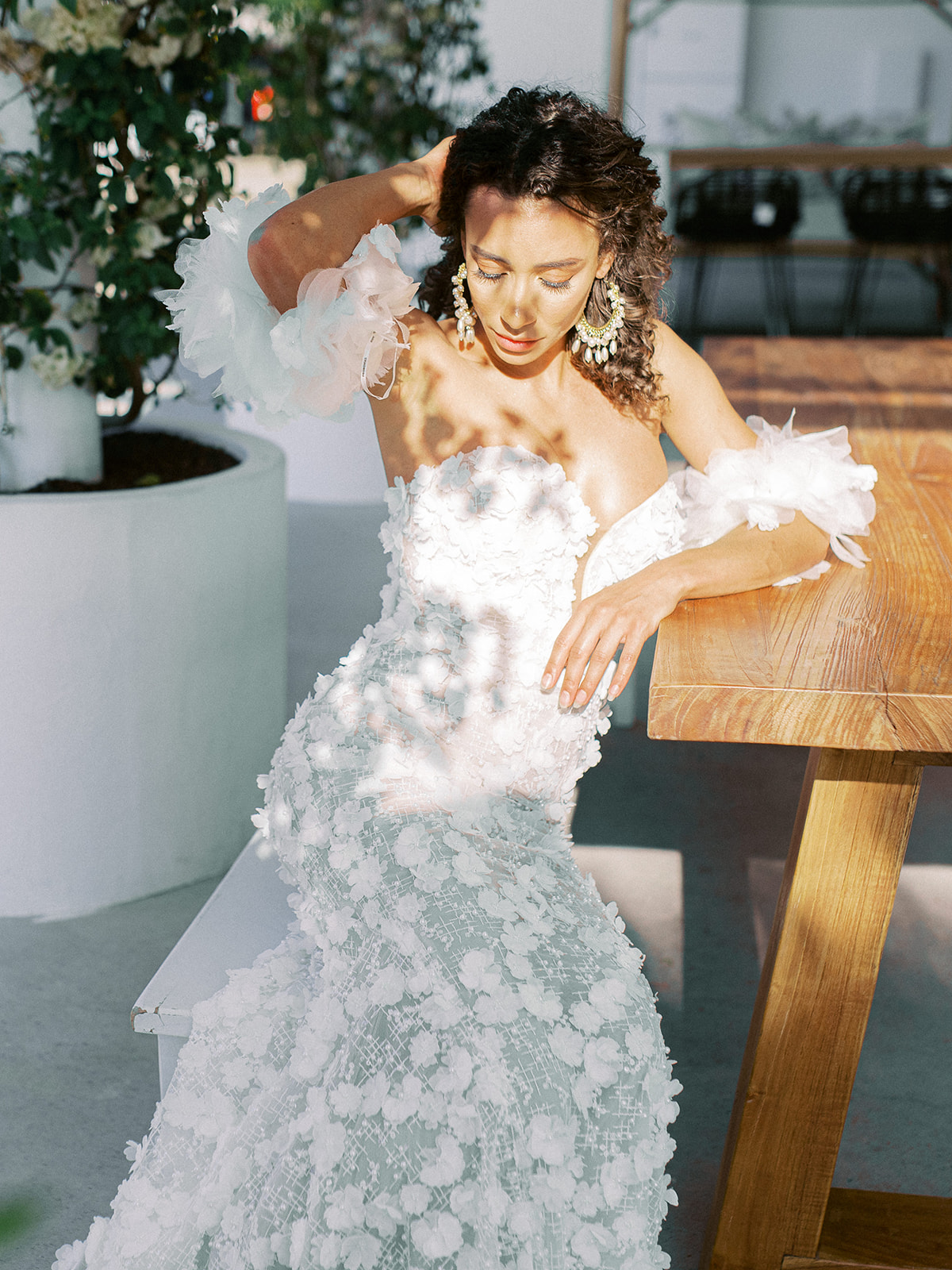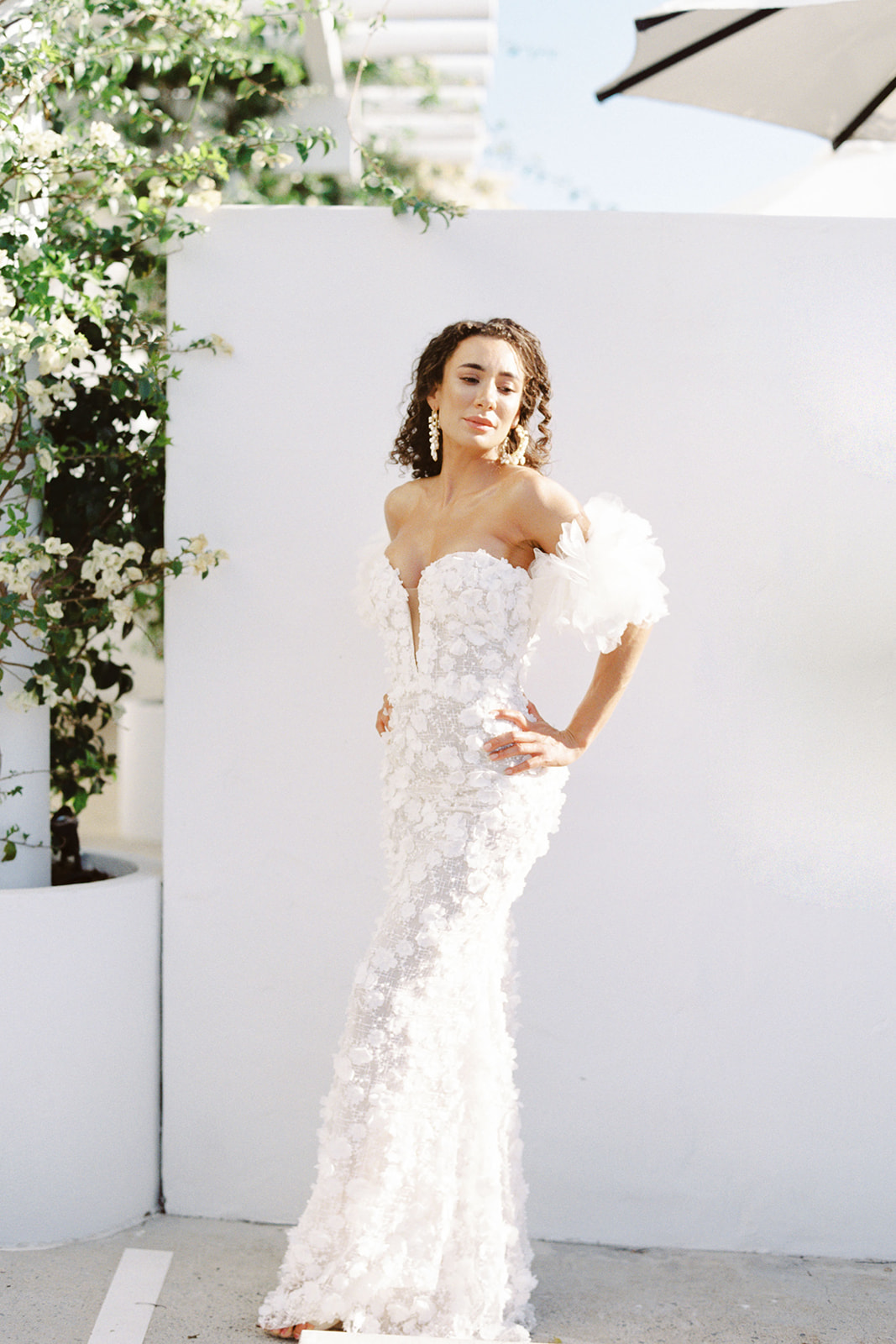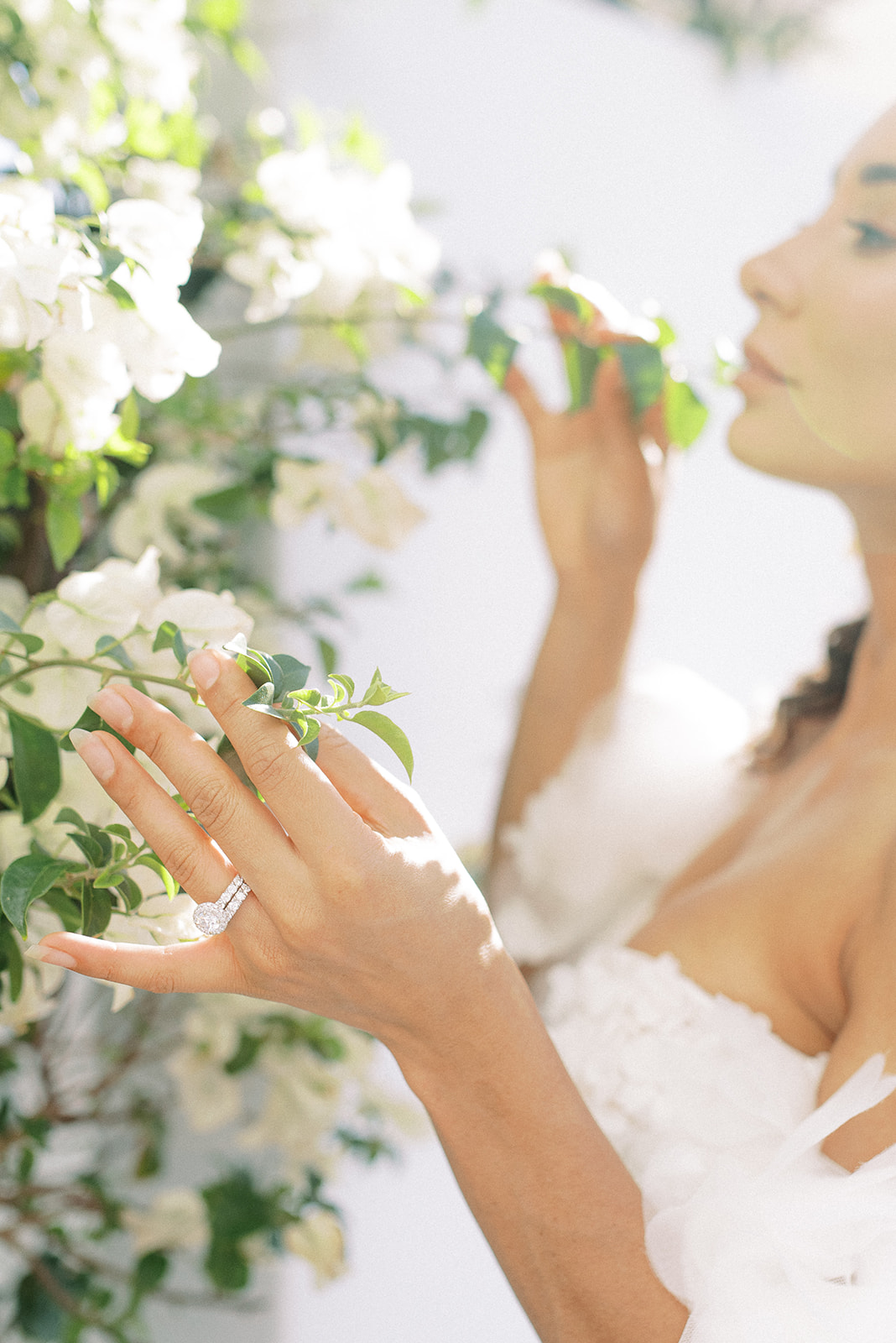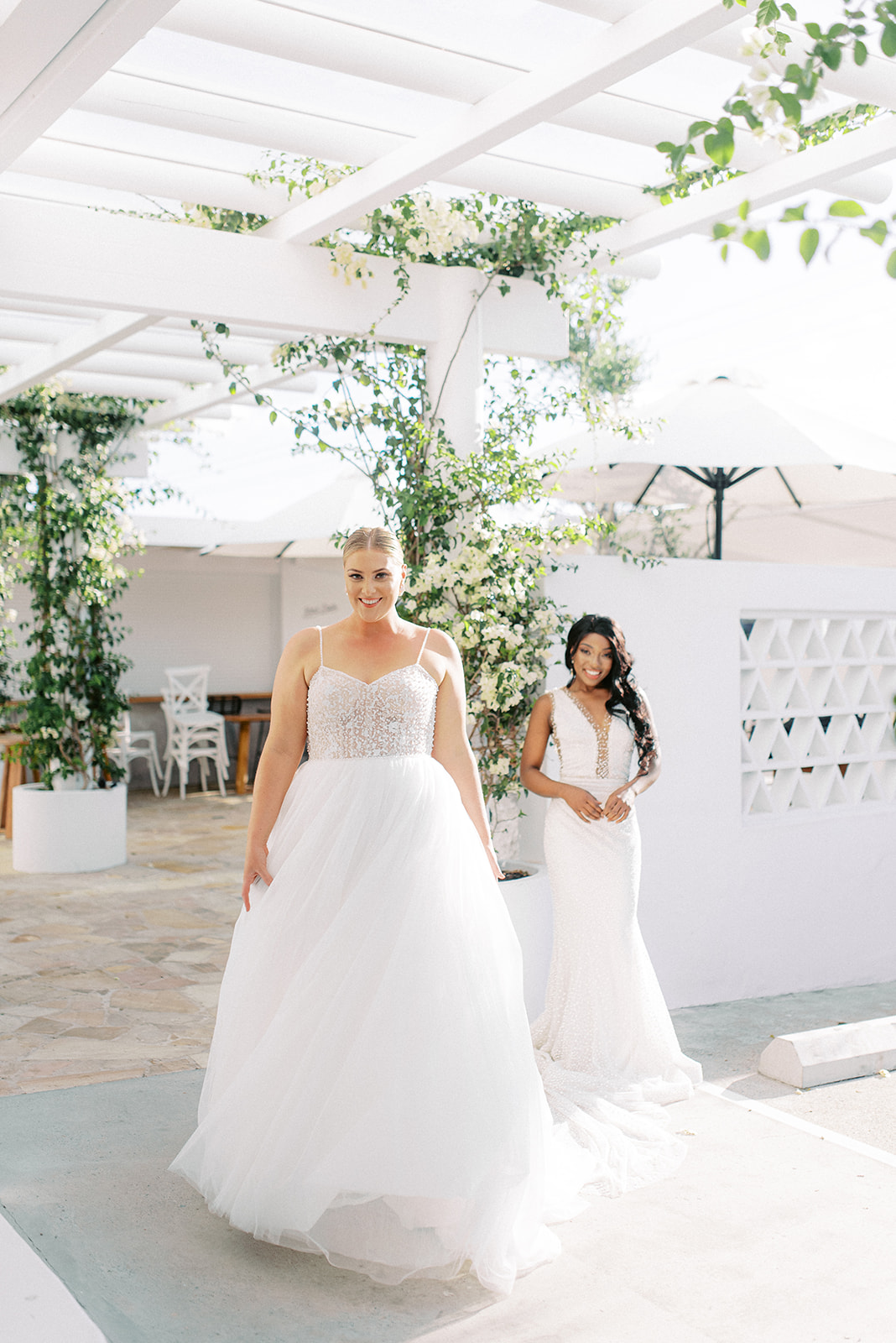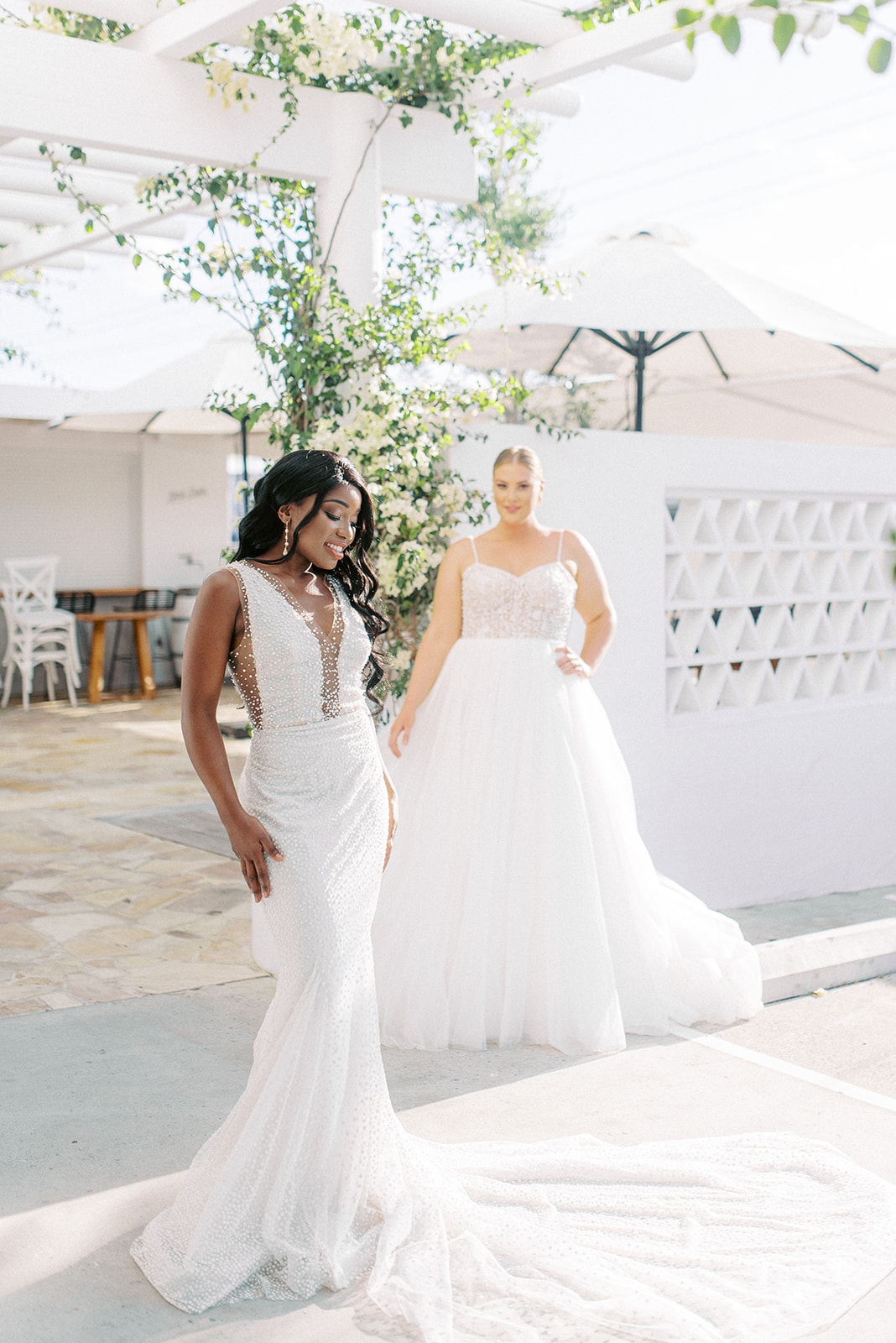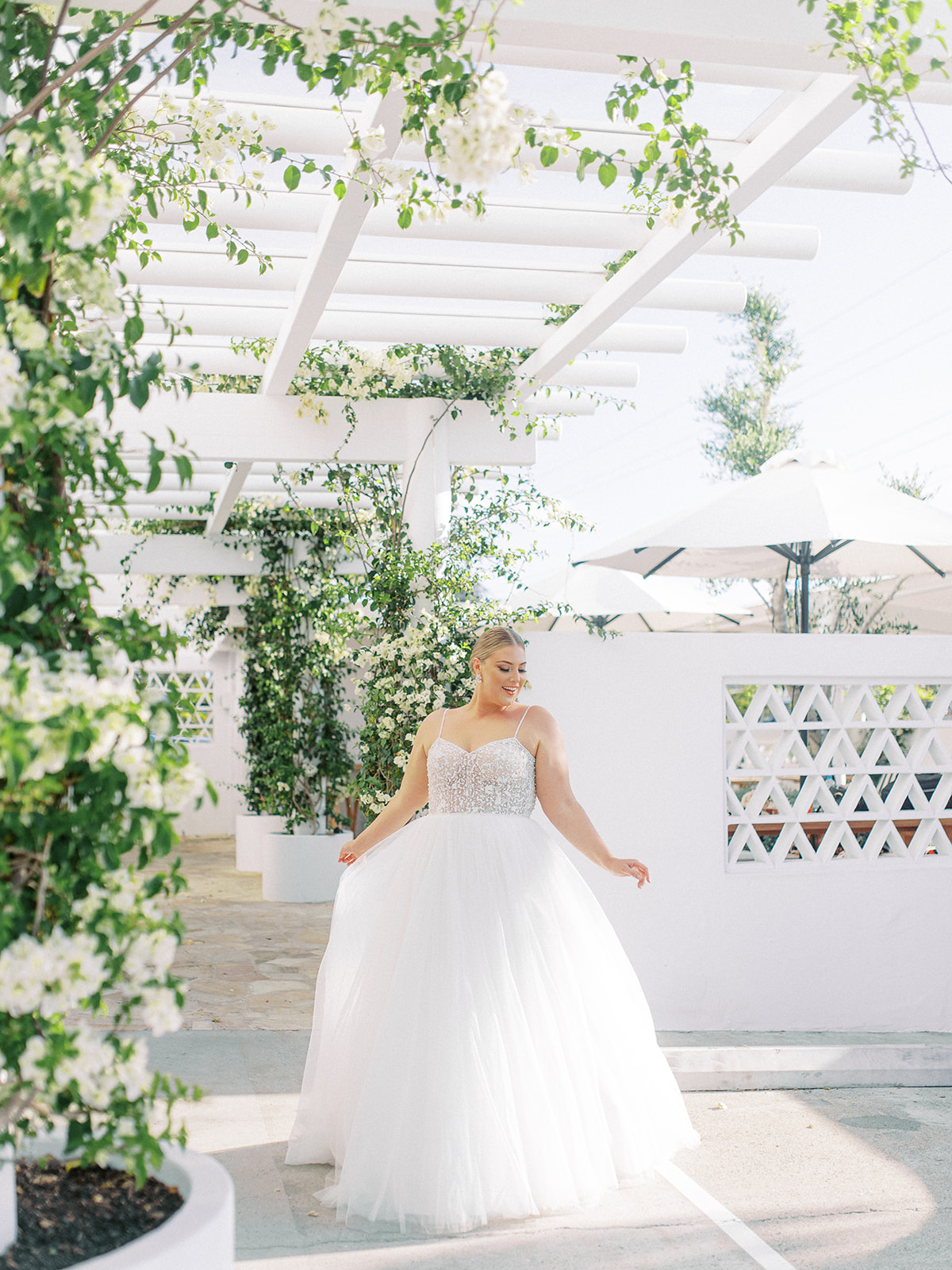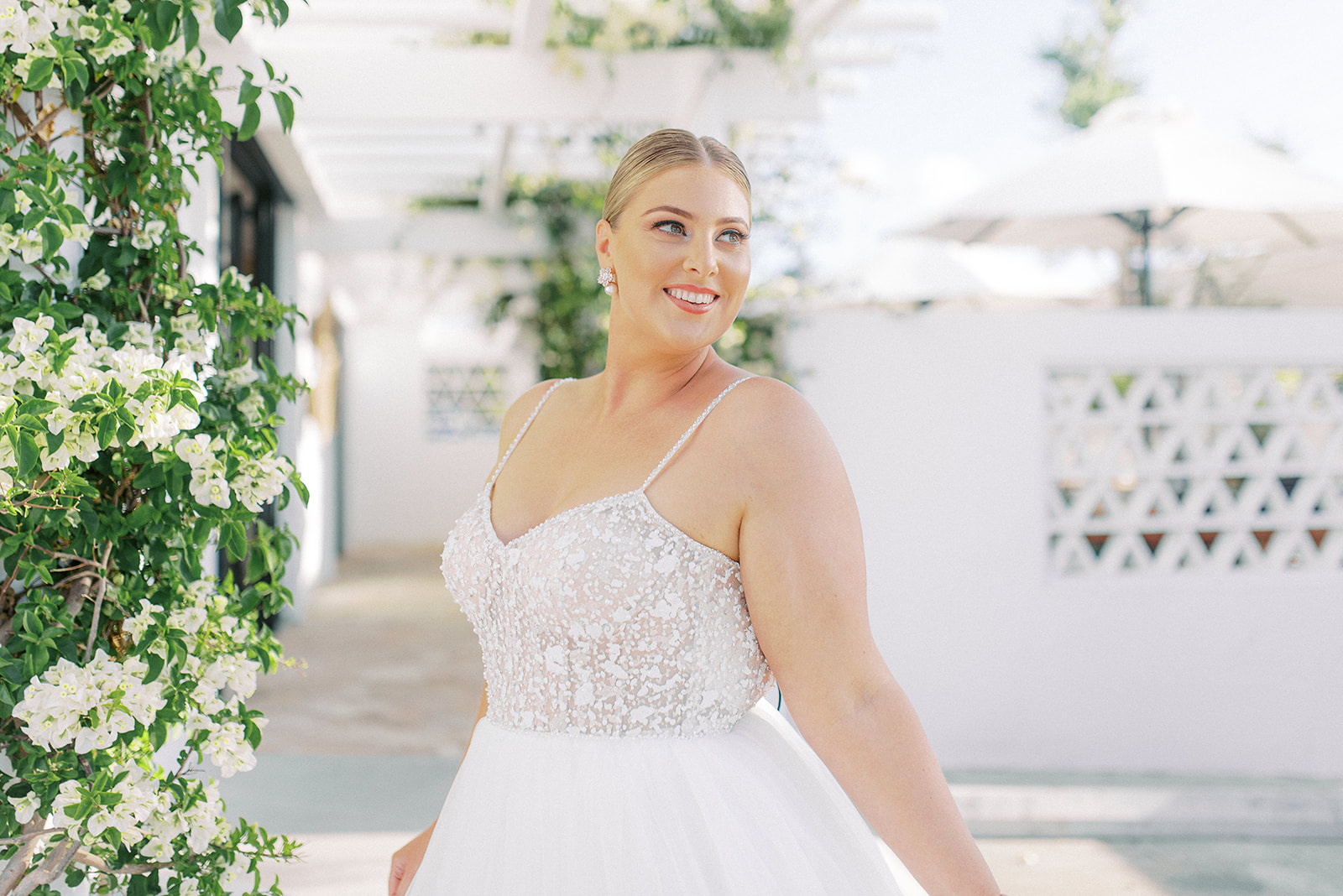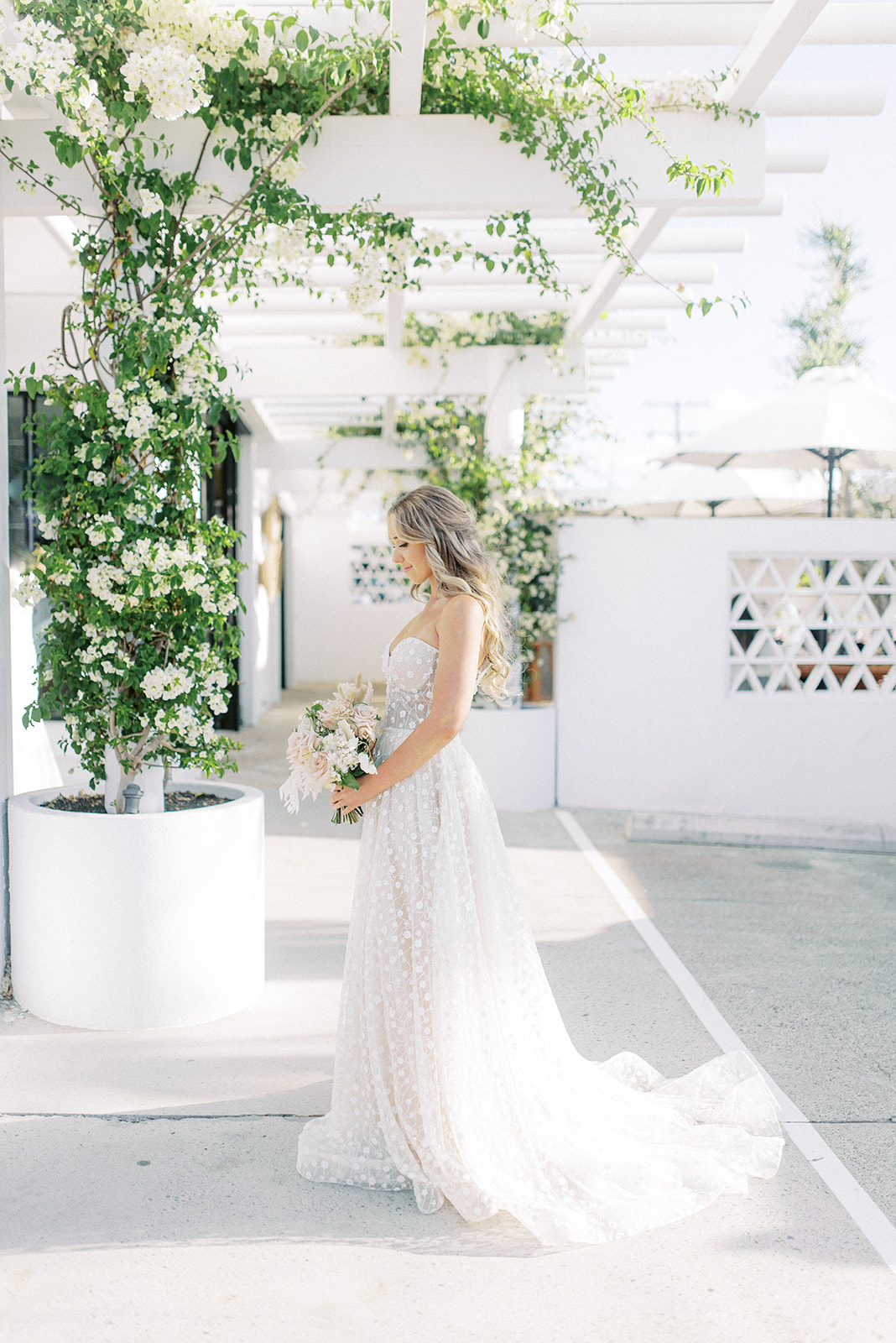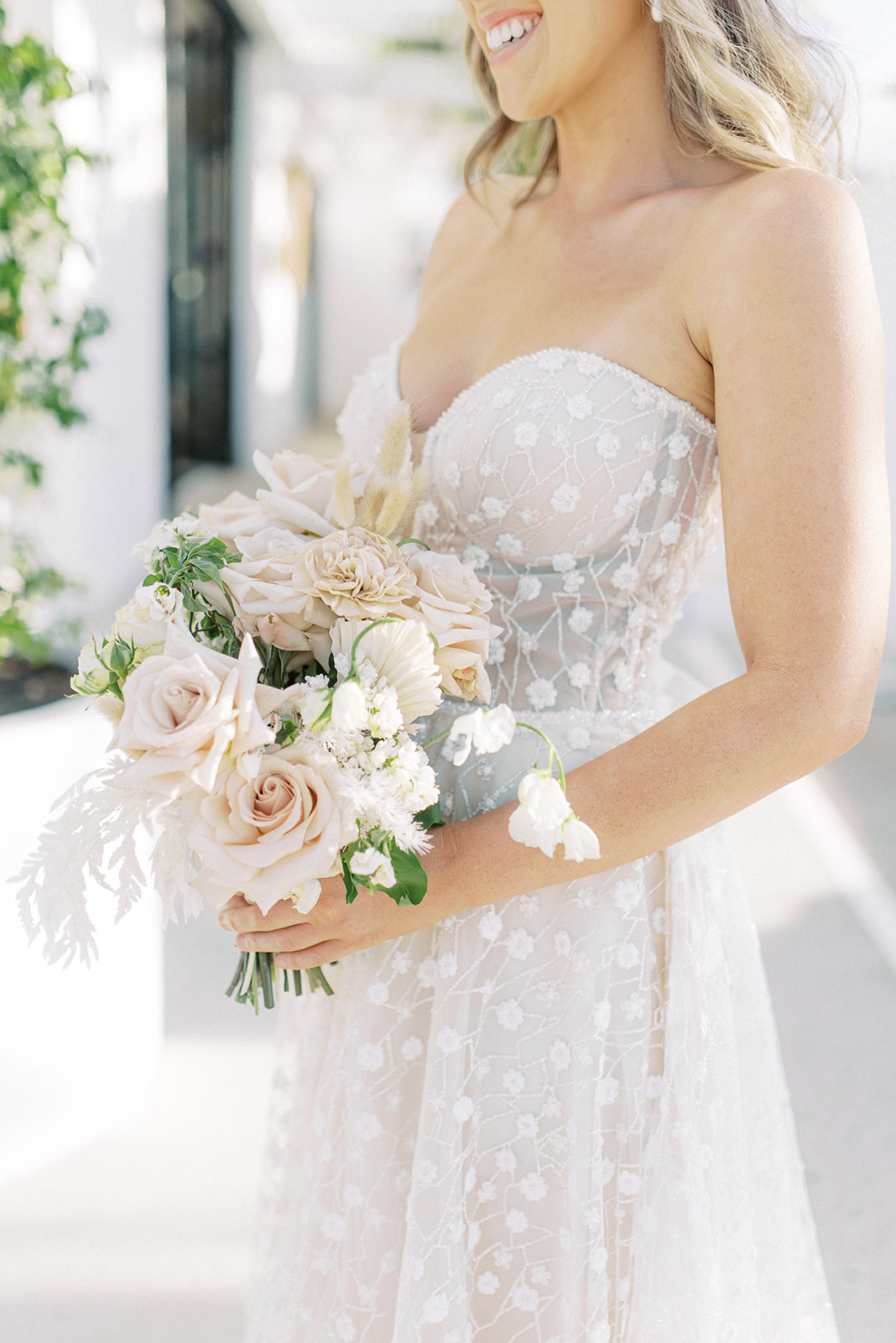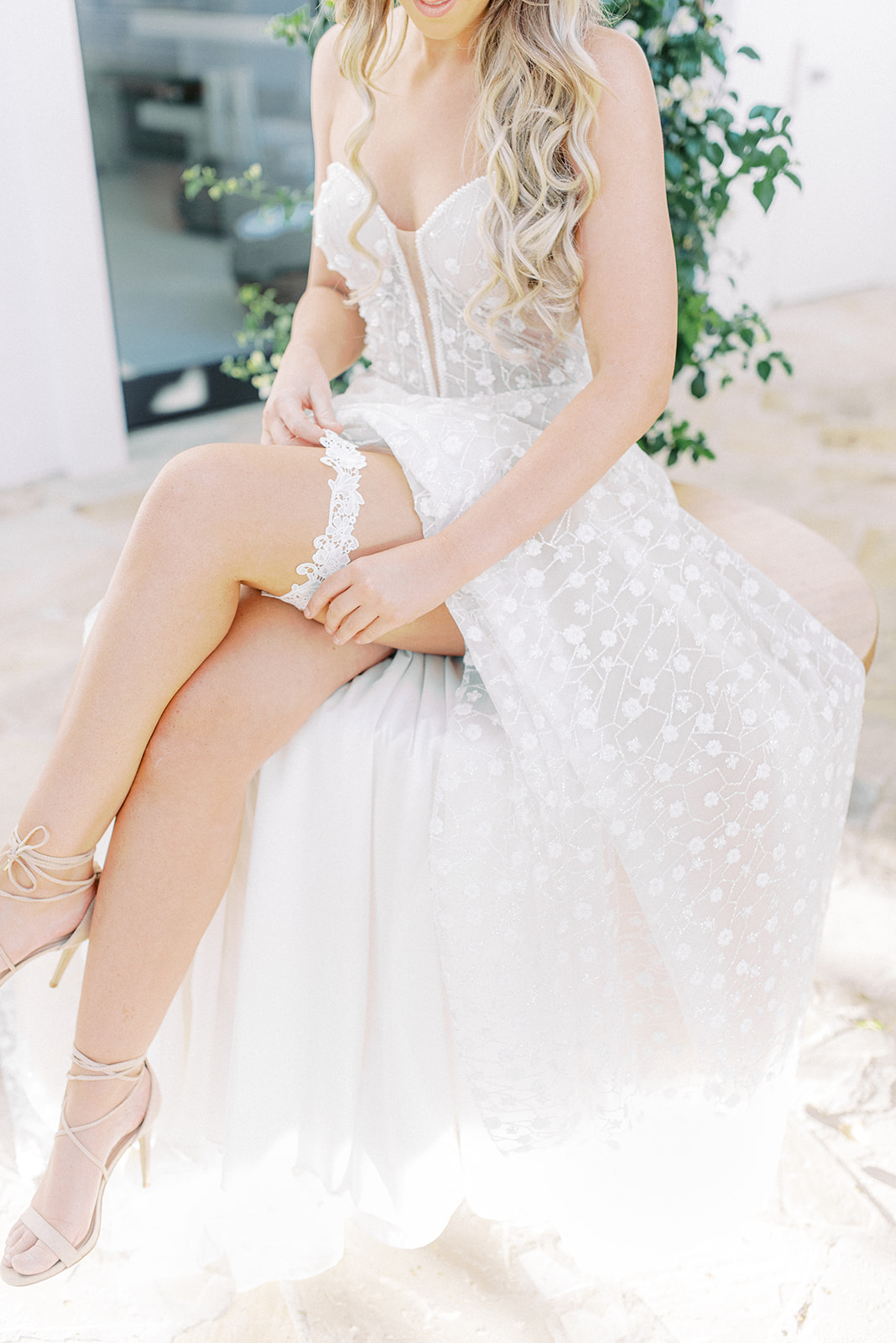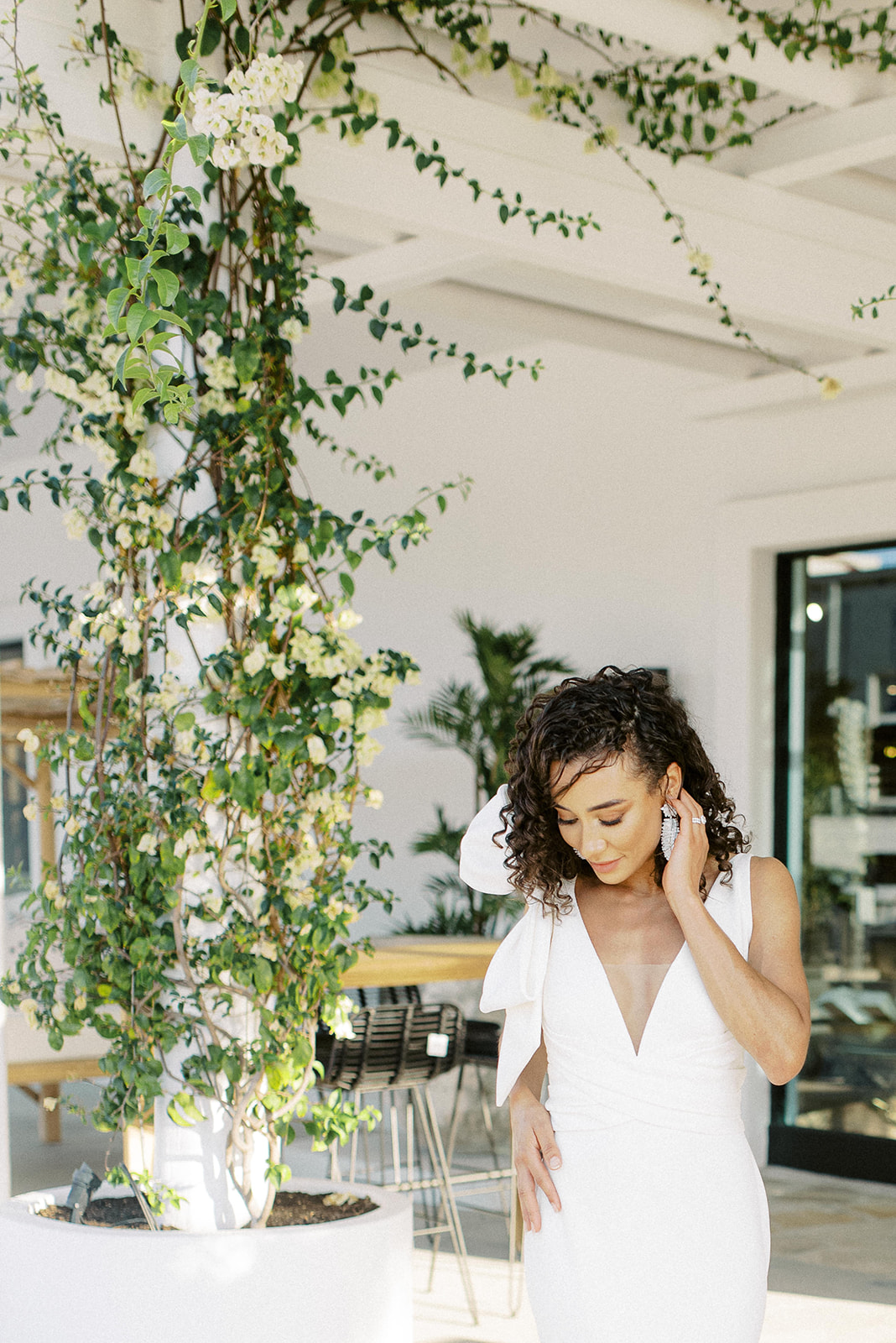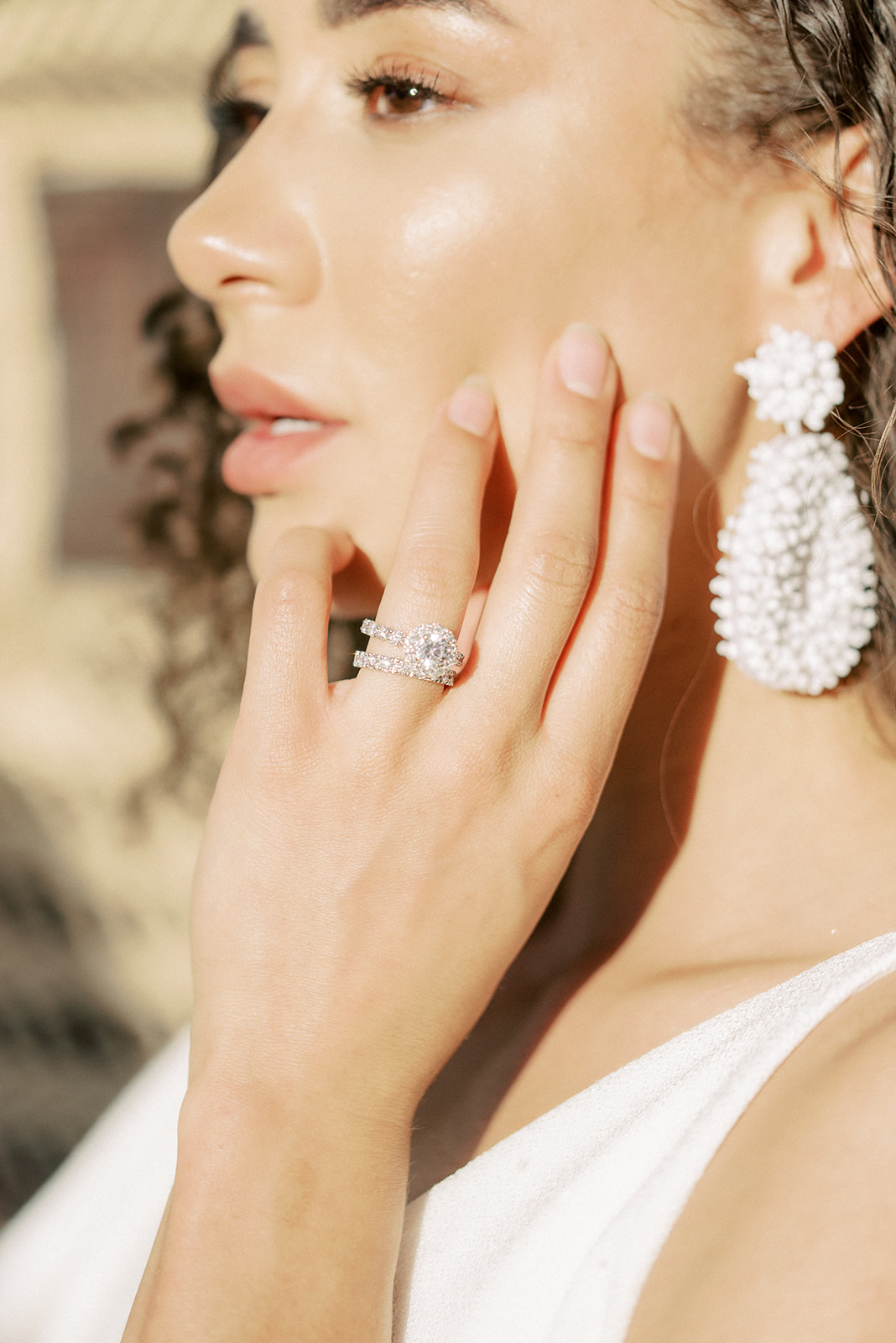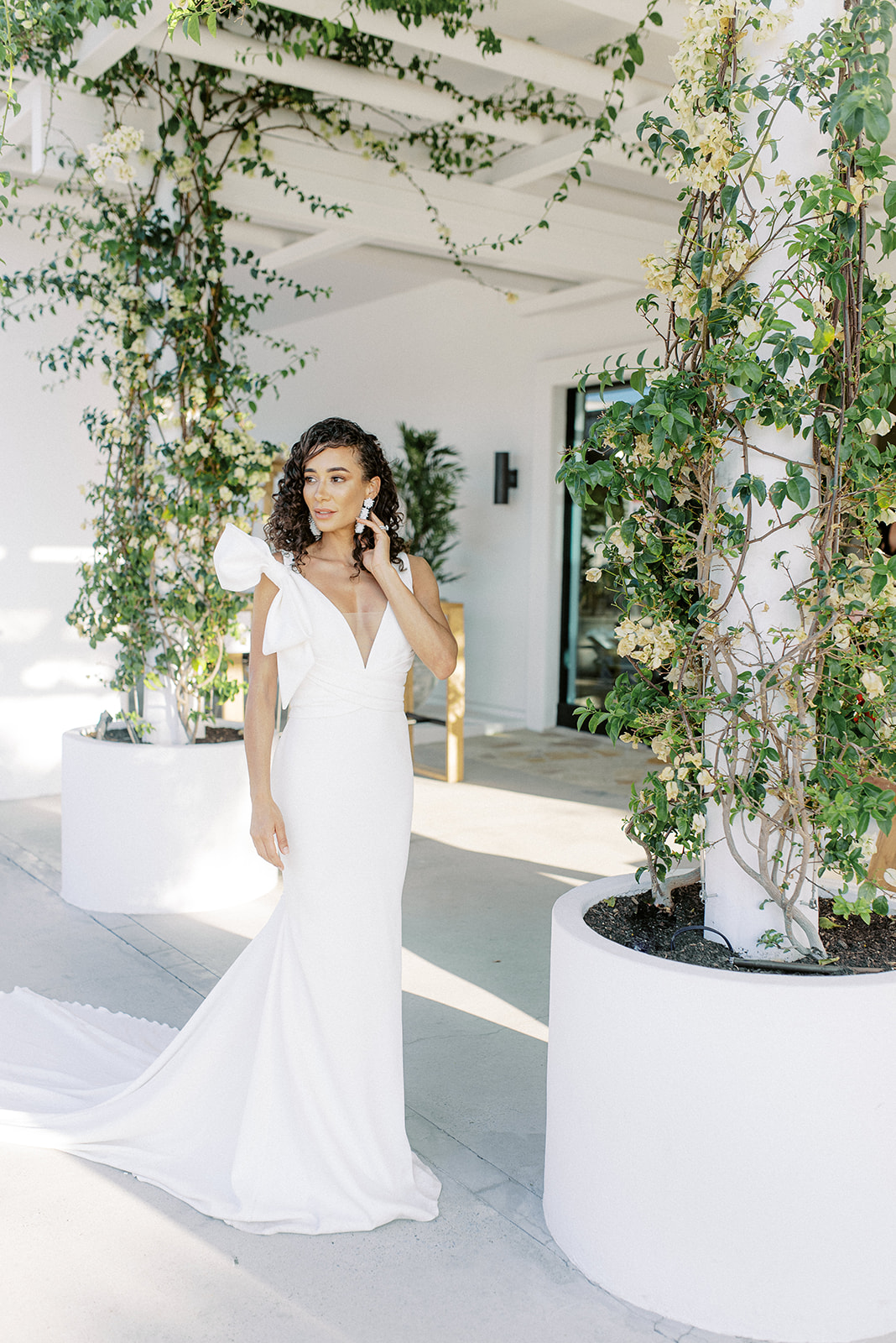 Ready to Book Your Appointment? 
Book your appointment to try on some gowns with the amazing team at White Lily Couture today. For a truly unforgettable experience, spoil yourself and your wedding crew with The Luxe Lounge experience where you get your own private room to relax and indulge in some delicious treats.