Jennifer Gifford Designs Collection
10th February 2013
These are some of the most beautiful bridal gowns we have seen. Stunning in their design and impeccable in their construct, Jennifer Gifford Designs wedding dresses always bring the pretty in abundance. For a Sunshine Coast beach or hinterland wedding, the latest offering from Jennifer Gifford's made-to-wear collection would be absolute perfection. 
We love Jennifer Gifford's designs so madly, truly, deeply that we chose to feature one in our own Marquee Romance styled shoot in Volume 4 of The Bride's Tree free online bridal magazine.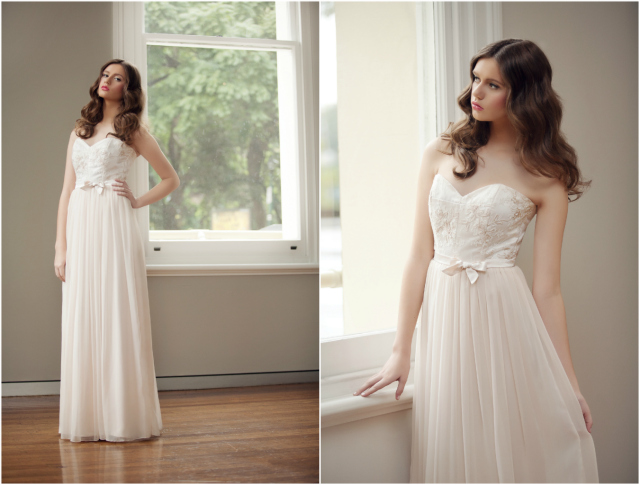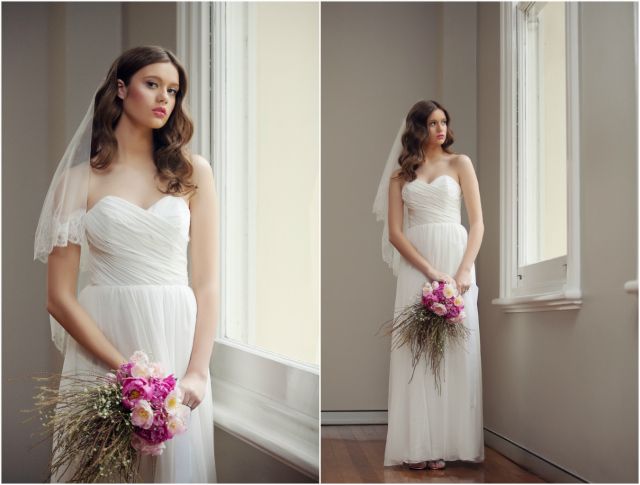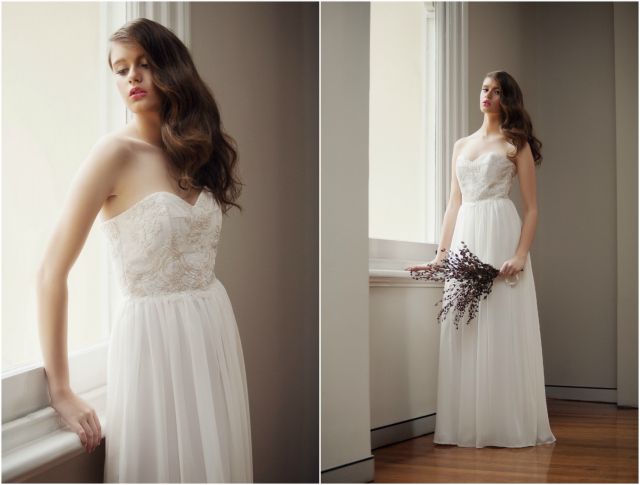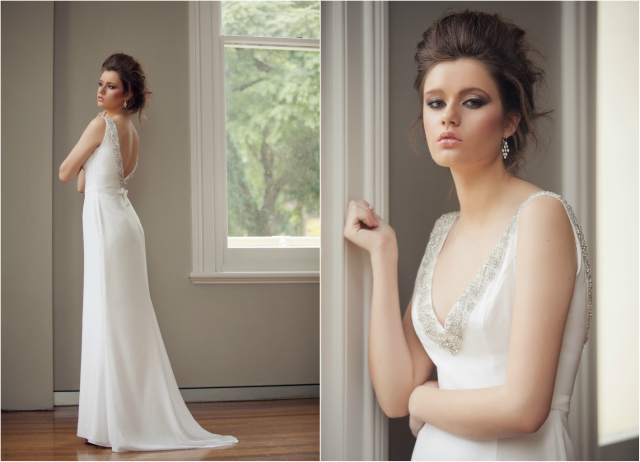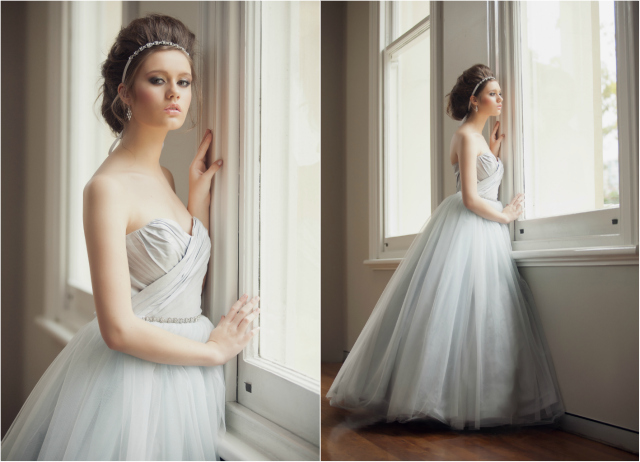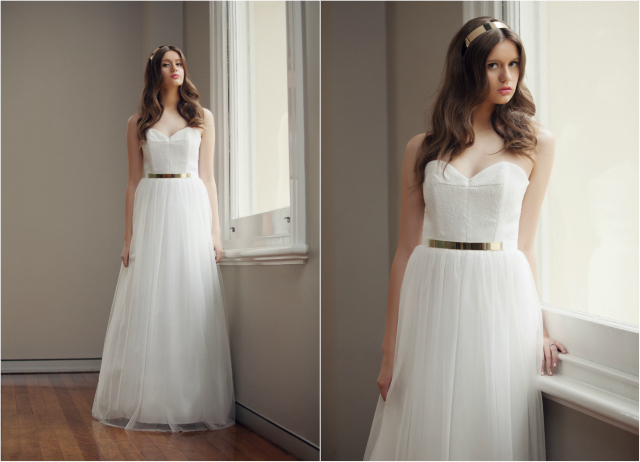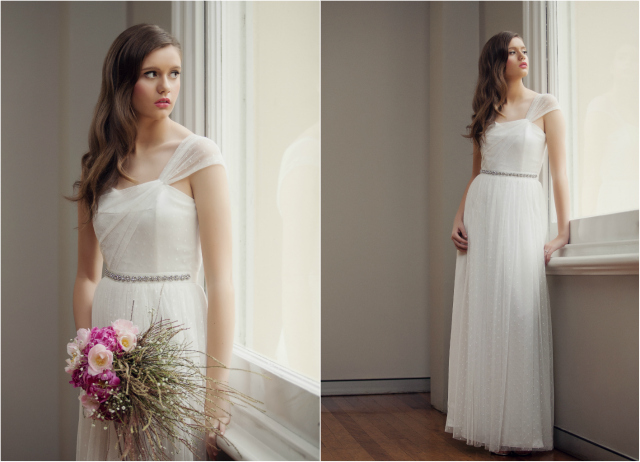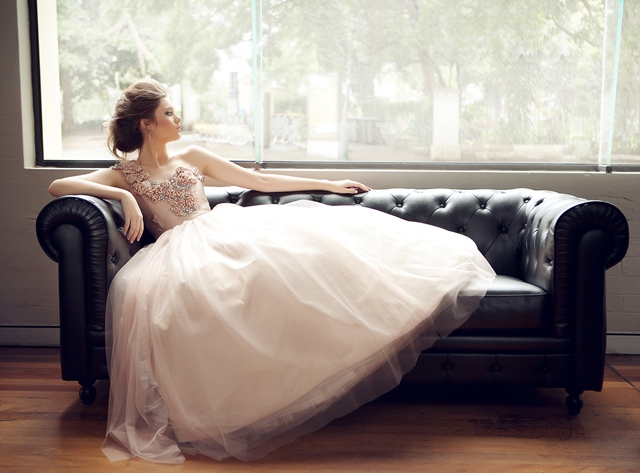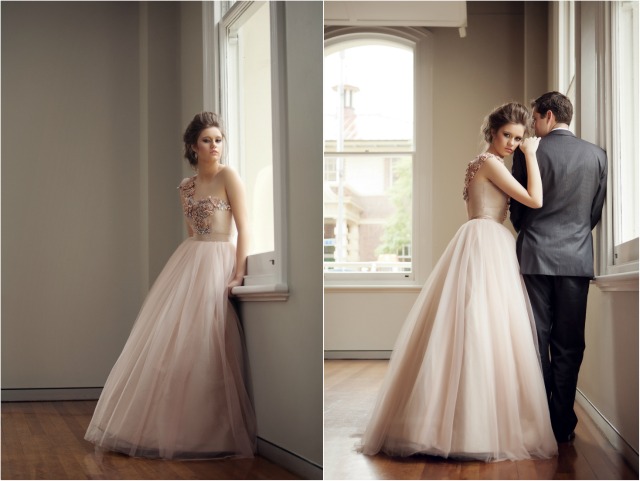 Designer dressmaker, Jennifer Gifford, loves that personal touch and designing a gown specially for her brides from start to finish. Be sure to contact the lovely Ms Gifford to arrange a consultation, we guarantee you will have an amazing experience!