New Collection: Three Sunbeams Bridal Accessories
17th September 2013
Following yesterday's quick guide to head pieces, today we have some gahmayzing new pieces from the latest Three Sunbeams collection. These dreamy adornments are absolutely deliciously constructed with very bridal materials of lace, crystals, pearls, feathers and tulle.  
In this collection, Three Sunbeams have drawn inspiration from different eras of the past with 1950's bridal hat, a Great Gatsby-esque bridal cap, a vintage feather fascinator, lace veils and halo to name a few. This is seriously drool-worthy stuff, my lovely Sunshine Coast brides; prepare to be dazzled.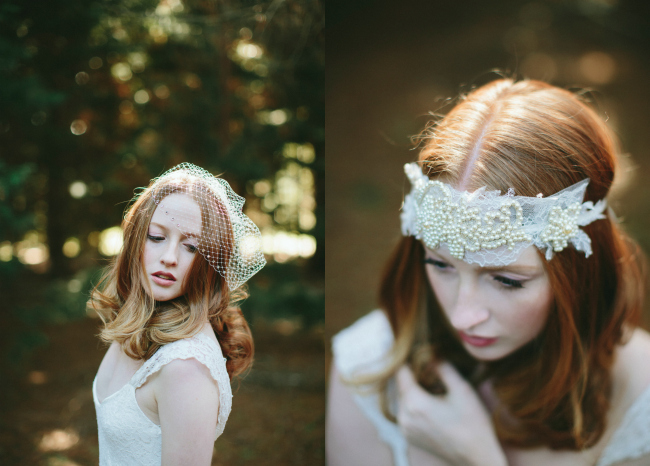 Left: Bird cage veil, scalloped with a subtle crystal bling; Right: Lace bandeau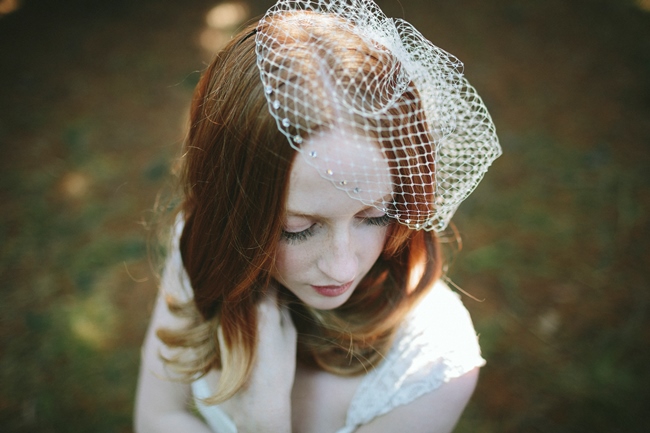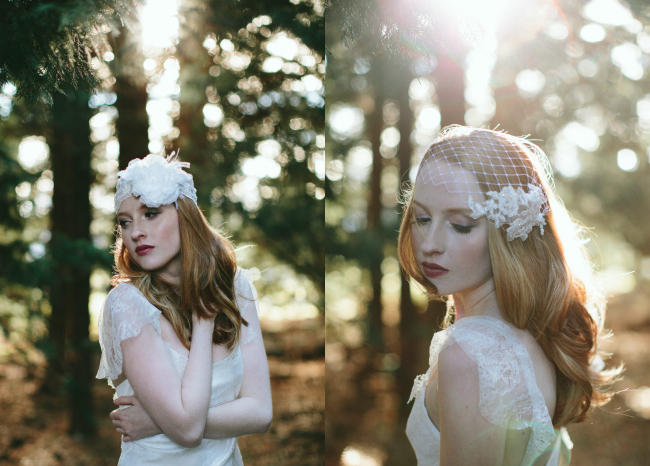 Left: The Great Gatsby-inspired cap; Right: Three Sunbeams' best-selling birdcage veil and beaded silver lace named "Judy"
////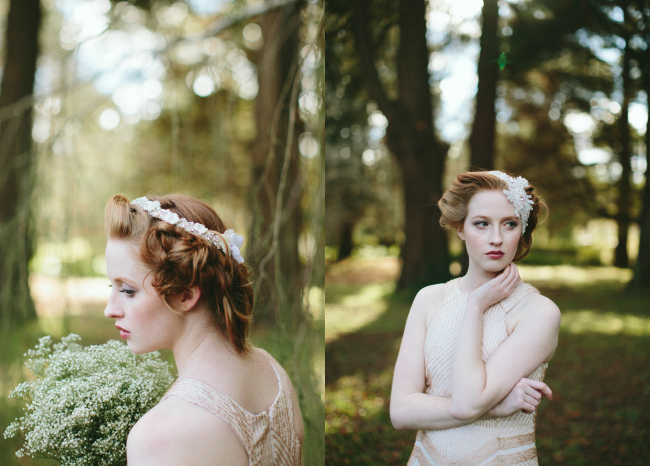 "Alexandra" the bridal head wrap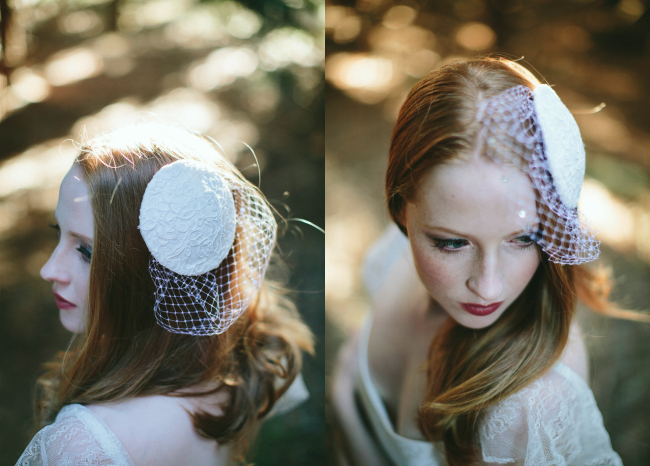 Handmade 1950's style bridal cap with birdcage veil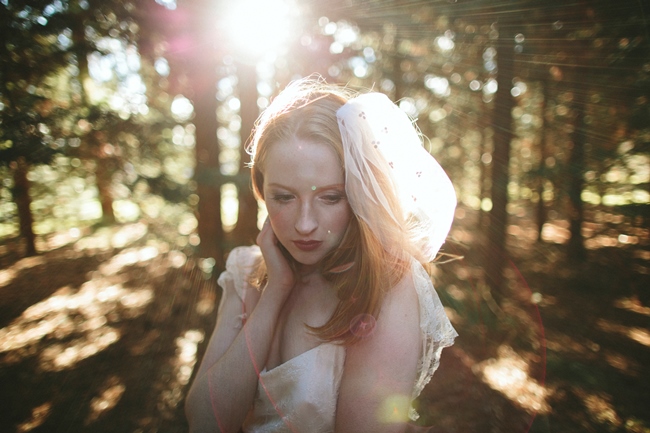 Tulle blusher veil named "Anna"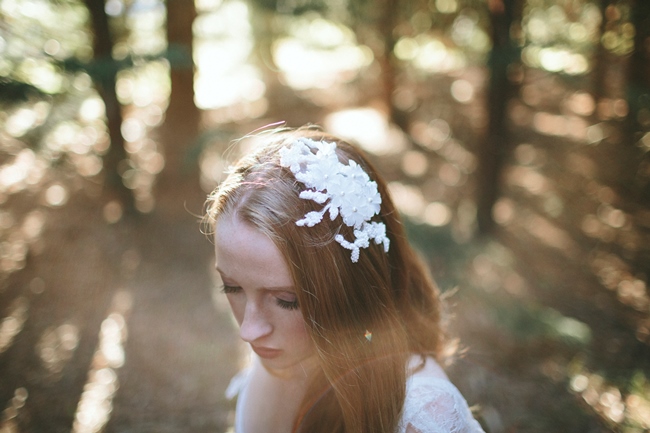 One-of-a-kind white beaded lace comb, adorned with beautiful clear Czech glass flower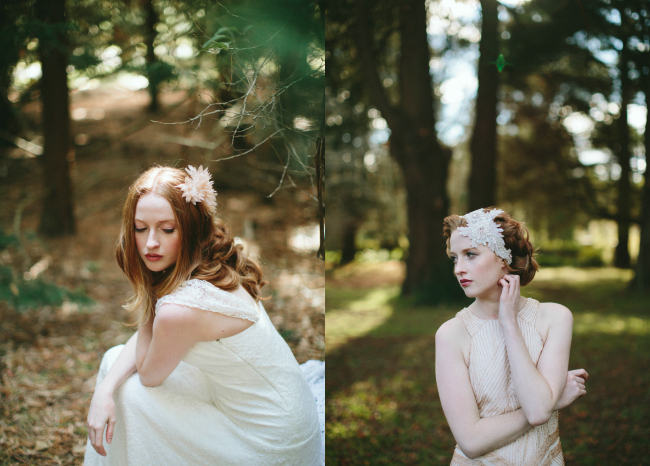 Pretty floral pieces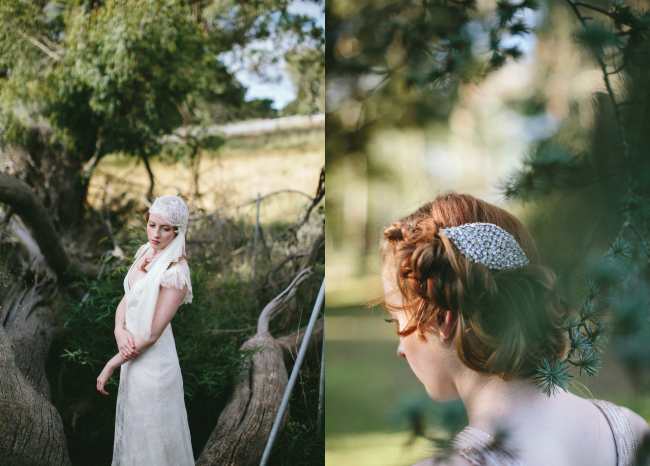 Left: Vintage-inspired bridal cap; Right: Vintage-inspired bling comb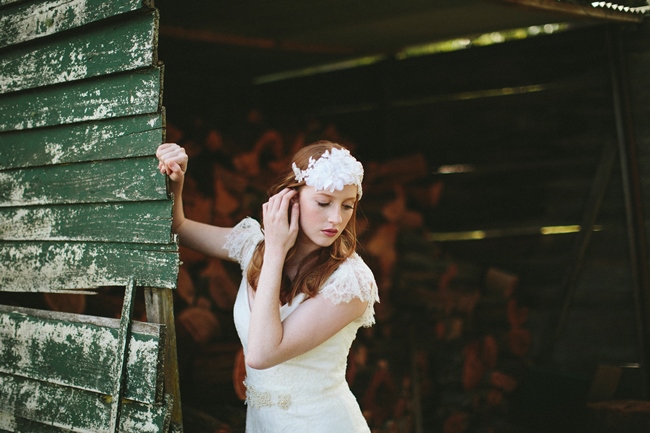 Lace head piece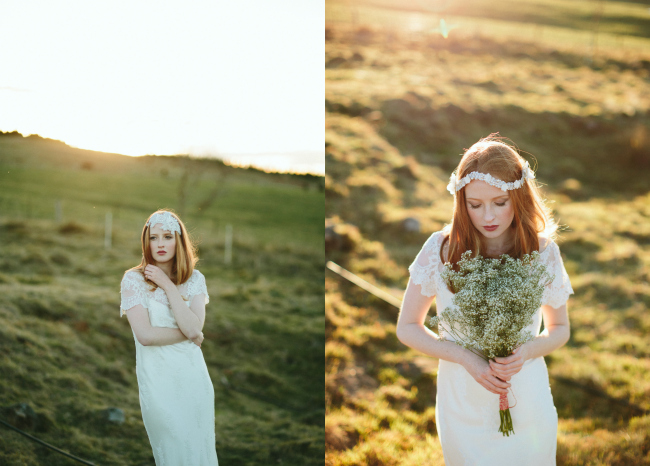 Left: Lace head piece; Right: Sinamay lace bandeau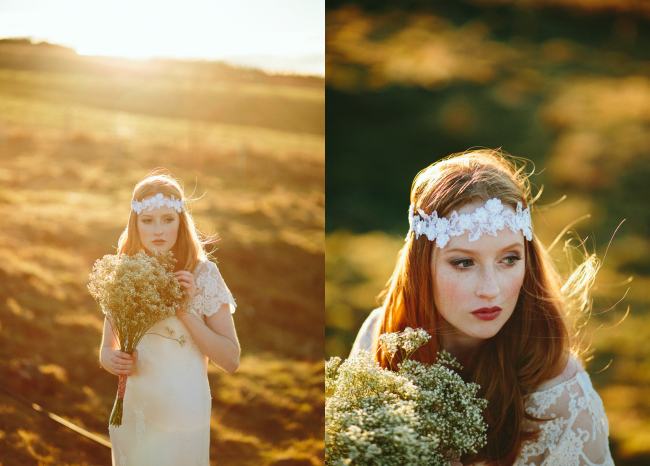 Dainty bridal halo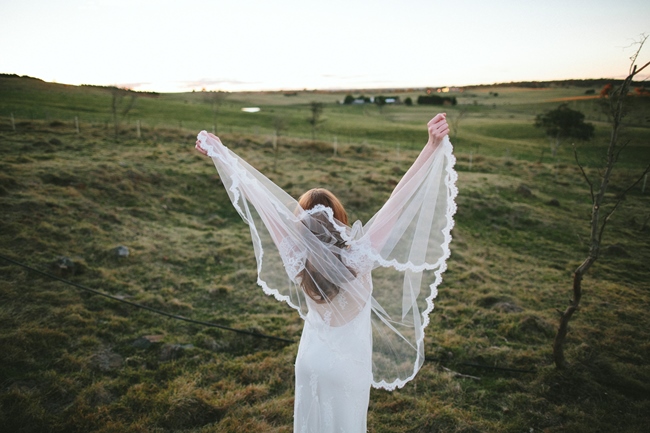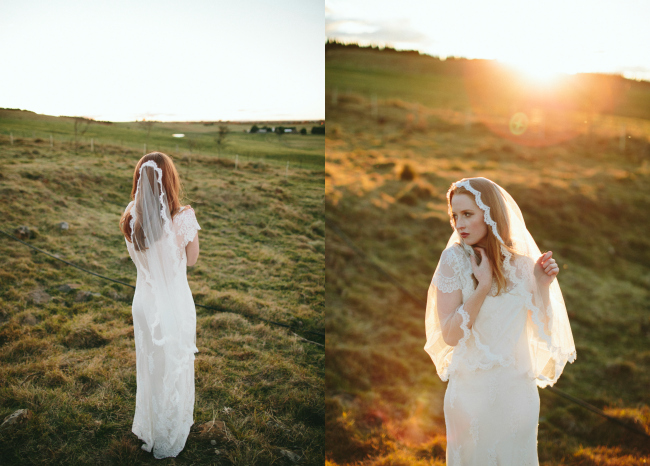 Vintage-inspired Mantilla illusion veil with French lace edging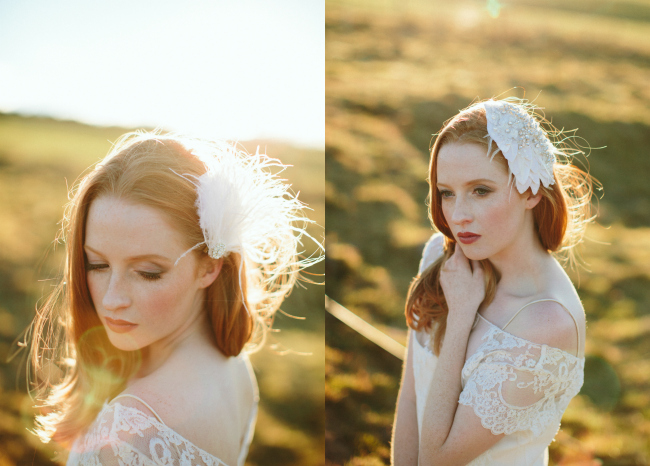 Vintage-inspired fascinators with feather detail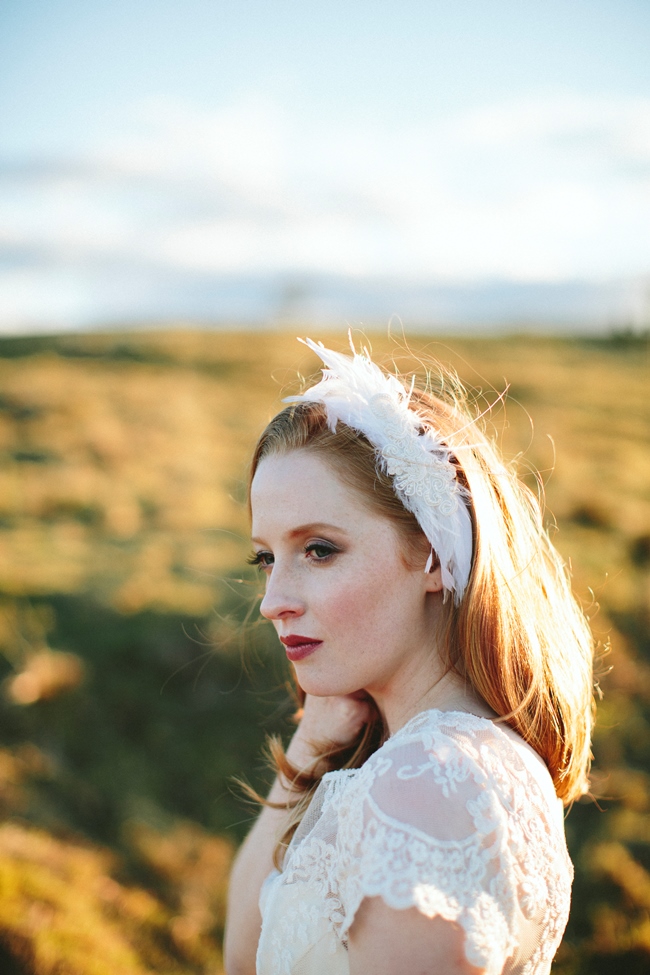 Bridal feather comb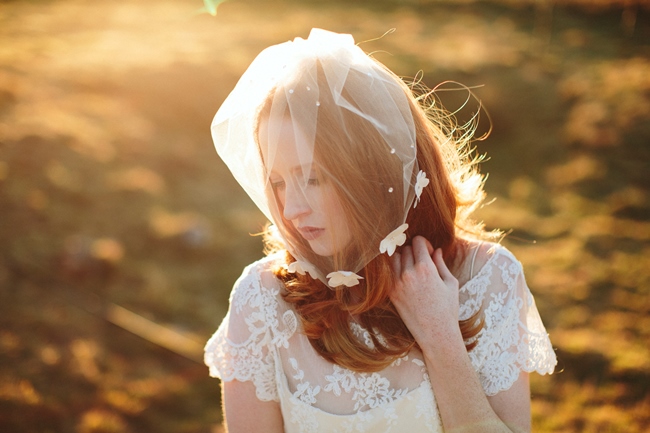 Romantic tulle veil
Photographer: James Frost Photography
Stylist: LozFrost Styling and Media
Headpieces/ Veil: Three Sunbeams
Gowns: ivory lace bridal boutique
Make up: Mary Li Makeup Artist
Hair Stylist: VHHair
Location: Montrose Berry Farm
Model: Claire Walters
Three Sunbeams offer a bespoke service, so if you can't see a piece here that is just exactly what you've been looking for, you can arrange to have your dream head piece custom made to your every dream and desire.