Summer Bridesmaid Fashion
13th November 2014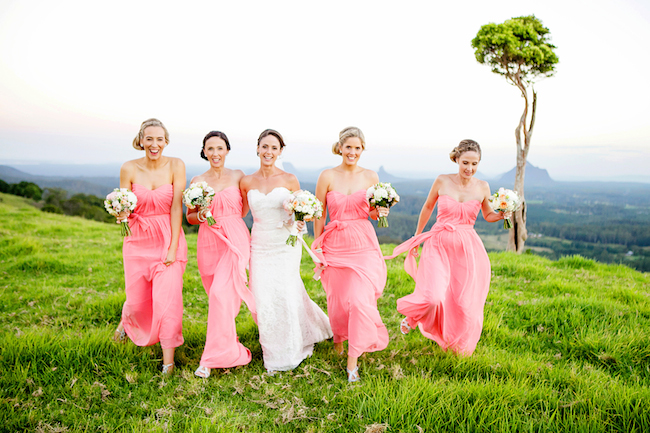 I feel many a summer wedding coming on, my lovely Sunshine Coast brides! If you are planning a soiree in the summertime of the nuptials variety, this one is for you. We have some gah-gah-gorgeous summer bridesmaid fashion inspiration you will be dreaming about till you get your gals together and frock up good and proper. 
For a summer wedding, this is your opportunity to have your bridesmaids brighten up the proceedings. From coral to mint, from lavender to lemon and everything in-between, summertime brides have every colour of the rainbow to choose from. 
Take a peek at these pretty bright pastel bridesmaid dresses to inspire your summer wedding. 
Above image featuring stunning coral frocks for a hinterland wedding is by Karen Buckle Photography.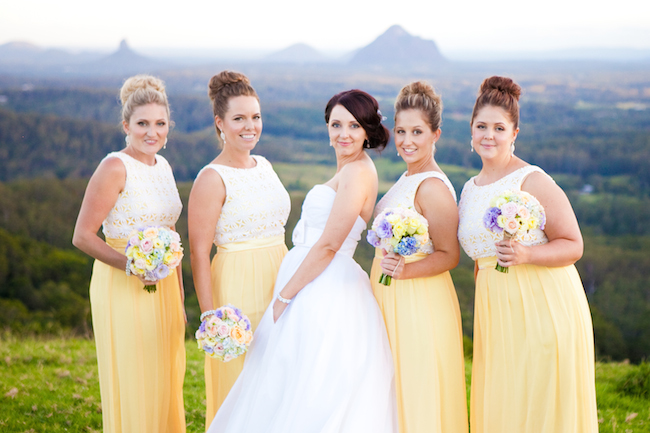 Lots of love for lemon for a summer wedding. Photo by Karen Buckle Photography.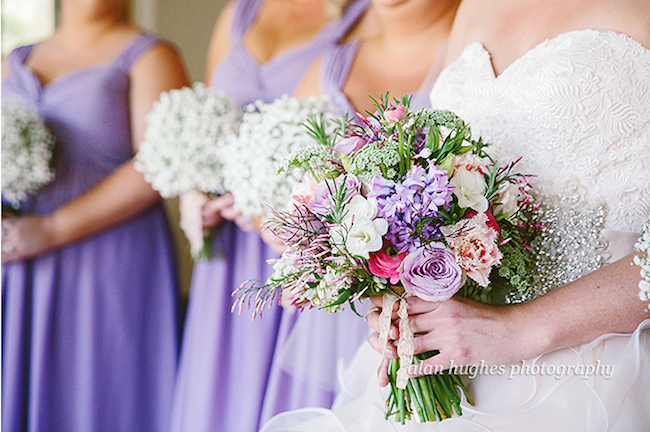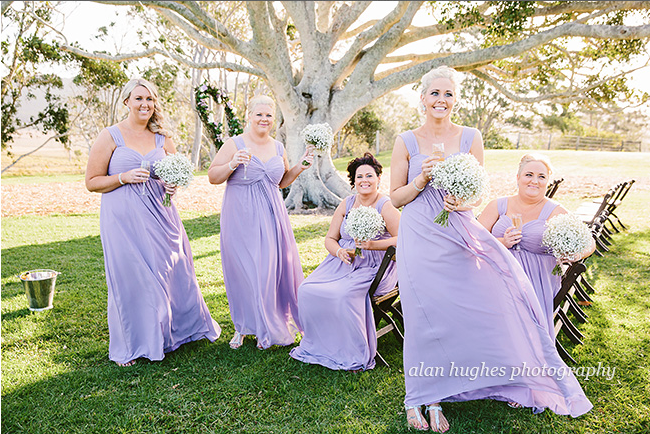 We are liking lavender to complement the sunshine. Above two photos by Alan Hughes Photography.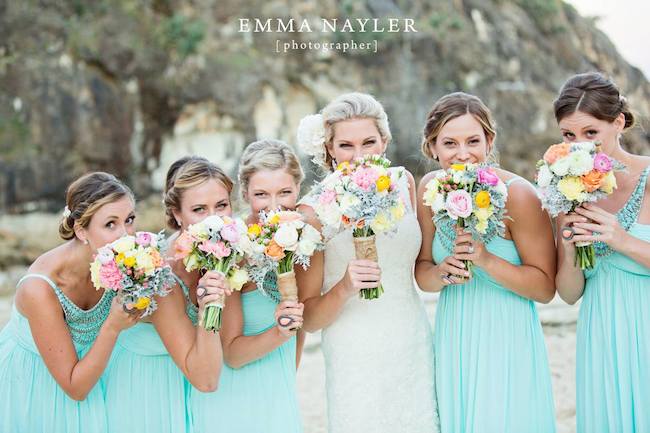 Ahhhh… Aqua! This colour is an absolute dream paired with summer blooms. Photo by Emma Nayler Photographer.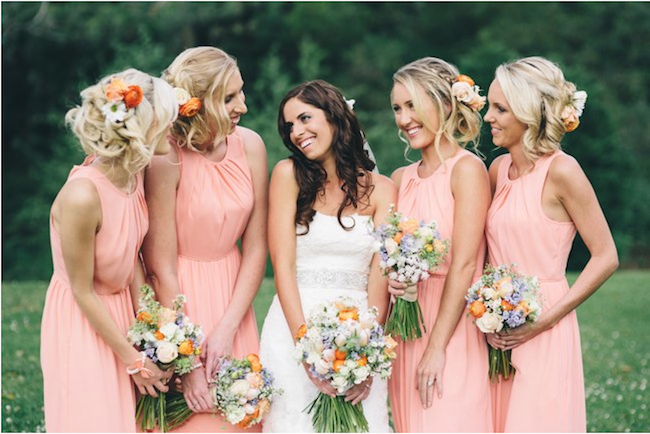 Peach most definitely works for any season. An unstructured asymmetrical style with pretty flowers screams summer in the country. Photo by Artography.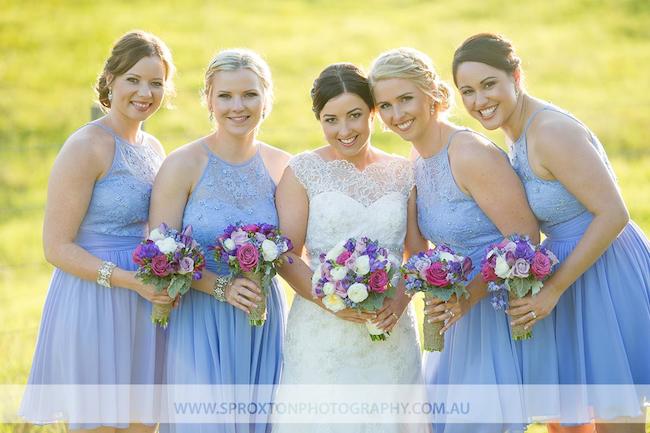 Hallelujah, it's periwinkle blue. 'Nuff said. Photo by Andrea Sproxton Photography.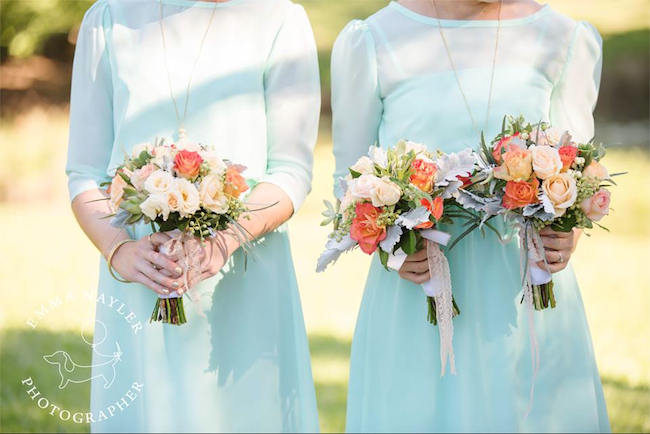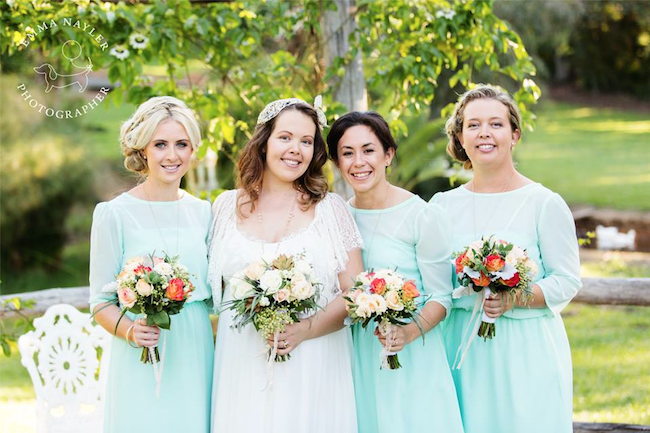 I'll always take a mint frock. Or a mint. Anyone got a Mentos? Above two photos by Emma Nayler Photographer.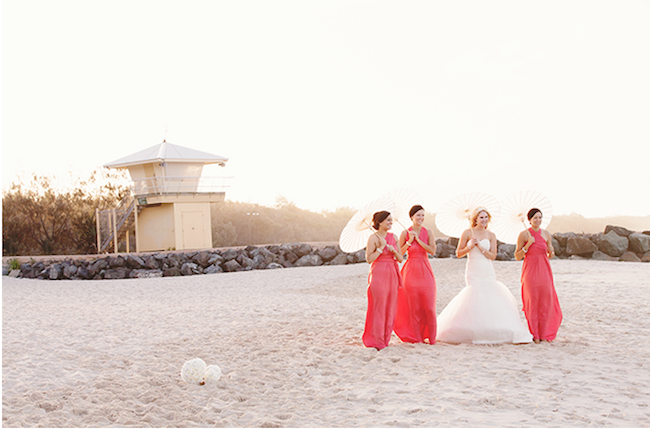 Everybody knows watermelon and the beach are a match made in heaven. Photo by A Noosa.com Photography.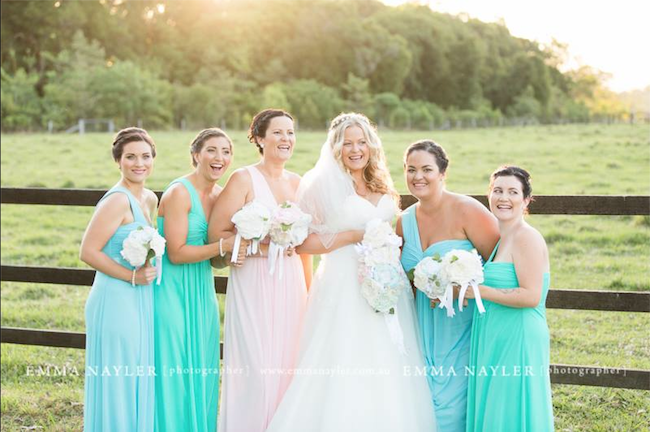 Who says you have to pick just one pretty pastel for your wedding day palette? Have your gals frock up in all colours of the rainbow, and you will certainly have them making a memorable impression. Above images by Emma Nayler Photographer. Below images by Andrea Sproxton Photography.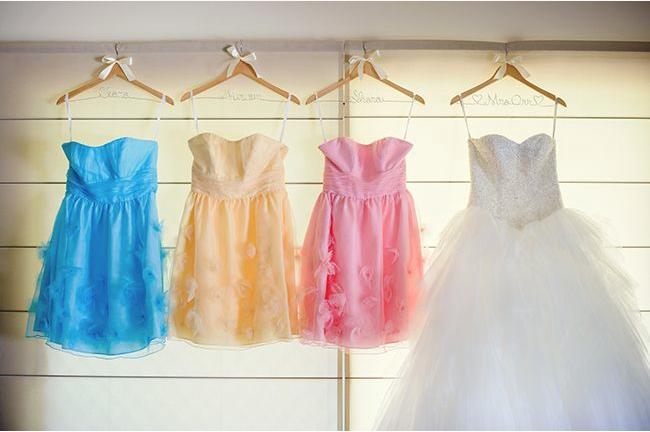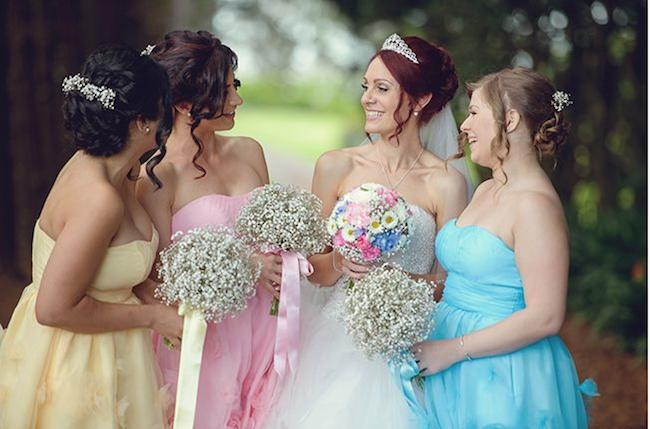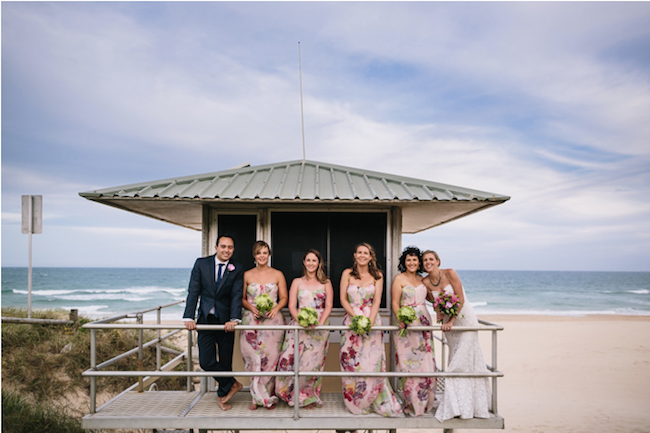 And at the end of the day, your maids can always be fabulous in floral. Photo by Ginger and Spice Photography.