The Shoes Photo
4th April 2012
Have you been searching and searching for the perfect shoe for your Sunshine Coast wedding day? Don't worry, we completely get it. These are the very shoes you will walk down that aisle in. The very shoes that will be wrapped around your cute little tootsies when you have your very first kiss as man and wife. The only shoes you will ever say you took off and left in the sand while you had your bridal party photo shoot on the beach. So of course, it's important to document these fabulous, oh so perfect (yes, you will find the perfect pair!), bridal shoes for prosterity.
A while ago, we showed you some creative ways to have your photo of your wedding and engagement rings taken for your Sunshine Coast wedding. Now today we are sharing with you some of the clever ways some of our favourite Sunshine Coast wedding photographers have taken photos of bridal shoes.
Now, it's not imperative that you have a still life shot of your shoes. You might prefer to get one where you are putting your shoes on, or even hitching up your dress for a quick trot across the lawn, like one bride below. Rules do not apply, so have some fun with it! Get creative and find a way to show off those ahmayzing heels you plan to marry your man in. Not to mention dance the night away in!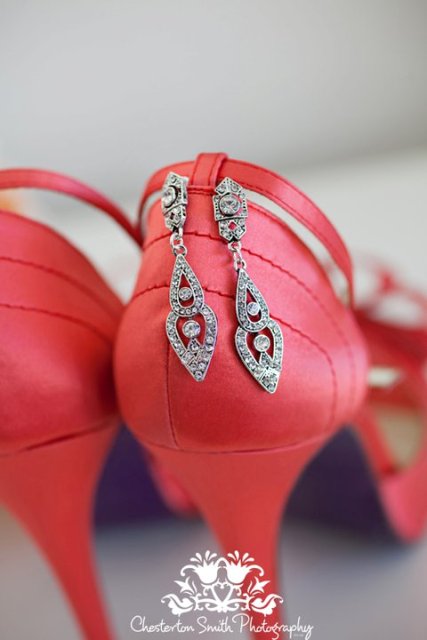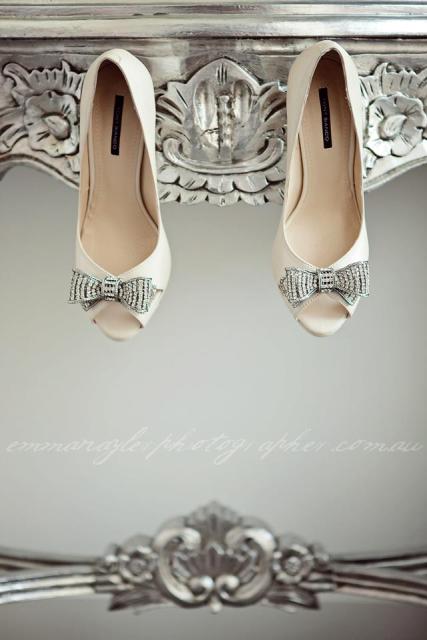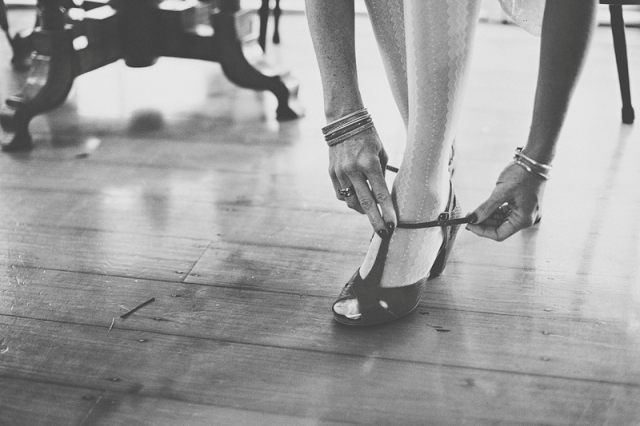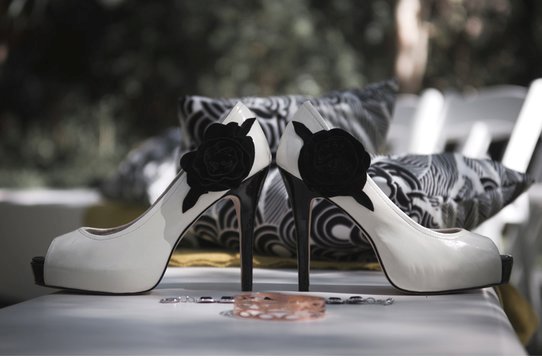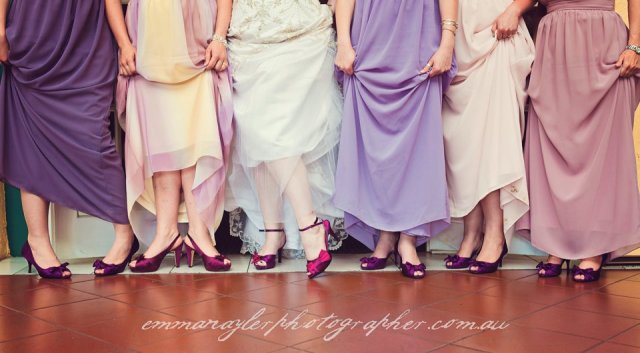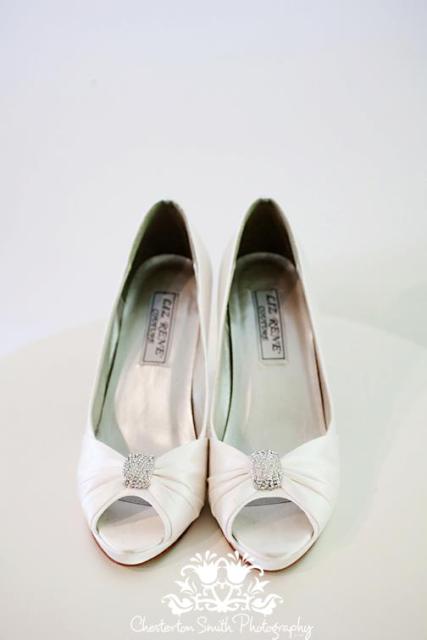 Have you found your perfect wedding day shoes yet? Where? How? Colourful or classic white? Share all in the comments below… Come on, do a girl a solid, it's shoes – we wanna know!