Special Offer | Boudoir Photo Shoot
29th January 2021
Looking for a unique wedding gift for your betrothed, or just want to celebrate the amazing YOU? Elk & Fir are offering 2021 New Year Special on their packages.
Wedding photographer, Carissa, from Elk & Fir was drawn to photograph women in such a way that is intimate, romantic, and sometimes even erotic. 
boudoir shoots
 are not only an incredibly empowering experience for the subject, but the finished product makes a divine gift for your bride or groom to be! 
What is a Boudoir Shoot? 
You'll be invited to a comfortable, private setting in a hotel, where you'll be pampered with a hair and makeup session before your shoot. Carissa's style is fresh and elegant, true to the boudoir style, which aims to be suggestive, rather than explicit. 
Sunshine Coast Only 2021 Special Offer
Carissa has been photographing 
boudoir shoots
 for quite some time now, but as this will be her first on the Sunshine Coast, she has extended a 
special offer for all 2021 shoot dates
 . Your boudoir photo session will be at a special rate of $195* (normally $350).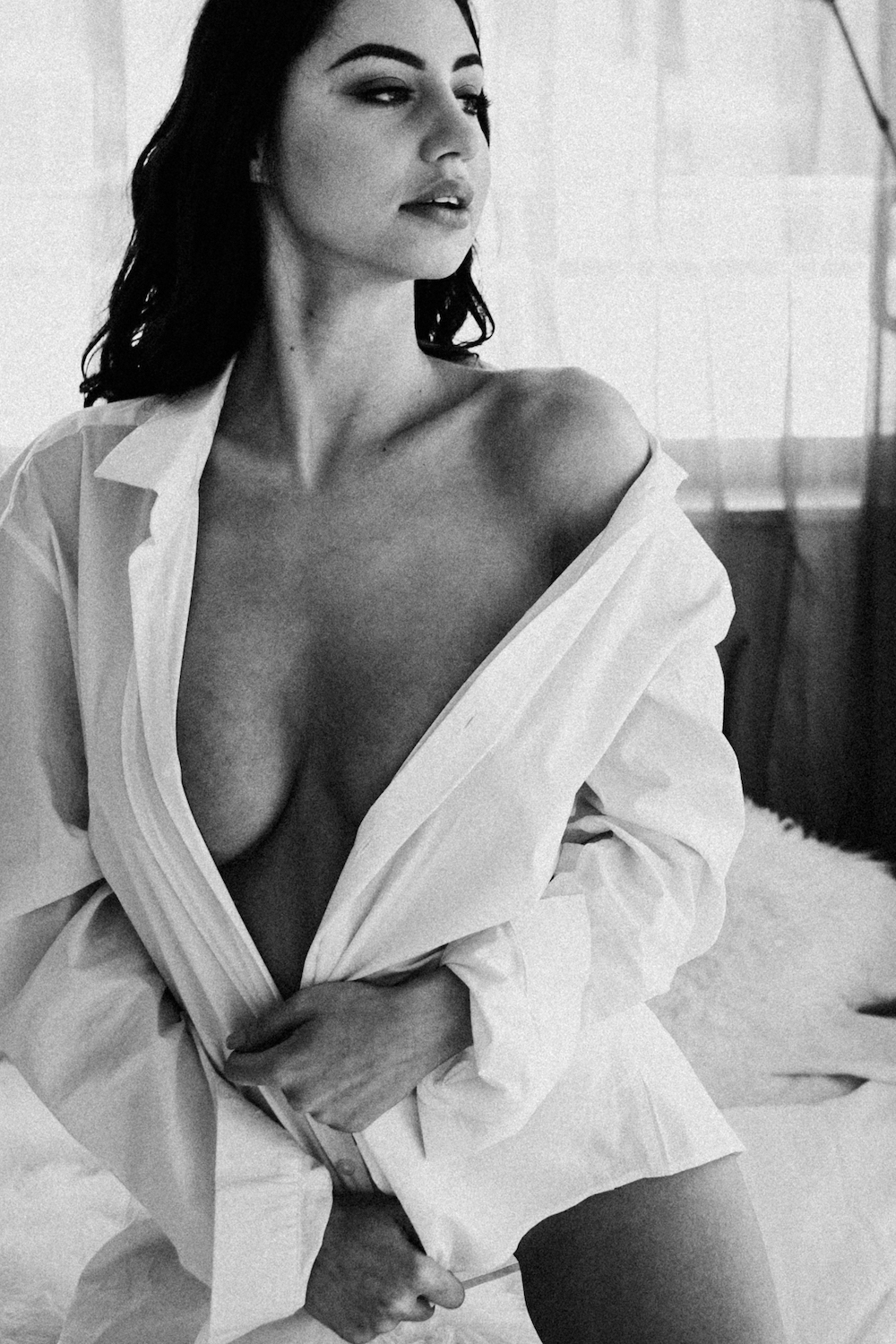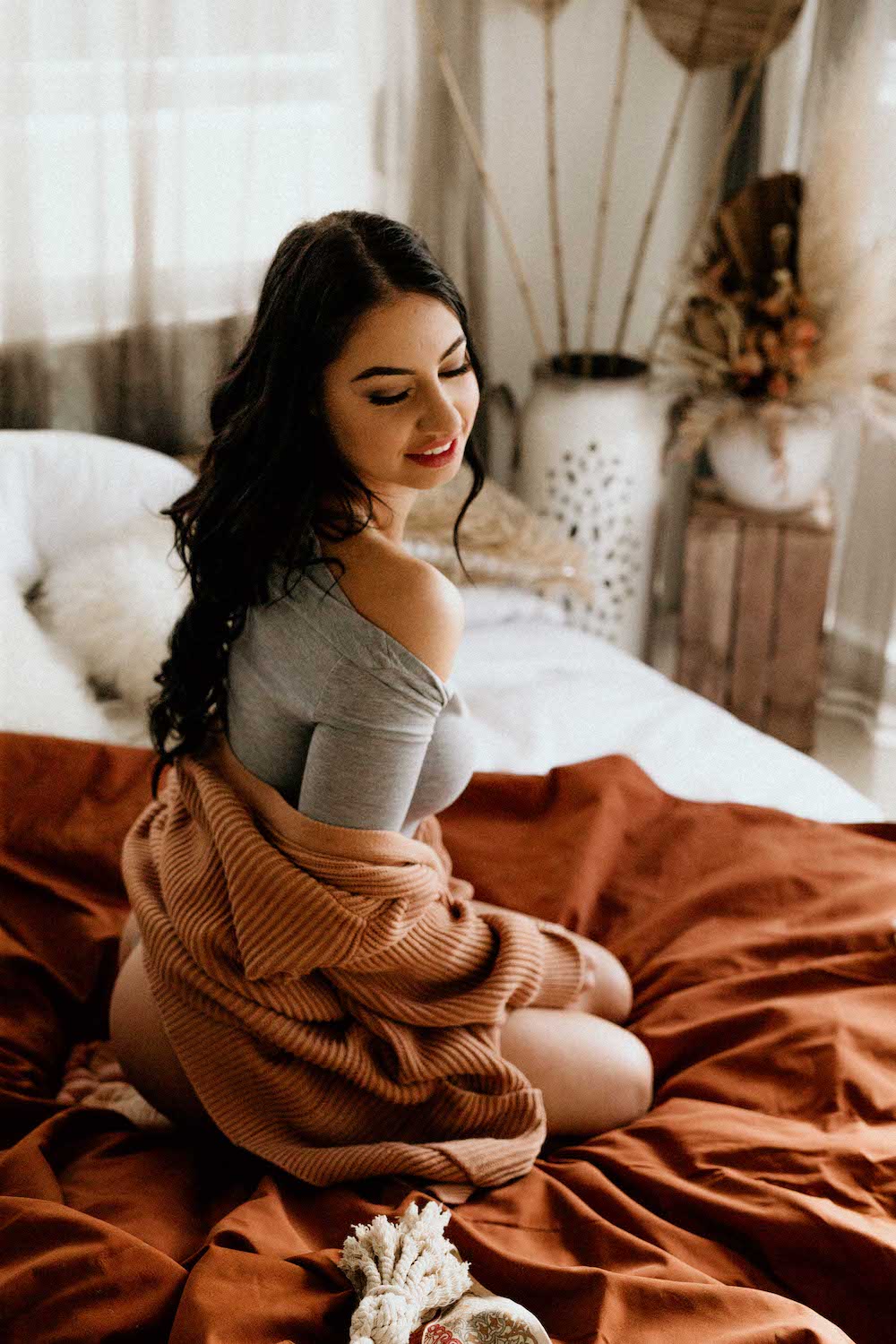 Further 2021 dates available each month to Book Online
Session includes… 
Includes 1.5 hours of pampering!
Professional hair and makeup 
40min  photoshoot with Carissa
Private Hotel Suite
Private Online Gallery – password protected
Reduced session rate – $195 (Normally $350) 
Print + digital packages available 
*conditions apply.
GREAT FOR BACHELORETTE PARTY!
Why not hold a boudoir marathon for you and your bridesmaids?  A day of pampering, champers, laughter and beautiful imagery capturing all your beauty in stills to cherish for ever!
Then head out for a night on the town – why not! Hair and makeup already complete!
WANT THE EXPERIENCE TO LAST?  
Choose a longer package (if you know what I mean *wink*) for up to 4-hours of pampering that includes a Fine Art Luxe album with a matching Folio Box.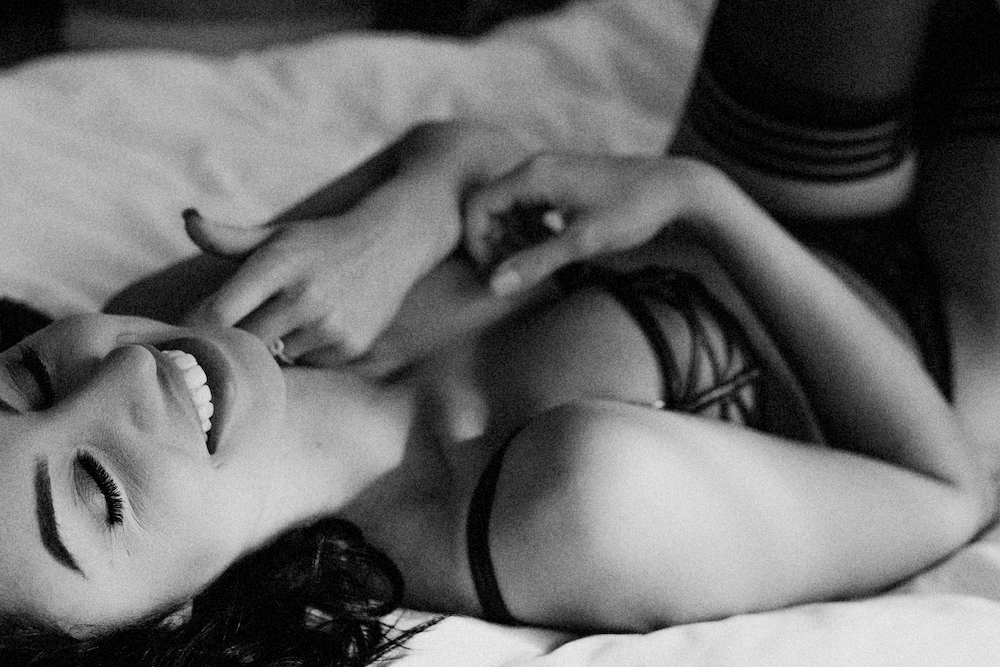 Meet Your Boudoir Photographer
Photographer, Carissa, from Elk & Fir says of her boudoir shoots, "With my background in stage and dance, weddings and glamour, photographing intimate portraits of women really is the perfect fit for me! With my posing guidance, you will feel comfortable in front of the camera.
"And with moi behind the lens, you won't have to worry about a thing, my style is elegant, modern and fresh! I want your images to look fierce, feminine and effortless."