Eve boutique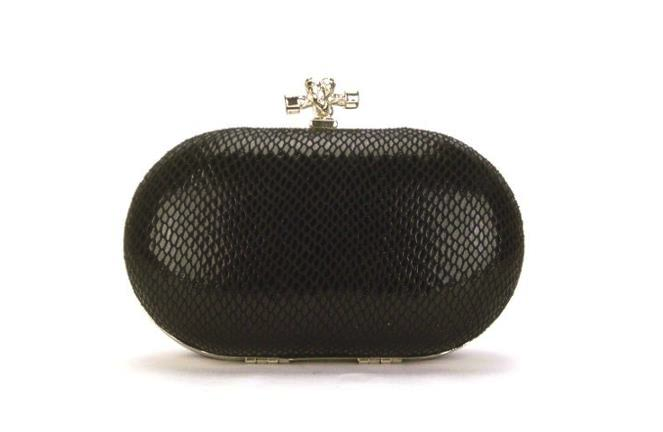 <P>Where Modern Brides Shop!
With minimal fuss and simplistic styling, our accessories are the preferred choice for discerning, Sunshine Coast brides and their coastal or hinterland weddings. Often, Brides that have already shopped Brisbane Wedding shops, source Eve boutique for wedding accessories that are easier to wear and easier to love.
Our wedding accessories for brides and bridesmaids are available to buy in store or online and are sought after for their modernity and fashion focus.
Our bridal wear includes Lisa Ho dresses, Matthew Eager dresses, Rachel Gilbert dresses, Eileen Kirby Dresses, George dresses, Nicolangela dresses and many more highly regarded formal wear designers.
We are located in the heart of Maroochydore, nestled amongst trendy cafes and resturaunts and within walking distance to beautiful beaches. We look forward to meeting you soon.
Contact Details
Website: www.eveboutique.com.au
Phone: 5443 7472
Mobile: 5443 7472
Email: victoria@eveboutique.com.au
Address: Shop 1, Ocean Street, Maroochydore QLD, 4558
Get Directions
Gallery