Poppy Lane Flowers By Design
Beautiful classic country, modern rustic bouquets individually designed to reflect your style and personality.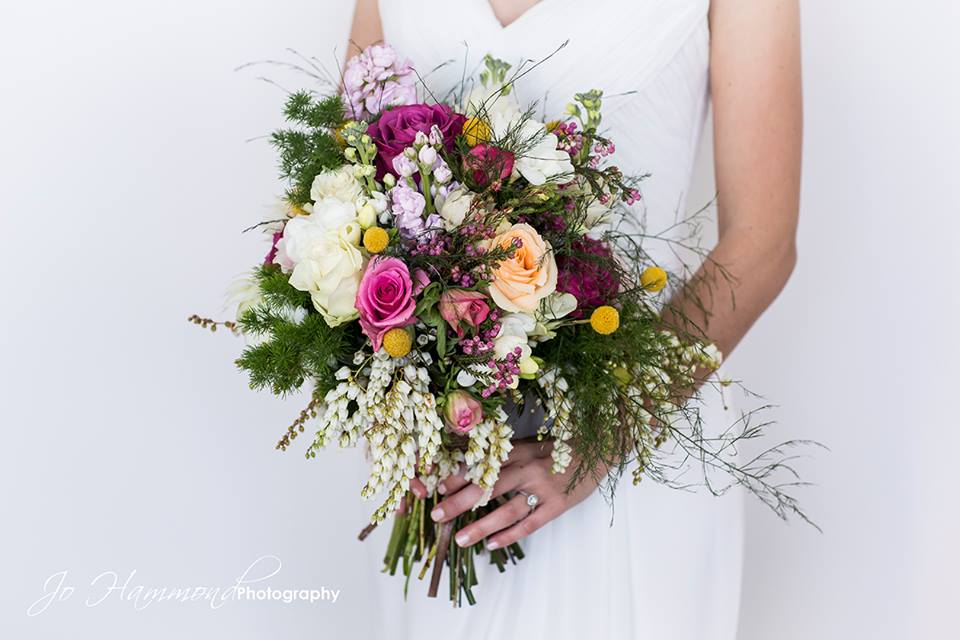 At Poppy Lane Flowers By Design we love flowers and our attention to detail is paramount.  With a classic country, modern rustic style to our arrangements, Stacey works closely with our brides and grooms to ensure your vision becomes a reality. 
At Poppy Lane we do restrict the number of weddings that we book each week to ensure that your flowers get the attention they deserve.  After all, they are photographed almost as much as you are so we want them to be perfect.
We also have an extensive hire range to help create your perfect, individualised ceremony and reception.  Whether your wedding is a grand affair or something more intimate we will work with you and your budget to ensure your vision comes to life.
All consultations are by appointment and obligation free, we'd love for you to make a time, come have a cuppa and a chat and let us put a floral concept together to enhance your perfect day!
Contact Details
Website: www.poppylaneflowersbydesign.com.au
Phone: 0430 324 004
Mobile: 0430 324 004
Email: poppylane@poppylaneflowersbydesign.com.au
Address: Maleny Queensland
Get Directions
Gallery