Mills Photography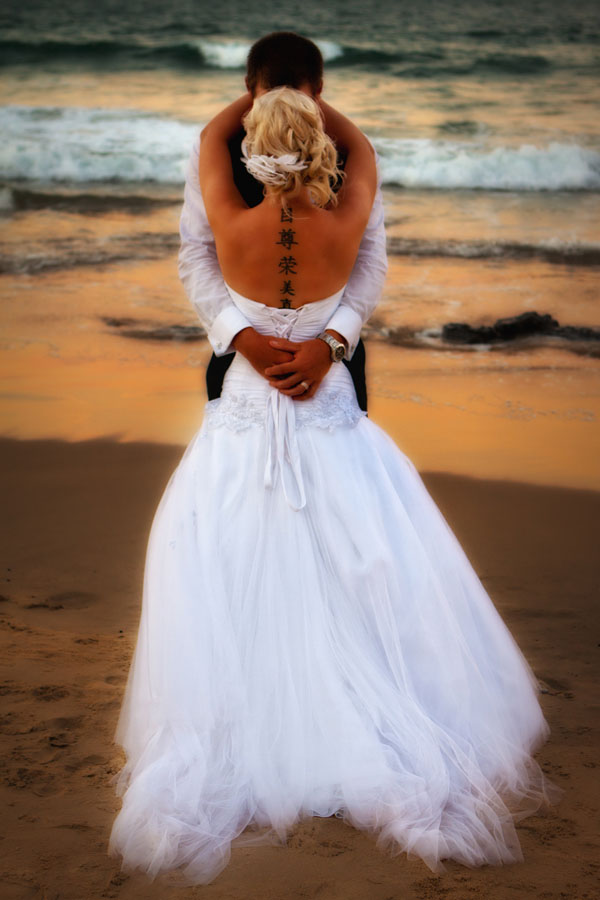 <P>Style, Value, Outstanding Service! Selected Top 3 Wedding Photographers in Queensland & No. 1 Wedding Photography Studio on the Sunshine Coast–2010 ABIA Awards rating of 99.61%
Voted Best Wedding Supplier 31 Times! - Australian Bridal Industry Academy
2011 ABIA Designer of Dreams – Rated 12th Australia Wide out of 940 nominees
We enjoy what we do and feel privileged to be a part of every couples special day. Your wedding is one of the most important days of your life. Whatever package you choose, you are guaranteed a professionally photographed wedding and a lifetime of wonderful memories!
Testimonials
Thank you so much Gary and Leigh for making our wedding day and wedding photos so spectacular. Your professionalism, your fun and unimposing nature, and your ability to make people feel comfortable around you made the whole experience thoroughly enjoyable. Our friends and family are always commenting on the quality and style of your photographs and it's evident that you love what you do and take great pride in your work. Thanks again! Mark & Brooke
Our wedding images are so much more than we had envisaged – more timeless, more intimate and more fun. We were so impressed with your professionalism, genuine care and attention to detail. Thank you so much for sharing our special day, and for your friendly and relaxed approach. Cameron & Marcia
Gary & Leigh you made our wedding day even more special. Thank you for your support, professionalism and the amazing memories you have captured! Hope the rain recently hasn't ruined any brides day - I'm sure you would have gotten amazing photos regardless! Once again our photos are stunning - I love them!!! You made our intimate day feel so special - as though we were all family! We have voted for you in ABIA - of course!!! Thank you so much for everything and we look forward to more beautiful photos taken by you in the future :D Thanks, Melinda & Chris!
Hi there just had to comment on Kevin & Tara's wedding photos!!! - After all the years of seeing wedding albums & photographers work at weddings, I just wanted to say that Kevin & Tara's photos are the best I have seen yet & such fabulous angles and poses & shots & clarity....so well done and I wish you were in Adelaide!! Regards, Trish Clark
WOW … we were so happy with our wedding photos we cried! Gary & Leigh were amazing on the day and made us feel so at ease. Our photos are so good we found it hard to choose which ones to put on canvas. We would happily recommend Mills Photography to any other couple as they will not disappoint! How could we have chosen any other photographer when the quality and experience you both show is incredible? Thank you so much, for all your hard work and expertise to capture our day perfectly - we will be forever grateful! Nicola & Jay
Location: By appointment - Sunshine Coast, QLD
Phone: 07 5499 6299 or 0418 155 313
Contact Details
Website: www.millsphotography.com.au
Phone: (07) 5499 6299
Mobile: 0418 155 313
Email: millsphotography@bigpond.com
Address: Sunshine Coast QLD
Get Directions
Gallery