Terri Hanlon Photography
Brisbane based photographer possessing a slight obsession with photographing weddings. Creating wedding imagery for couples in love in both Brisbane and the Sunshine Coast.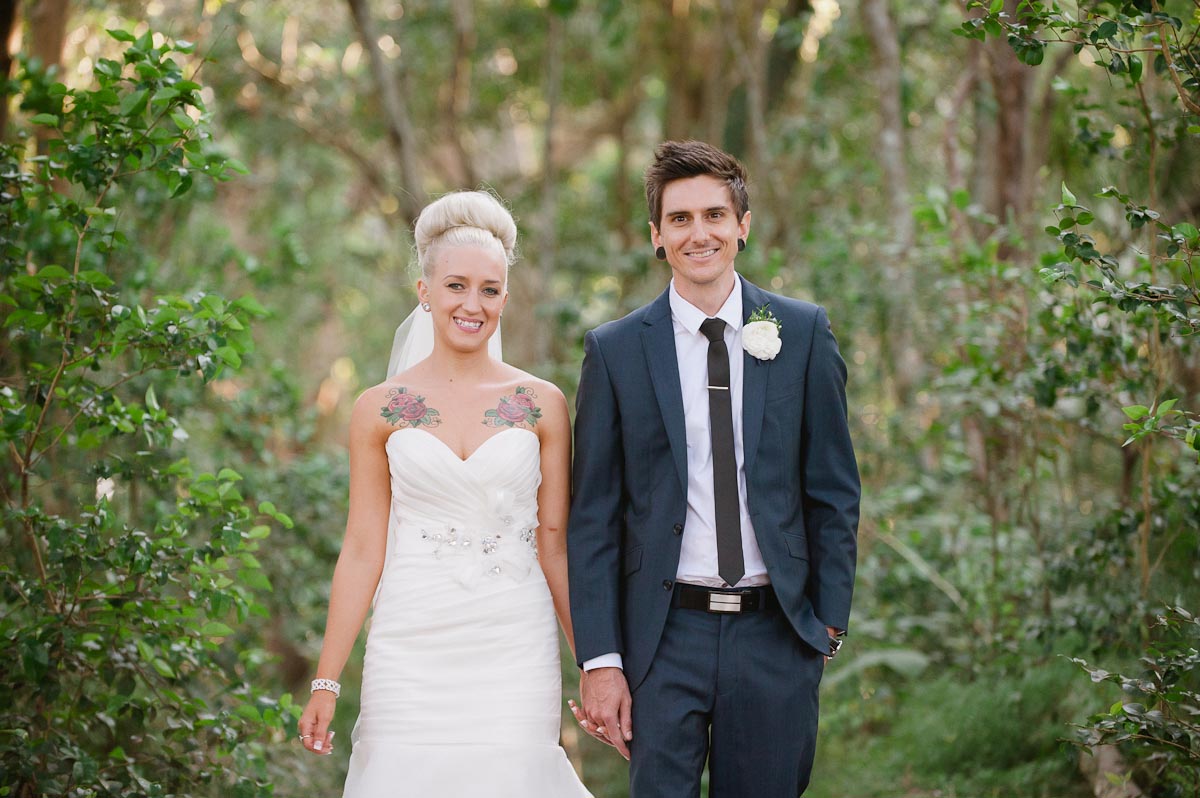 I am a watcher at heart... I love nothing more than to stay in the one location to watch people interacting. There is always something really special about to happen. Maybe two young lovers walking hand in hand smiling at each other, a young family laughing while having fun on a day out, and older couple that have been married for 30 years just sharing intimate glances with each other with their own secret language. These moments to me are worth capturing, worth recording and even more importantly worth photographing.
This is the reason I adore my job in photography. I get to photograph all of this and so much more. So if you are like me and find these moments in life really special and would love them captured, feel free to give me a call. It would be amazing to chat all things weddings with you!
Contact Details
Website: www.terrihanlonphotography.com.au
Phone: 0410 618 761
Mobile: 0410 618 761
Email: terrihanlonphotography@gmail.com
Address: Mobile, Sunshine Coast, QLD
Get Directions
Gallery