Willow & Sage Photography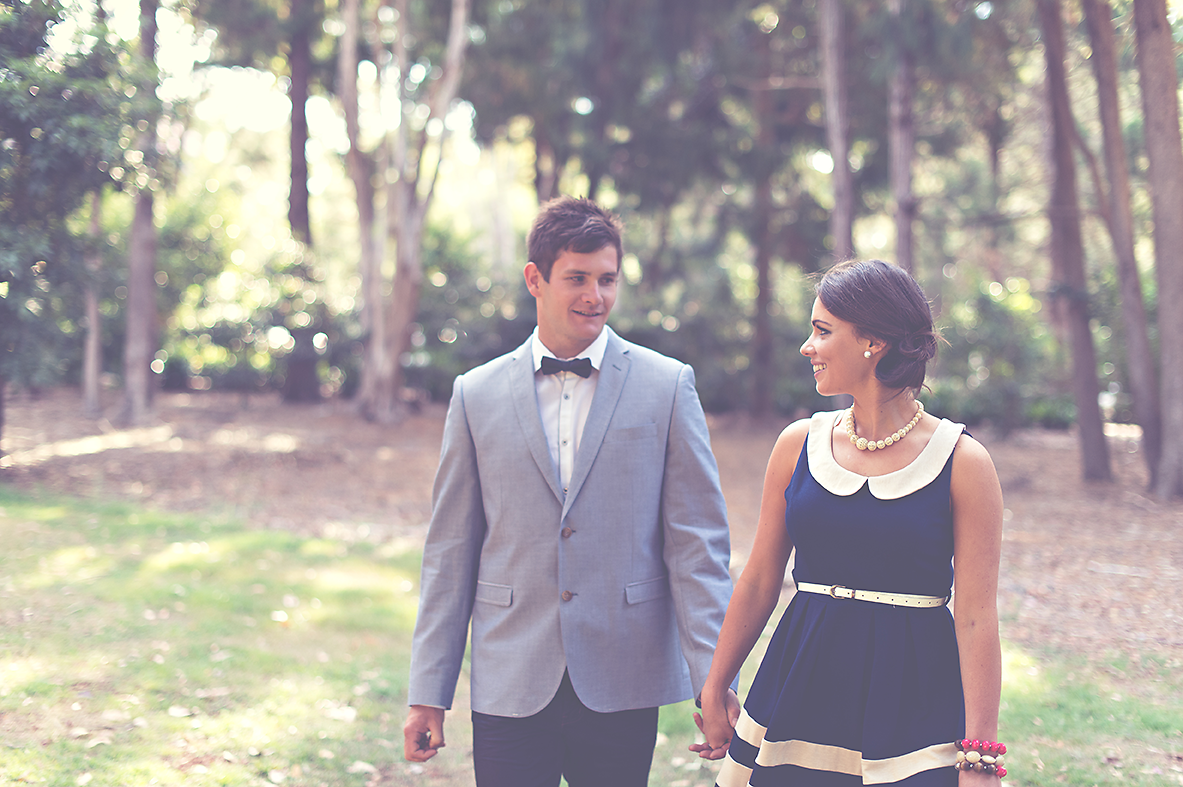 <P>Offering custom documentary/photojournalist photography for your special day with a relaxed style to show the love that brought you two together.
Previously known as Carla Busk Photography, Willow & Sage Photography was established by myself in 2009 and has grown in leaps and bounds ever since. I am an accredited AIPP photographer and love my job with all my heart and soul.
To me I don't do it to make a living, I do it because of the joy I get out of being able to give people memories for a life time of their special day. And I love meeting them and finding out all about how couples met, what they envision for their wedding, whether it's a handmade vintage wedding, or a farm or beach wedding they are looking at having. To have a bride show you a heirloom like a lace hanky her grandma had at her wedding, or a pair of small porcelain stiletto's that were used for the past 3 generations on a wedding cake, I feel so over joyed to know that my bride's wish to share with me the little stories behind their amazing day xxx.
Having recently moved from Tannum Sands to the Sunshine Coast I am totally in love with the range of places to shoot, we are so spoiled for choices in the way of wedding locations here why wouldn't you want to plan your wedding on the Sunshine Coast!
Feel free to email me or call, I'm happy to send you info and meet over a coffee or skype and answer the many questions I am sure you have. Carla xxx
Contact Details
Website: .
Phone: 0448 776 449
Mobile: 0448 776 449
Email: .
Address: Mobile, Sunshine Coast Queensland
Get Directions
Gallery