Editor's Picks: 4 Fave Real Weddings from The Bride's Tree Magazine Summer 2015
2nd February 2015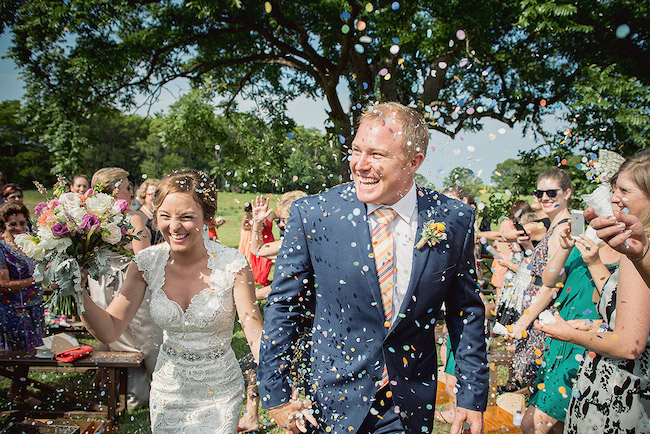 As you know, our latest free online magazine came out yesterday, and it's full of all kinds of inspiring real weddings that I adored so much, it was impossible for me not to share them with you my dear readers. It's because I adore you with all my little heart, lovely Sunshine Coast brides! 
So I thought I would share with you my top 4 real wedding picks from our Summer 2015 magazine, which is free for you to view and download. Here goes. In no particular order… 
Bec and Brett's Maleny Retreat wedding (pictured above was all smiles all the time. From wedding cake and help-yourself afternoon tea with panoramic views of the Glasshouse Mountains to the lawn games to the carnival style marquee reception. What's not to love? Photo by Don't Say Cheese Photography.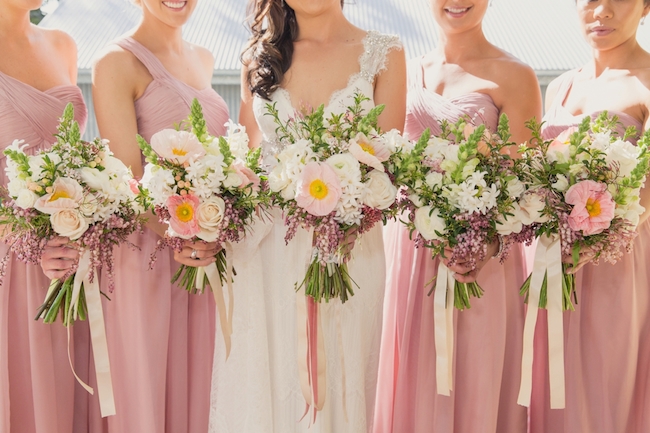 If insanely gorgeous flowers that make you spontaneously combust from the full frontal assault of pretty is your thing, then you will enjoy Rebecca and Rhys' Flaxton Gardens wedding. Photos by Chesterton Smith Photography.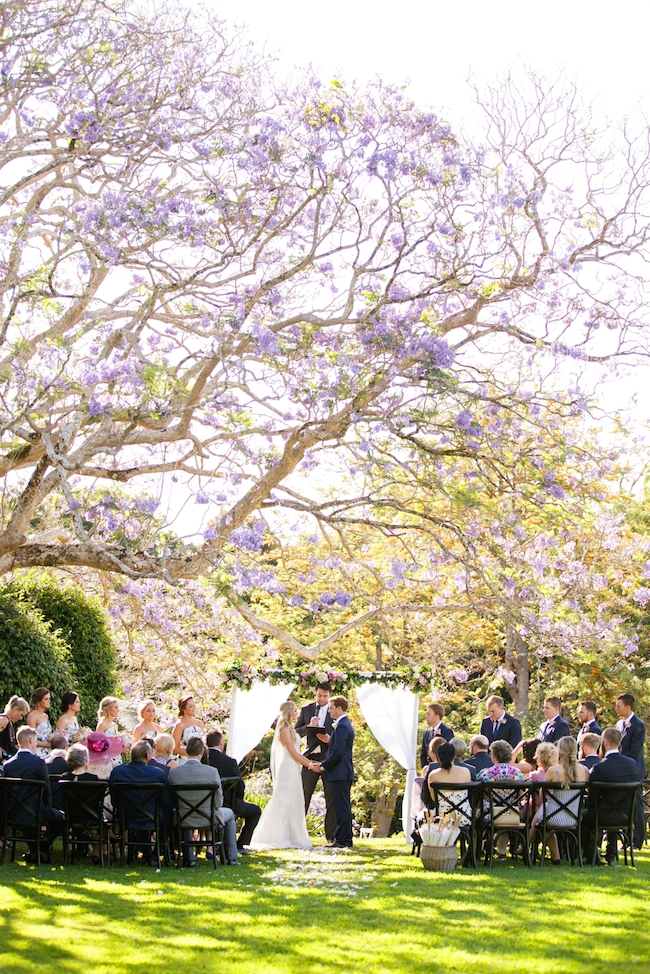 This couple wanted to keep things intimate, so the Sunshine Coast hinterland's own French-provincial inspired luxury estate, where everyone could make a weekend of it, was a wonderful choice. And that Jacaranda tree in full bloom… oh, if I had the emojis, there would be heart eyes all up in this place right now. Make sure you check out Stephanie and Ben's Spicers Clovelly Estate wedding. Photos by Jennifer Oliphant Photographer.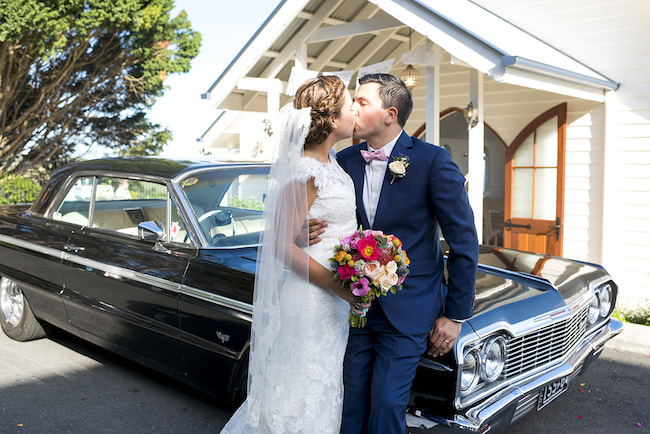 Finally, Kori and Jonathan's Maleny wedding took place at Weddings at Tiffany's, making use of the clean white space and adding colour and flavour with a hint of Mexico to celebrate their heritage. Photos by Deb Boots LOVE STORIES. 
So those were my top 4 Editor's picks for my fave weddings from our latest magazine. Cause I'm the Editor. And I was picking my four faves. Totally legit… Okay fine, I may have pulled the wool over your eyes, dear readers. In a manner of speaking. While yes, you're right, four is the total number of real weddings in our summer edition, they really are all my faves! 
I hope you have not lost all faith in me for this deceit. I'm pretty sure you'll be with me once you have seen them all – picking one fave is impossible when they are all so amazing!