About
Oh hi! It's great to have you here!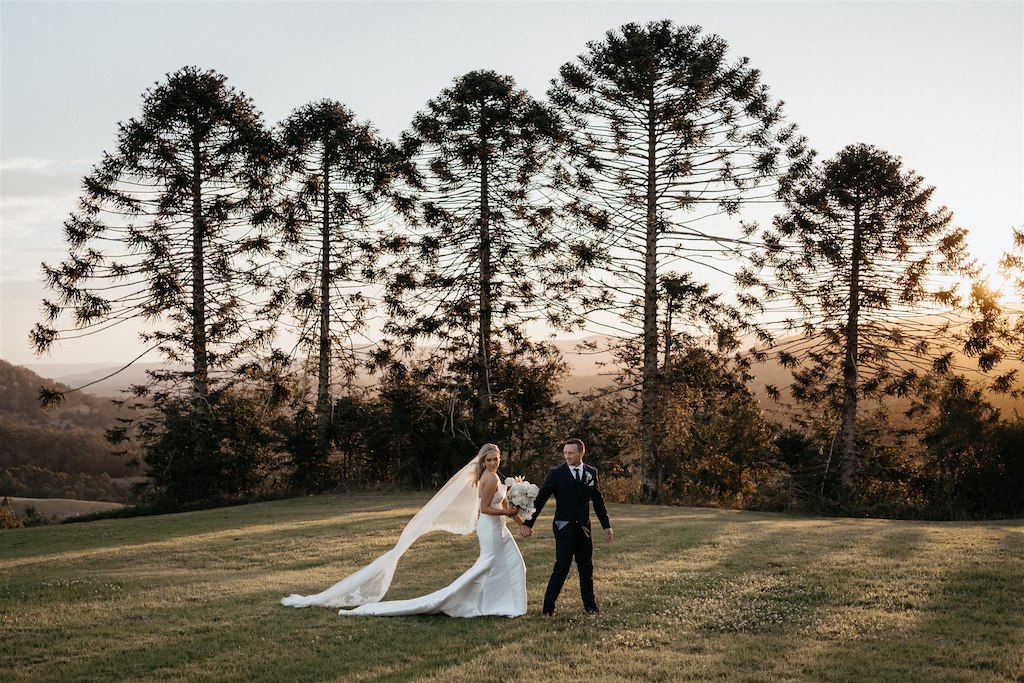 There is a beautiful tradition in Germany, where a bride and groom are given 12 Christmas tree ornaments when they start their lives together as a married couple. Each of the 12 ornaments represents a certain area of life, which together make for a happy and successful marriage. This tradition is known as The Bride's Tree.
(You can read more about this tradition and other wedding customs from all over the world in our Resource Guide.)
This idea of requiring many different elements to come together to create something wonderful, loving and everlasting is incredibly beautiful. And not unlike planning an amazing wedding you will remember forever more!
This here wedding planning resource and community, The Bride's Tree, was named so as a nod to this tradition and what it represents.  It gives you a place to come for inspiration, and to indulge in this time in your life that only lasts so long before you embark on the real journey – your married life.
The Bride's Tree website is also like a tree in the sense that it branches out to real life brides, suppliers and provides a network to connect you to all of the businesses and people who will make your wedding day everything you ever dreamt of.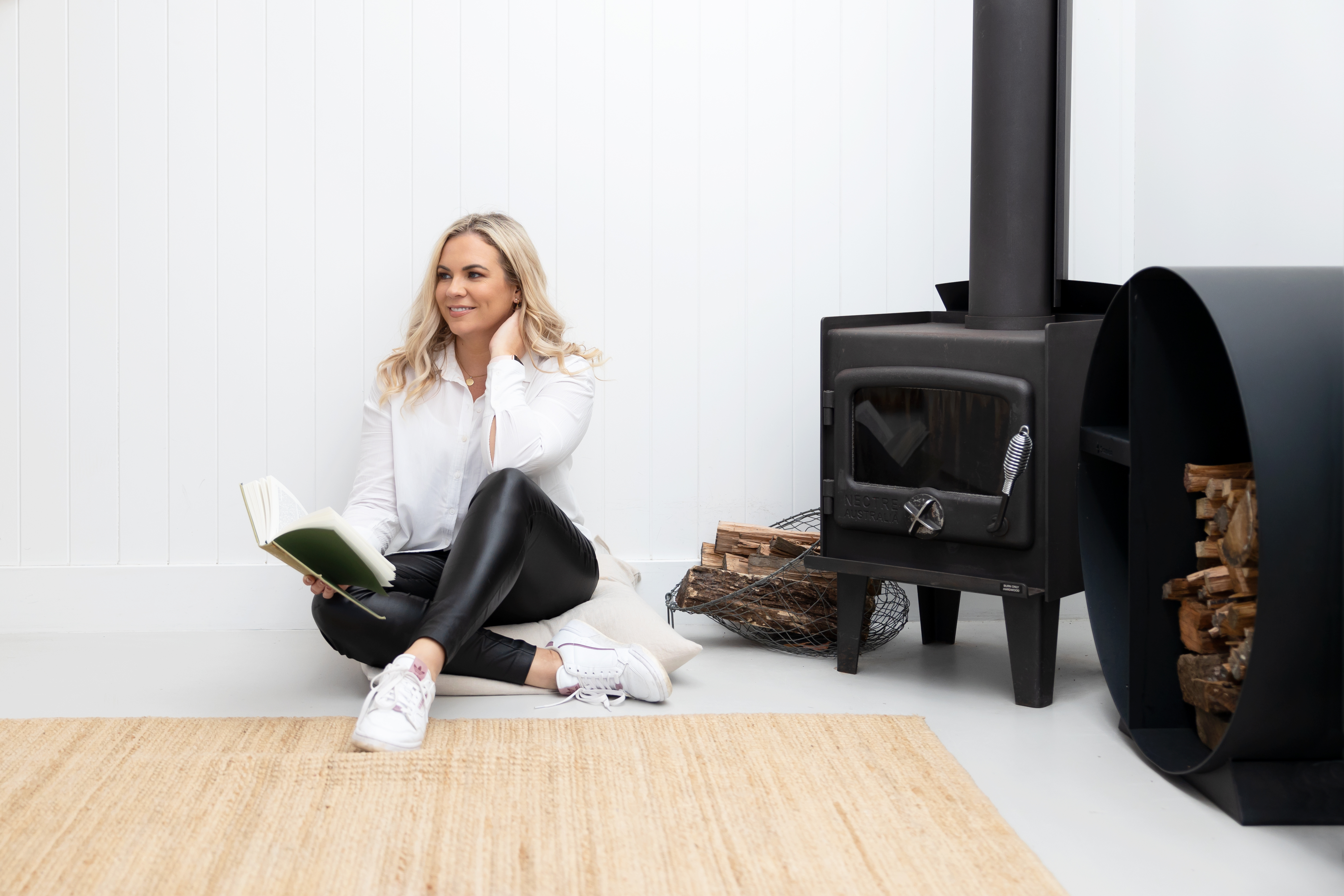 SALLY TOWNSEND – Founder + Editor
Sally Townsend conceived the concept for The Bride's Tree when working in the Sunshine Coast wedding industry as a makeup artist, way back in 2010.
Coming from a publishing background with a passion for the online space, she saw a need for an effective way for vendors and couples planning a local wedding to connect.
Since launching in 2011, The Bride's Tree has helped hundreds of local wedding businesses to thrive and grow, connected with hundreds of thousands of readers, published thousands of blog articles and released 35 volumes of our online magazine.
You can find Sally sharing wedding tips on TikTok. If you'd like to collaborate with Sally, email sally@thebridestree.com.au