Beautiful Custom-designed Nautical Wedding Invitations
18th April 2012
Once again I have fallen in love with one of Kerrie-Anne Designs' incredible wedding invitation suites. It's really not hard to do! This one is inspired by the 100 year old ship the couple were being married on in Sydney Harbour. Ithe stationery is beautifully designed with an elegant nautical theme in mind.
Kerrie-Anne is so thoughtfully creative. The groom had written a poem for his betrothed, which was to be used in the stationery. Of course, Kerrie-Anne could have simply had it printed on a page. But alas no, instead she had a stamp made and stamped the poem on canvas sewn to the navy card. Incredible, and packaged up stunningly with glossy black ribbon to bring in the sense of occasion.
The ceremony programs also featured exerpts from the groom's beautiful poem. Meanwhile, the RSVP card featured an image of a ship very like the James Craig, the ship the couple were to be married on. Kerrie-Anne Bennet is a local Sunshine Coast designer, who creates custom wedding invitations for your Sunshine Coast wedding.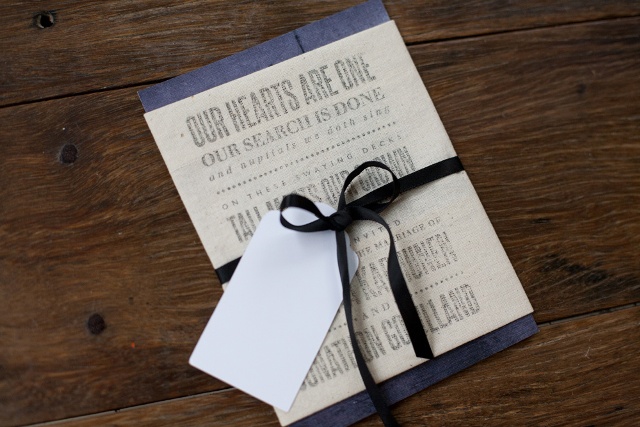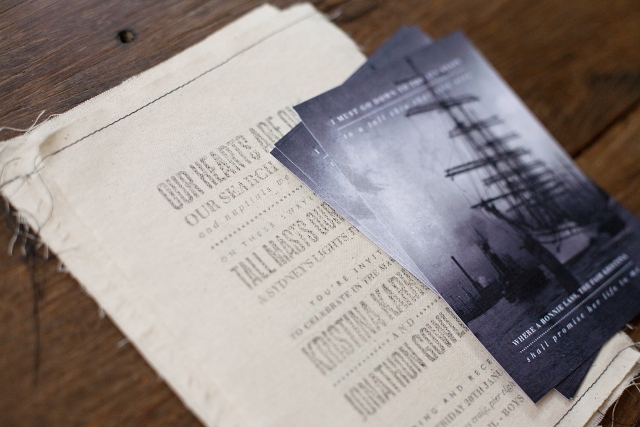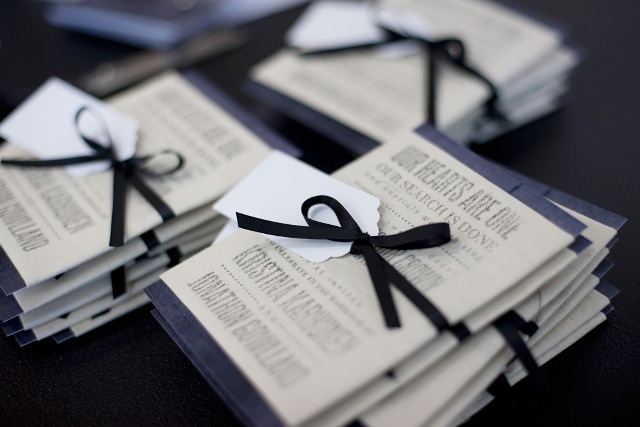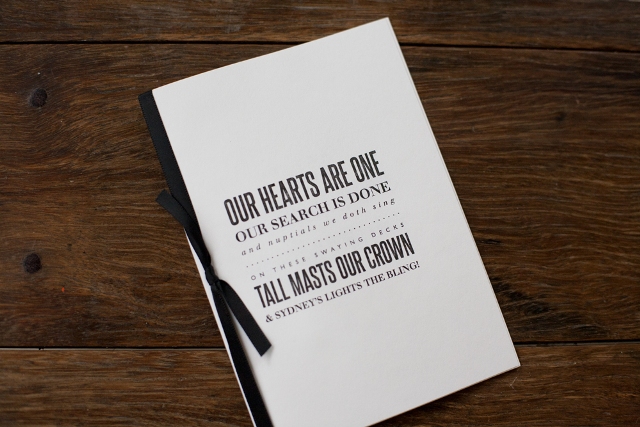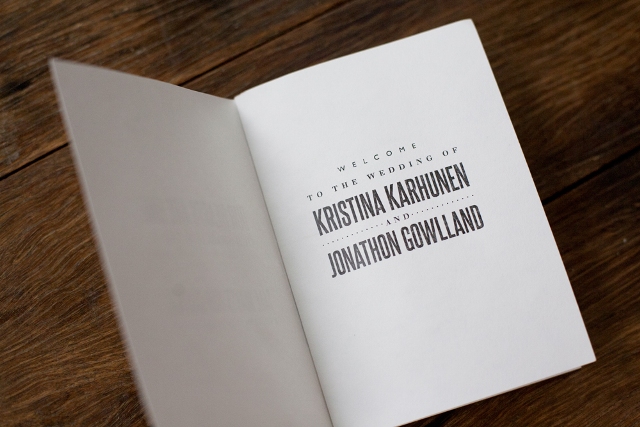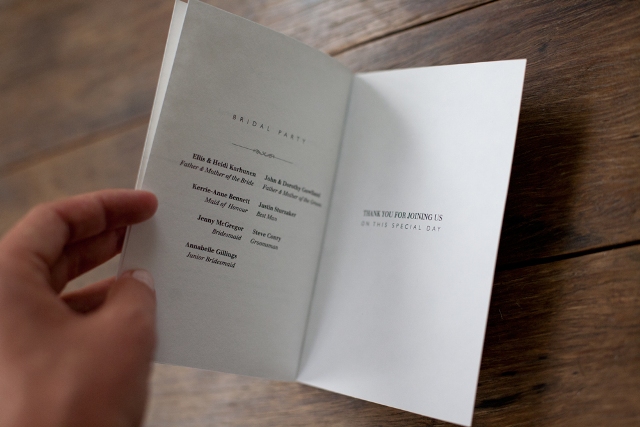 You can see –You can see more of Kerrie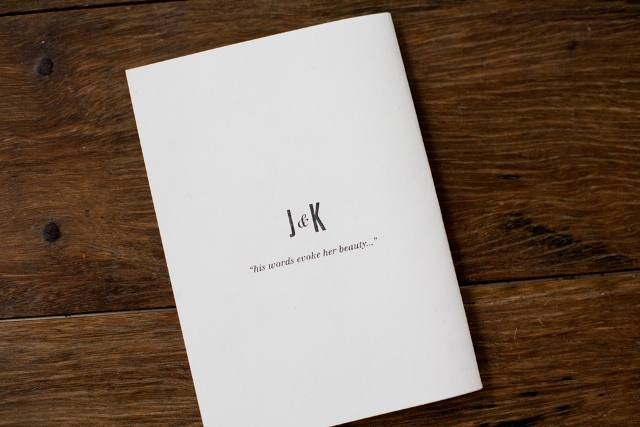 You can see more of Kerrie-Anne's amazing designs in our upcoming free online bridal magazine, all about Sunshine Coast weddings.