Just in case you missed it…
15th December 2012
Yet another beautiful one day, perfect the next, week on the sunny Sunshine Coast. How amazing is it to be in Queensland right now? Rhetorical question, but answering regardless – SUPER amazing, of course! The weather is making for some seriously happy brides, we know that much!
And it's been all the more incredible at The Bride's Tree HQ for all the inspiration being thrown at us left, right and centre. Luckily we are not a selfish pair, but very kind and sharing.
We kicked off the week with another thing finder guest blog from styling extraordinaire, Hayley Shum. The clever lass she is had us reeling with this cool wedding guest book idea.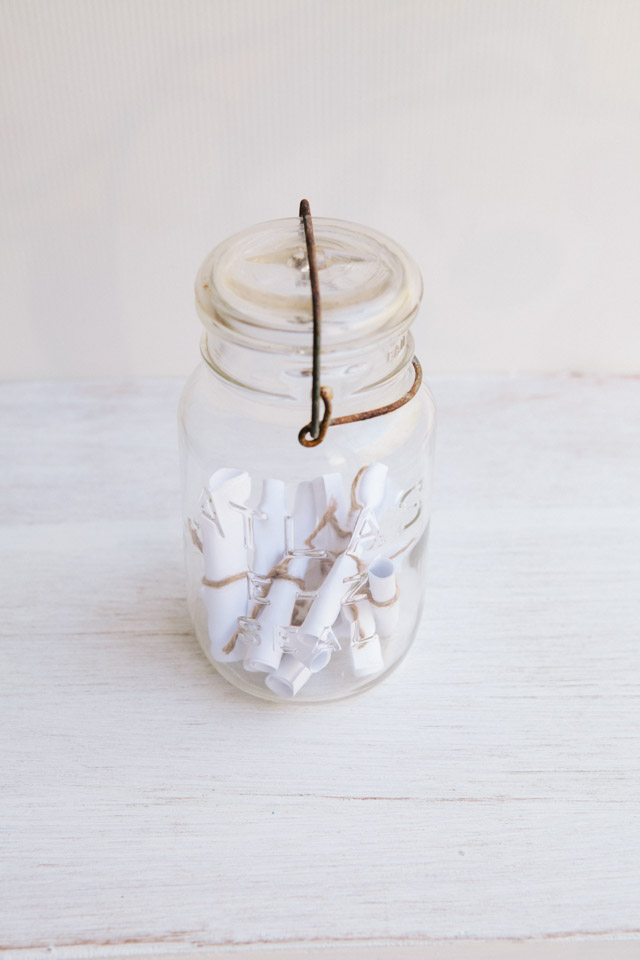 Tuesday we brought you the sweetest floral styling idea for a Christmastime wedding, or an anytime wedding, really.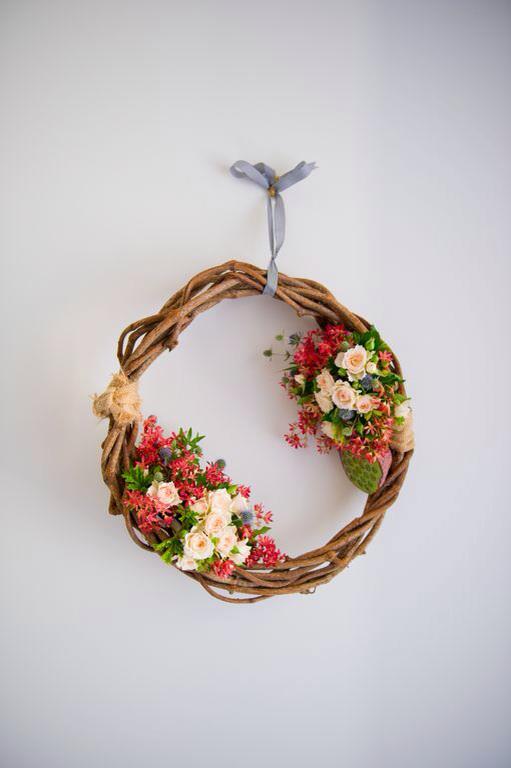 Wednesday was a day for all kinds of pretty and the best bridal shower idea ever!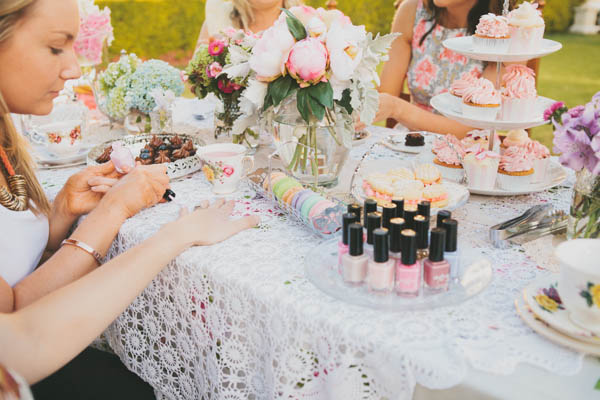 On Thursday we got to know a brilliant Sunshine Coast wedding celebrant and all-round lovely lady a little better.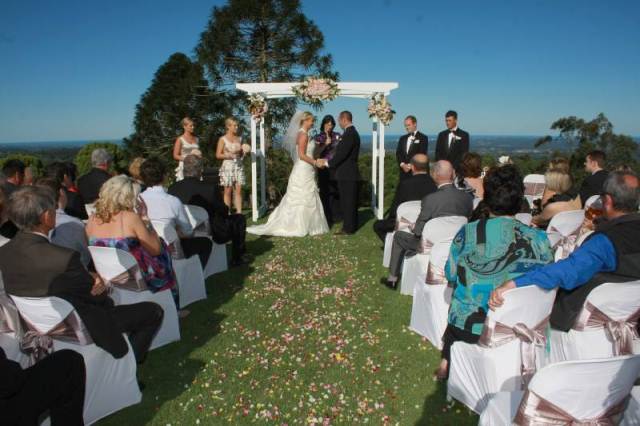 Friday's Gallery of the Week was all about stunning Sunshine Coast wedding photography from one photographer we love.
So that is the week that was, lovely Sunshine Coast brides! We hope you enjoy a gorgeous Sunday. Make sure you check out our incredible Photo of the Week and we will see you back here tomorow!