Just in case you missed it…
10th November 2012
It has been yet another beautiful week on the Sunshine Coast, which is without a doubt living up to its name. It is no wonder this is the most popular time of year to be married here. The sun has been shining, our beaches are sparkling with white sand and blue waters, air is so clear, the view from the hinterland is endless.
We have also had a wonderful week at The Bride's Tree HQ, as we have found ourselves terribly inspired by all of the amazing Sunshine Coast wedding professionals once again.
Monday we kicked off with one of our faves… Alan Hughes Photography never disappoints with his amazing wedding photos, and this particular lot featured a creative wedding colour palette we simply adore.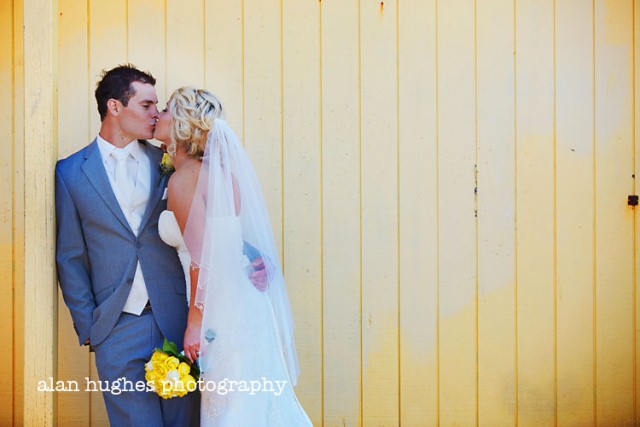 Tuesday was all about bridal beauty as we shared some of the stunning photos by Matt Rowe Photography that didn't make it into our latest The Bride's Tree free online bridal magazine. These images show just how clever some of our local Sunshine Coast makeup artists and hair stylists are.
We amped up the pretty yet again on Wednesday with some bridal bouquet inspiration with florals by Blooms of Noosa.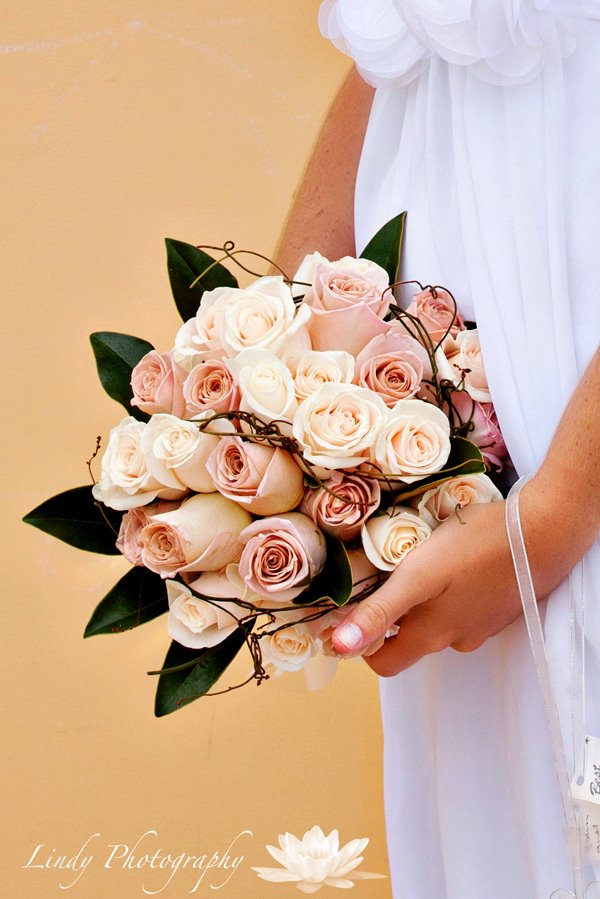 Thursday was really exciting as we broke news that you could win $1,500 cash to spend on your wedding! And you can still get in the running, so get onto it!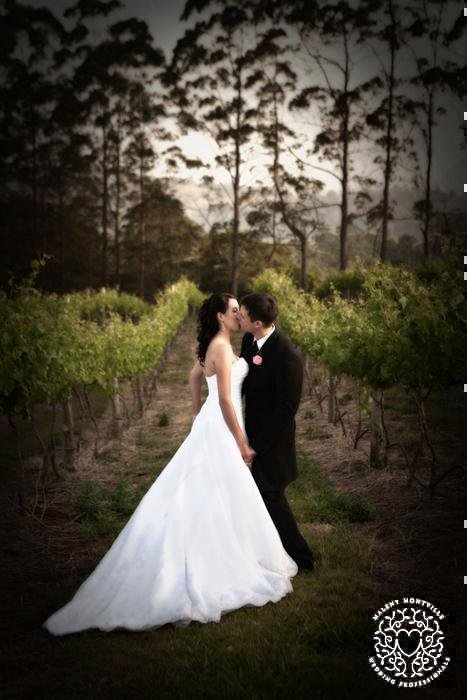 Continuing the week of pretty, on Friday we brought to your attention the amazing work of Sunshine Coast makeup artist, KJ Artistry, so you could be inspired by our gallery of her amazing work.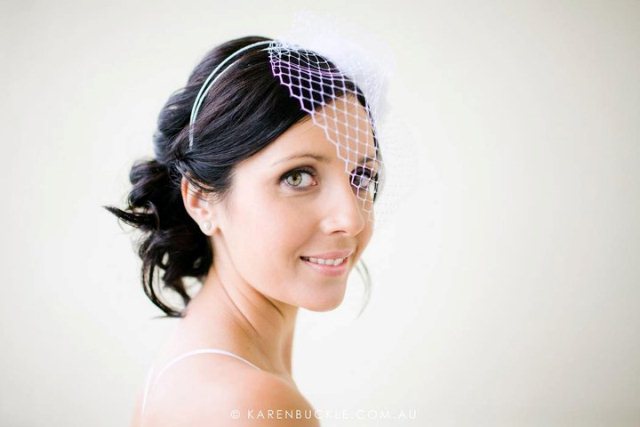 Yesterday's Photo of the Week featured a ring-bearing owl – so awesome!
Have a beautiful Sunday, lovely Sunshine Coast brides!