Just in case you missed it…
8th December 2012
This week has been full of great tips from a real bride, funky things found locally, beautiful wedding photography, and of course all sorts of inspiration for your Sunshine Coast wedding.
Monday we were thrilled to once again show you a beautifully photographed wedding by none other than the amazing Luke Going. This Maleny wedding was something a little bit different with bridal party photos taken on pristine traditional land.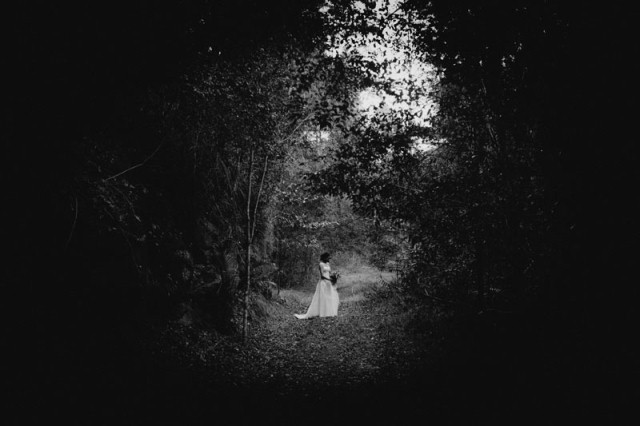 Tuesday was another day for thing finding, as our resident thing finder, Hayley, went hunting for a creative placecard and guest book idea of the wooden variety.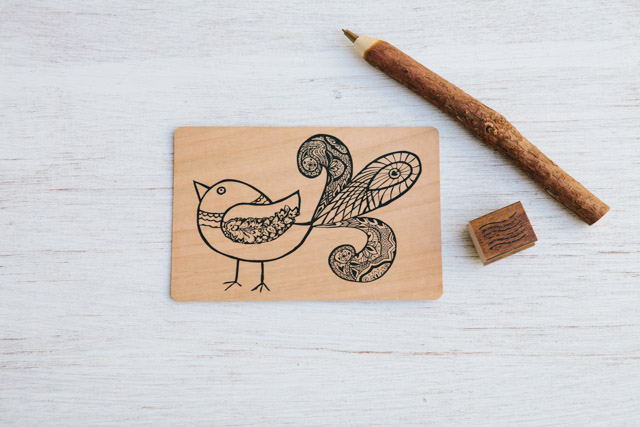 Wednesday was super exciting, because we shared with you how to have your own intimate wedding at the multiple award-winning Maleny Manor for as little as $2000 with the release of their new elopement packages.
One savvy Sunshine Coast bride shared all her best tips on how to stick to your wedding budget, while still having the wedding of your dreams, on Thursday.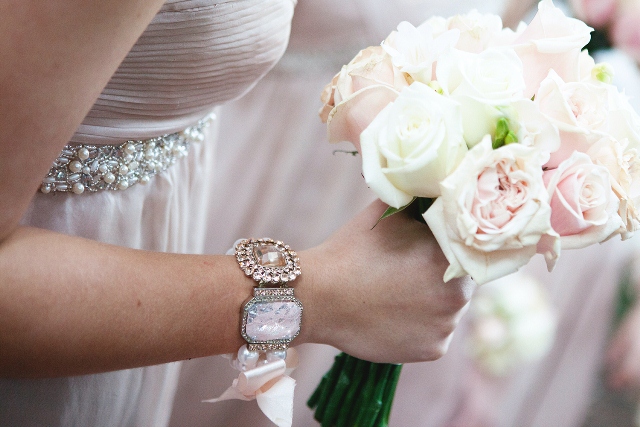 Cotton Tree is one of The Bride's Tree team's fave spots on the Sunshine Coast, and also a lovely place to hold a waterfront wedding ceremony. That's why it was our Gallery of the Week on Friday.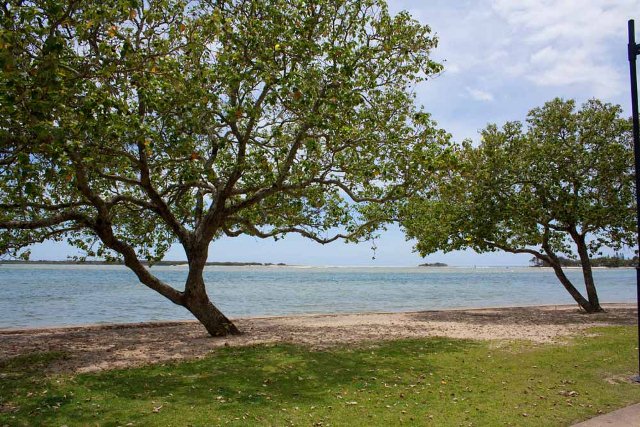 Make sure you check out yesterday's awesome Photo of the Week by the brilliant Matt Rowe Photography. It's sure to put a smile on your face this fine Sunday! If you are still looking for more Sunshine Coast wedding planning advice, why not head over to our Resource Guide, where you will find all our best wedding planning tips and inside information.