Just in case you missed it…
13th October 2012
What a glorious Sunday! We hope you have enjoyed another week with The Bride's Tree and gained lots of valuable inspiration to help you to plan your Sunshine Coast wedding. Just in case you missed anything on The Bride's Tree this week, we have today put together the week that was in blog posts for your convenience. Catching up on all things wedding was never so easy peasy!
On Monday we shared with you a real wedding in Maleny, held at the gorgeous Weddings at Tiffany's. It was a lovely chapel wedding, which proved that rrain on your wedding day doesn't have to dampen the spirits one bit. The beautiful photographs by Artography even featured some smashing livestock!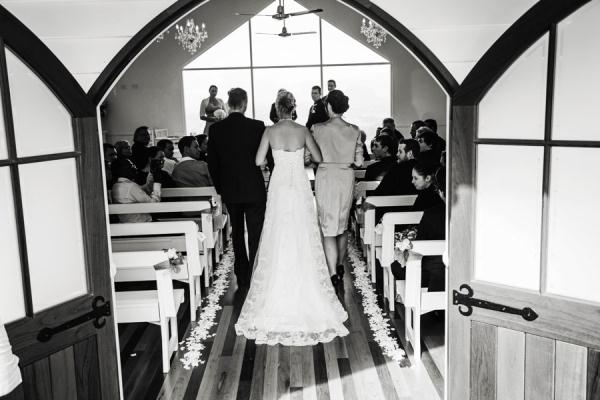 Then we shared with you some simply sparkling photographs from a recent Noosa beach wedding, that really made us feel like either a holiday or… of course a wedding on the beach! These amazing pics were by the talented Alan Hughes Photography.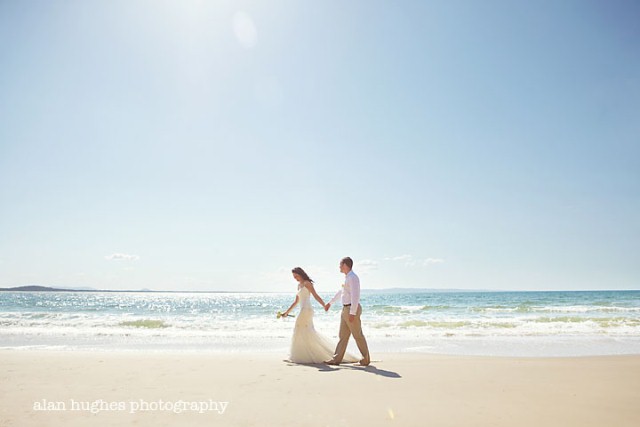 Wednesday saw us show you a fun and funky new fangled way to send out your save the dates and keep your guessed informed with all of your Sunshine Coast wedding plans, by creating your own wedding website, with a little help from a designer and developer, like Krafthaus.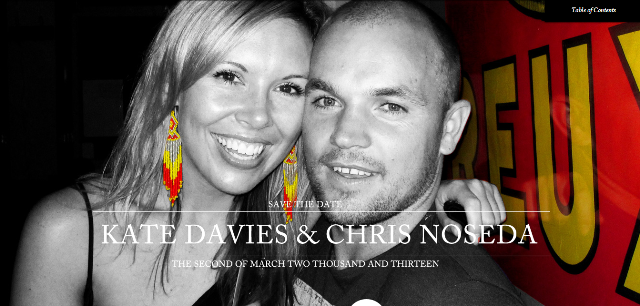 We mulled over the times gone by when traditionally the groom paid for the bride's bouquet, rehearsal dinner and honeymoon, then compared it to today's modern interpretation of tradition. It's all about who pays for what at a wedding. This post also featured some stunning pics by incredible Sunshine Coast wedding photographer, Chesterton Smith Photography.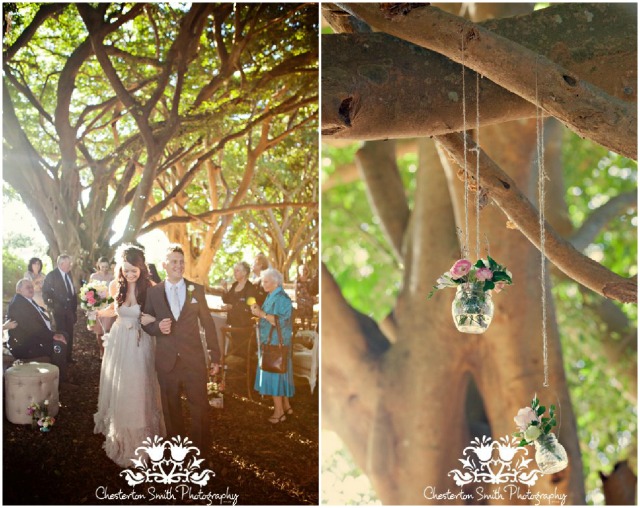 We finished off the working week with some beautiful photos from the gallery of one of the Sunshine Coast's most talented makeup artists, Natalie Hunter Makeup Artist.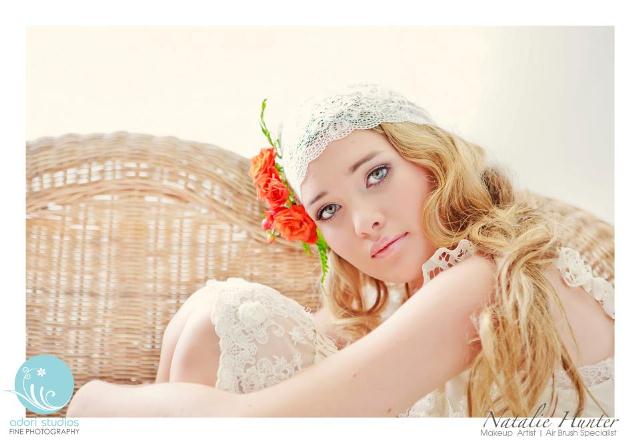 Now, make sure you also check out yesterday's wedding Photo of the Week by Terri Hanlon Photography, and if you're still looking to be inspired further, take a peek at this virtual tour of AnnaBella The Wedding Chapel by Sunshine Coast Videography.