Remember to Win Awesome Stuff This Weekend, Won't You.
20th September 2012
Right, it's Friday. The work week may be over, but your task list has one thing on top priority. You simply must be sure to try your darndest to win an awesome prize. Hmm, but what kind of prize could you win?
I'm pleased you asked. You can actually win an awesome styled shoot with syling by Wholehearted Studio. I think they must inspire one another on a daily basis. There is no other reasonable explanation for their sheer brilliance in their respective crafts. I mean, seriously, just look at these inspired photographs with their impeccably stylish styling, and imagine the pillow talk!
You can win a styled shoot just like one of these below, and work with Hayley to come up with something that speaks to you in your own unique style as a couple. But that's only the tip of the iceberg, you also will come away with amazingly beautiful photos of you and your love, as Aaron has a true gift for capturing special memories destined for treasuring by all who possess them.
In addition, you will also win hair and makeup styling by Sunshine Coast wedding beauty stylist, Sally Townsend Makeup Artistry. So you will look your very most stunning self for your photo shoot. Whether it's an engagement, anniversary, or simply a "we love each other" shoot, you are eligible to win.
All you need to do is enter via our promotions tab on our Facebook page. The prize is worth $640!
So, here's the important part: the competition closes on Monday, so the weekend is crucial. Get onto it, my lovely Sunshine Coast brides!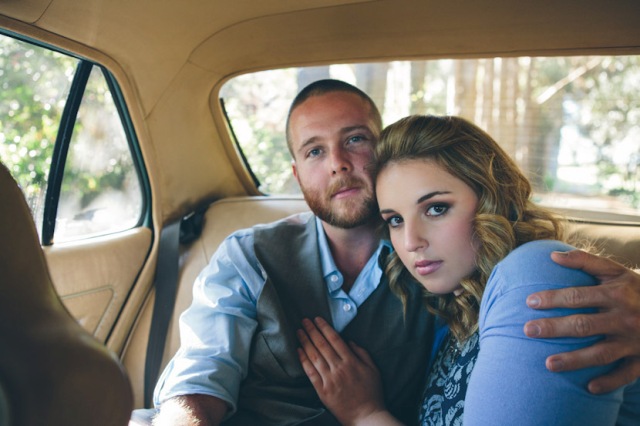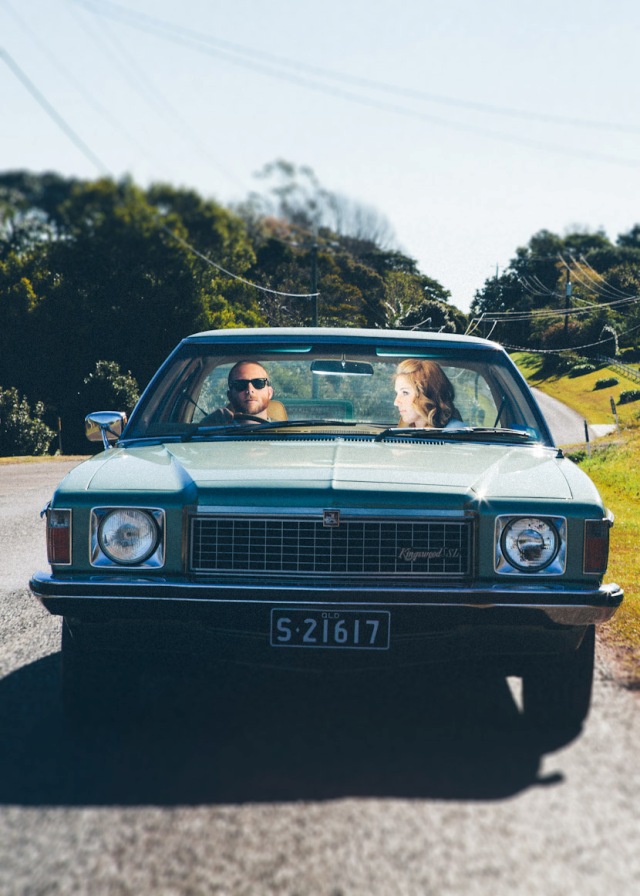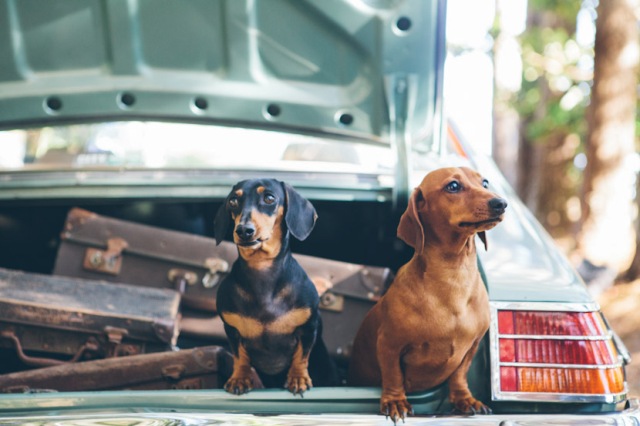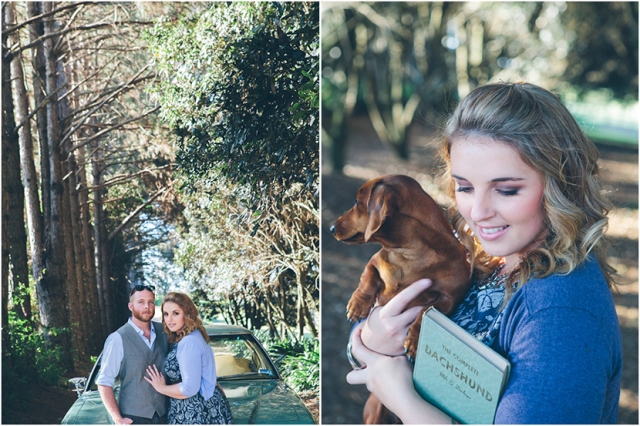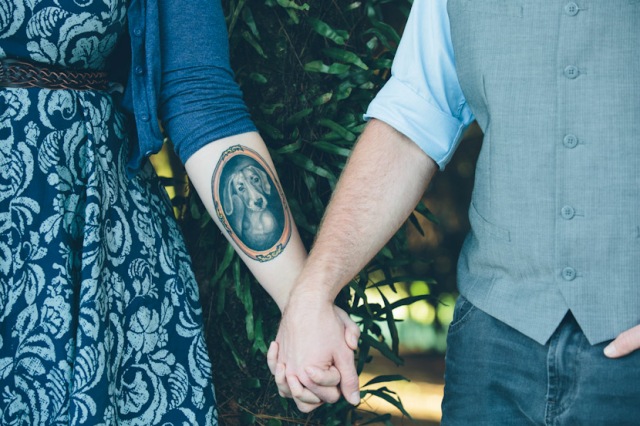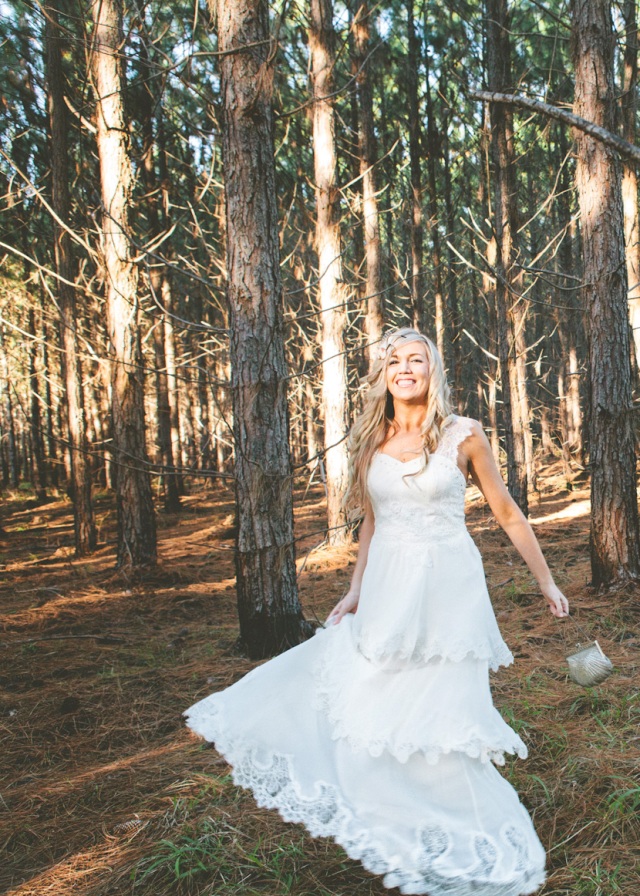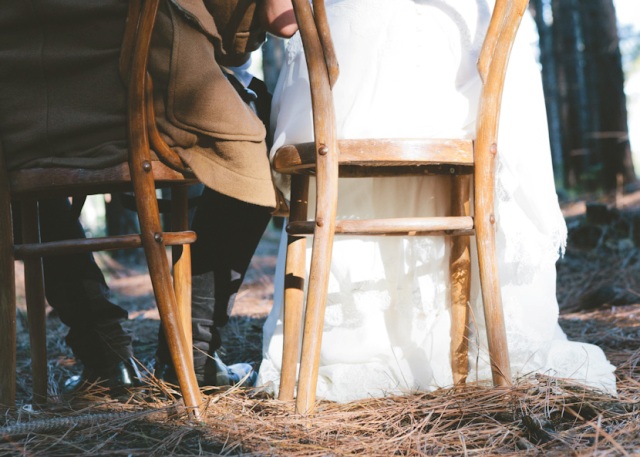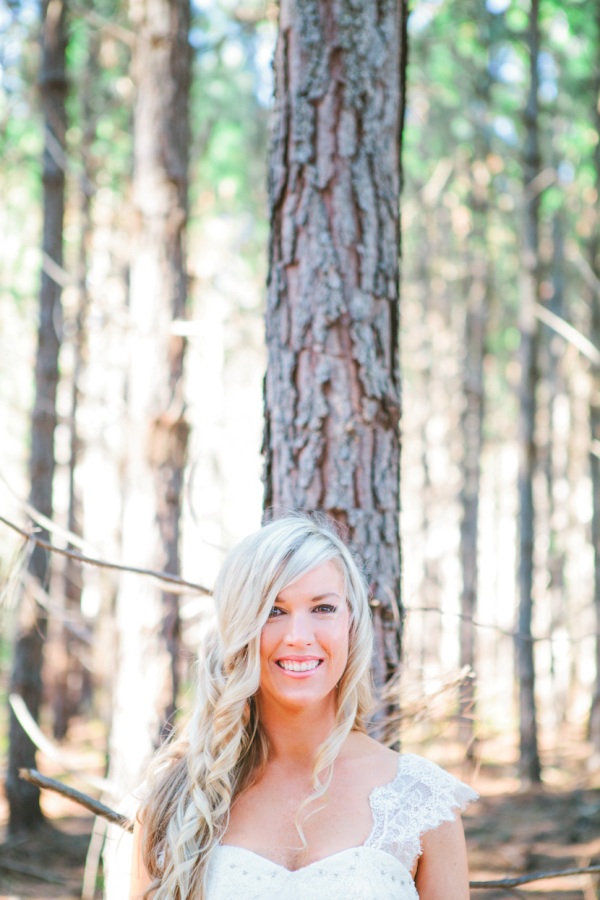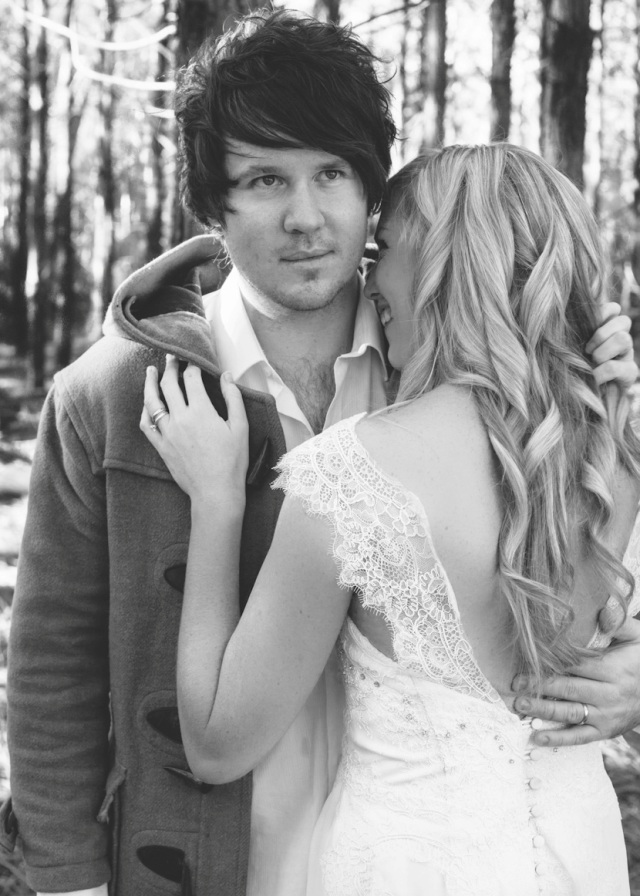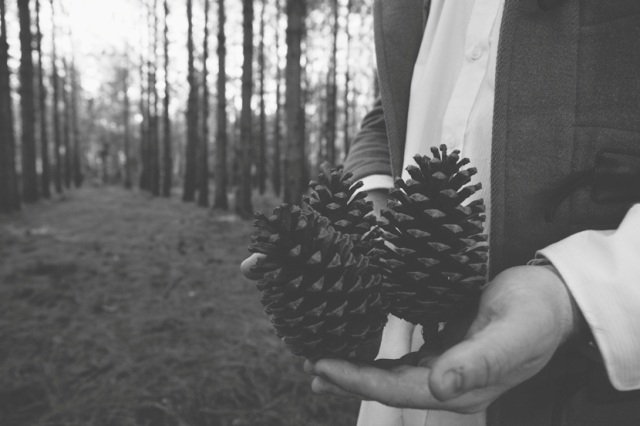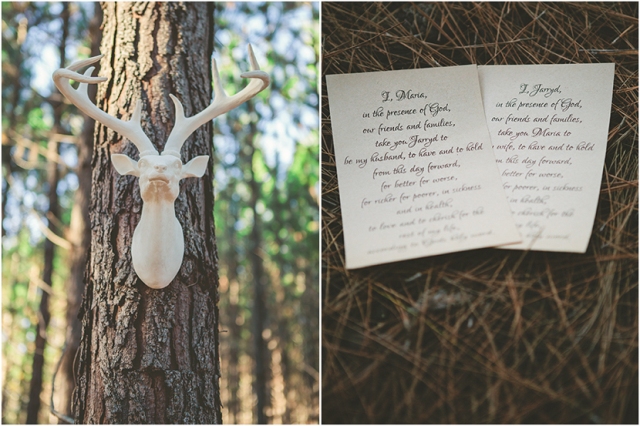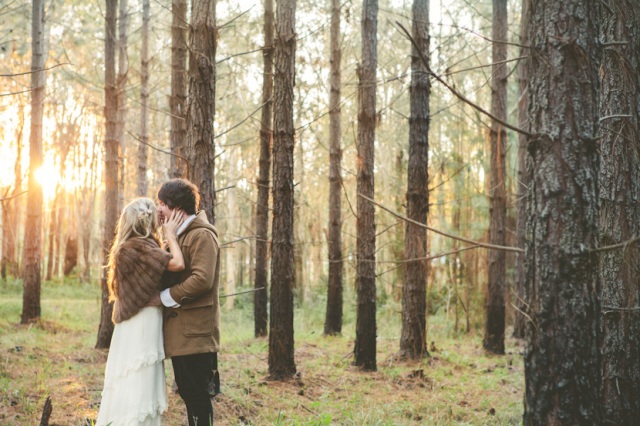 Photos by Wholehearted Studio Styling + Photography