Weekly Round Up
17th January 2014
The big news this week is the Sunshine Coast Bridal Showcase is on this weekend on Sunday. It's the event to make sure you get to if you're planning your Sunshine Coast wedding at the moment. There will be a whole stack of wedding professionals you can meet and learn about their work, and get fab deals from that they only offer to showcase goers. There will be a fashion parade, and $10,000 worth of lucky door prizes to be won, including $1500 to spend on your wedding gown at White Lily Couture.

Just in case you missed it…
A backyard country wedding, where the couple invited all their feathered and furry friends.
How fancy is your fella? A guide to groom fashion.
Arrive in style… only the most fun wedding day transport ever.
A vintage-meets-contemporary fashion and decorating unexpected delight.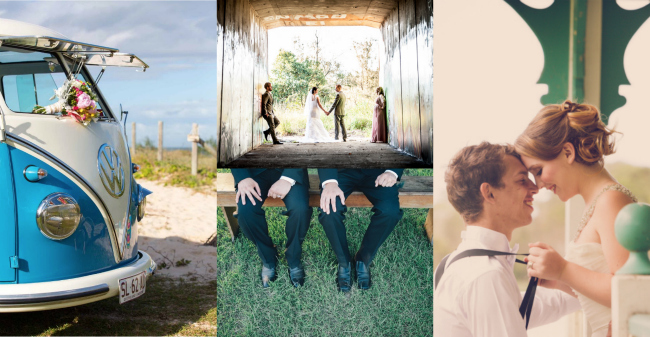 A Fabulous Winter Wedding Deal!
Our friends at Twin Waters Golf Club have an amazing deal for the winter months. You will want to jump on this one fast!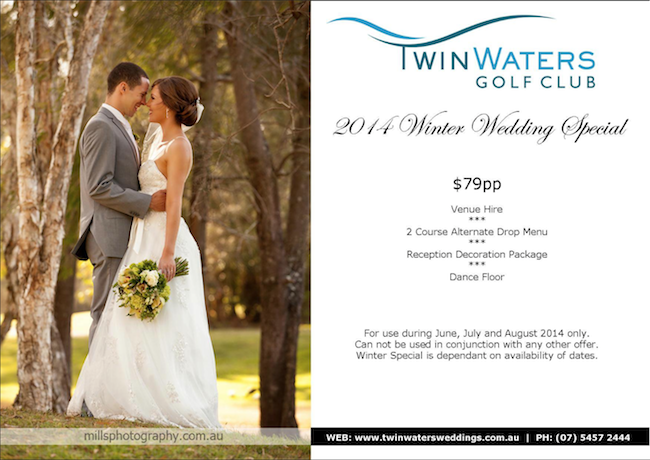 Instagram Festivities
Last weekend I visited on the exhibitors up at the Hinterland Showcase. It was a lot of fun, and I shared my journey along the way via Instagram and Twitter. Follow @thebridestree for live updates next time I'm at a fab event!
It just so happens that today I am honoured to be bridesmaid for my lovely and spunky friend, Talina, in Sydney. I'll be sure to get my Insta on!