Weekly Round Up
13th December 2013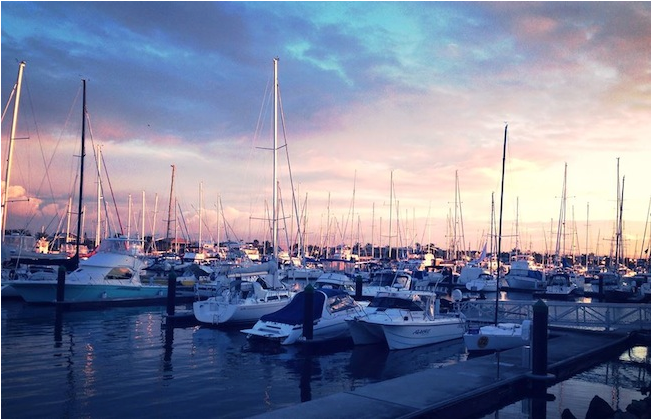 The Bride's Insider came out this week. If you're not yet signed up, what are you waiting for, silly? This is where we share all the latest highlights from the blog, plus any hot deals or special offers from wedding vendors that come into our hot little hands, and the latest tips and trends.
It's easy to sign up to get the Insider straight to your inbox – just enter your email up there on your left in that pink box. Yep, that one riiiiiight… there. We promise we don't bombard you daily or weekly, it's once a month, max!
Just in case you missed it…
A holy beautiful styled shoot with gorgeous colour and funky trends, like a bride and groom's cake!
This week's Sal's School of Biz: How to Treat Photographers Right
A wedding venue that is a perfect blank canvas in the Sunshine Coast hinterland
From Here to Eternity – summer is in the air… Gorgeous beach ceremony styling
We played THE BEST GAME EVER called Guess whose dog? Featuring the photos of some photographers' furry friends.
A Maleny wedding film that will have you cuddling up in a loved-up-couch-coma with your honey in three minutes or less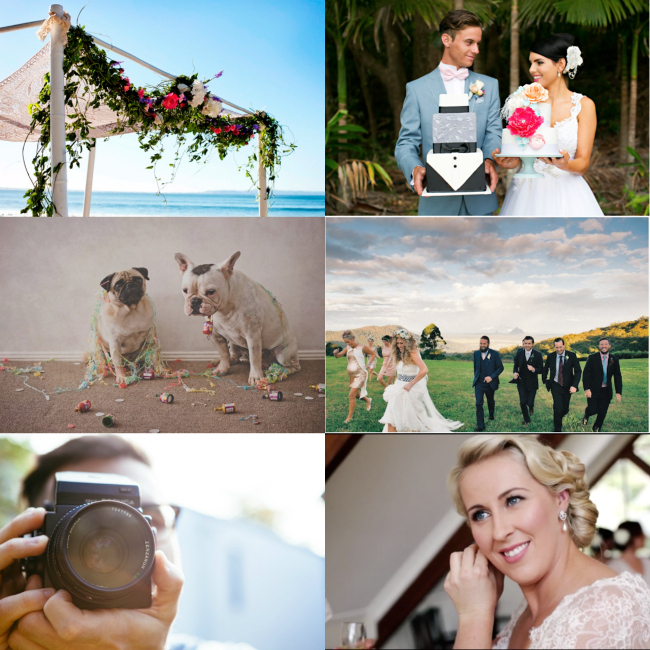 New to The Bride's Tree
Flowers create memories. The colour, the texture, the fragrance combine to create an unforgettable moment in time. It's about the little things. The team at Twig and Grace would love to add a personal or nostalgic touch to our wonderful, incredible flowers to make the day uniquely yours.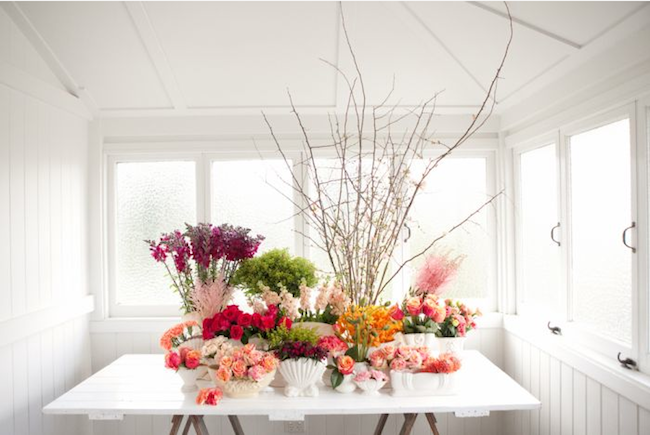 Photo of the Week
Photographer: Emma Nayler, Couple: Sonja & Adam, Location: Maleny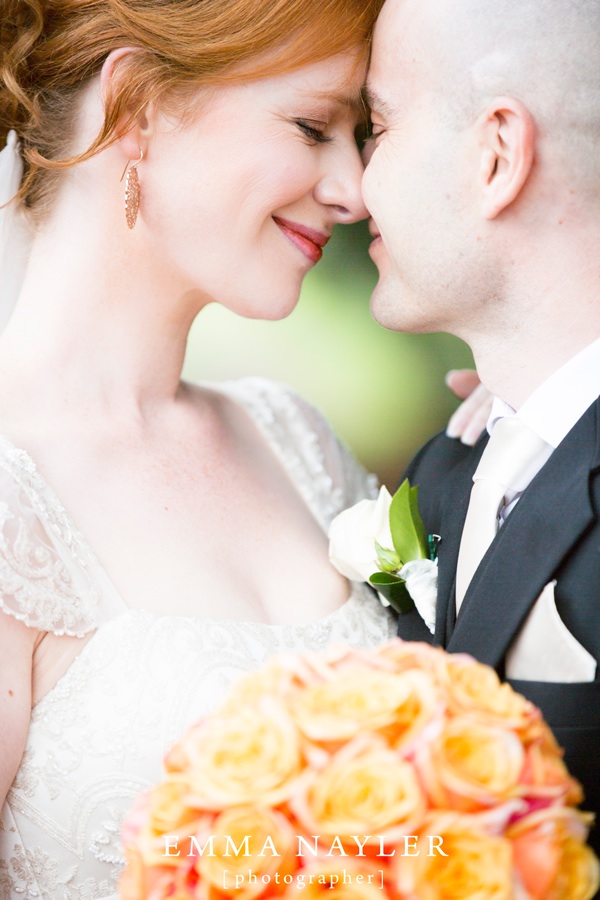 Just a little something extra for you, because I adore you so much
Don't let your images grow up to be jpegs by Jonas Peterson – a fantastic article detailing why you should actually print and display your wedding photos!