Weekly Round Up
23rd May 2014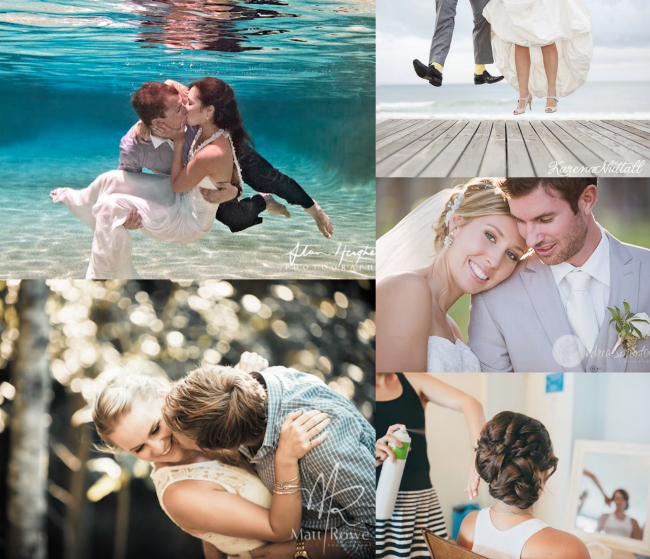 Just in case you missed it…
All the details about this weekend's wedding expo in Maroochydore
Underwater wedding photography!
Engagement shoot at Buderim Falls
My Q&A with official expo fashion show hair stylist
See you at the Expo!
Make sure you come along and see us at It's My Wedding Expo this weekend. We have a Wholehearted Studio prop hire gift certificate valued at $150 to give away to one lucky bride!