What is Romance? – Happy Valentines Day!
13th February 2013
When thinking about Valentine's Day, one immediately thinks of being in love. However, it's really not a day about love. Stay with me… See, in my humble opinion, every day should be completely infused with love. You should bask in love every single days in big ways and small. Valentine's Day is really about romance. The gestures, the recognition that you are looking directly at the one person that you adore above all others, and will go that extra mile for. Sure, it might be an overly commercialised consumer-driven non-holiday, but it's a bit of fun and it's an opportunity to say, "Hey you, you mean enough to me that I'm going to do something truly romantic on this here day."
Of course this then brings up the question of what romance really is? It's a tough one, so we thought the best way to answer this question was to throw it out to the people who bear witness to romance at its peak every single day. We put the question to some of the Sunshine Coast's most amazing wedding professionals…
What screams "romance" to you?
Emma Nayler Photographer says…
"Romance to me is a lot of little things. A lot of real, honest little things. There is nothing more exciting for me than being able to see the romance in the couples that I photograph, whether it be a tear or two during the ceremony as they promise to share their lives together forever, or a groom whispering a private joke to his bride during their portraits to make her smile and bring out all that natural beauty in her face. It's easy to be romantic on your wedding day, when you are looking and feeling your best!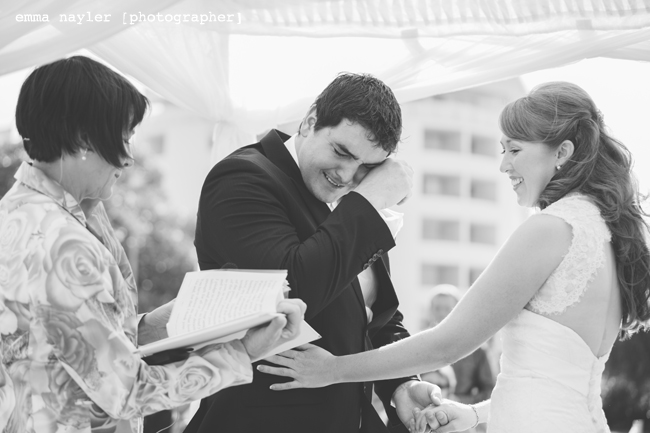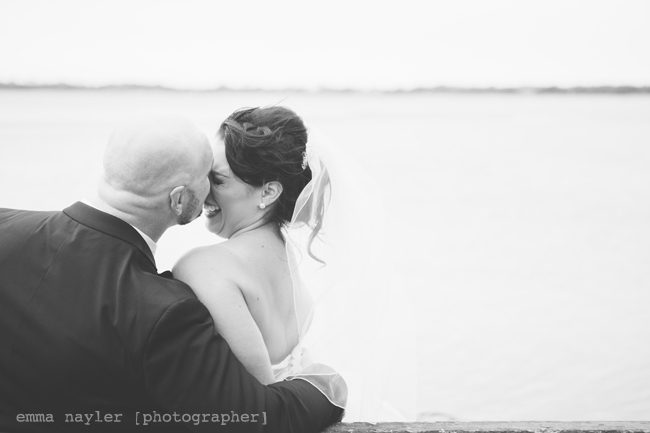 "And then after the wedding there is all the stuff that you already had, the stuff that made you want to get married in the first place! Holding hands, even on hot, muggy days. Always saying "I love you, sweet dreams" before falling asleep. Unexpected compliments when your hair is a mess and you're wearing your pjs. Catching each other's eye across a crowded table or room and smiling/rolling your eyes (that one depends on who you are stuck talking to at the time!). Listening to them tell you about their day, even if it is the same as every other day. There are so many more, but that's what's romantic to me. The real moments."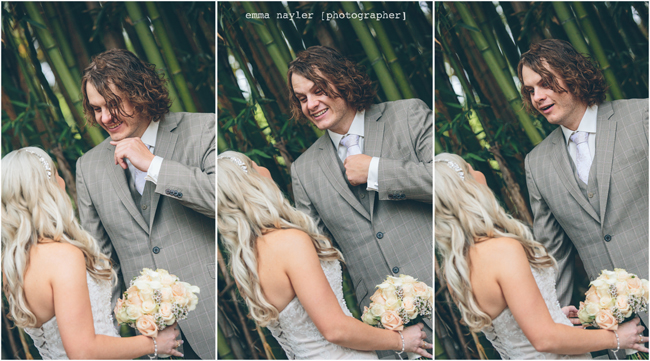 Because we are ALL about the romance at The Bride's Tree, we are bringing you MORE Valentines Day loveliness throughout the day… stay tuned!