Bouquet of the Week
21st April 2012
Today's Bouquet of the Week is so lovely and fresh, and comes to us from Sunshine Coast florist, Flax Flower. This bouquet consists of gorgeous jade green Singapore Orchids, which are available all year round. Very handy indeed!
The pretty green with the hint of rich violet is just to die for, and gives a great pop of colour for your Sunshine Coast wedding. Be sure to check out more of Flax Flower's work is our Supplier Directory here.
Some amazing bouquets from Flax Flower will feature in our upcoming first edition of The Bride's Tree free online magazine, which will go live on this here site at the end of April.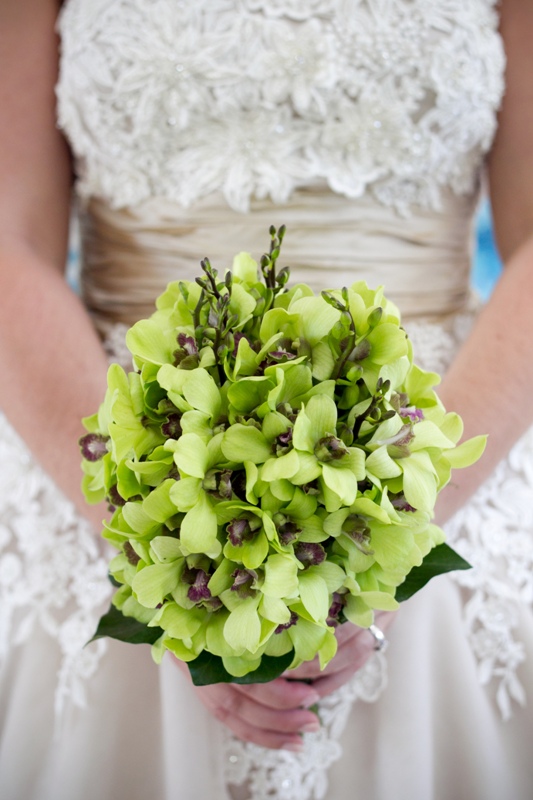 Image by Melissa Jean Photography