Bridal Fashion: Little Mermaids in Aleksandrovna Bridal Couture
21st May 2015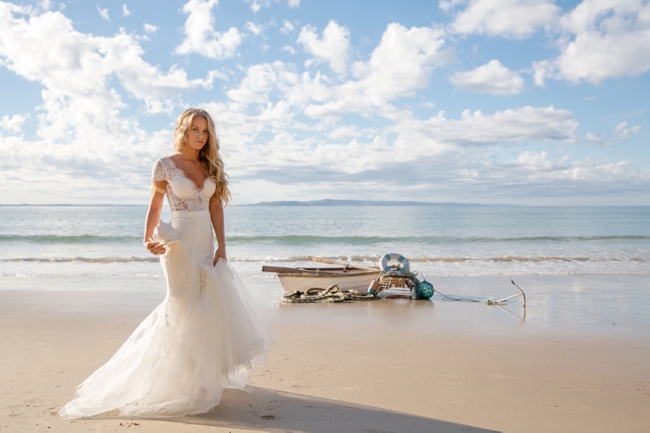 Shipwrecked in paradise, these Little Mermaids pretty up the shore of Little Cove, Noosa, spectacularly.
If you're looking for some creative inspiration for your beach wedding, this creative shoot will inspire you to pare it back to simple natural beauty. Of course helped along by some seriously stunning bridal fashion and funky nautical styling pieces. 
Images by Chesterton Smith Photography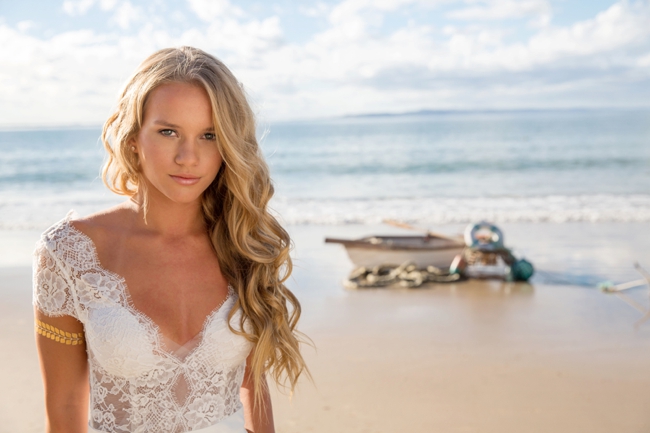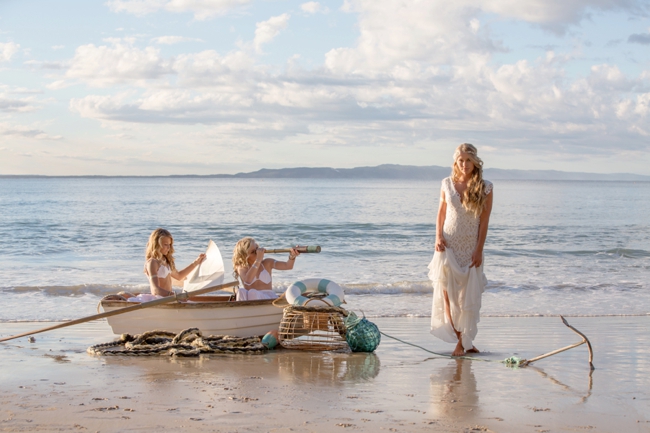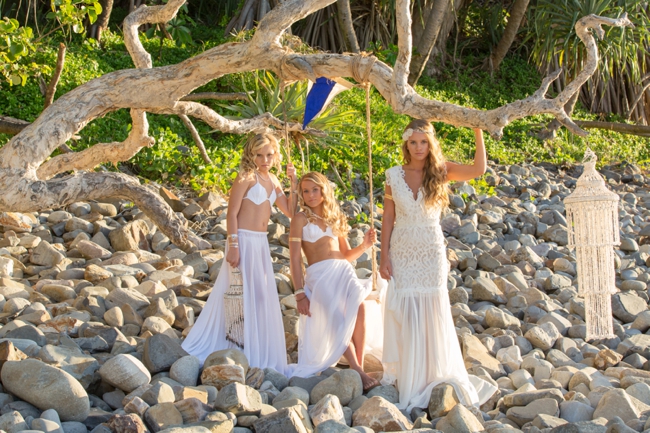 The Dream Team 
Photography / Chesterton Smith Photography
Location / Little Cove Noosa
Hair / Sass & Niki's Wedding Hair
Makeup + Flash Tattoos / Sally Townsend Makeup Artistry
Props / Coastal Vintage 
Bridal gowns / Aleksandrovna Bridal
Bikinis / Klams Noosa
Flowers / Magnolia Grove
Models / Lauren, Ellia + Summer
Meet the designer 
You can meet the amazing designer behind Aleksandrovna Bridal this Sunday, May 24, at the It's My Wedding Expo in Maroochydore. We will be there too, and we can't wait to meet all of you gorgeous Sunshine Coast brides!