Announcing… The Bride's Tree Magazine!
15th April 2012
We have an exciting announcement to make! Are you ready for this? Wait for it…. Oh, okay yeah, the title of this post kind of gave it away, didn't it? Hmph. Bit of a let down for me. Didn't really think this through… Look, if you would be so kind as to act surprised when I make the announcement in just a sec. Okay, ready?
GUESS WHAT?! WE-HAVE-A-MAGAZINE-COMING-OUT-REALLY-REALLY-REALLY-SOON!
Oh my goodness, I see you're speechless and totally shocked by the news. (Thank you….) It's exciting, right? You've possibly noticed our Free Bridal Online Magazine Coming Soon banner over there to your right, anyway, and it's finally here! At the end of this month we will be posting live our very first edition of what shall be a quarterly publication featuring a whole bunch of inspiration for Sunshine Coast weddings.
Yes, you heard right, friends, you will be treated to a fresh magazine with delectable content every three months! That means if you have a 12-month-long engagement, you will get to devour pages of beautiful wedding ideas and inspiration no less than four times in the course of your wedding planning year. How great is that?
We have been working crazy hard to keep our daily blog posts going for the past few months, all the while sneakily putting together a publication that will knock your socks off. I bet you're starting to wonder what is going to be in this alleged magazine, right? Let me fill you in. Firstly there are some amazing real Sunshine Coast weddings. The great thing about our magazine is that we haven't just found the most decadent, lavish (read: expensive) weddings to wave unattainably under your nose. No, we have scouted about, sticking our nose into everybody's business to find you some real Sunshine Coast weddings that are interesting and unique with great ideas you can achieve, no matter your budget.
As well as some of the most original real weddings we've seen, we also worked with a whole bunch of absolutely incredible Sunshine Coast wedding professionals to put together not one, but TWO styled shoots. Now, I'm not giving anything away, but I will tell you that they invoke some popular wedding trends of the moment. Having said that, these particular styled shoots will be like nothing you have seen before, and I know this is a big call, but they could change the face of your Sunshine Coast wedding. They could even change the face of Sunshine Coast weddings, period. I kid you not, this is just how awesome they really are. A true testament to the talent right here locally in the Sunshine Coast wedding industry.
I can't wait to share our first magazine with you all. Watch this space!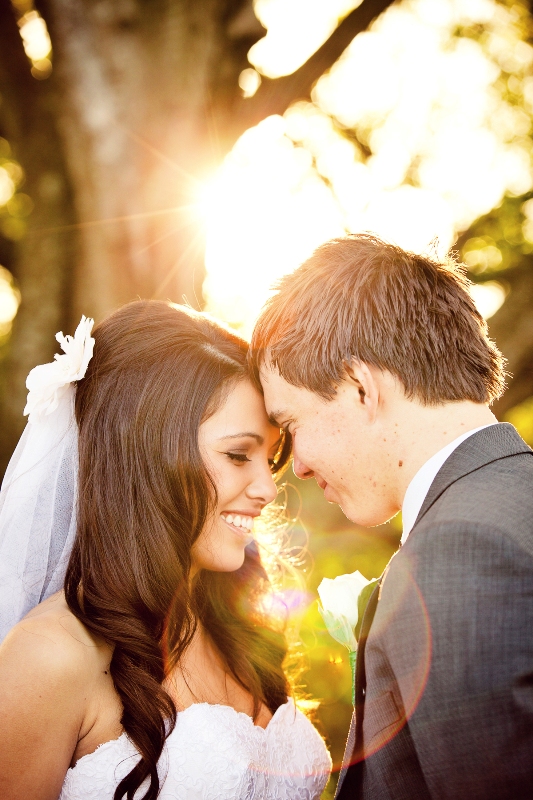 Photo by Emma Nayler Photography