Button Holes and Bouquets
4th June 2012
You know something that rarely gets much attention at weddings? A really nice button hole (or boutonniere if you're fancy.) We love a good button hole at The Bride's Tree. It's a sweet little detail you can be quite creative with if you put your mind to it. I mean, really, if you're a Sunshine Coast bride and you're trying to tell me you don't need another wedding detail to agonise over, you're lying! Face it, you're a bride! There are never enough agonising wedding decisions to go around!
We found some lovely button holes to share with you today, and their bouquet counterparts, so you can get an idea of how your handsome man can feature your floral design on his person as well. Make sure you take note of the details, like the ribbon colour used to wrap the stems. Yes, it all matters!
While you're at it, enjoy these lovely images by Chesterton Smith Photography and Karen Buckle Photography, two fabulous Sunshine Coast wedding photographers we adore!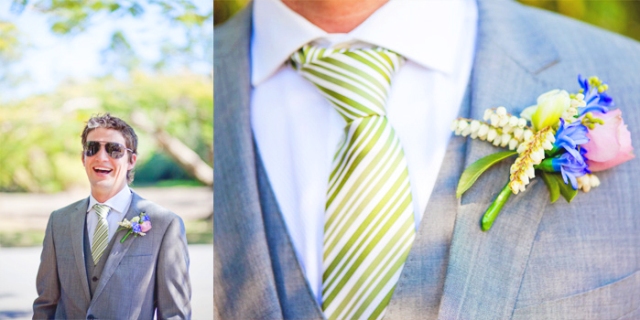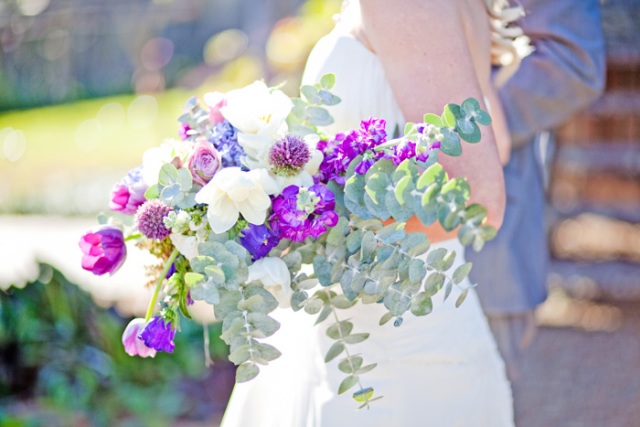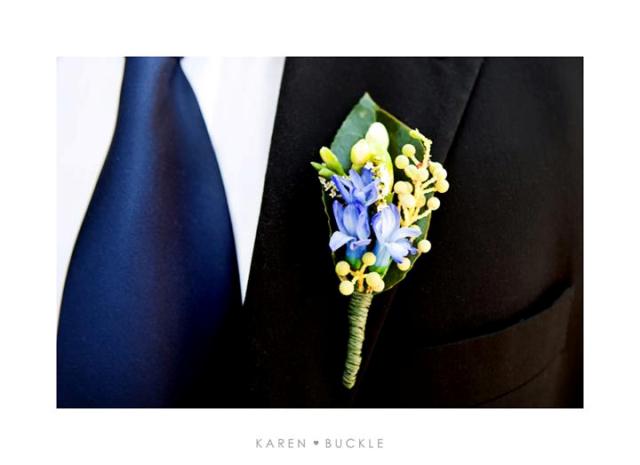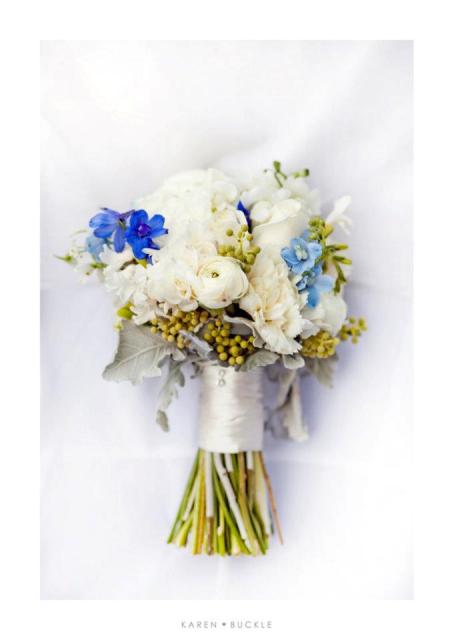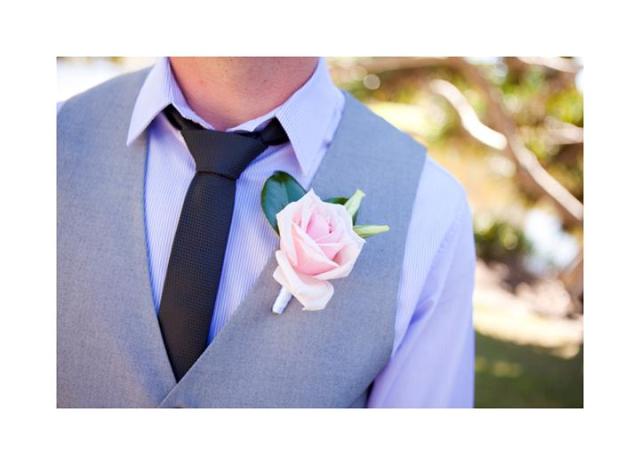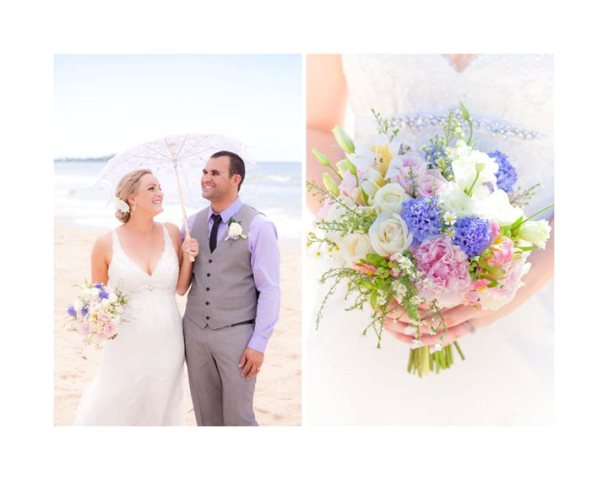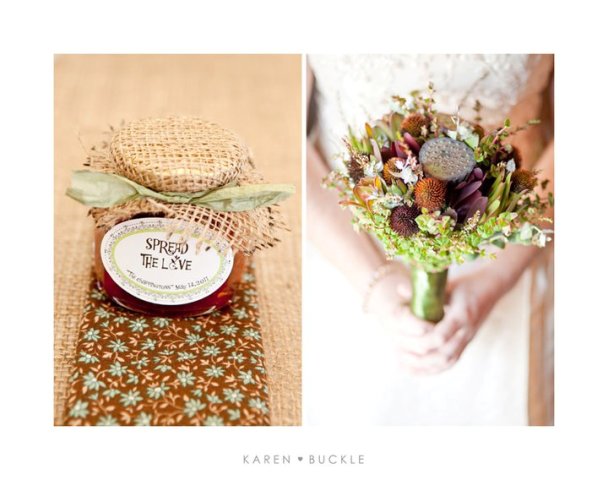 The above images are by Karen Buckle Photography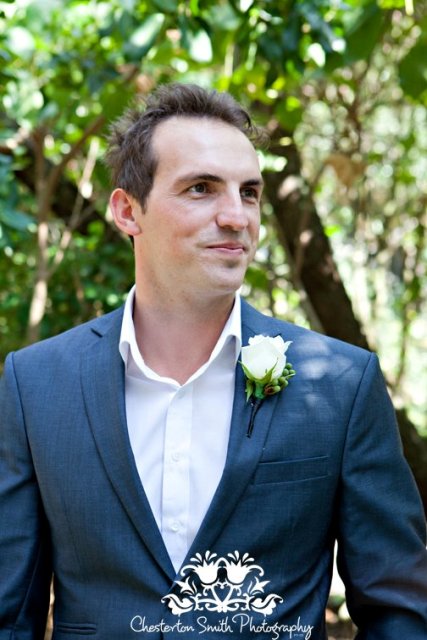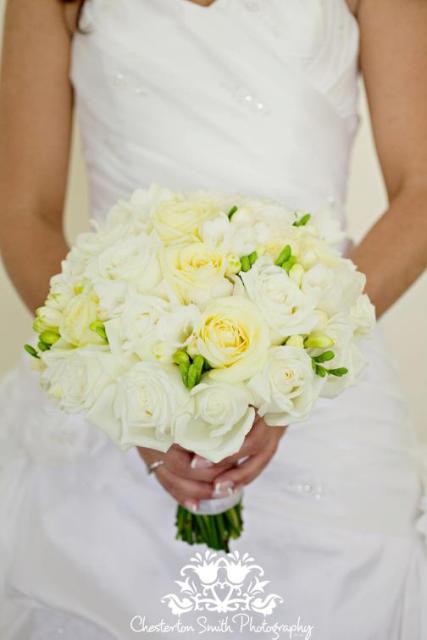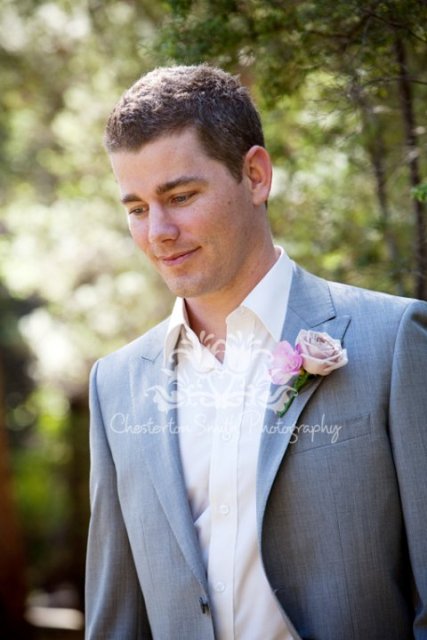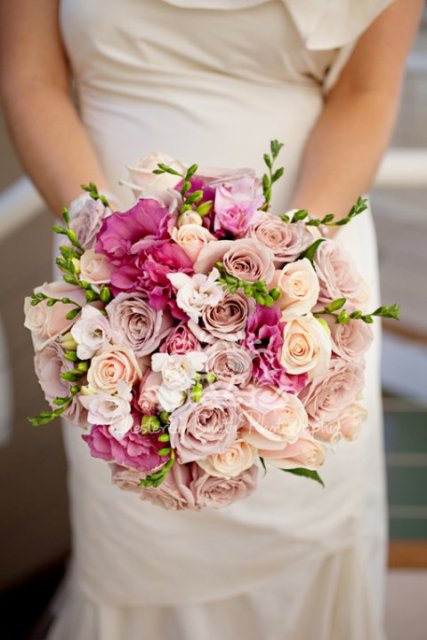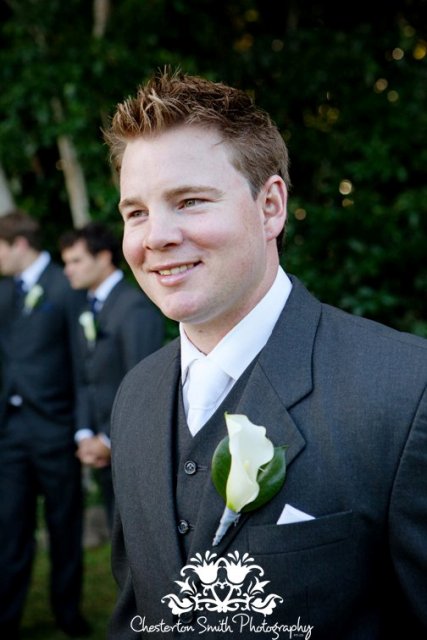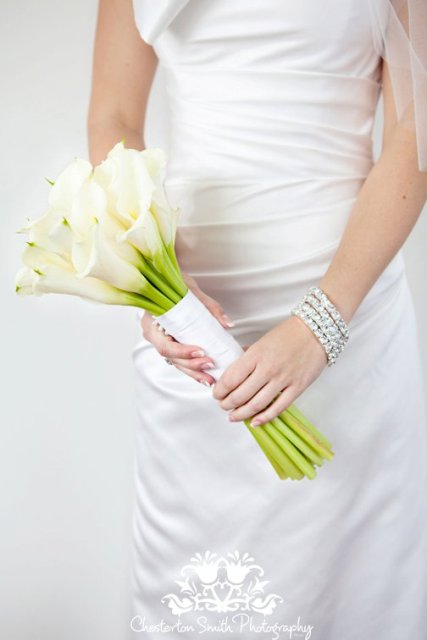 The above six images are by Chesterton Smith Photography