Choosing your wedding DJ
26th February 2015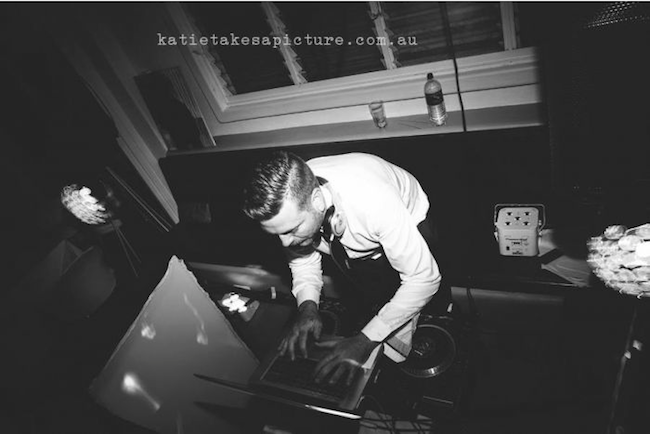 Your wedding venue is important, sure. Your choice of wedding dress is extremely important, of course. The photographer in charge of capturing all of your everlasting memories absolutely must be chosen with the utmost care. However… it gets to the point in the night where all that matter is the music. 
Making your choice of musical entertainment is important, because ultimately the fun that everyone has in the evening when they're kicking up their heels will be one of the most memorable parts of the whole wedding. 
So we have a handy little printable planning tool to help you choose your DJ. 
And because it's Friday, let's get you in the mood for letting your hair down with some of the beat stylings of Cut a Rug DJ.
pete & kristy vid 1.0 from Aaron Duncan on Vimeo.
Find more useful printable wedding planning tools here.