Elope in Maleny
4th December 2012
Not everyone wants a big wedding with a large price tag, but everyone does want a special wedding day in a special place. Just because you don't want to spend a small fortune and involve all your long lost relatives in your amazing marital moment, shouldn't mean you can't have an incredible wedding in the location of your dreams.
So of course we have great news for you… Now you can elope to one of Australia's most awarded secluded venues for your private hinterland wedding ceremony! Maleny Manor has recently released some elopement packages, perfect for the couple who want not only privacy, but an elite wedding venue for their wedding.
Take a day or two off work and run away to the hills together just the two of you, or even with a few of your closest friends. You can enjoy a magical, intimate ceremony in the Sunshine Coast hinterland and then make the most of your Maleny wedding elopement by enjoying some of the wonderful attractions and accommodation that the area has to offer.
There are several different elopement packages available, which take care of absolutely everything you need from flowers to the photographer, celebrant and one such package even has the coolest transport option in the world. Yes, people, we are talking helicopter arrival to your wedding! Hallelujah!
Elopement packages are available between 6am to 3pm mid week Monday to Thursday and on a Friday or Sunday during quieter months by request only.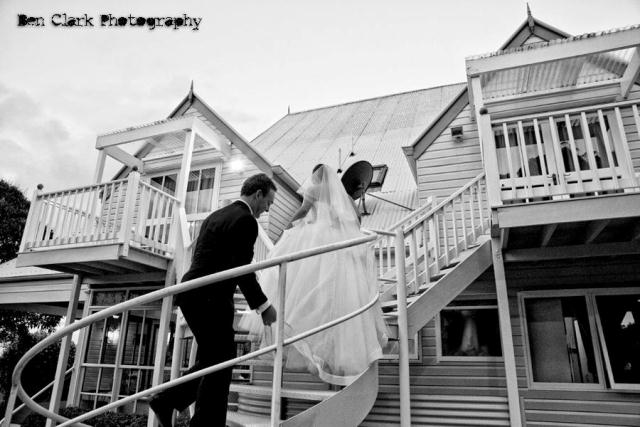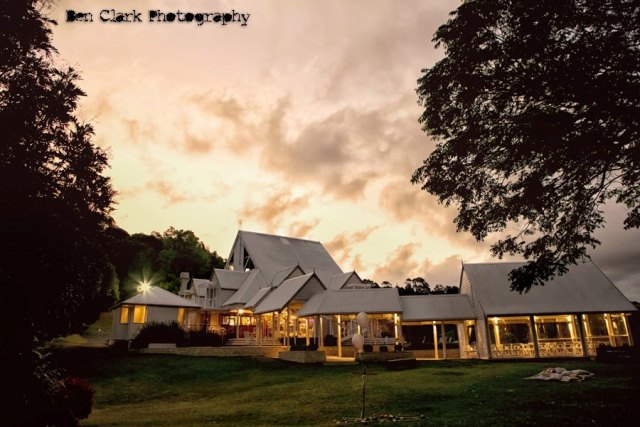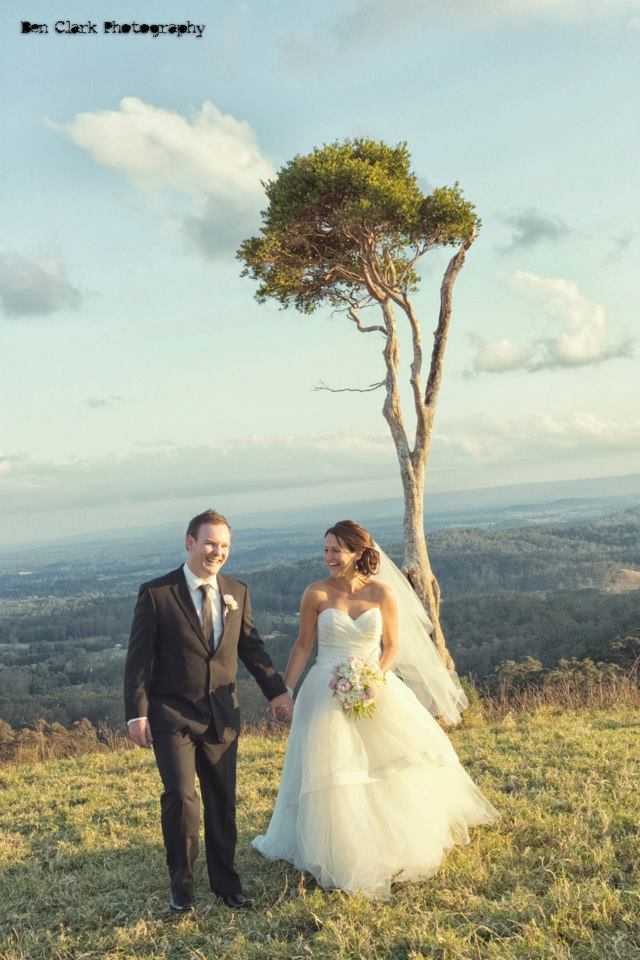 Above images by Ben Clark Photography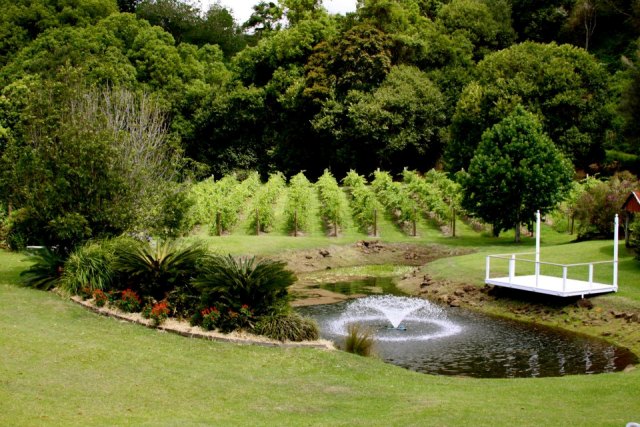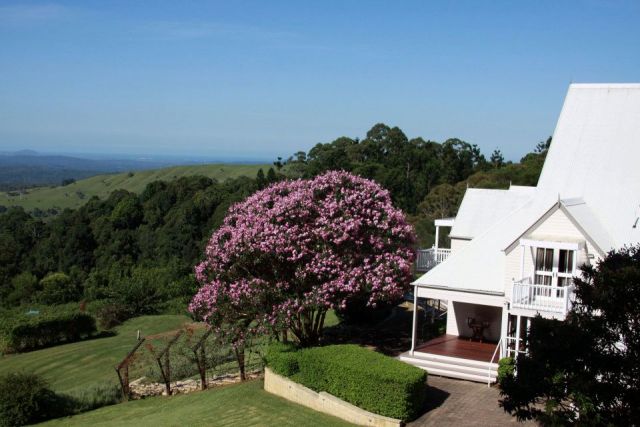 Images supplied by Maleny Manor