Elope to Noosa
10th August 2014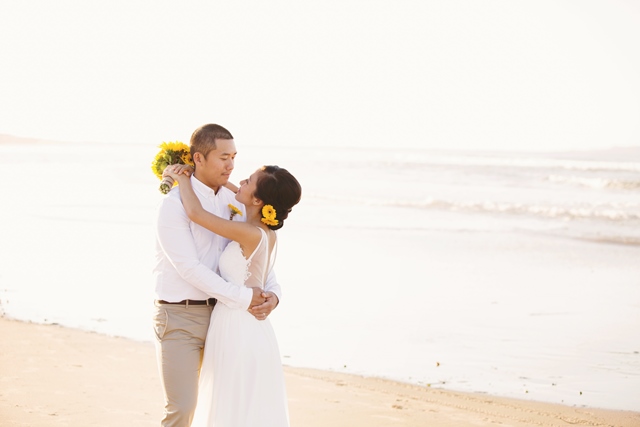 Dreaming of a beautiful Noosa wedding, intimate, and with a manageable price tag? Have you thought about a cheeky elopement? 
Nowadays it doesn't necessarily mean you run off unbeknownst to your family and friends to get hitched in secret. Typically, to elope in modern terms means to have a very small wedding with 2-10 witnesses present, being your closest, most treasured family and friends. 
Many couples pack up their nearest and dearest and jet off on a fun group holiday to elope! If you are considering eloping, some of the Sunshine Coast's most sought after wedding professionals have just made it easier for you. 
Kristy from A Look Photography has teamed up with celebrant, Lynette Maguire, and a handy crew of hair and makeup pros, and florists to present couples with the opportunity to have their dream wedding with everything taken care of. 
From legalities to flowers, your elopement package team will organise your ceremony on the beach in beautiful Noosa.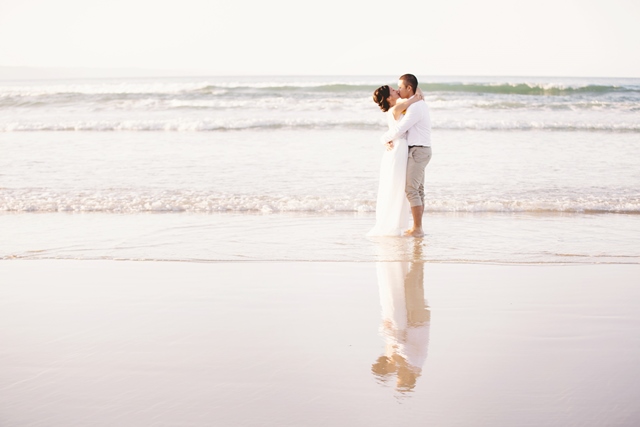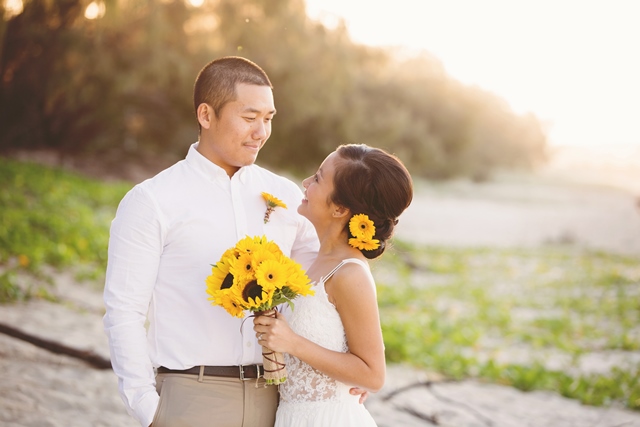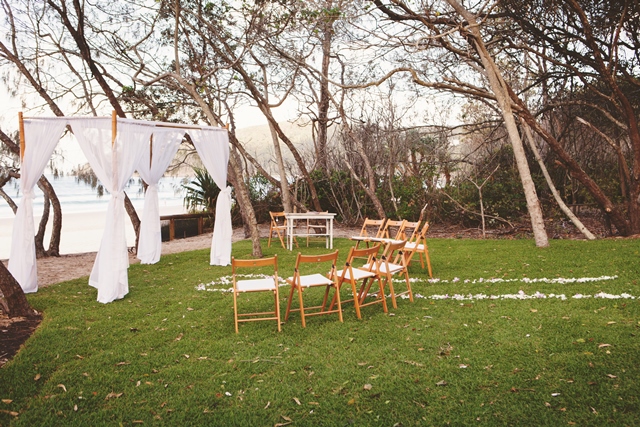 The Elope to Noosa team will book your ceremony location and decorations for you.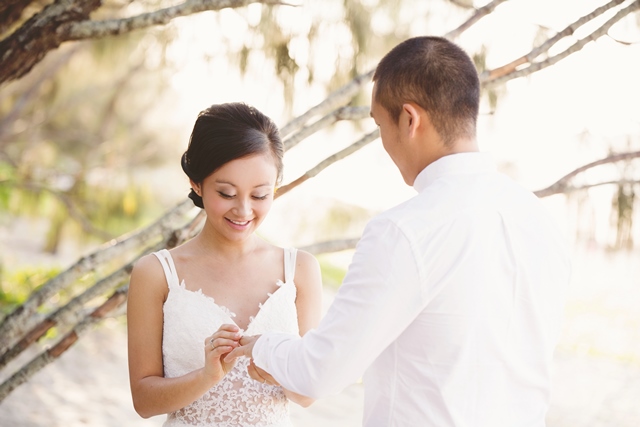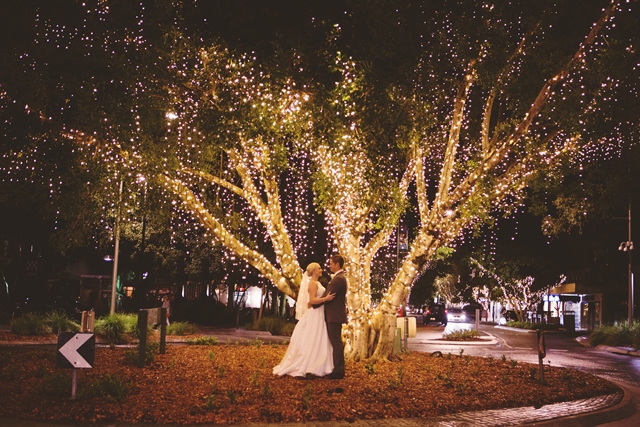 Iconic Noosa will be the location for your wedding ceremony and photo session.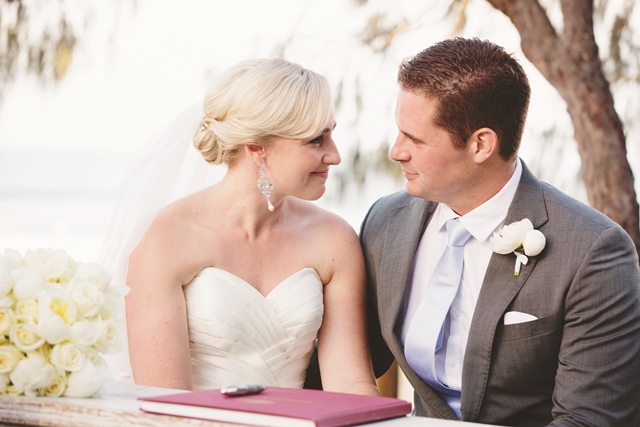 All your Australian wedding legalities will be taken care of.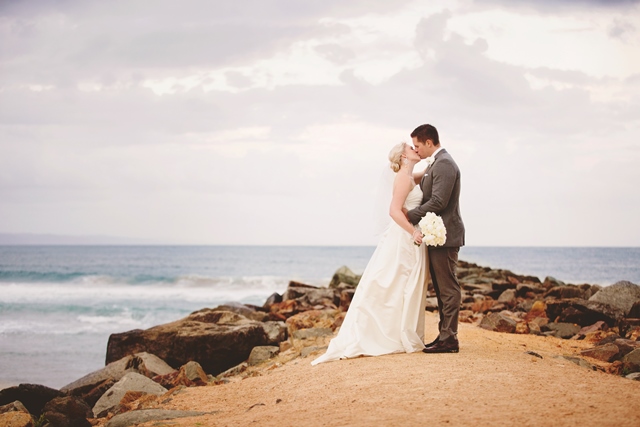 Elope to Noosa are offering a new package called "Wedding in a Box", where you share your wedding costs with other couples marrying on the same day. Take a look at the details of the next available Noosa wedding date.