Engaged: Penny and Nathan with Puppies!
29th April 2015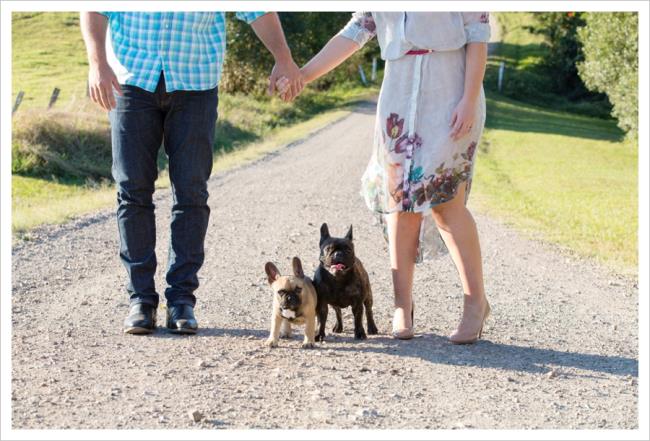 Puppies! We love puppies and love, and indeed puppy love, here at The Bride's Tree. How gorgeous are Frankie and Archie, the French Bulldog fur babies of Penny and Nathan. So deeply adored are these pooches, that their parents phoned their photographer, Tanya, of Chesterton Smith Photography, to ask if it was alright to bring them along to their engagement shoot on the Sunshine Coast. Unsurprisingly, it was a resounding yes from Tanya!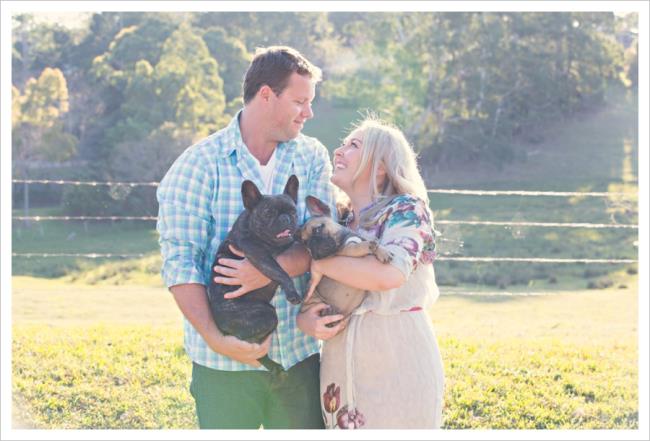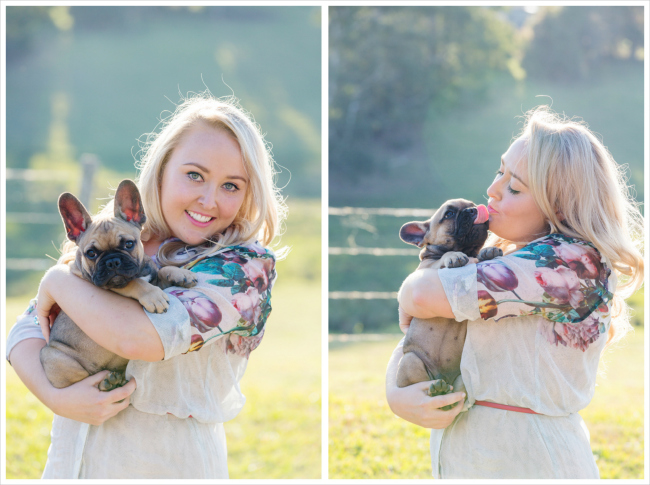 I don't know about you, but I adore Penny's dress as much as this pup. Want to see more from this amazing shoot? Yes, of course you do – I promise you much doggie delight in this here album from Penny and Nathan's lovers shoot.