Flaxton Garden Wedding with Style
20th May 2012
Vicki and Chris first met while learning a spot of Latin dancing for a unique birthday party for a mutual friend. I guess you could say, Chris swept Vicki off her feet! The two may conveniently compliment each other with commonality, such as Chris's love of desserts and Vicki's love of baking, but it's their faith that really make their relationship work, they say. They also credit good communication as one of the most important ways they make their relationship work – sharing the good, as well as the not-so-good thoughts and feelings is key, they say.
Their Sunshine Coast hinterland wedding day was one full of fun and love, family and friends. The lovely bride and groom recognised their day as one of those rare occasions where every important person in their life would be all together in one room, and made the most of it.
They each had two attendants – for Chris, his brother stood up as best man, while his best mate was groomsman, and Vicki couldn't think of anyone she would rather have by her side than her two best girlfriends. Their wedding style was one of funky romance with a classic modern glamour feel to the reception styling.
It was particularly important for this creative pair to have lovely photographs, so they hired awesome Sunshine Coast wedding photographer, Greg Parsons, of Photography and Hair. Vicki says her fave photos are the ones in front of the old tin shed, they discovered up on the range, and the awesome shots along the rustic wall in Flaxton Gardens' Barrel Room, where they held their wedding reception.
Enjoy the love and prettiness found in these amazing photos of their wedding ceremony at their church, C3 Kawana Waters, and their Sunshine Coast hinterland wedding reception in Flaxton at the gorgeous Flaxton Gardens.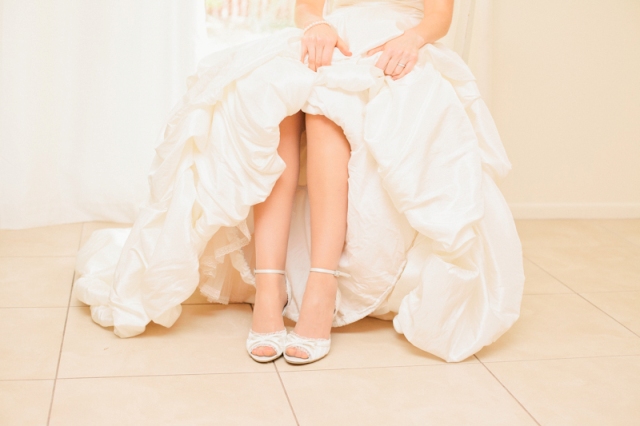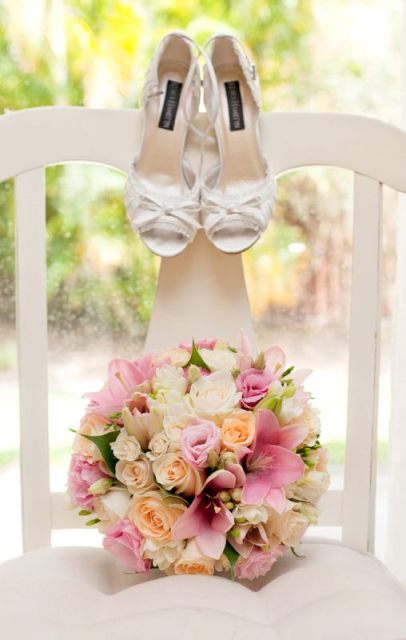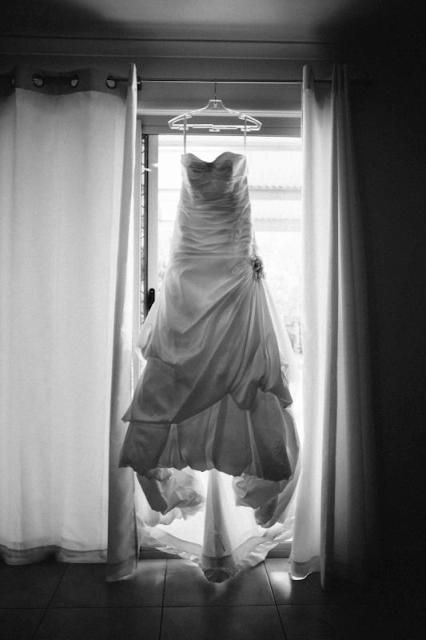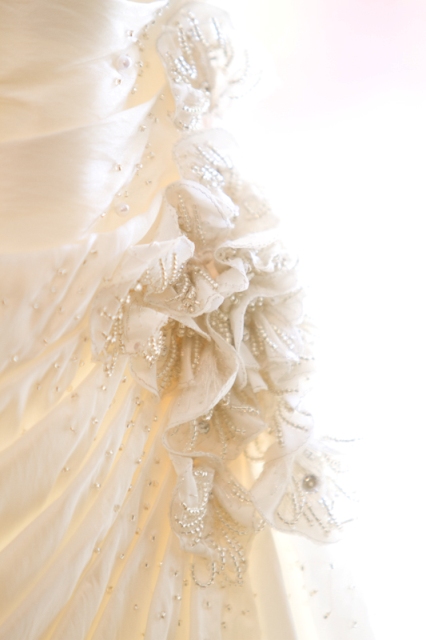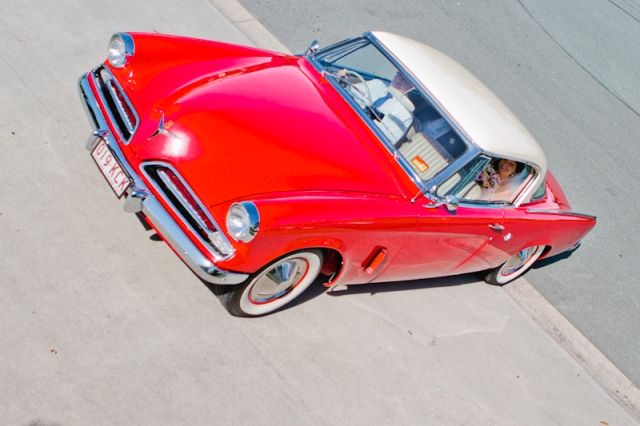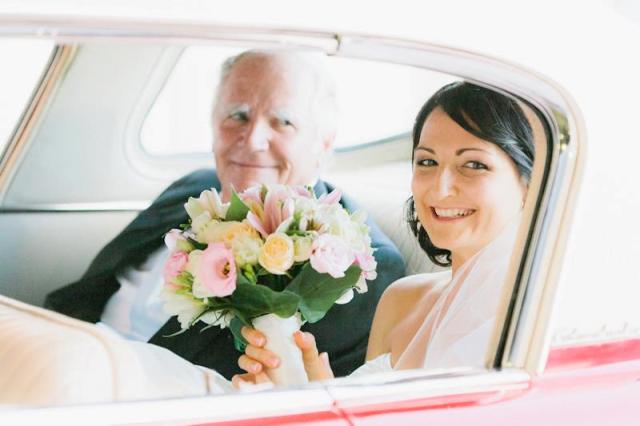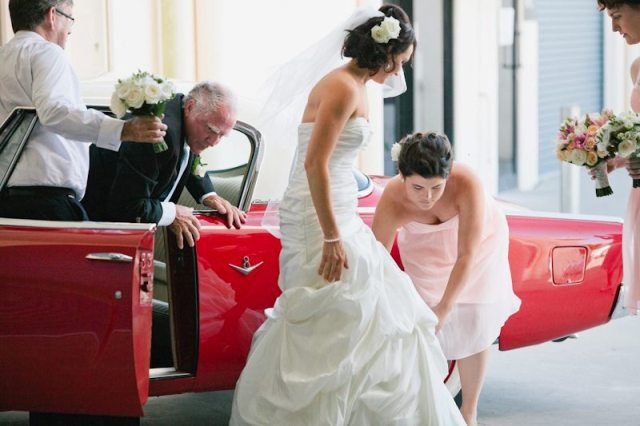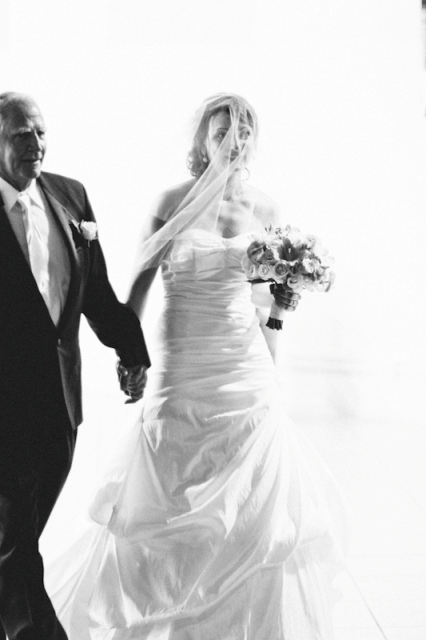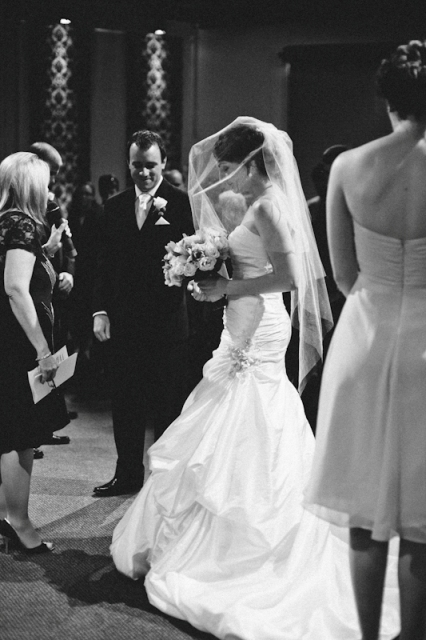 "Having God as part of our relationship means we've got someone who loves us even more than we love each other
to teach us to love one another."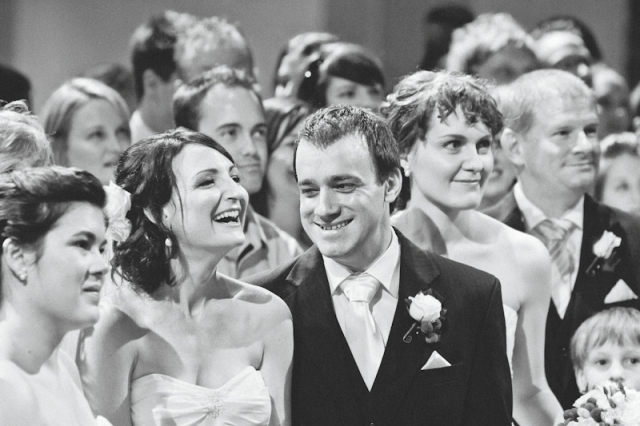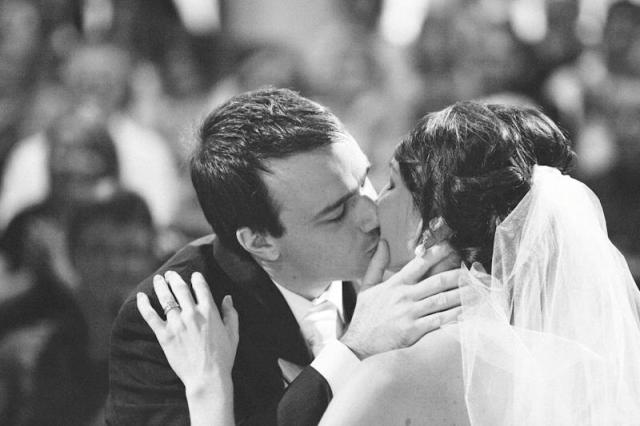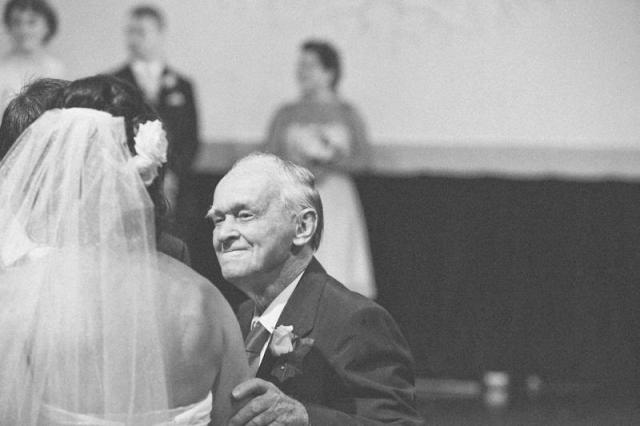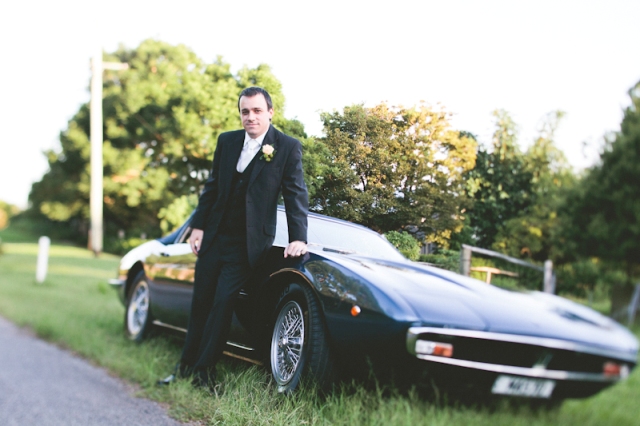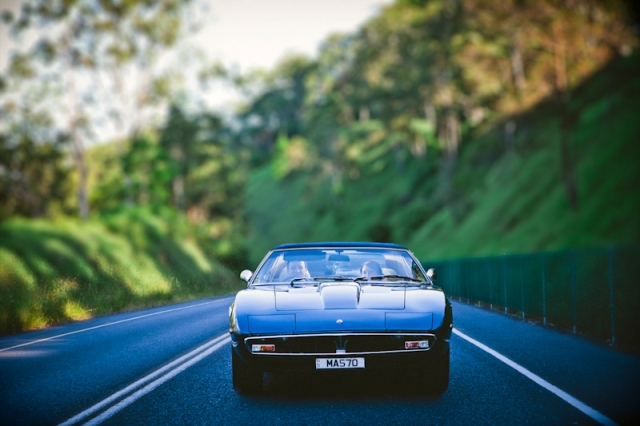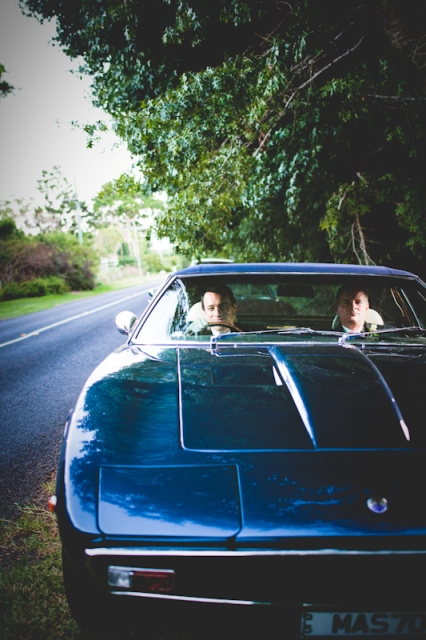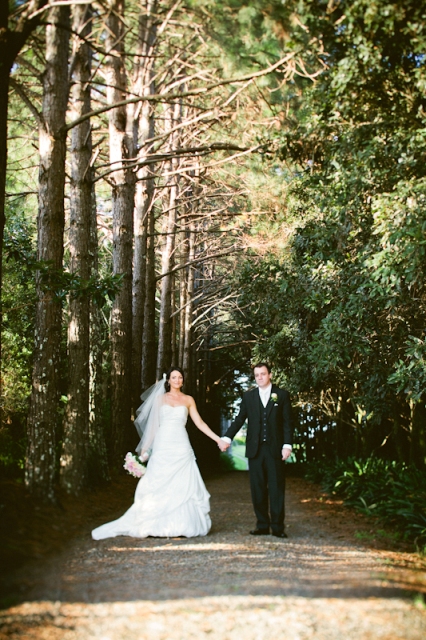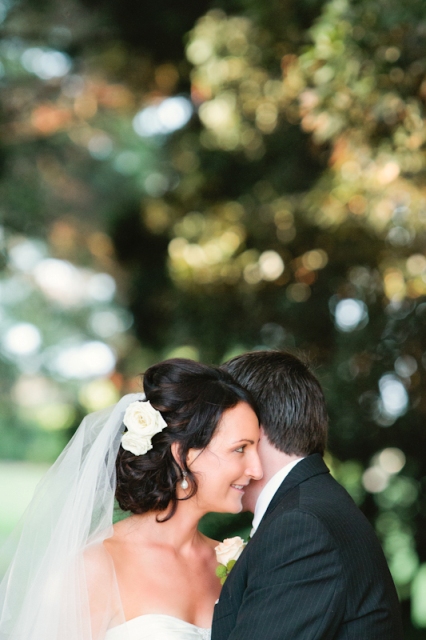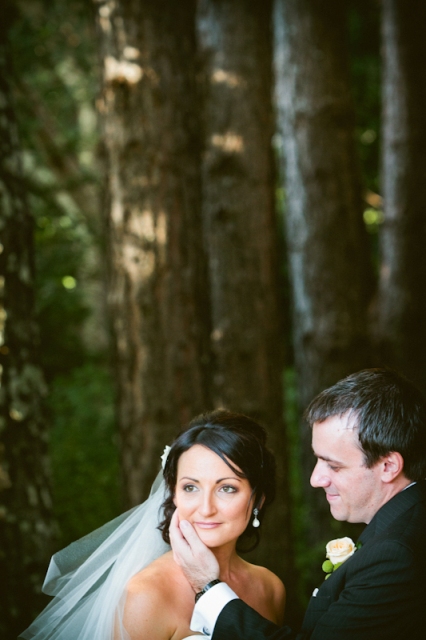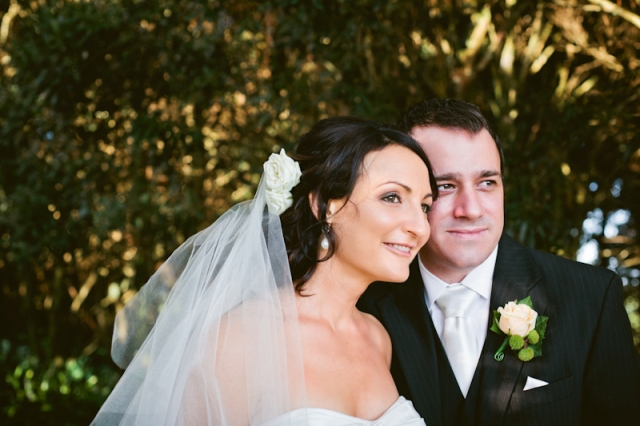 "A friend once told me 'marriage is a great design.. you are signing up to be loved, encouraged and protected every day for the rest of your life – and signing up to have someone to love and care for every day for the rest of your lift. She is right."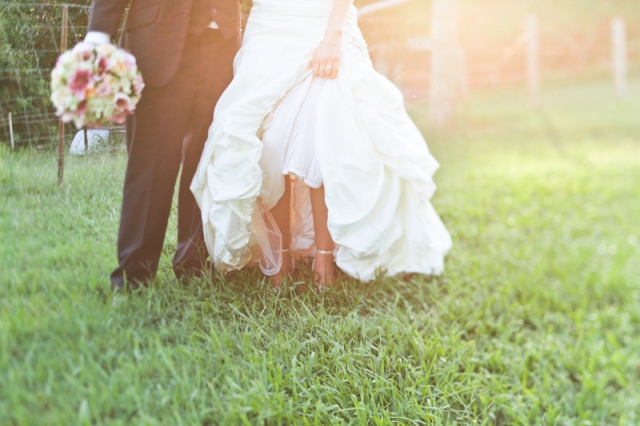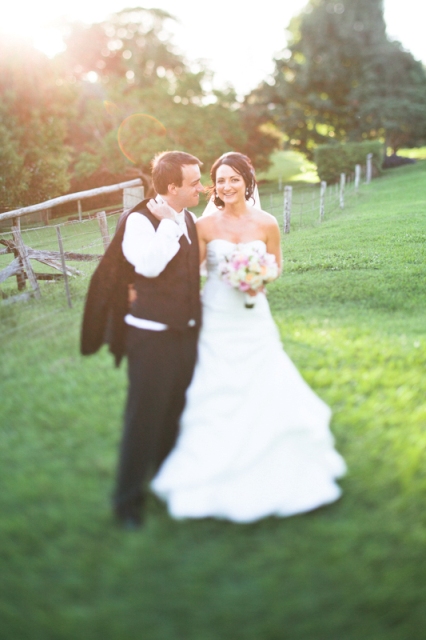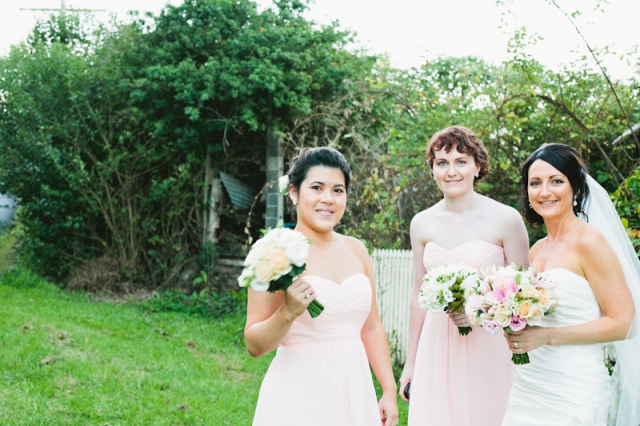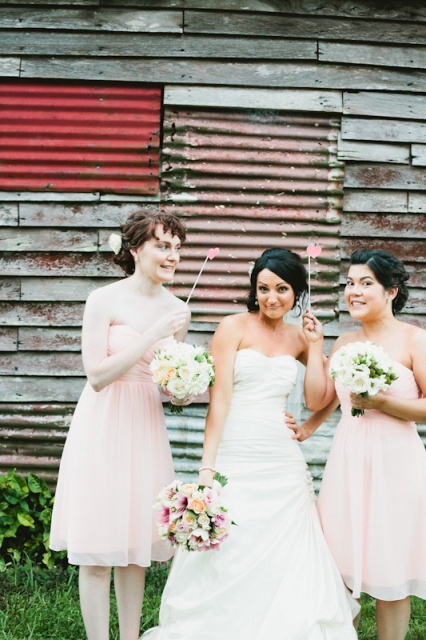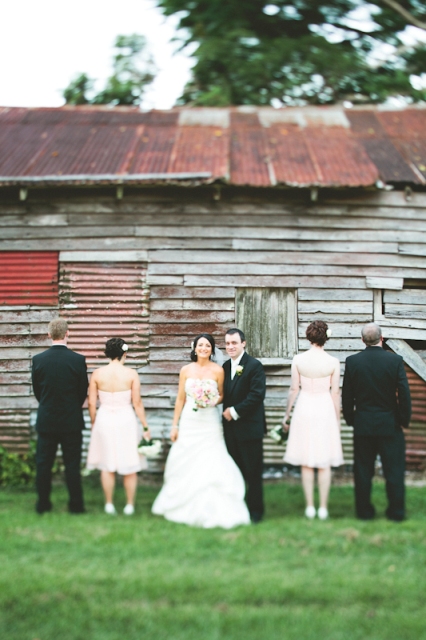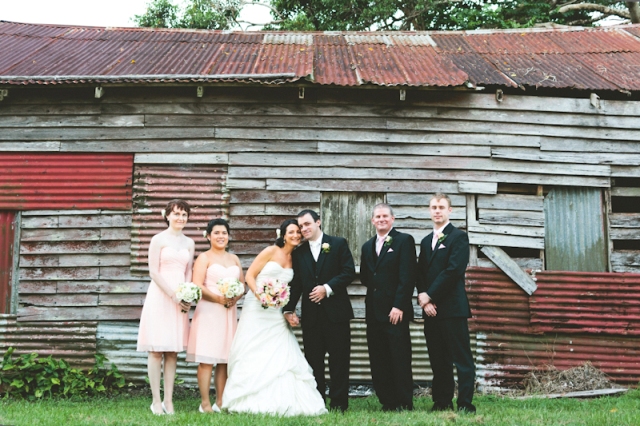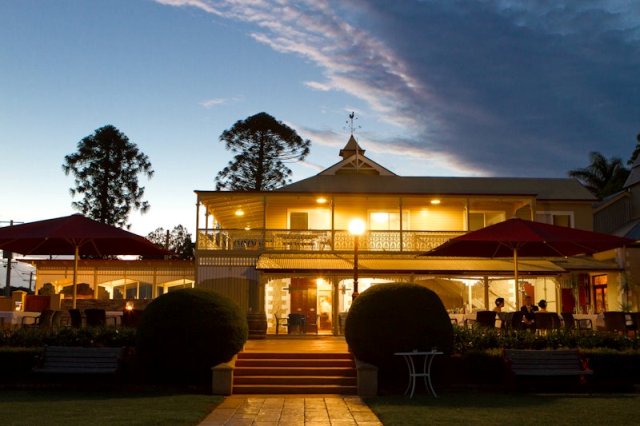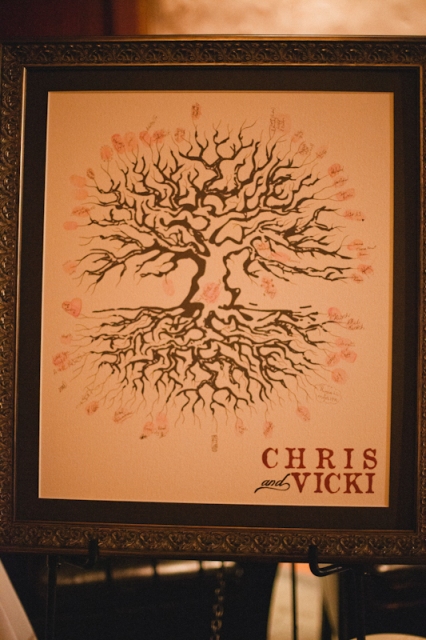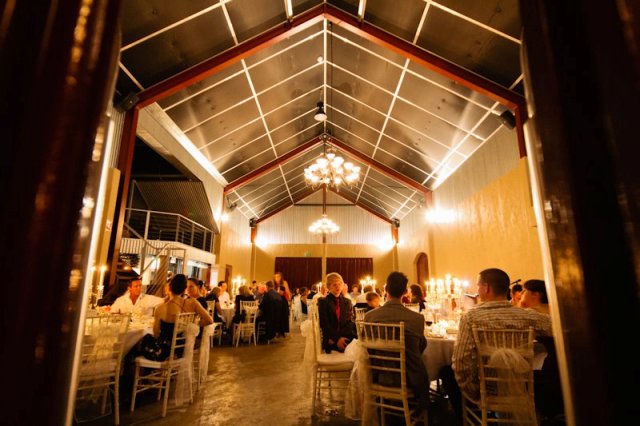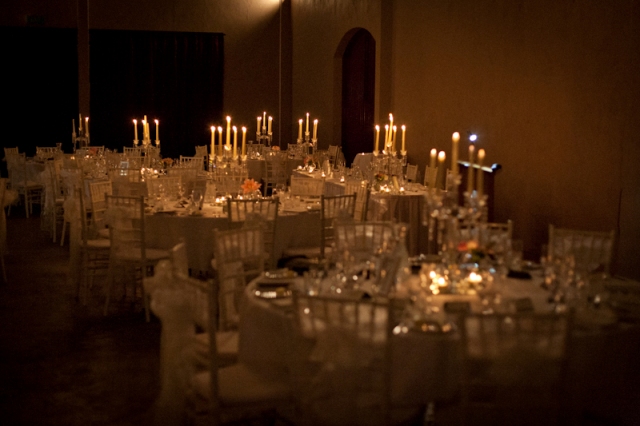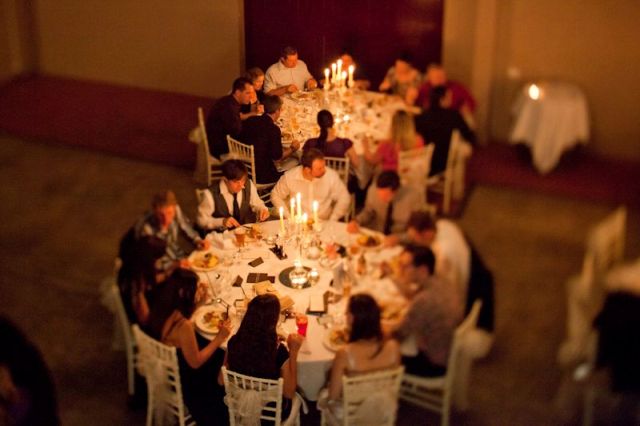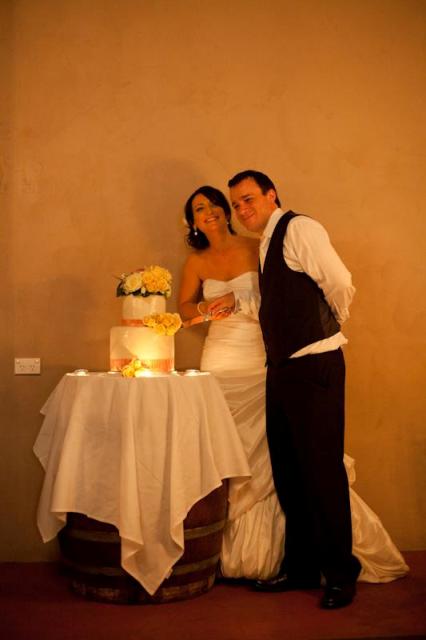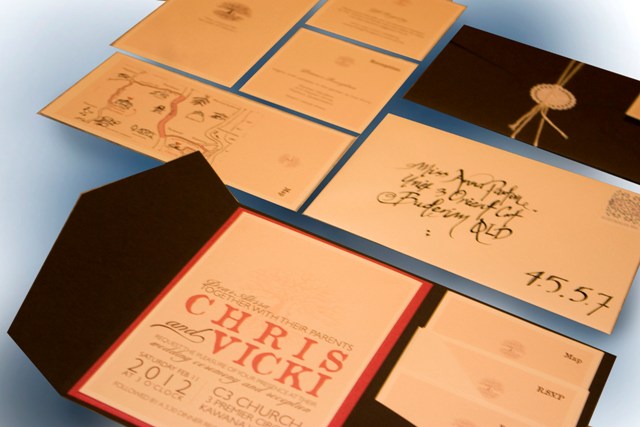 Vicki is a talented graphic designer, and crafted their gorgeous wedding invitations herself!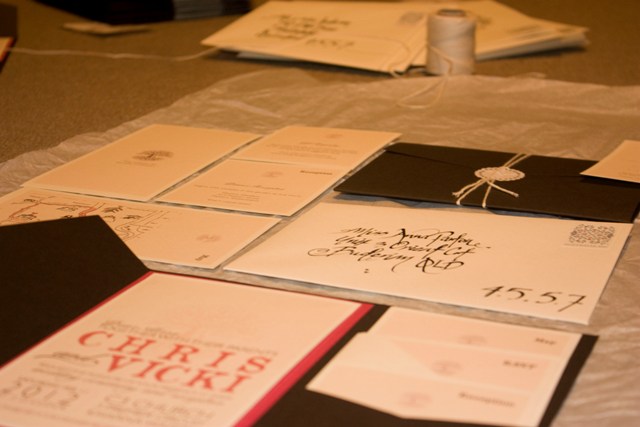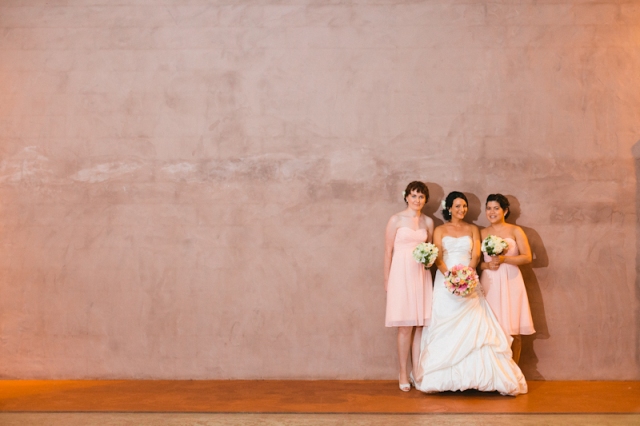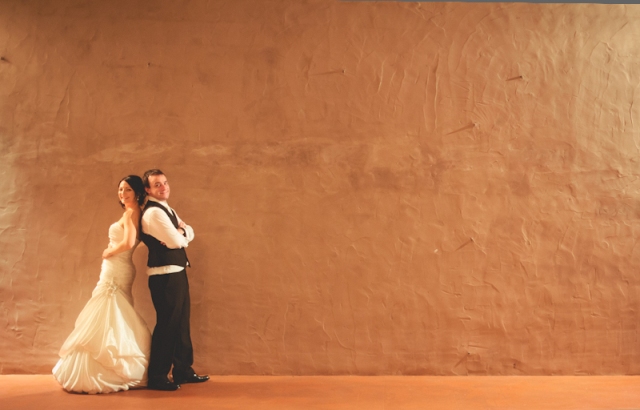 "The best thing about my wedding day was beginning life with the most caring, thoughtful, strong and handsome man I've ever known."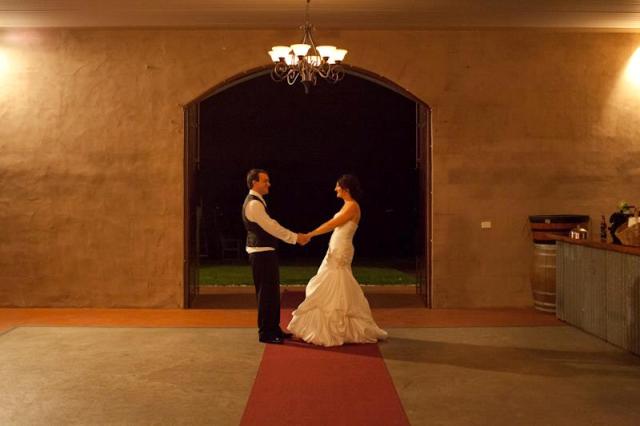 Vicki's sound advice for brides "Make up your mind before the day not to let anything or anyone upset you.. and don't feel pressured to go outside your means in the planning process."
Vicki and Chris' Wedding Secrets Revealed
Biggest splurge: Photography, which they say was money well spent.
Best money-saving choice: Lots of DIY!
Bridal gown: An awesome find off the rack from Ferrari in Maroochydore
Accessories: Earrings from Eve Boutique Maroochydore, pearl bracelet a gift from Chris, and the veil was my 'something borrowed'.
Shoes: Vintage ivory peep toes from Suna Shoes Caloundra. My maid of honour, Katie, and I found them and then the girls bought similar pairs. They were a golden find!
Bridesmaid dresses: Soft chiffon vintage dresses in 'dreamsicle' from the Pretty Vintage range at Eve Botique Maroochydore
Bridesmaids' accessories: Eve Boutique Maroochydore
Groom's suit and shoes: Ferrari Formal & Bridal Maroochydore
Groomsmens' suits and shoes: Ferrari Formal & Bridal Maroochydore
DIY: The pocket fold invitations, menu, guest book and bonbonbiere design, printing and assemblage.
The Hand-picked Team That Made It All Happen
Photographer: Photography and Hair Moffat Beach
Florist: Exclusive Wedding Flowers
Cake: Alissa Dumke
Bombonnieres: DIY DVDs of photographs from our engagement party.
Transport: Two Masaratis and a Studerbaker leant to us by a very very kind aquantaince of Chris's.
Makeup Artist: Charme Beauty and Make-Up
Hair Stylist: Photography and Hair Moffat Beach
Entertainment: Anna Parton
Stationery Supplier: Victoria's Design and Illustration
Officiary: Pastor Marita Smith
Now remember, lovely brides, to meet me back here tomorrow for your chance to win one of five double passes to the It's My Wedding Expo, which is taking place in Maroochydore this Sunday, May 27. We are going to be there, and we can't wait to meet you all!