For Lovers on Valentine's Day
29th January 2015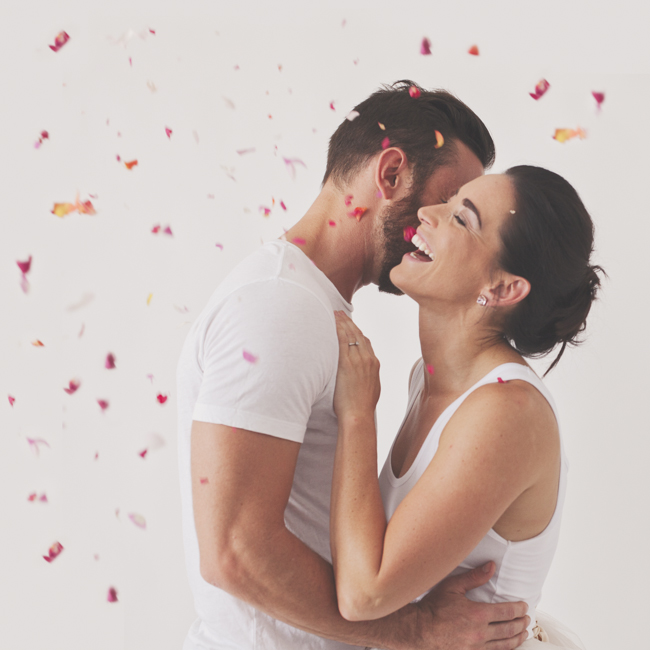 It is almost that very special day that comes about each year. That day that allows you and your sweetie to behave in as loved-up a manner as you see fit. The difference is, this year you're ENGAGED.
You know what that means, right? Loved-up times a thousand. It's time to revel in that sweet, sweet mutual adoration like nobody's business. Why not celebrate this special time in your life by recording your love story to have and to hold forever and ever?
A special collaboration between Paula Brennan Photographer, Wholehearted Studio and Sally Townsend Makeup Artistry allows you to have a once-in-a-lifetime experience this Valentine's Day.
Over the upcoming Valentine's weekend you can have your very own prop and fashion styled photo shoot, complete with makeover – oh, and of course a glass of bubbly!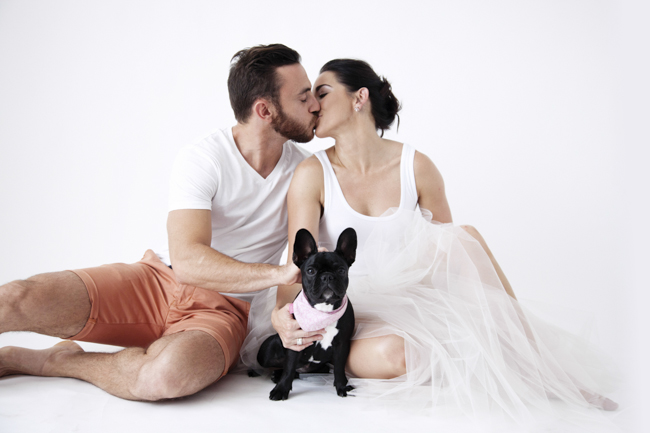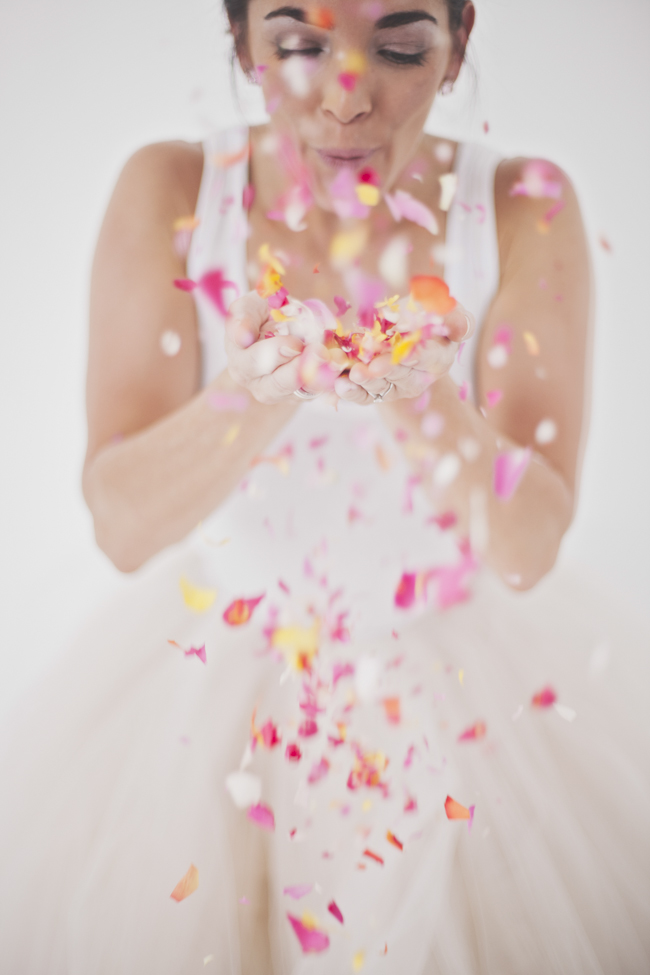 You have your own hair and makeup artist for the day to give you a makeover before you step in front of the camera.
Flowers and props will be designed specifically for you and styled on the day by Wholehearted Studio.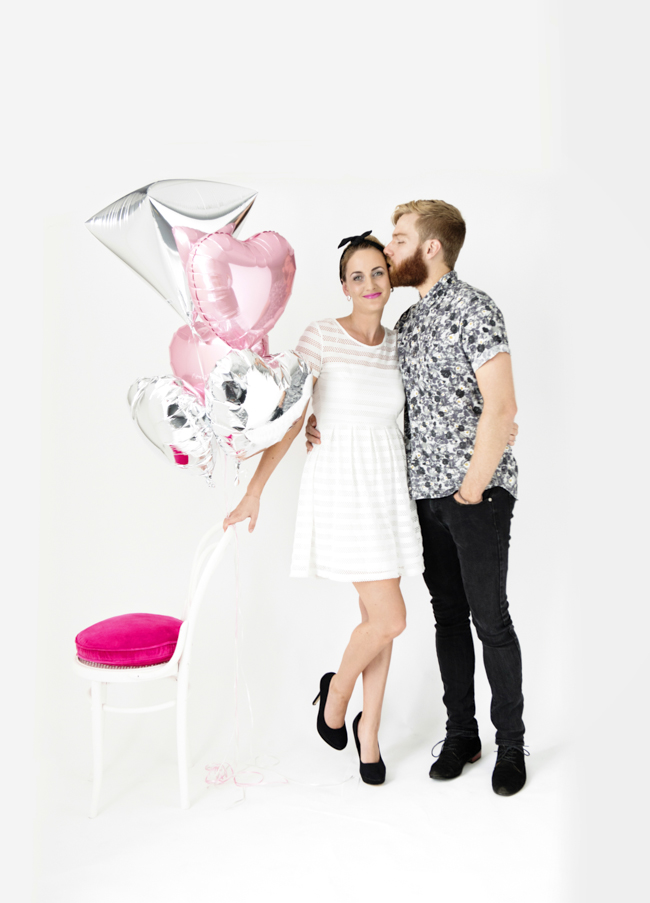 Just like a celebrity, you will have your own fashion stylist, who will team items from your own wardrobe with designer items. Yes, that's right, you will have a rack full of clothes to rifle through!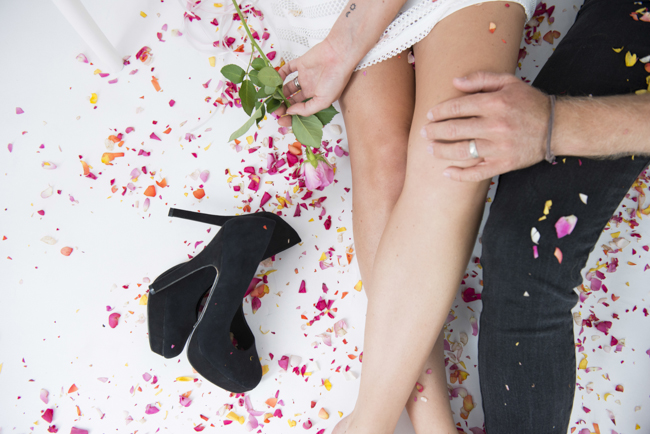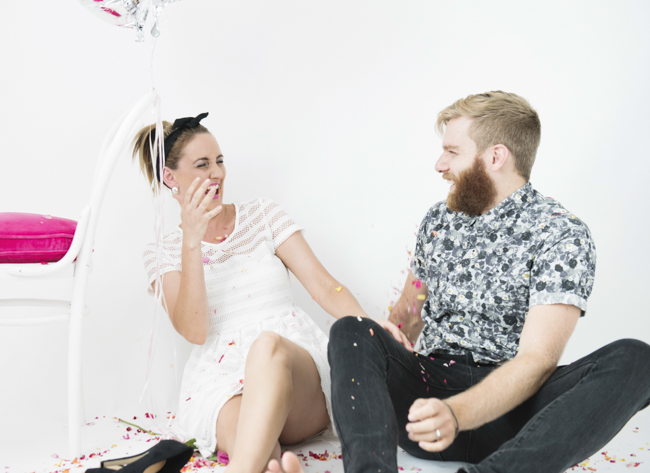 The behind-the-scenes video below shows how it all comes together…
Valentines Special – Paula Brennan from New Creations on Vimeo.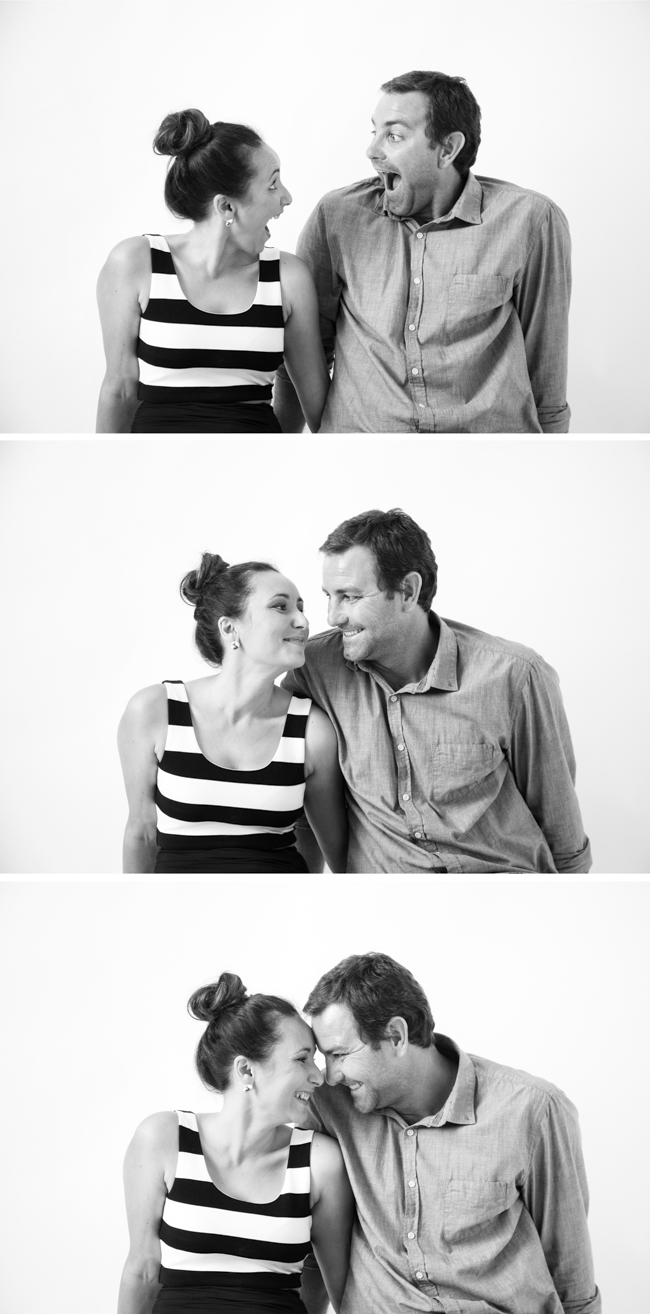 It's your love story. Captured forever.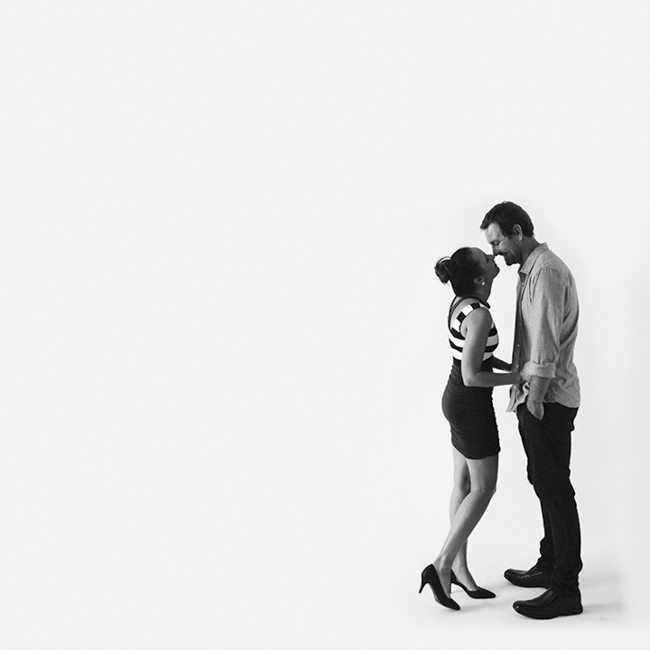 Have your love story captured this Valentine's Day weekend. More details…