Gallery of the Week
11th October 2012
Happy Friday everyone! My best advice to you all is to start this weekend-eve with a bit of inspiration in the form of our new "of the week", and this one is the best yet. Wait for it… Oh, you already saw the title, didn't you? Okay fine, you little smarty-pants, yes you're right, it's Gallery of the Week!
If you've not yet noticed, we have a stack of photo galleries for your oggling pleasure on this here site. For the next several weeks (at least), we will point you in the direction of one of our awesome Sunshine Coast wedding suppliers' galleries.
We have some ahmayzing wedding industry professionals here, who each and every weekend together put on weddings for brides and grooms from all over the world. Their skills and talents are unsurpassed. One such talented pro is Natalie Hunter Makeup Artist, who does an amazing job of prettying up the faces of Sunshine Coast brides.
Today it is Natalie's gallery we are sharing with you. Take a look at these pretty examples below… And then find 27 more beautiful makeups to ooh and ahh over right here.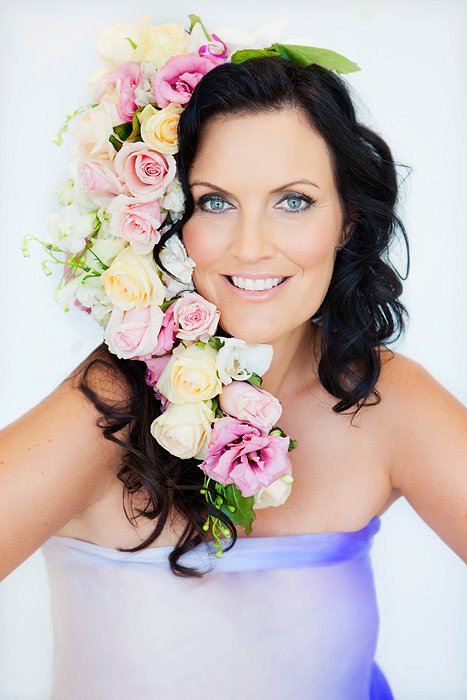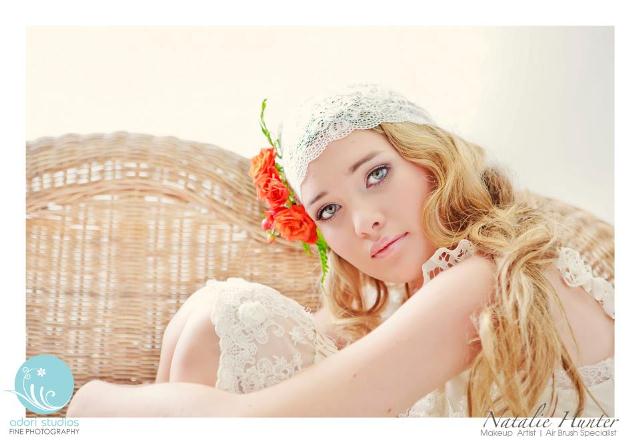 These three gorgeous images are all by Sunshine Coast wedding photographer, Adori Studios.