High Tea Bridal Shower
21st March 2012
If you are going to have your sister plan your bridal shower, make sure she is an incredible, creative event stylist. If you achieve this one simple thing straight up, the rest will be a breeze.
At least that's what lovely Sunshine Coast bride, Jane, found when she enlisted the help of her sister, Hayley Shum of Hayley Wholehearted, for the job of planning and executing her very special high tea bridal shower. from the decorating, to the food, the flowers and of course the tea cups, everything was perfect. The party was full of ladylike loveliness and genuine vintage pretties that had been locked away for years.
Take a look at the pretty and creative styling in these photos by Sunshine Coast wedding photographer, Greg Parsons Imaging and some words from the bridal shower stylist herself, Hayley.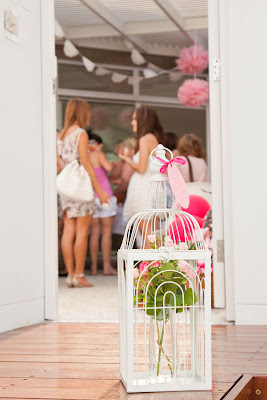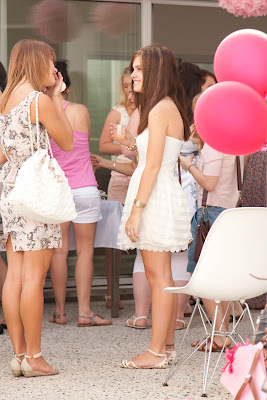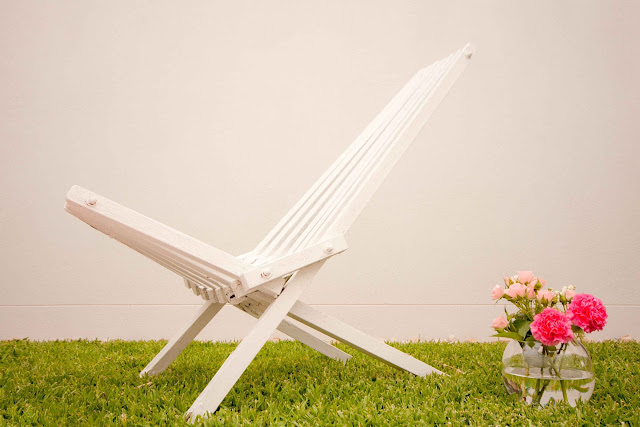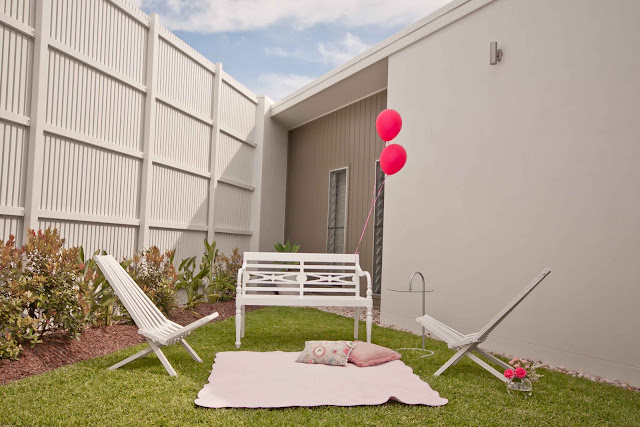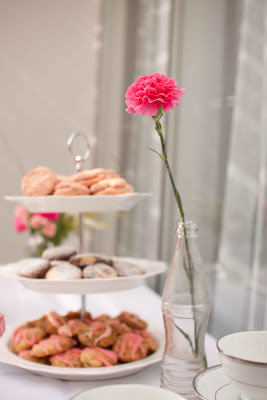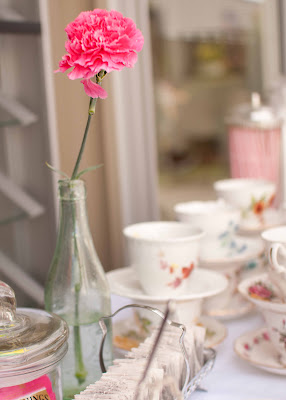 "We used all my Mum's antique tea cups that were passed down from my Nanna and Grandmother, and a lovely neighbour loaned me some of her vintage tea cups. These tea cups hadn't been used for years as they had been safely locked up in their display cupboards, so it was lovely to get them out and use them for such a special occasion.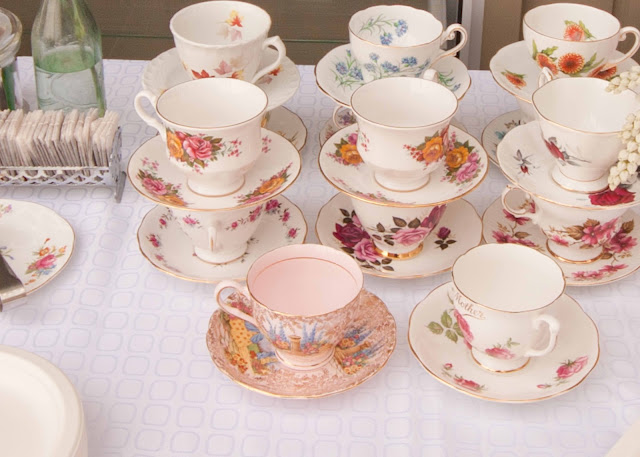 "My mum made a lot of the food and it looked and tasted beautiful!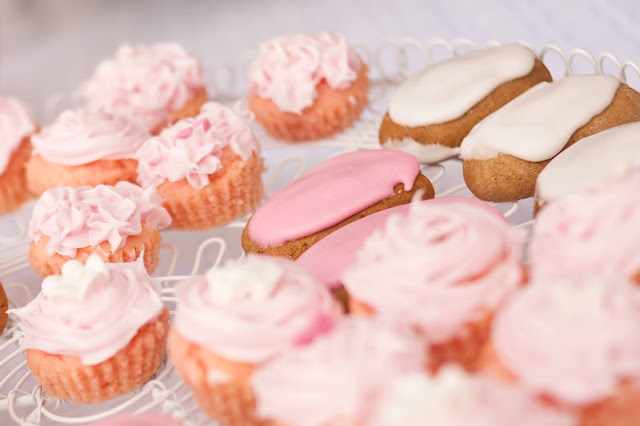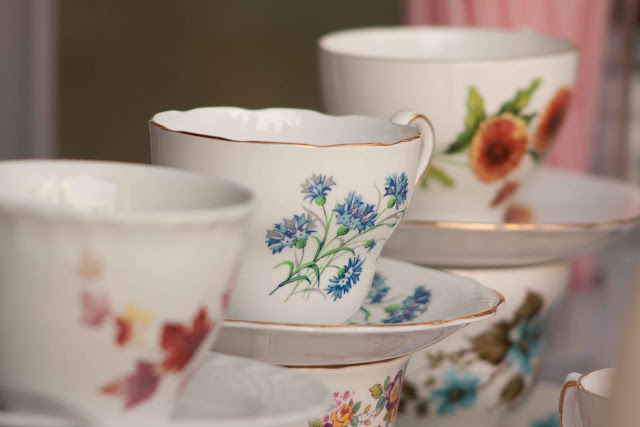 "Guests were given tea for two packs to take home and matching tea etiquette cards to read so that we had good ladylike manners at the shower- and ladylike we were!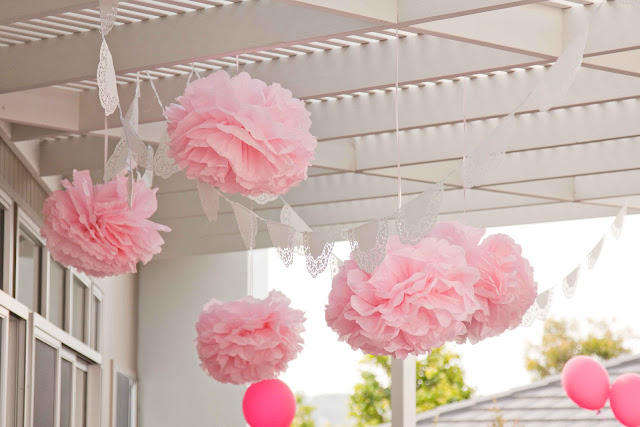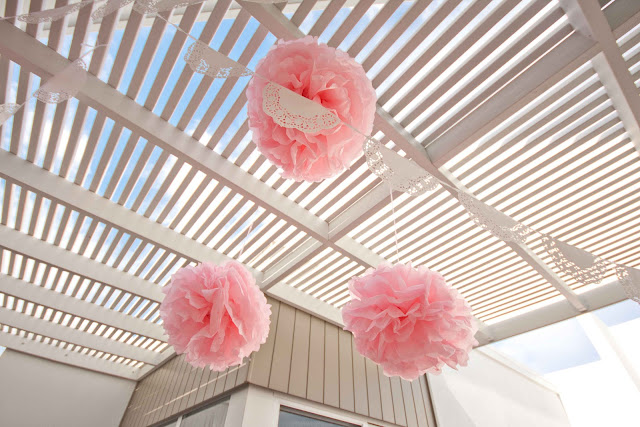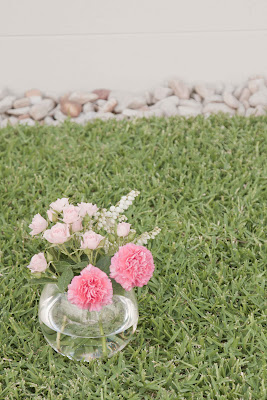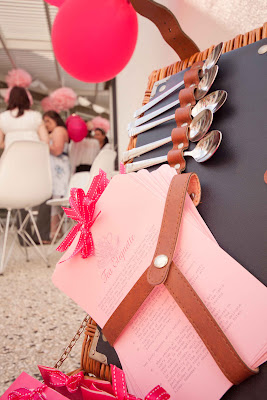 "I bought the flowers from the local markets and made them up myself, picking carnations to match the tissue paper poms. To keep it modern paper doilies were used rather than real ones and they were cut and delicately stitched into long garlands."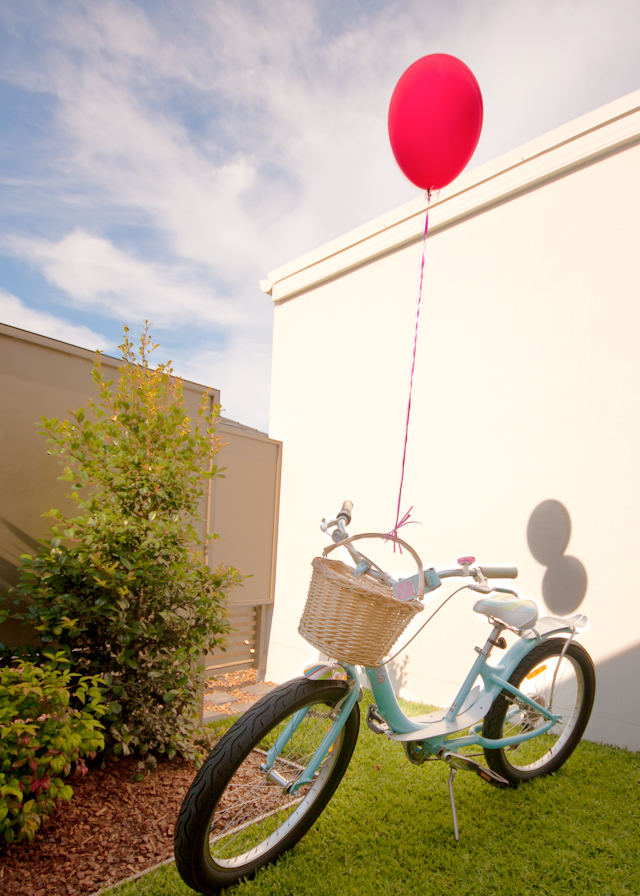 Are you a lovely bridal shower lass, or a last hurrah hen's night kinda gal? Let us know in the comments below on this here blog post.