Honeymoon Wardrobe: Island Resort
7th June 2015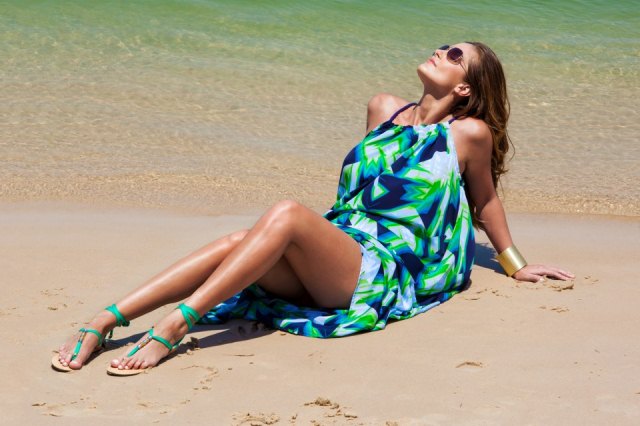 The Sunshine Coast wedding day of your dreams, where you felt like the most beautiful woman on earth is over. Now comes more fun, because you're off on your honeymoon! Of course you want to keep that feeling of being the most stunning woman on earth going, which as us girls know starts with the right holiday wardrobe. 
////
If you're taking off on a beach or island resort getaway, then this one is for you. It's all about fun, effortless, yet glamourous fashion for your honeymoon. That means lots of bright colours in delicious fabrics that will fall beautifully and pack well. 
Speaking of packing, we know you will want to find a way to fit more into your suitcase after all of the shopping your new husband will undoubtedly be treating you to… so any way to save room is great, right? Well what if I told you that you can have a gorgeous new footwear look every single day, yet only pack one pair of shoes? Sound impossible, right? Oh no, lovely Sunshine Coast brides, let me share with you a magical little trick I have discovered. 
Shutini is a new shoe label, based on the Sunshine Coast and available worldwide online, which allows you to change up your look in a matter of seconds. It's really quite simple. You start with one shoe base, and select from their large range of straps and beads to tie your funky footwear in all kinds of different ways to suit your look of the moment. 
So get ready to get your glamour on for your island honeymoon and remind your husband of just how lucky he is to have you!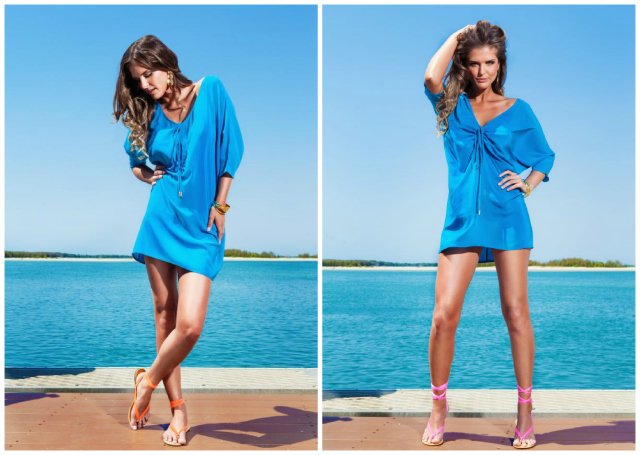 Stylish and sexy on a carefree walk on the boardwalk
Dress: White Verve
Bracelets & Earrings: Adorne
Shoes: Left: Orange Neontini by Shutini, Right: Pink Neontini by Shutini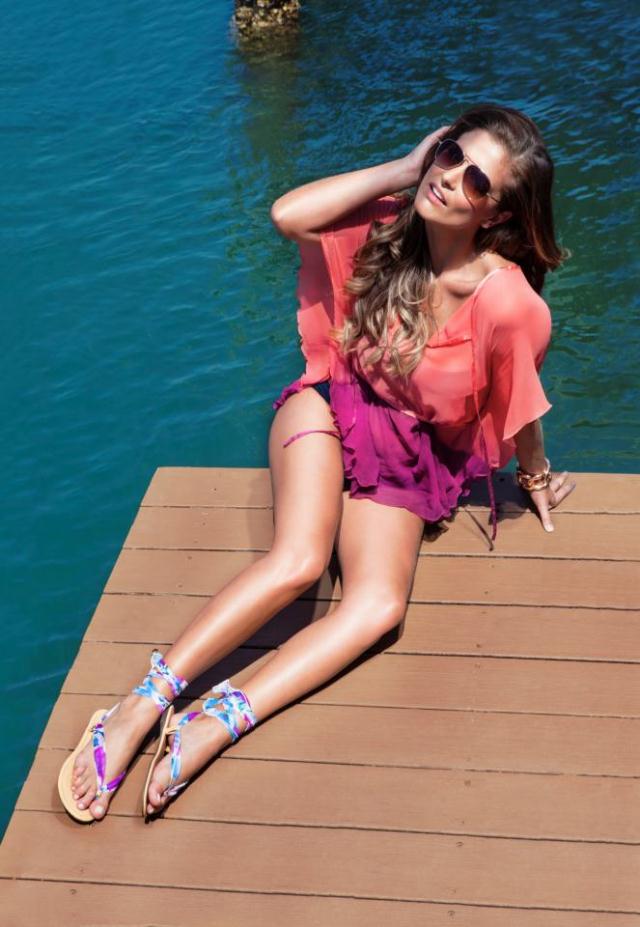 Lounge about the pier in a fun and flirty ensemble
Top: Daedreamer
Bracelet: Benah
Sunglasses: Ray-ban
Shoes: Spring in Bloom Glamourtinis by Shutini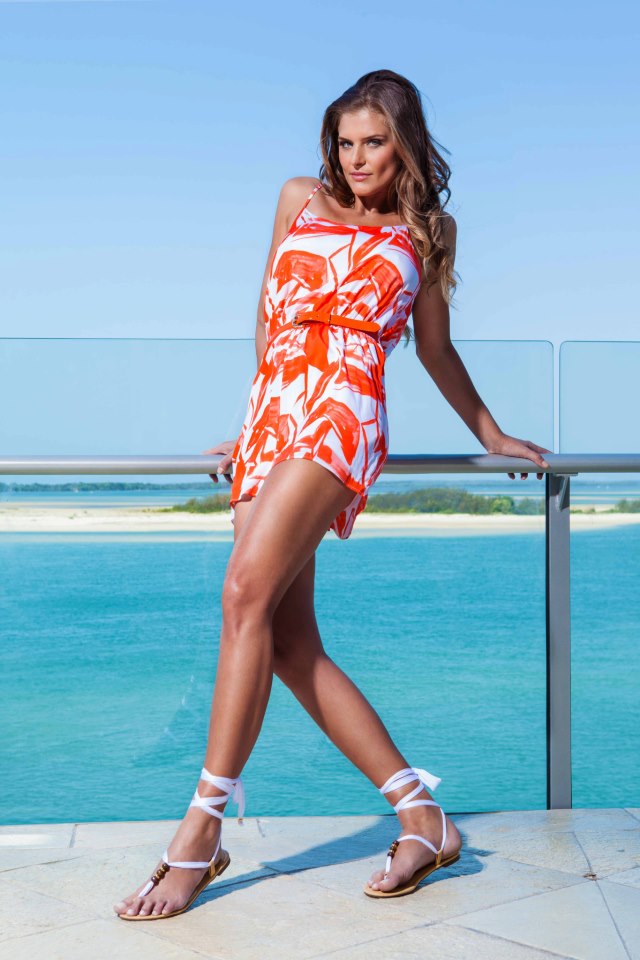 Stop the beachside traffic in a fresh bold print
Jumpsuit: Alice + Olivia
Shoes: Earth Beauty Bejeweledtinis with white straps by Shutini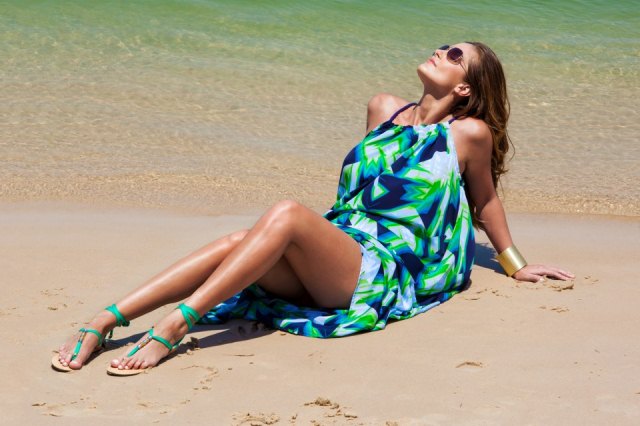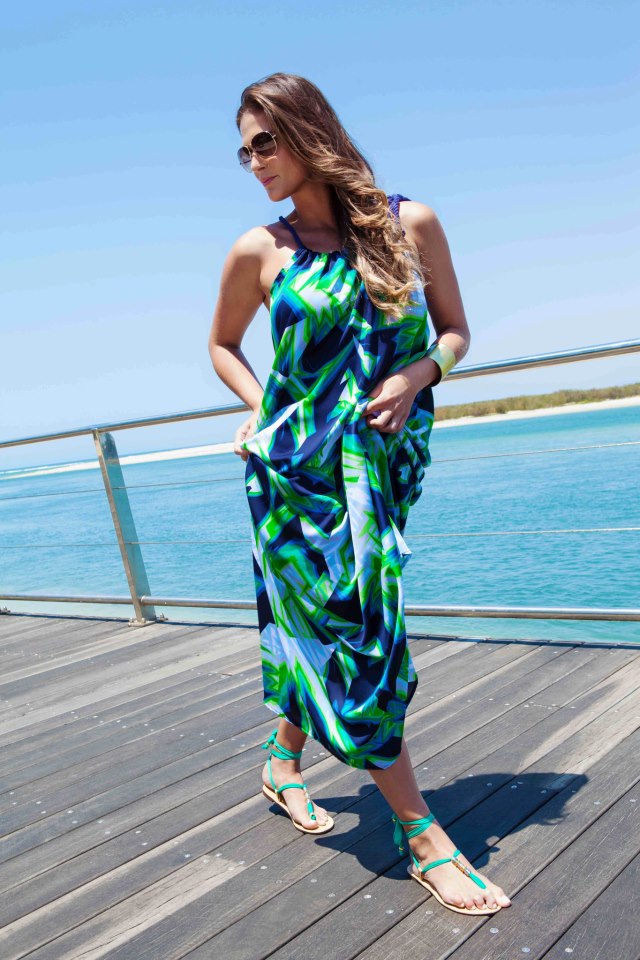 Get nice and relaxed with a colourful maxi dress and shades for extra glamour and catching some rays
Dress: Daedreamer
Cuff: Adorne
Sunglasses: Ray-Ban
Shoes: Summer Pearl Bejeweledtini with Green Summertini straps by Shutini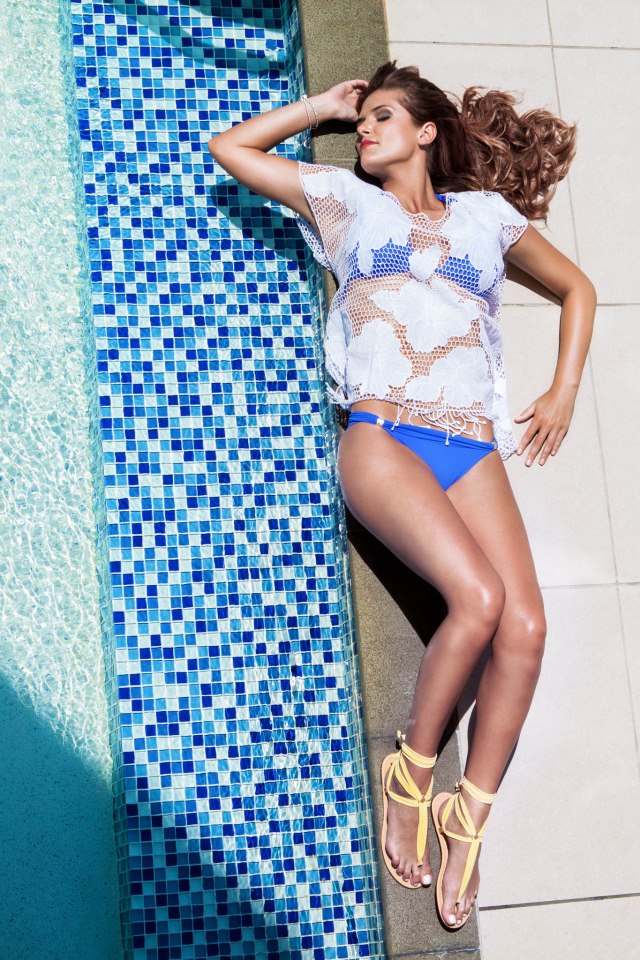 Chillaxing by the pool never looked so good!
Bikini: Bikini Island
Top: Sunburn
Bracelets: Adorne
Shoes: Lemon Summertini straps by Shutini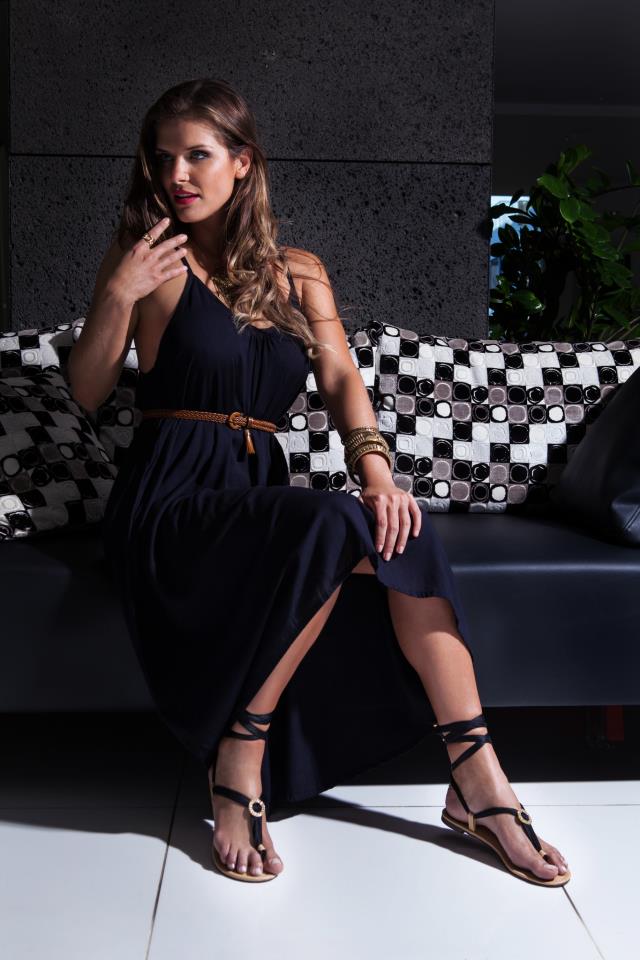 For that hot date night, have a big wow factor in a little black dress, island-style
Dress: Bikini Island
Bracelets & Necklace: Adorne
Ring: Witchery
Belt: Stylist's own
Shoes: Cocobelle Bejeweledtini with Black straps by Shutini
Shutini Look Book Shoot Credits
Wardrobe Stylist: Brittney Moroko – Fashion Stylist
Hair and Makeup: Sally Townsend Makeup Artistry
Photography: Glen Bowden