Just in case you missed it…
26th January 2013
This week we have been super dooper inspired by all of the amazing real weddings and styled shoots arriving in our inbox, if it were possilbe to be over-inspired, that's what we would be! There are so many exciting blog posts coming your way, lovely Sunshine Coast brides, let me give you the scoop!
In the meantime, let us take a look at the week that was, which was filled with beautiful little details, fabulous ideas, grand themes, beauty tips, awesome local finds and people we love.
We kicked off the week on Monday with another fabulous guest blog from our resident thing finder, Hayley, from Wholehearted Studio Styling, who found a funky wedding gift idea.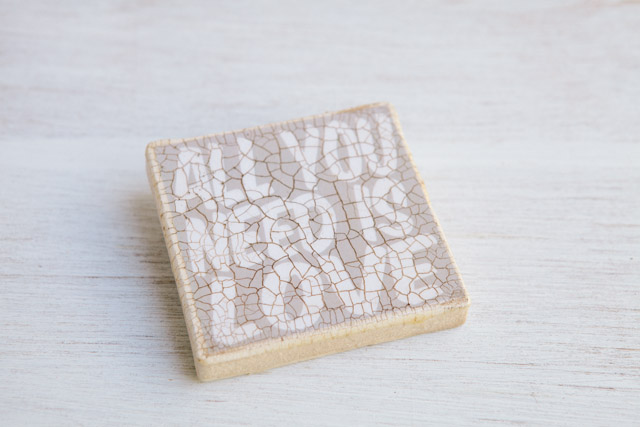 Tuesday we introduced you to one of the Sunshine Coast's loveliest and most talented wedding photographers around!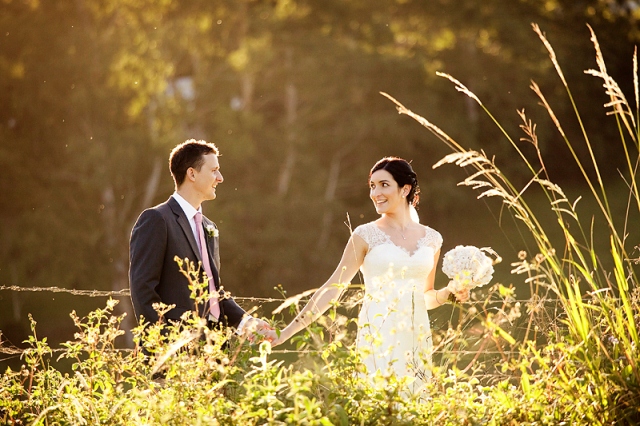 Wednesday we published a real wedding with so many pretty little details to look at, and amazing photography by Shane Shepherd Photography to boot.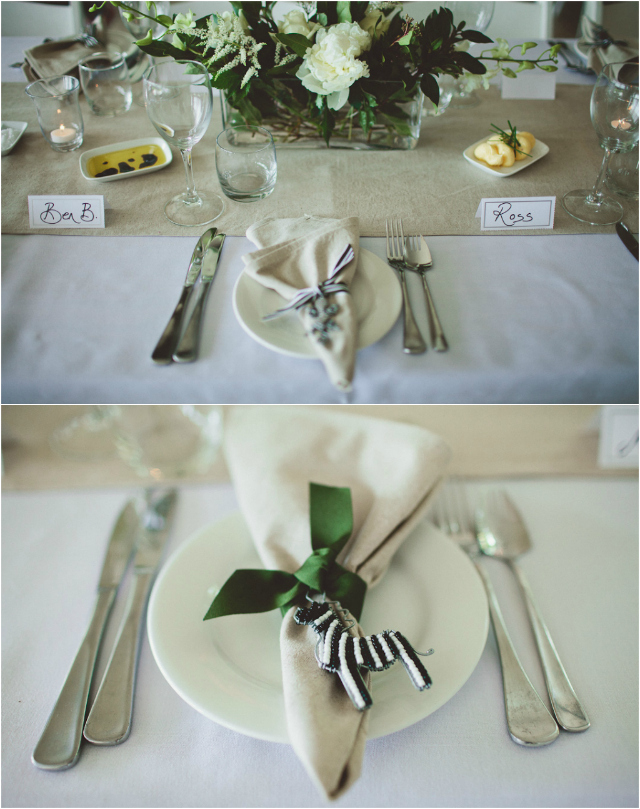 On Thursday, Sally Townsend Makeup Artistry shared her Top 10 Bridal Beauty Tips to get your hair and skin wedding day-ready in no time.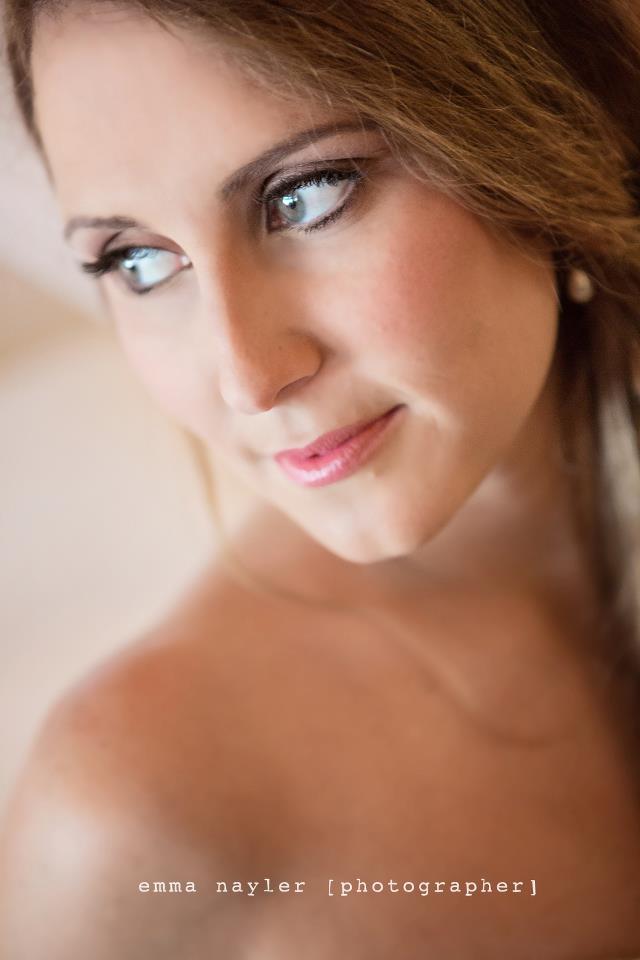 Friday was all kinds of fabulous with an ultra-glamorous 1920's Great Gatsby-inspired styled high tea wedding shoot from a new to the Sunshine Coast stylist and florist, fresh off the boat from Canada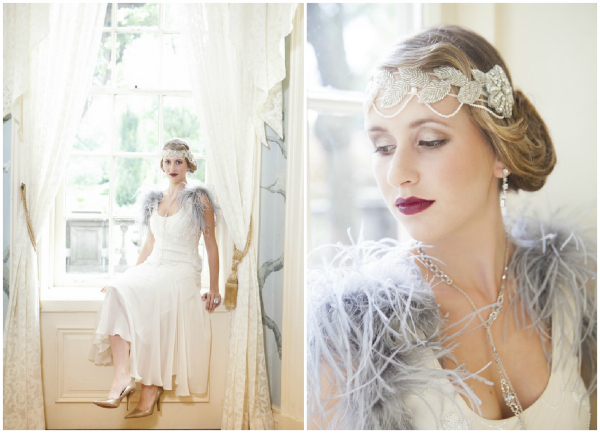 Make sure you check out yesterday's gahmayzing Photo of the Week, and we will see all of you lovely Sunshine Coast brides tomorrow on the blog! We promise you a MASSIVE week of amazing wedding inspiration… Just quietly, there might be a magazine release involved… shh!