Latin American Wedding Custom: Las Arras
5th January 2015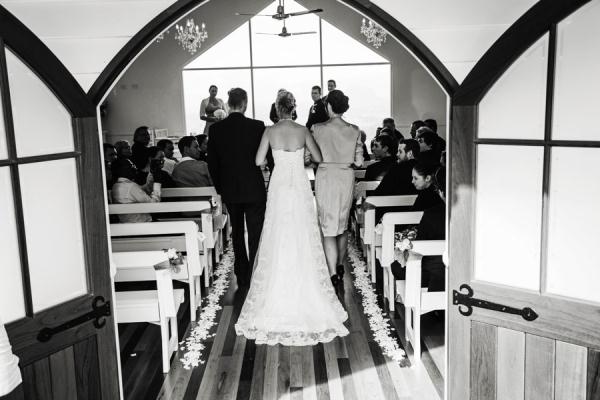 There are many customs and traditions you can include in your wedding ceremony, which can be really beautiful. The one we are sharing today may at first seem a little old fashioned in its principles, but we are fans of tradition here at The Bride's Tree, it's romantic and, in this case, a little bit chivalrous. 
This tradition is a little fuzzy, but it's one we like. During a religious wedding ceremony, the groom will present a pouch or ornate box with 13 coins inside. The priest or other religious ordained officiant will bless the coins before then allowing the groom to present his bride with the treasure. This is meant as a symbol of the man's ability to provide for his wife and family, and the woman's trust in him to do so. It is also a promise made by the groom that "what's mine is yours."
There are some variations in the custom throughout different parts of the world and according to individual choice. Some ceremonies include an exhanging of coins, as a representation of monetary equality. Some say the 13 coins represent Jesus and the 12 Apostles, while others say there is no set amount of coins to be presented or shared. 
It has been said this custom in several variations is practiced in parts of South America, Spain, and The Phillipines.