Merry Christmas from The Bride's Tree!
25th December 2012
The Bride's Tree team would like to wish every Sunshine Coast bride, and every Sunshine Coast wedding professional a most wonderful Christmas. Wherever you are in the world, we hope you are enjoying a season of cheer and blessings with your family and friends.
For now, we are taking a well-earned break from our daily blogging for the next week, returning on January 2nd 2013 with plenty of new wedding inspiration to be enjoyed. We will also have another exciting edition of The Bride's Tree free online wedding magazine coming out in January, for which we have already been excitedly putting together styled shoots and some of the prettiest, most uniquely styled Sunshine Coast real weddings we have seen to date!
For those of you who simply cannot live without your daily dose of wedding inspiration, we will still be posting daily to our Facebook page and Twitter account, where we will be again sharing some of our fave blog articles from throughout the year that was. So if you don't already follow us on Facebook and Twitter, get on it to keep the inspiration train going!
See you back here in January, lovely brides! If anybody is looking for us, we will simply be lolling about on grassy knolls, like this…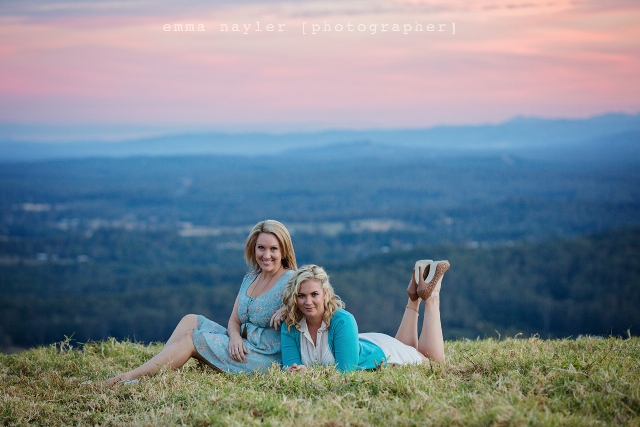 Lots of love and best Christmas wishes from Jenny and Sally. xo
Photo by Emma Nayler Photographer