Mixed Cultural Maleny Wedding
2nd December 2012
Tony and Vero met through a mutual friend, and after four and a half blissful years together as absolute best friends, they became engaged to be married. They then made it just one year shy of the five year engagement at just four years. Plenty of time to get the planning absolutely perfect!
Their Maleny wedding was all about family and culture, and the couple made sure they had equal part in the planning process to ensure the wedding was a true representation of them as a couple. One of the things most important to them was to make sure both their cultures were acknowledged on their big day. Senior Elders and family members were consulted in relation to cultural protocols.
The only bridal party was the couple themselves, and the beautiful, intimate photographs on pristine traditional owners' land are something truly special. Luke Going Photography was the memory maker of Tony and Vero's choice, having placed the highest priority on ensuring their day was captured to perfection to be enjoyed by their family for many years to come. Luke Going is a true artist, as you will see from these amazing images below.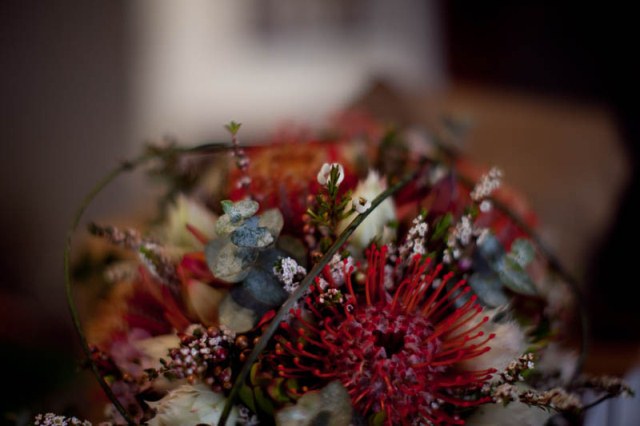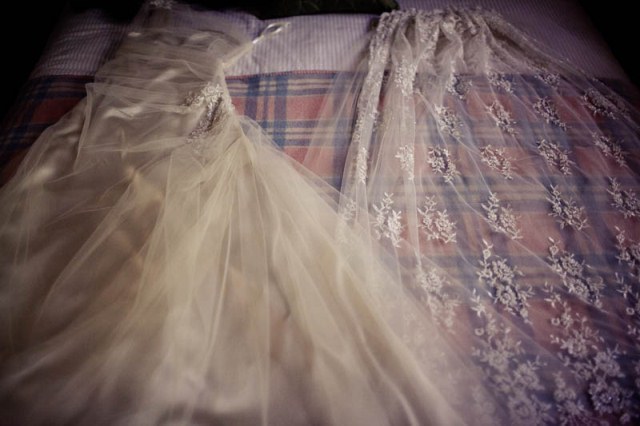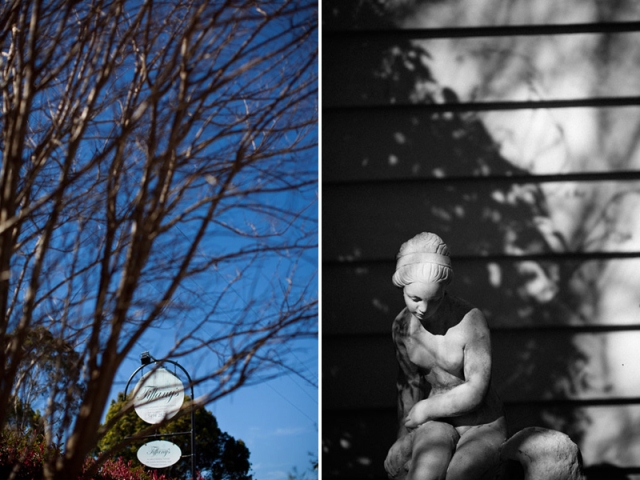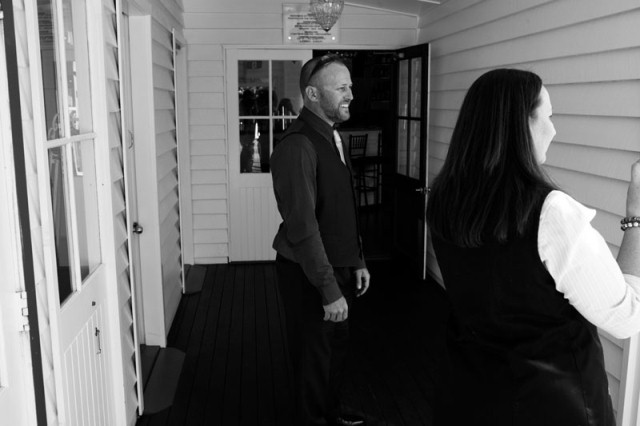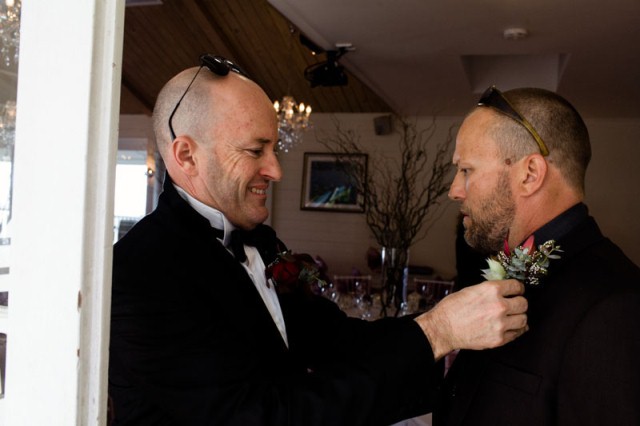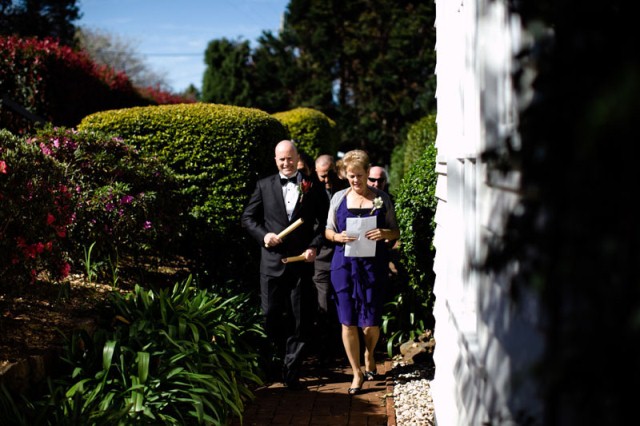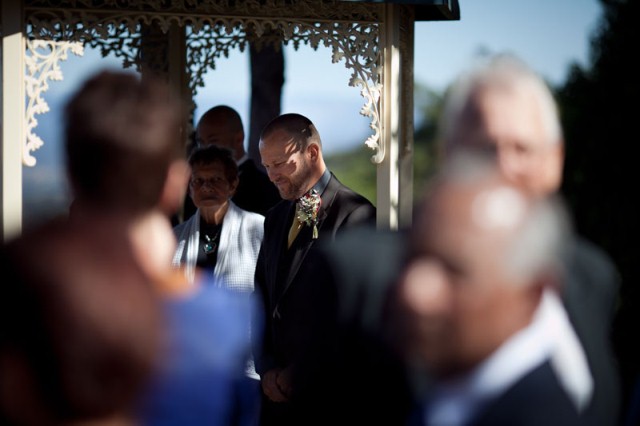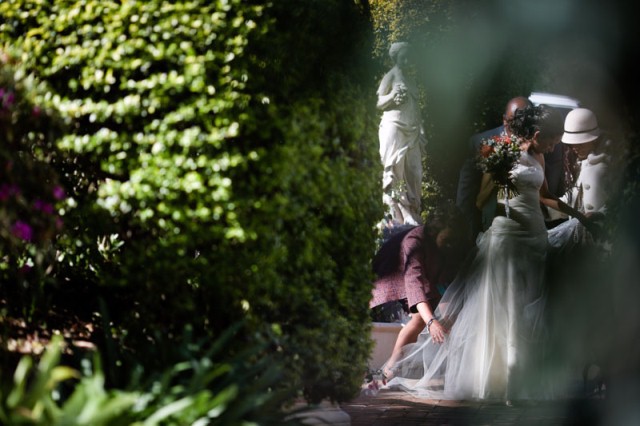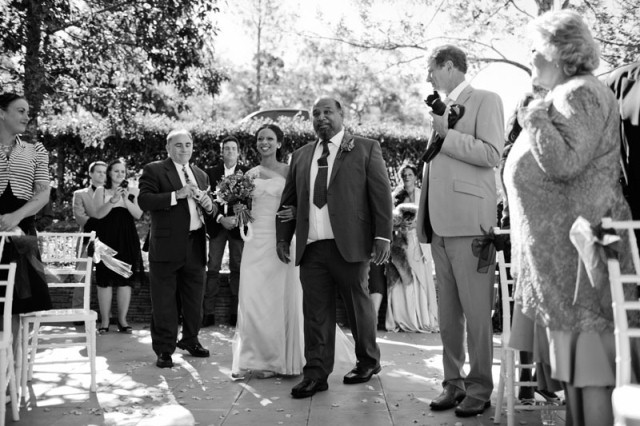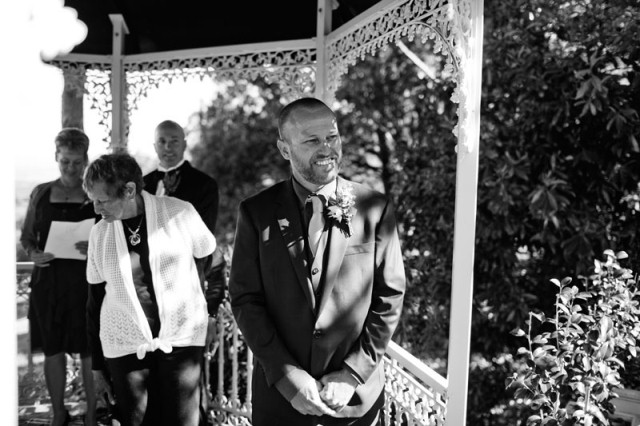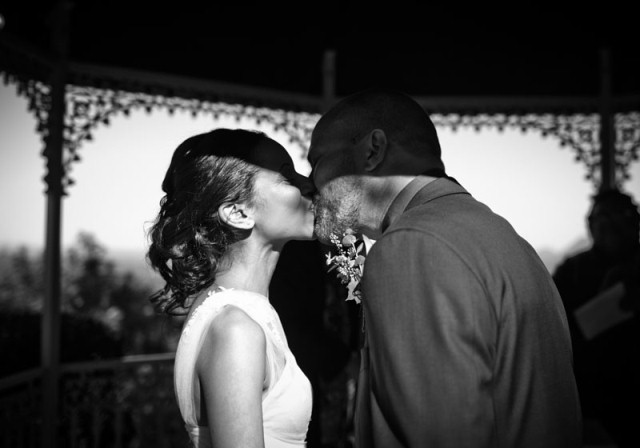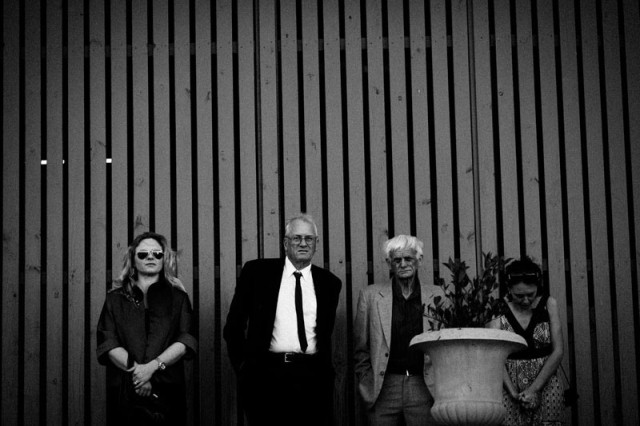 "We really wanted it to be a real wedding that reflected us, family, friends and cultures."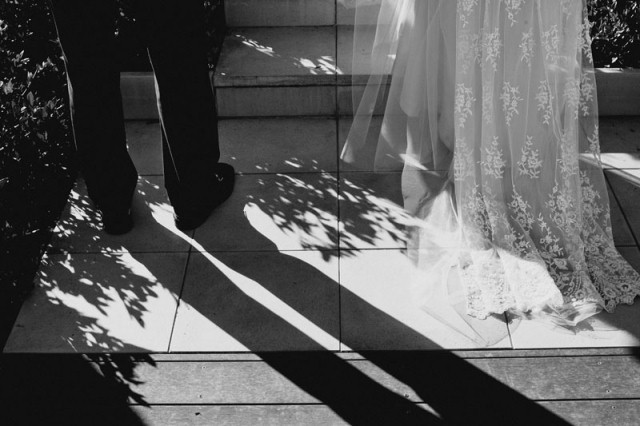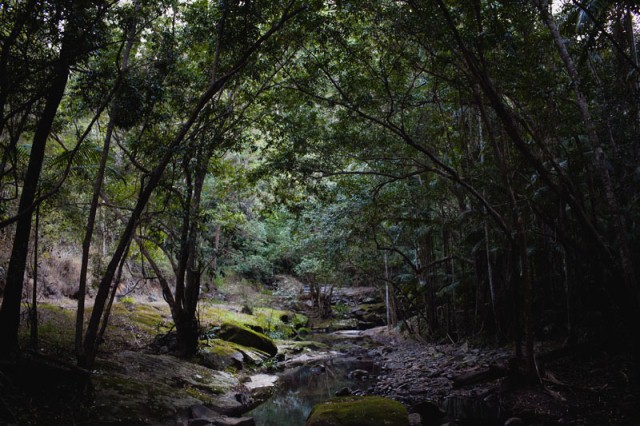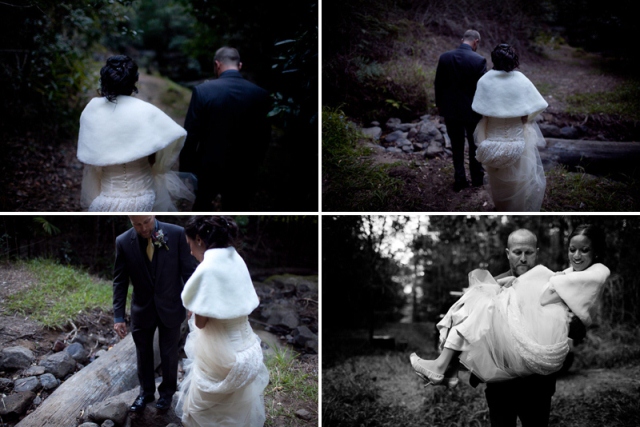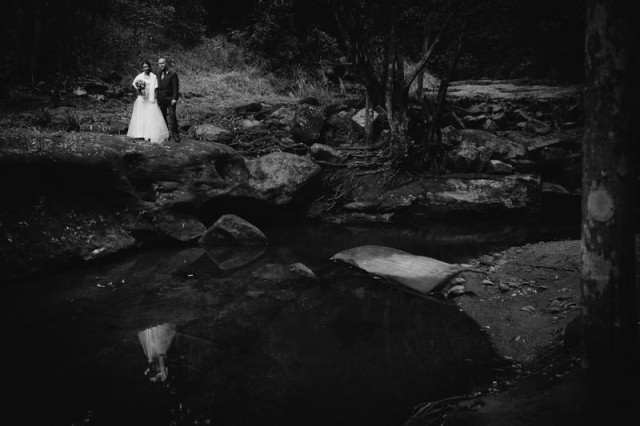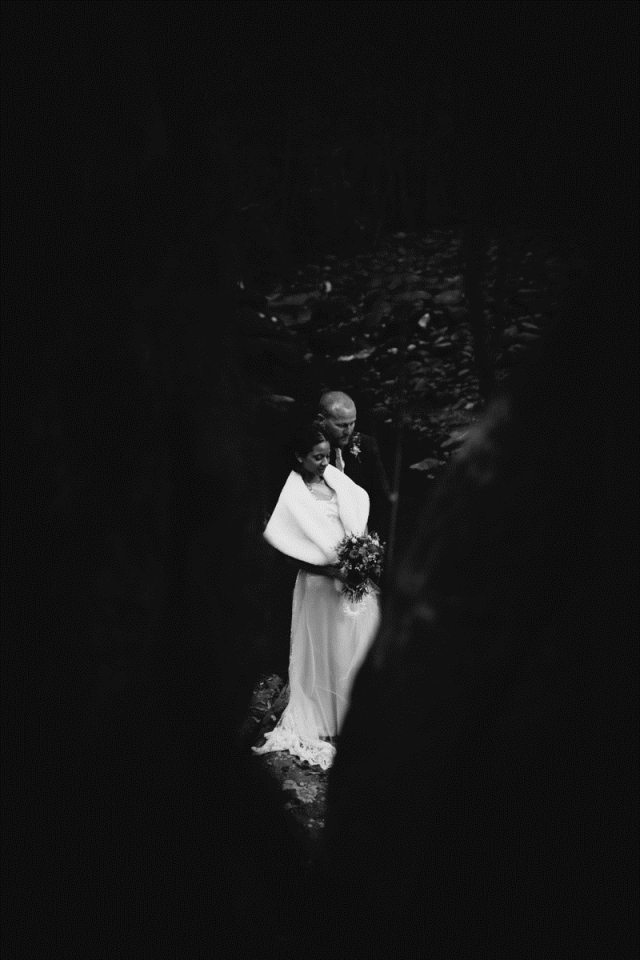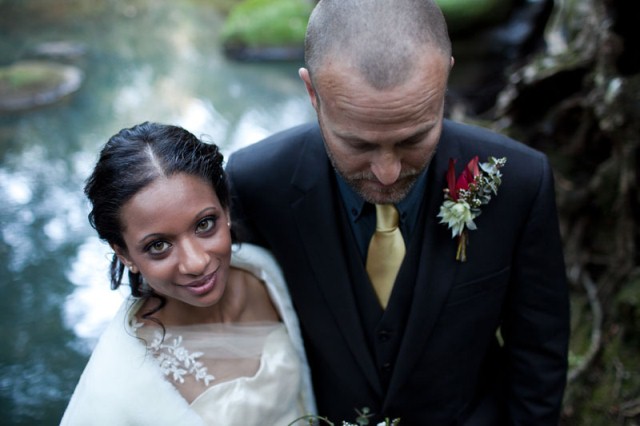 "We are best mates and have strong cultural beliefs."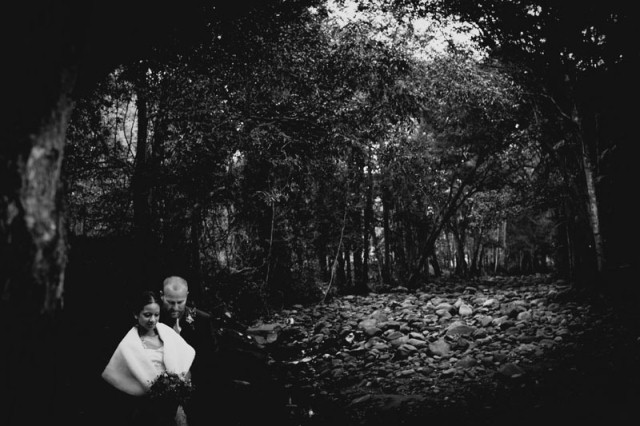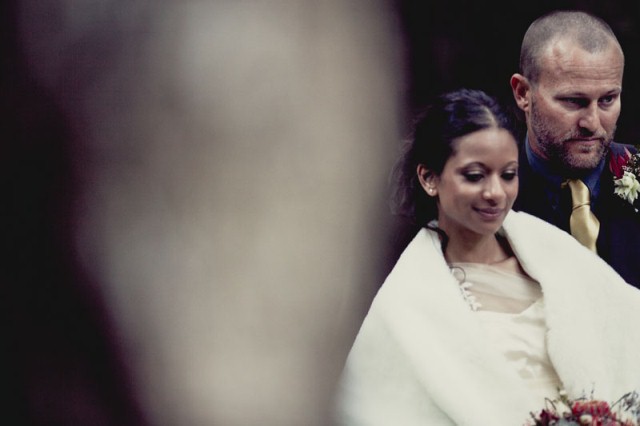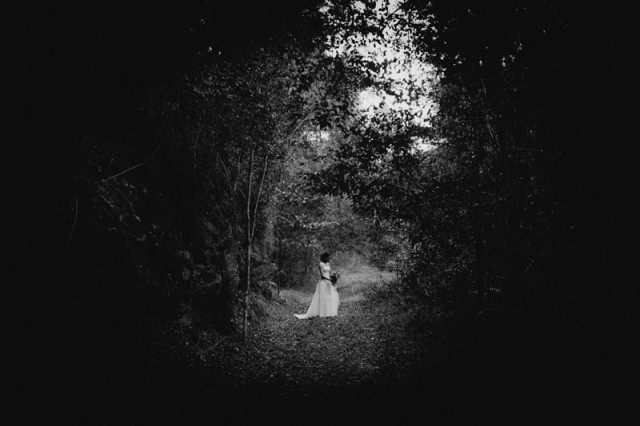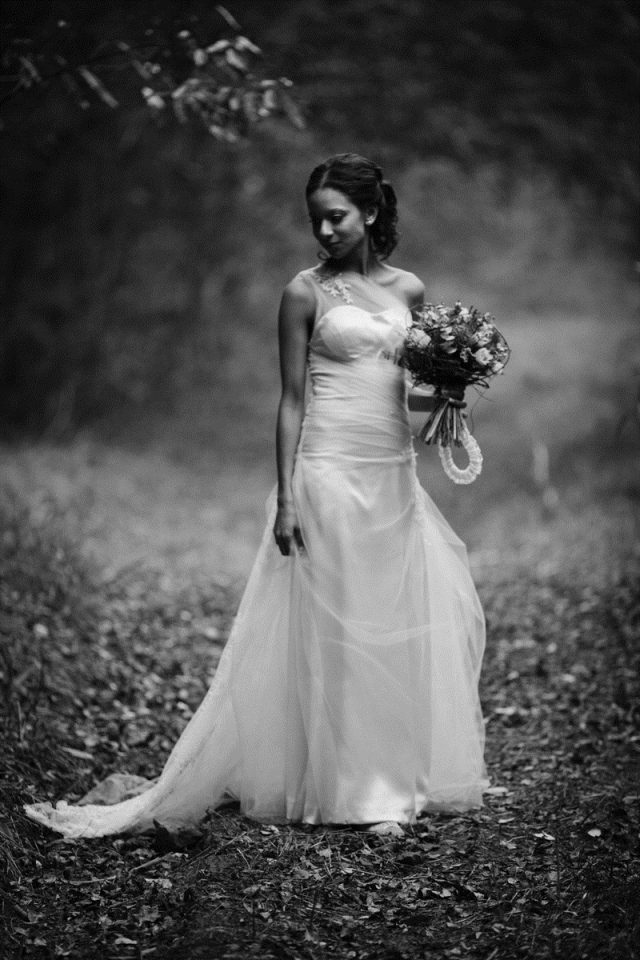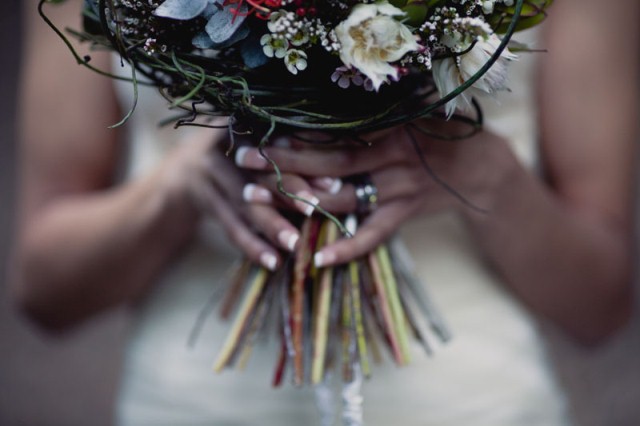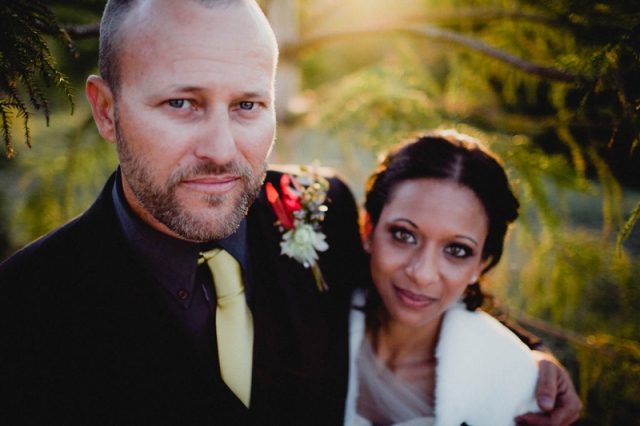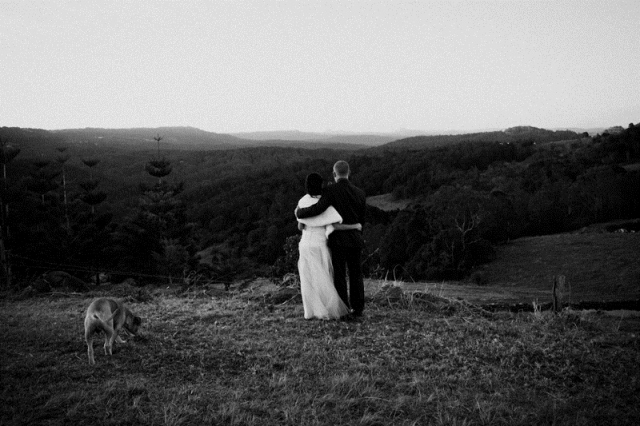 "Our wedding day priorities were getting the cultural things right, providing a real setting where all our guests can share our special day with us and capturing the day so we can forever have those memories."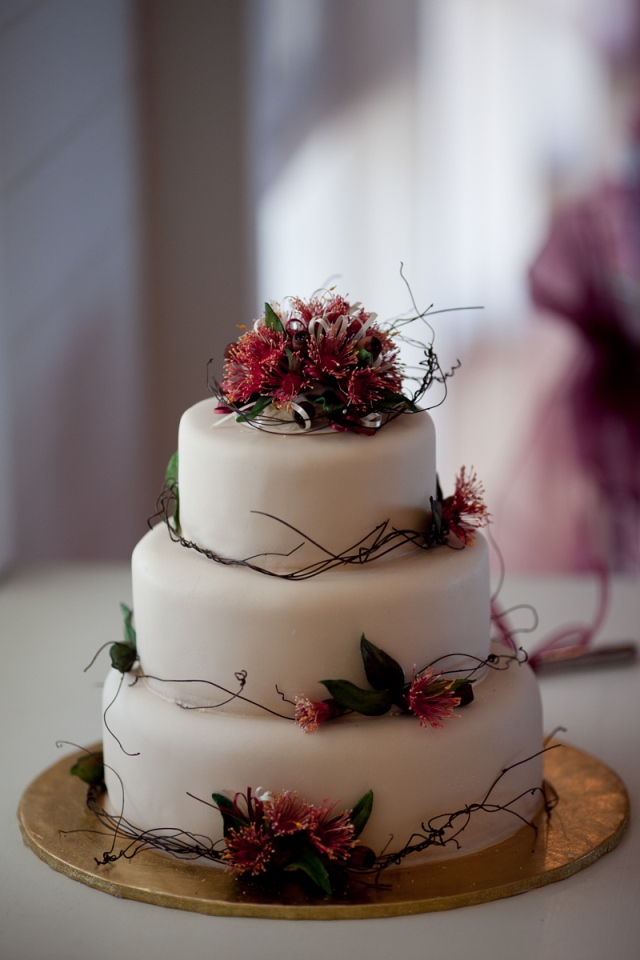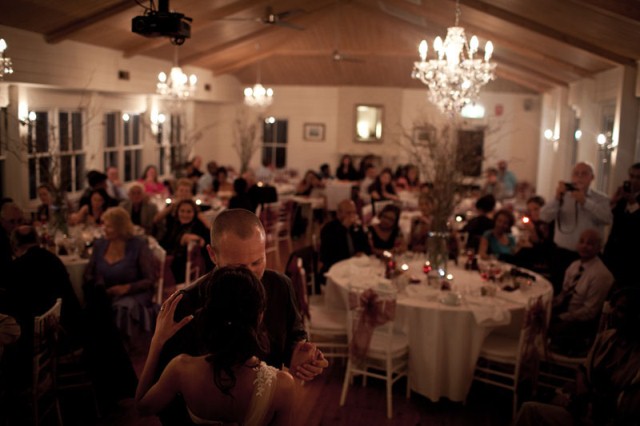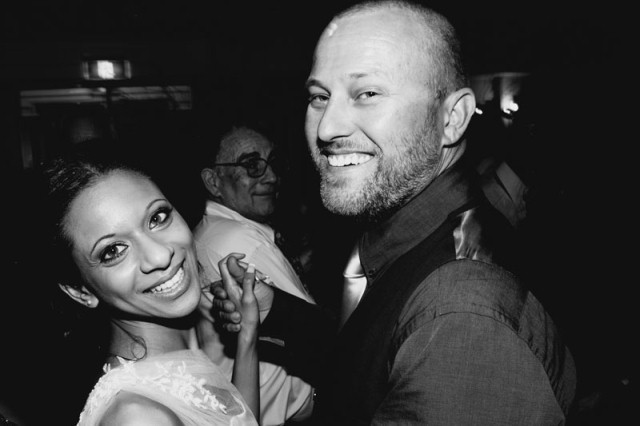 "The whole day was one special package for us both."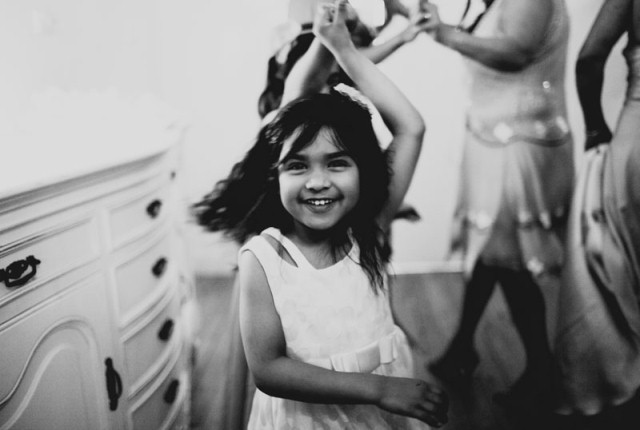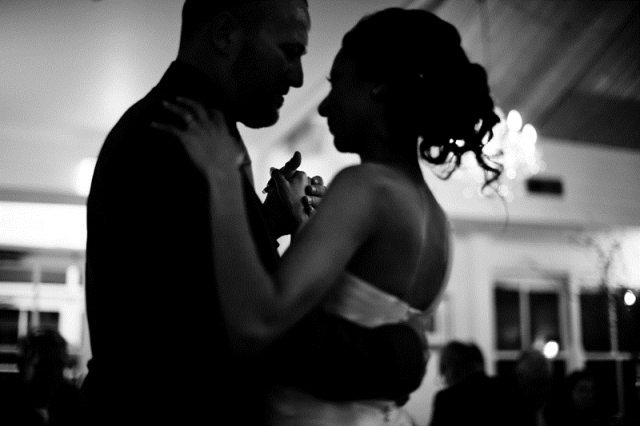 Wedding Secrets Revealed
Biggest splurge: The venue.
Best bargain: The groom's suit and all the DIY.
Bride's Dress: Own design, $2000
Groom's suit and shoes: Indochino custom suit, Florsheim Shoes
DIY: Brides dress, invites, table cards and menus, slide shows, entertainment, cars.
Number of guests: 74
Total cost of wedding: $18,500 paid for by the couple, their parents and some close friends.
Tony and Vero's Hand-picked Team That Made It All Happen
Photographer: Luke Going Photography
Florist: Suncoast Flowers
Venue: Weddings at Tiffany's
Bombonieres: Rocket Printing
Makeup and Hair: Blushing Beauty
Stationery Supplier: Rocket Printing
Officiant: Southern Cross Church