Noosa Private Estate Wedding
22nd January 2013
Claire and Tyson were married at Cooroy Anglican Church by Pastor Josh Usher after an18-month engagement, preceding an 18-month romance. They knew early on they had the same spiritual values as they started their courtship on a solid foundation of friendship. Obviously a winning formula for a beautiful marriage! 
They followed their church wedding with a reception for 100 guests at a private estate in Noosa with absolutely incredible views. The venue is beautiful, but a real blank canvas, that was transformed beautifully using lovely vintage styling with tea and the best sweets table we've seen! 
The happy couple's Cooroy/Noosa wedding was shot by amazing Sunshine Coast wedding photographer, Shane Shepherd Photography. We love Shane's funky, yet honest, organic style and ability to capture all the little moments so beautifully.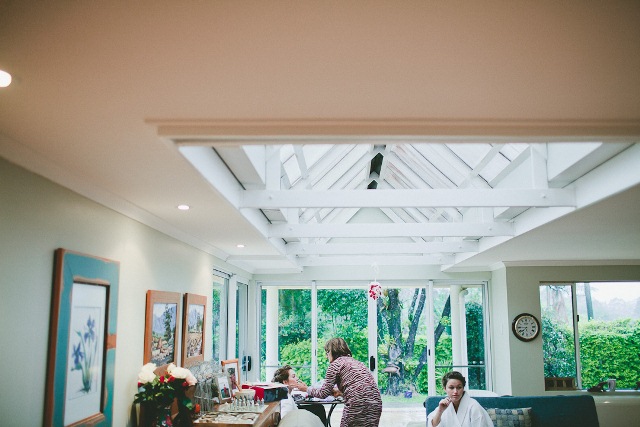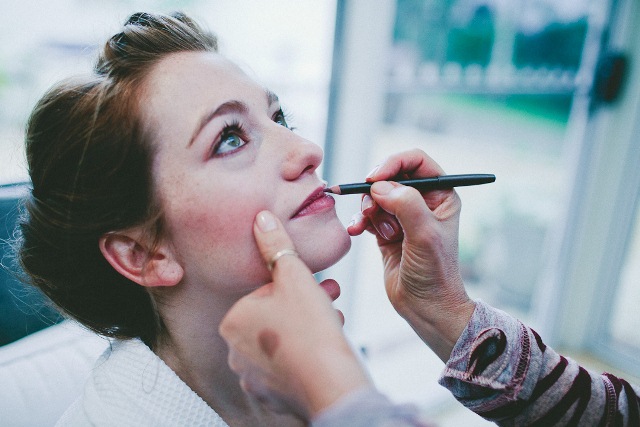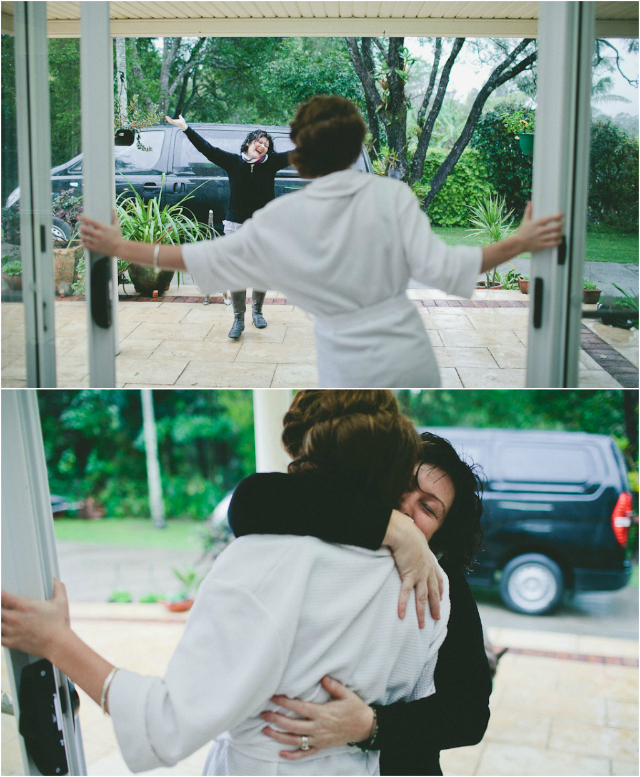 "The most important thing that we focused on when planning our wedding was to make sure that we had all our closest family and friends there, and that it was just a fun, beautiful and relaxing day for everyone to enjoy."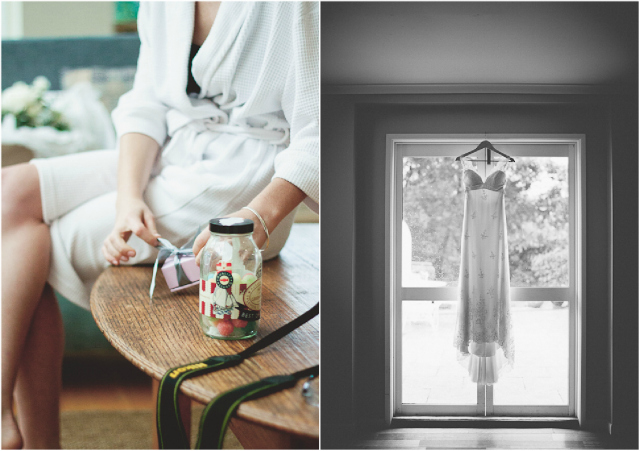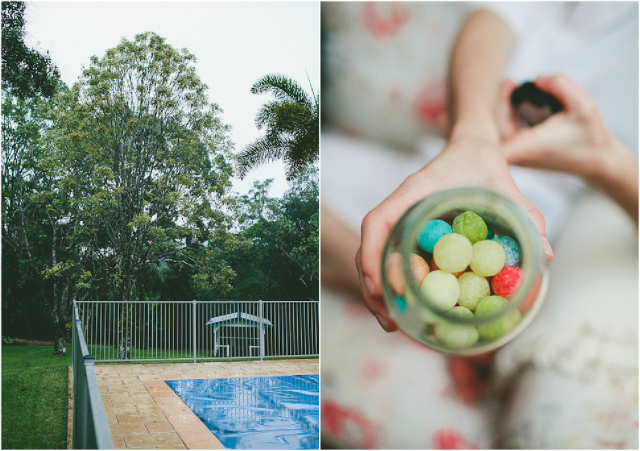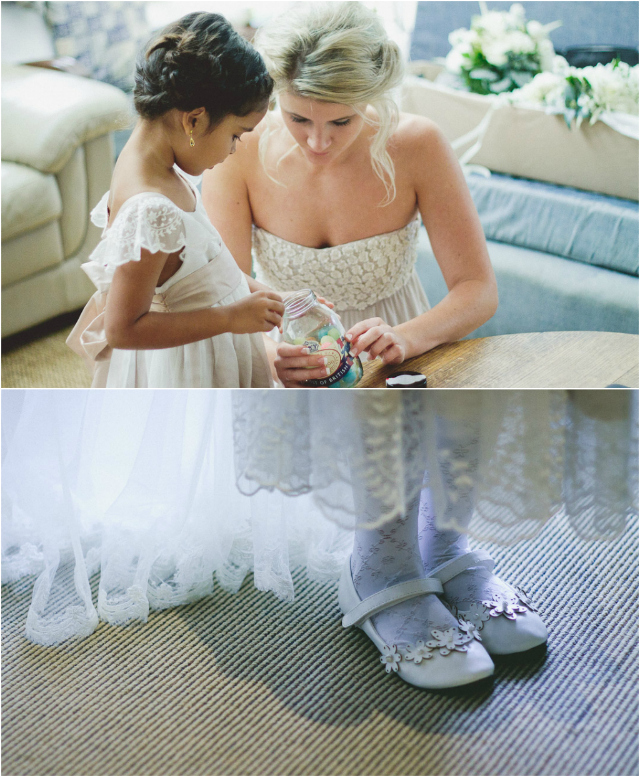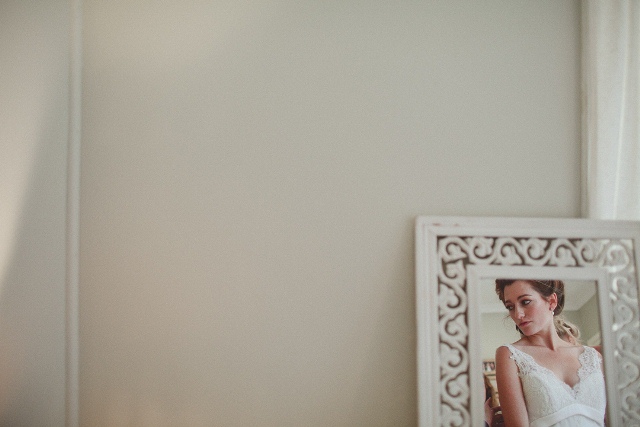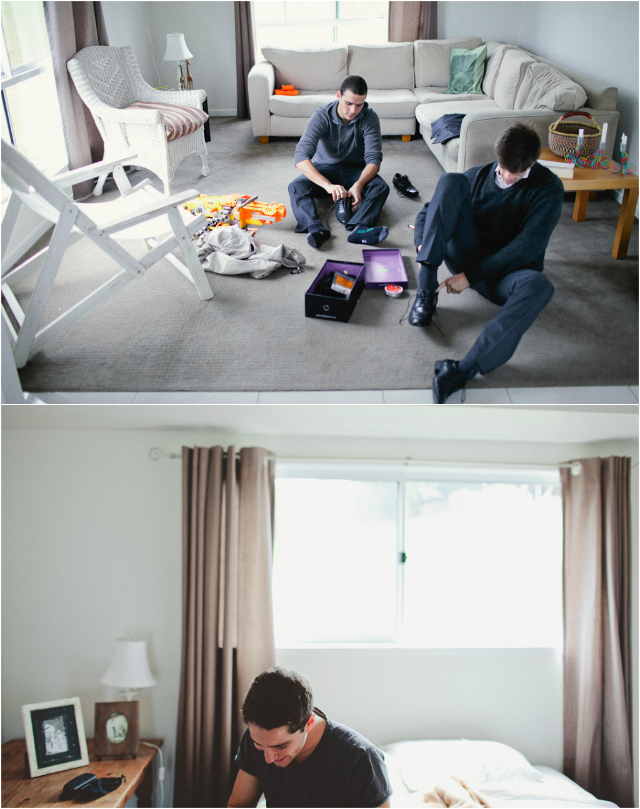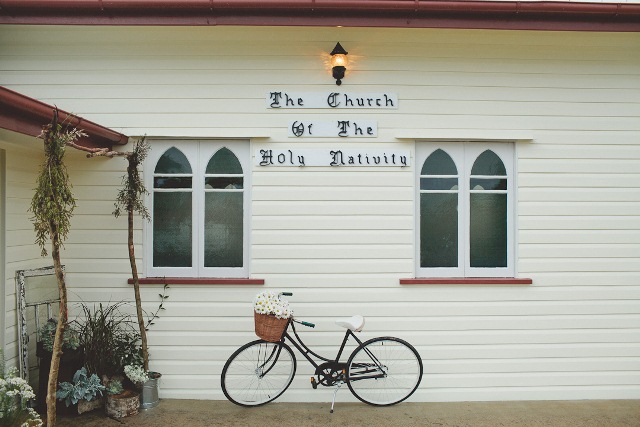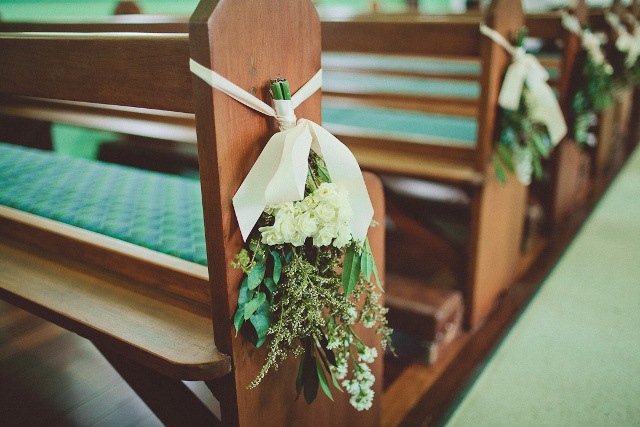 "We didn't have to think twice about our florist & stylist and my dressmaker because they are close friends and both unbelievably good at their job."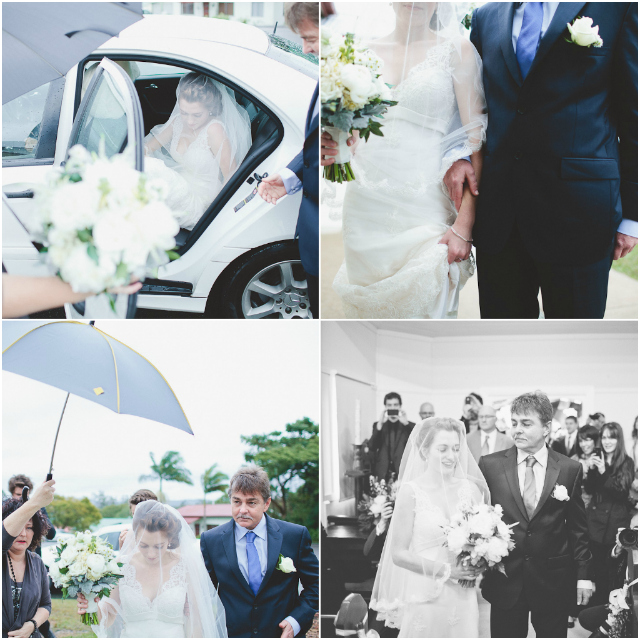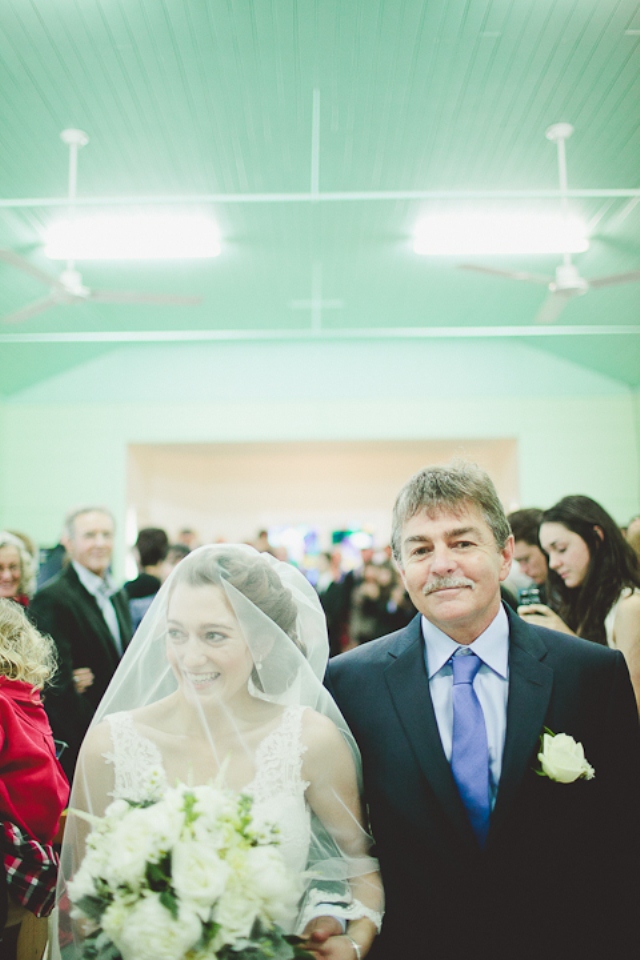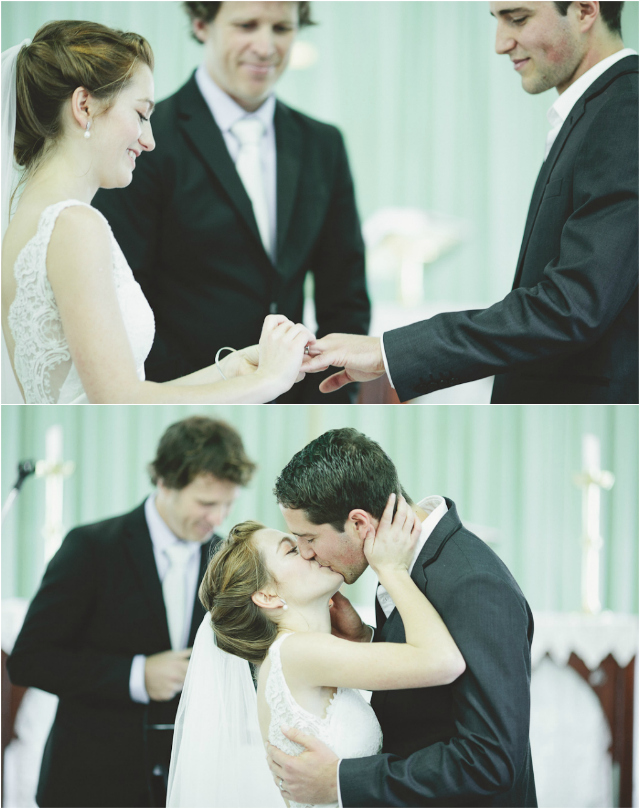 . "For me, the special moments were the quiet ones I had with my mum as I was getting ready, my dad before he took my down the aisle, and seeing Tyson's eyes light up when we were pronounced husband and wife."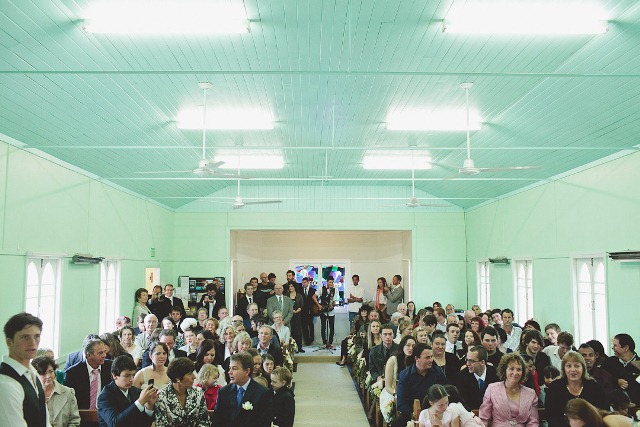 Our Hand-picked Team That Made It All Happen
Photographer: Shane Shepherd Photography
Florist: Twig and Grace
Caterer: Noosa Catering
Cake: Cherry Murphy
Makeup Artist: Nola Dymonds
Hair Stylist: Salon Salon, Cooroy
Stylist: Twig and Grace
Stationery Supplier: The Letterpress Company
Officiant: Pastor Joshua Usher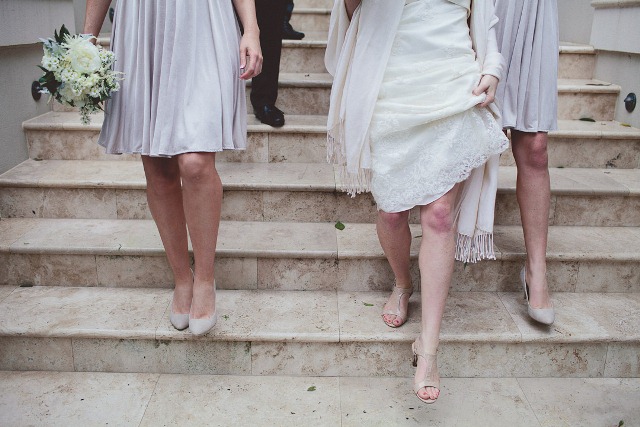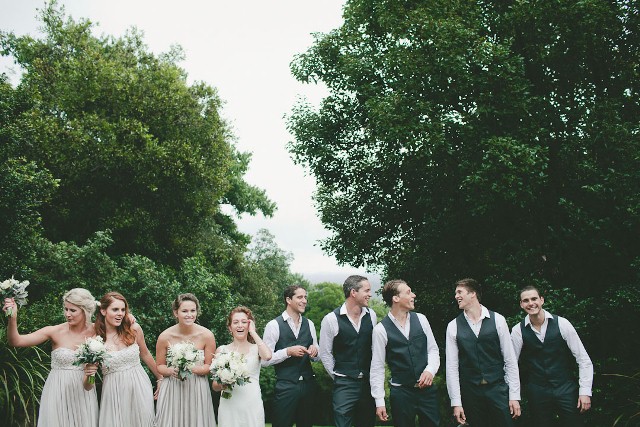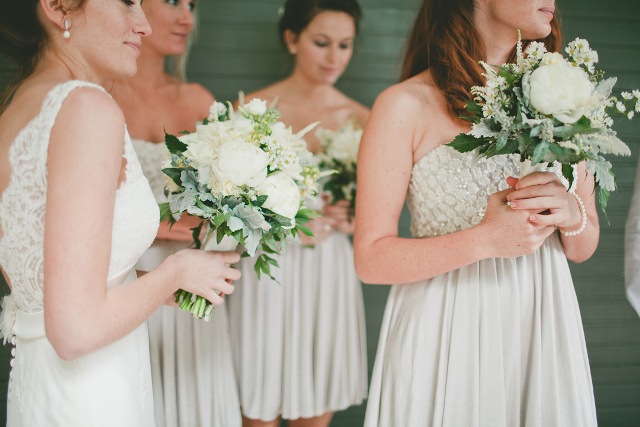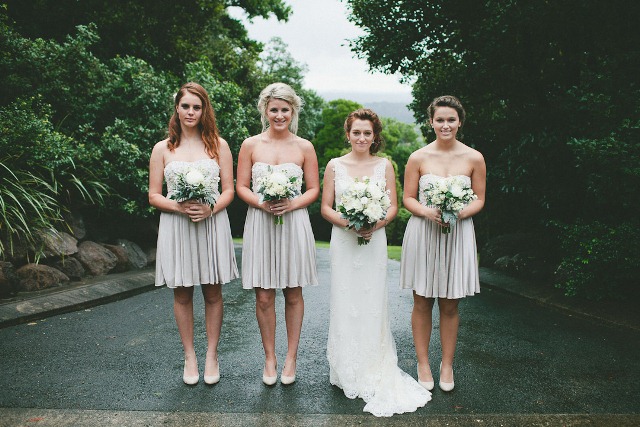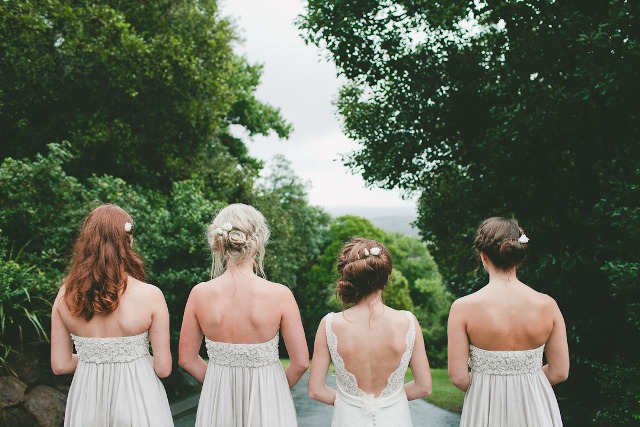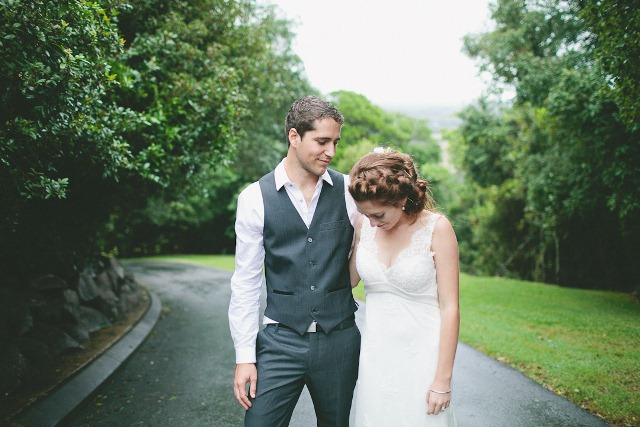 "It rained! Our ceremony was supposed to be held in my parents garden but we had to move it to the church. And also I promised to be a loving father (instead of mother) to our children during the vows. "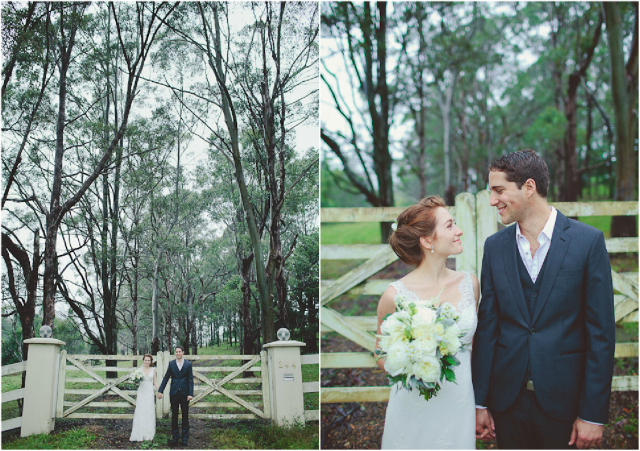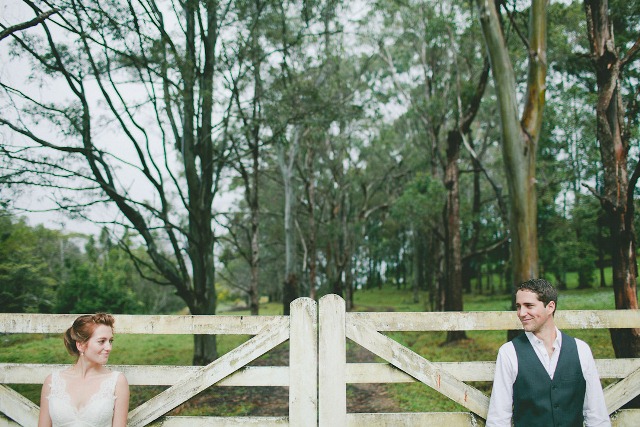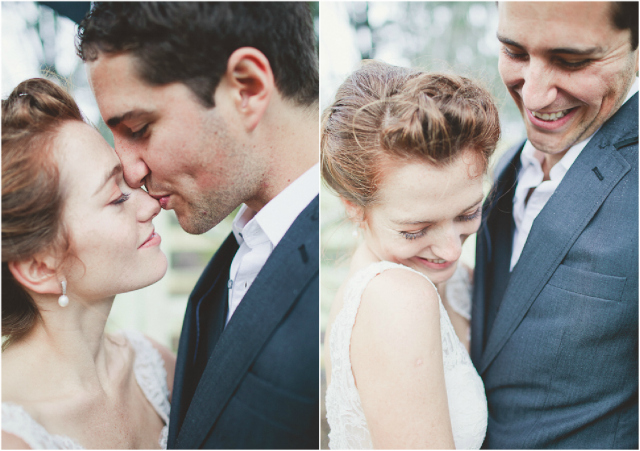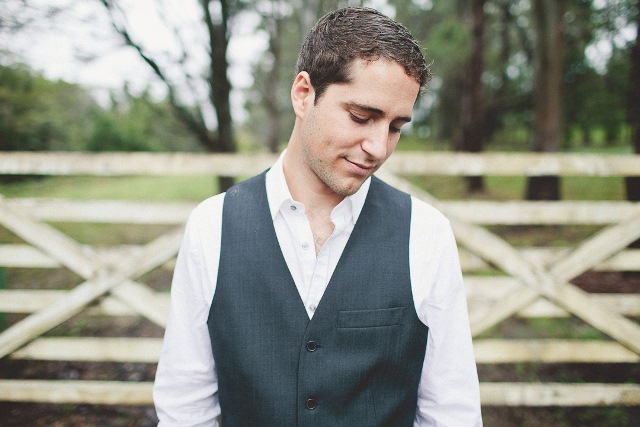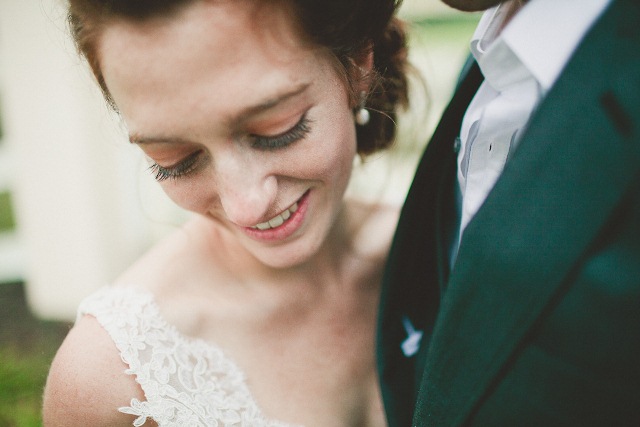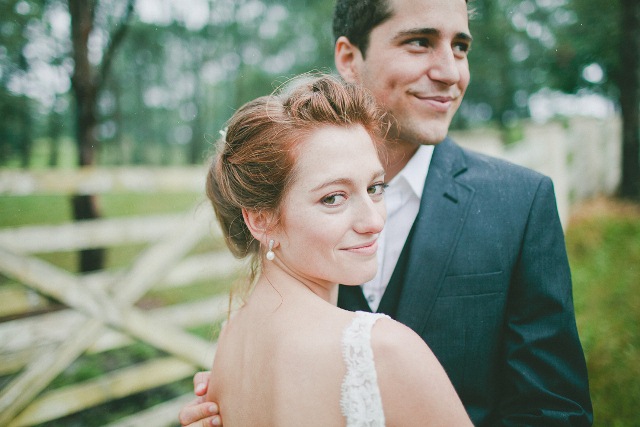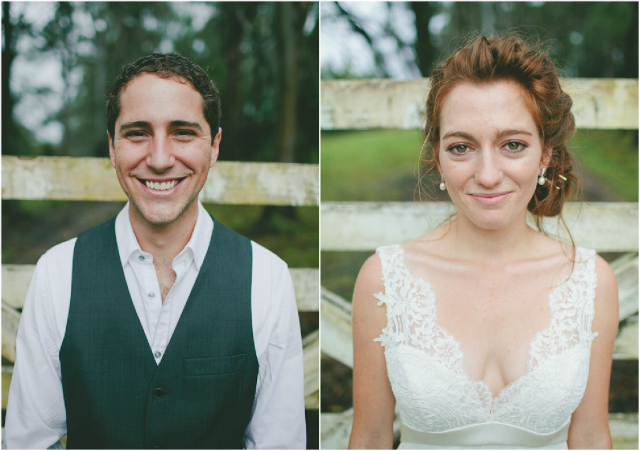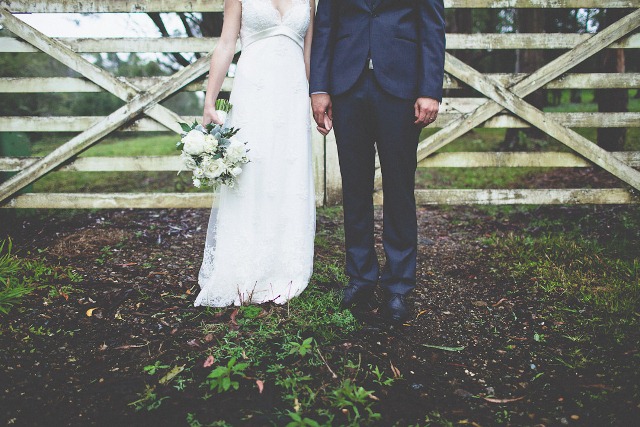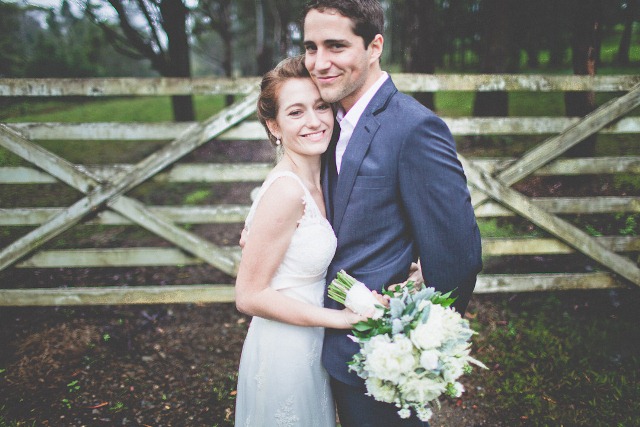 Our Wedding Secrets Revealed 
Biggest Splurge: The venue and catering
Best money saver: Alcohol was the biggest money saver
for us because we bought it all ourselves and therefore didn't have to pay the usual bar
prices. Our desserts were made by a beautiful friend of mine and so that saved us a bit!
Bridal gown: Erin Clare Couture
Accessories: Michael Hill
Shoes:  Mathers Shoes
Bridesmaid dresses: Forever New
Bridesmaids' accessories: Michael Hill
Groom and Groomsmen's suits: Roger David
Groom and Groomsmen's shoes: Myer
DIY: The table runners and napkins were
made by my stand in grandmother, and we bought the little African animals that we gave
as guests gifts at the markets in Zimbabwe (where I come from originally.)
Number of guests: 100
Wedding Budget: $25,000, mostly contributed by the bride's parents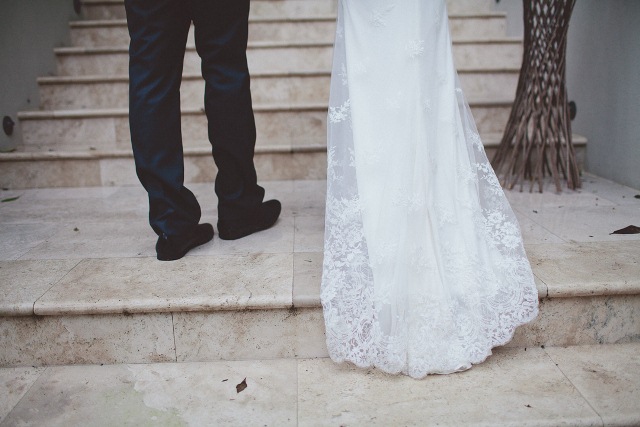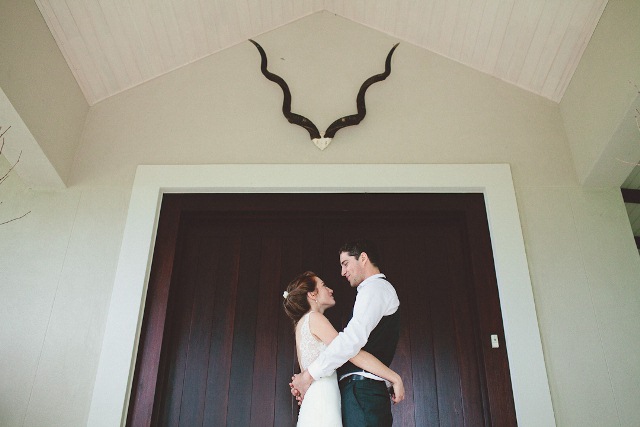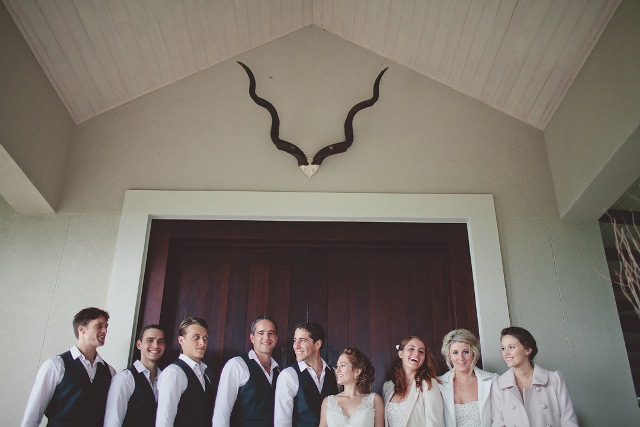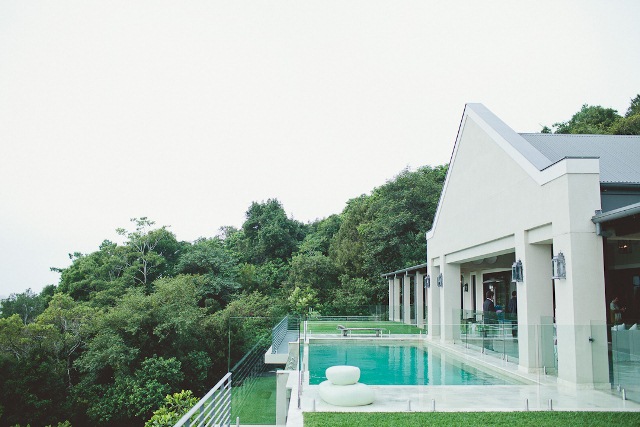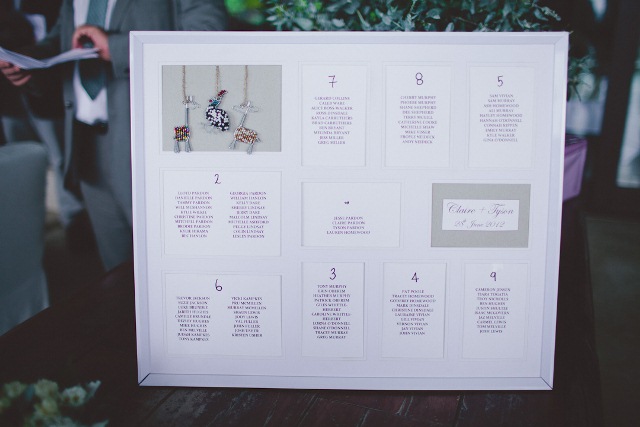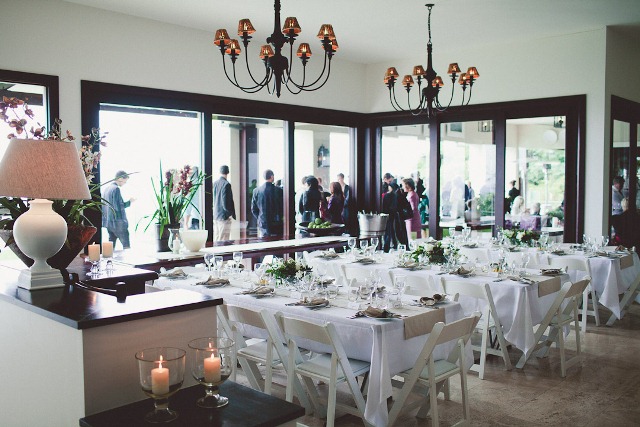 "Our venue was probably what we argued most about because we didn't want to have our reception at a 'typical' Noosa wedding location."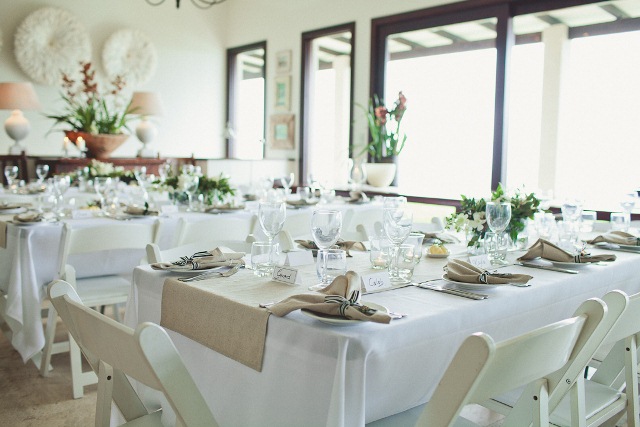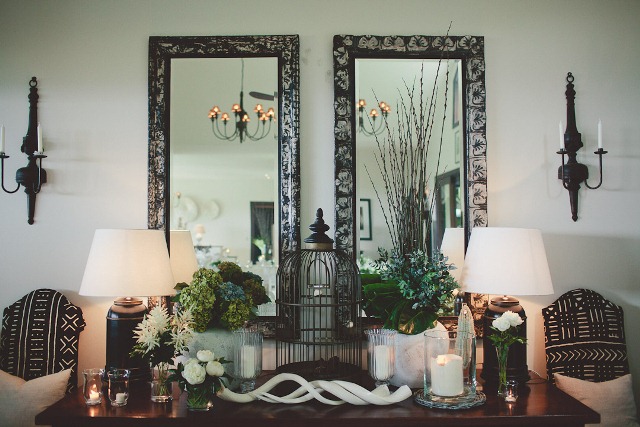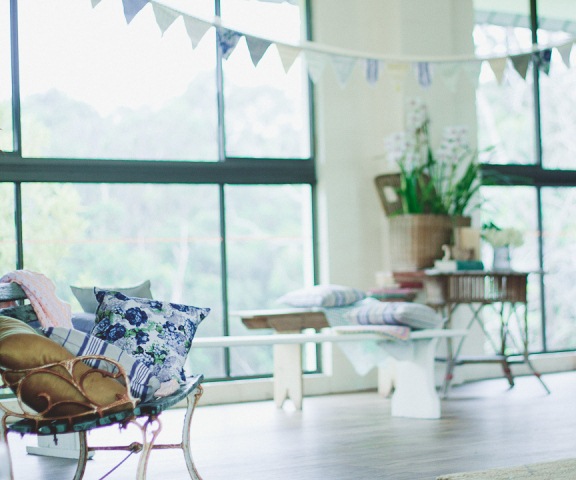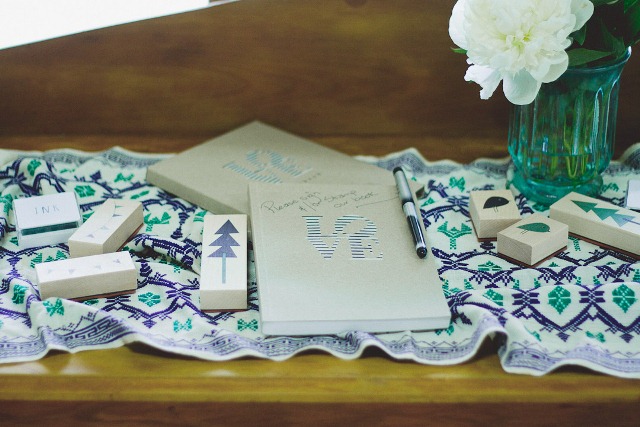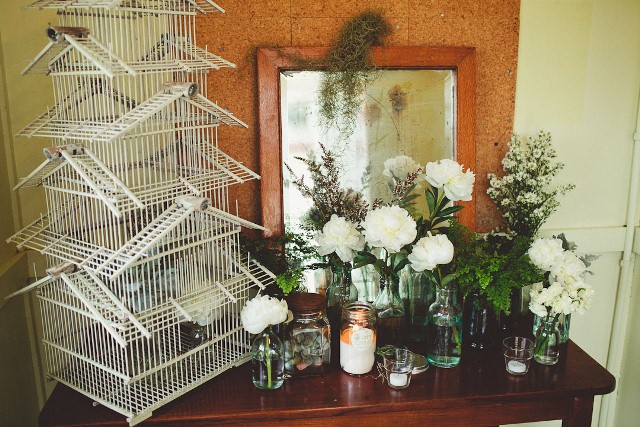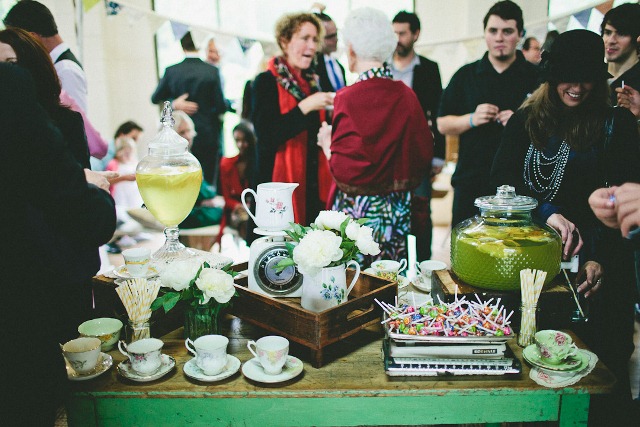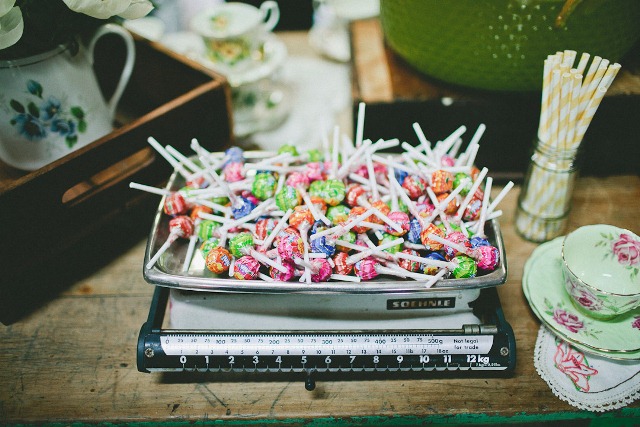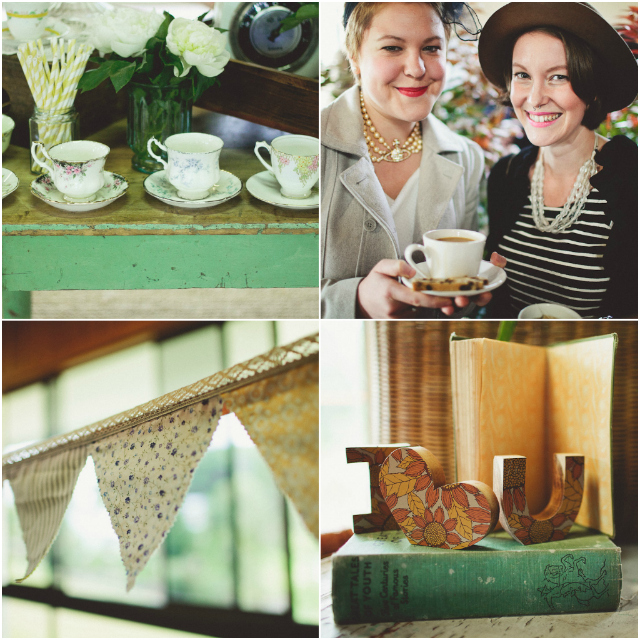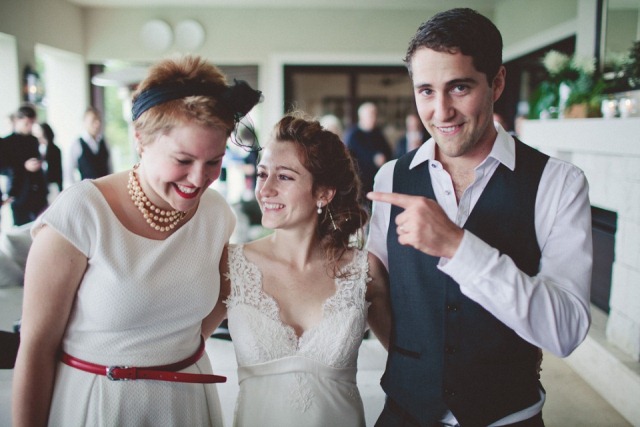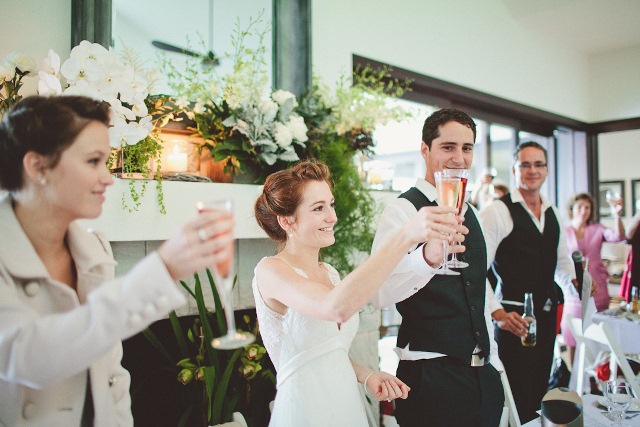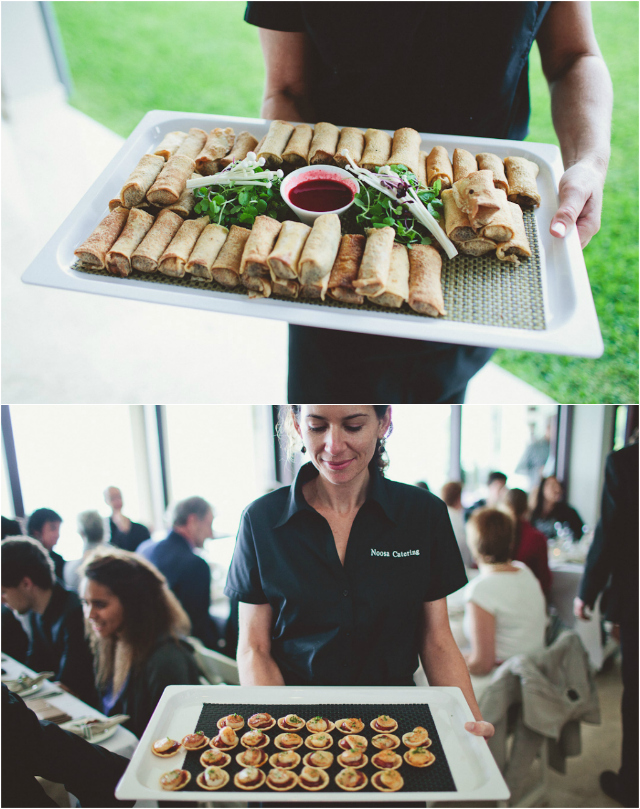 "We both love good food so we were very picky in terms of caterers."